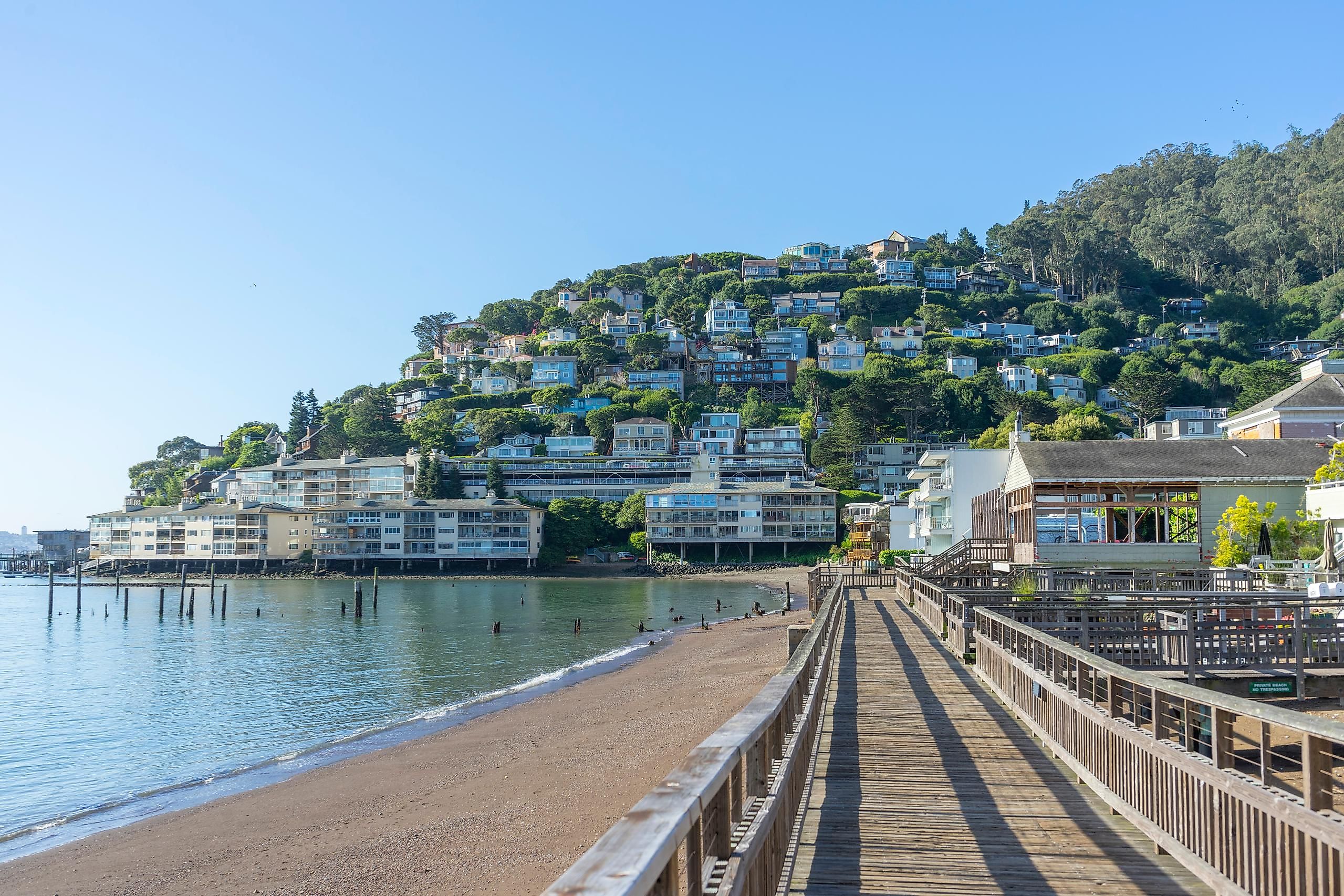 The 12 Most Picturesque Small Towns In Northern California
Plenty of small towns and tiny cities in the United States marvel and wonder millions of tourists and travelers year-round. Still, there is definitely a region in the country that displaces the rest by enjoying and boasting the best-looking quaint and attractive towns of all, Northern California. From beautifully looking coastal communities to dreamy mountain towns, California enjoys an abundance of quaint small towns waiting for exploration. Here is a broad list of Northern California's most picturesque small towns.
Mendocino, California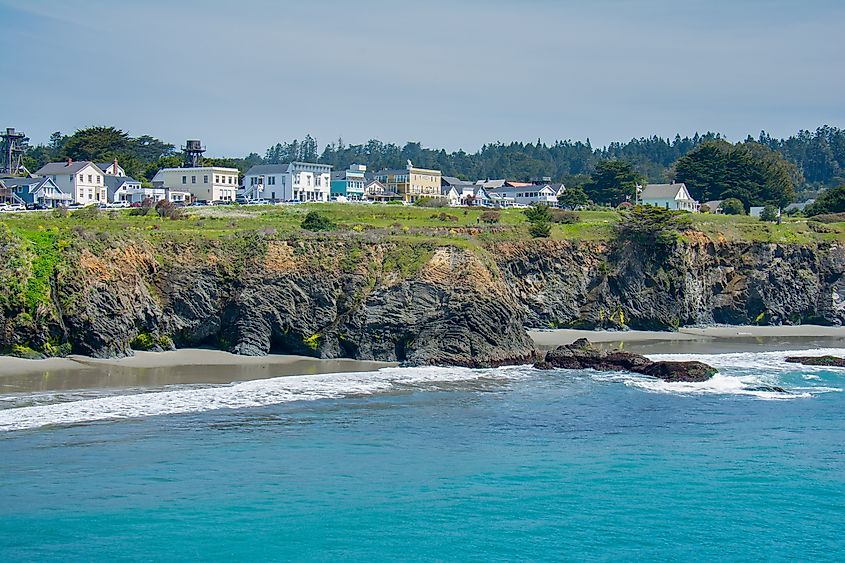 This small town offers travelers and those who enjoy picturesque town setting a dreamy and scenic coastal getaway. It offers eye-catchy and jaw-dropping oceanic views, old and vintage Victorian architecture, and an active, thriving arts community. Undoubtedly, Mendocino usually makes it at the top of the list for those looking to sightsee the best California offers.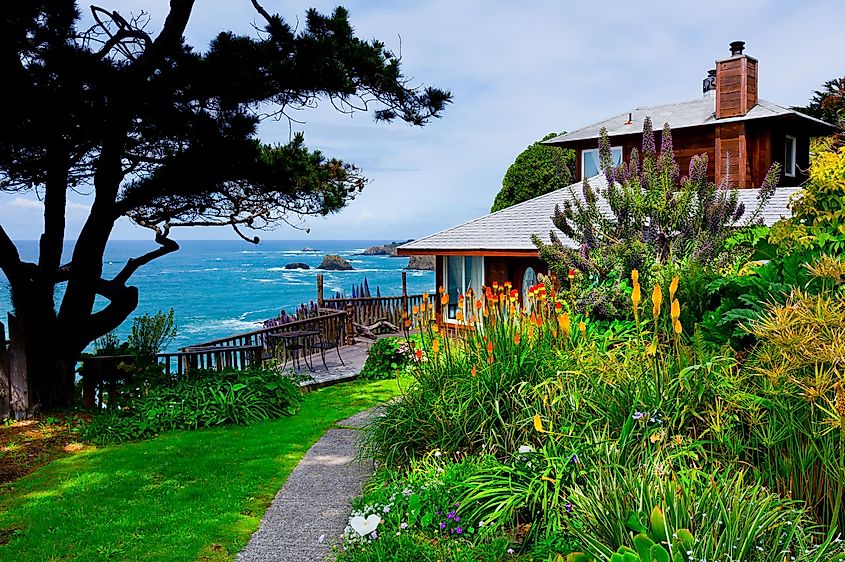 Among the many attractions of Mendocino, the Mendocino Headlands State Park provides a vast 347-acre park that brags fantastic and breathtaking views of the imposing Pacific Ocean. The park highlights countless trails perfect for hikers expanding along the coastline's rugged terrain, allowing visitors to gaze at many harbor seals, sea lions, and seabirds.
Sausalito, California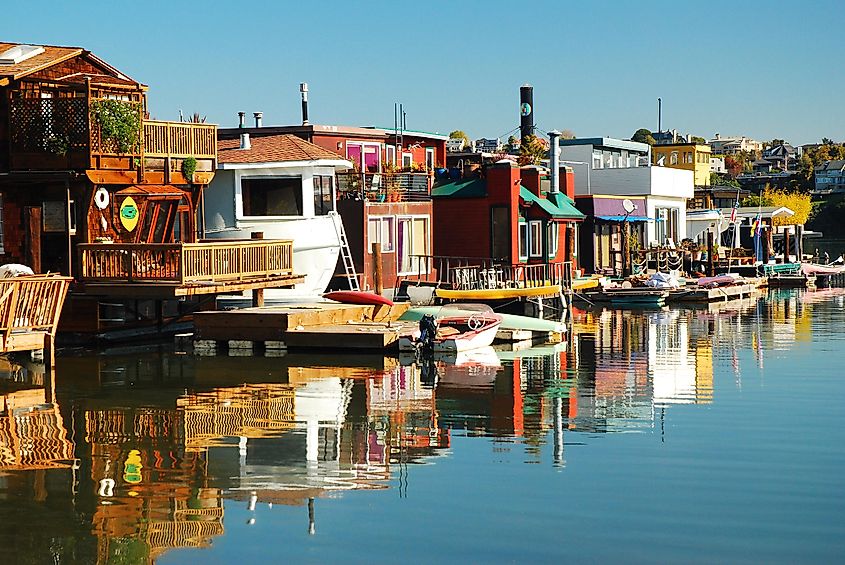 The quaint Mediterranean town of El Sausalito is home to picturesque and vintage-style architecture and jaw-dropping waterfront views, perfect and ideal for people ready to experience and explore the greatness the bay area offers.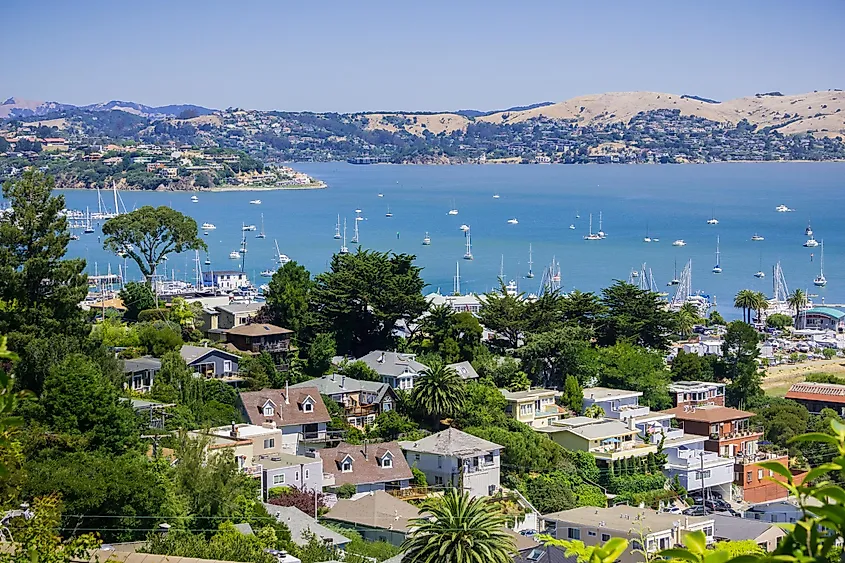 El Sausalito's beautiful attractions are the centric, iconic, trendy, and historic downtown district. The downtown area includes old and colorful buildings, modern and hipster cafes, and exclusive boutiques, a perfect and relaxing place to spend a chill evening in a small town in Northern California. Visitors love to stroll along the sidewalks and streets surrounding the peacefully located midtown. 
Calistoga, California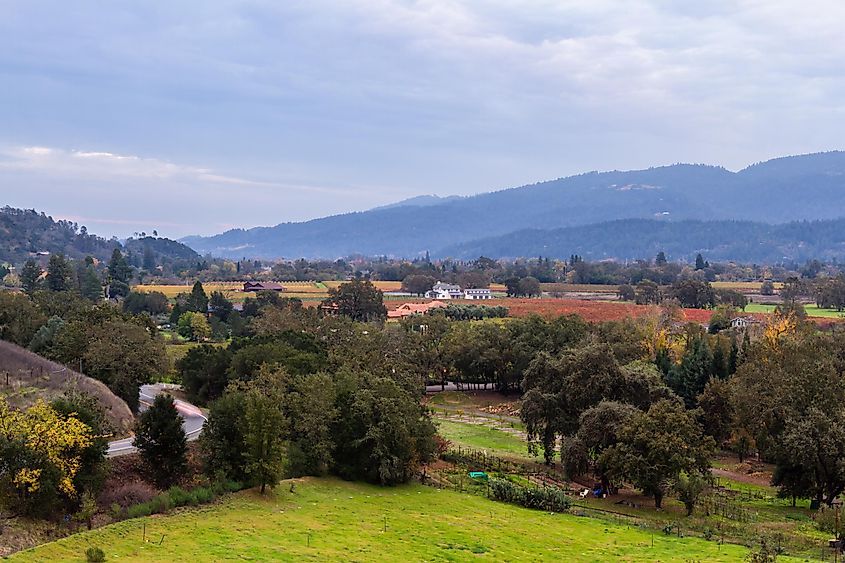 Calistoga offers the perfect combination of a winery escape, with a quaint touch and a notable presence of hot springs, making up for a fantastic combo. Situated in the famous and dreamy Napa Valley, this city offers a laid-back and relaxing experience for those ready to enjoy the matching quaintness with small-town vibes. 
One of the main attractions of Calistoga is the therapeutic and warm geothermal hot springs. Nestled at the base of Mount Saint Helena, this location allows visitors to dip in warm and basking waters, making for a perfect relaxation session. The incredible mountain range will offer an awe-inspiring and unforgettable sight that will marvel every traveler lucky to visit this small town.
Nevada City, California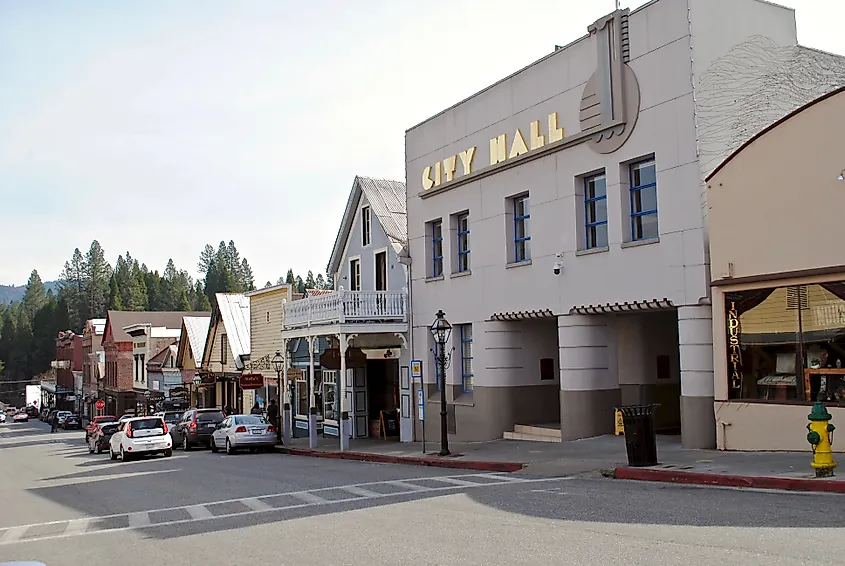 Northern California perfectly matches vibrant, trendy culture with small-town vibes in the quaint small town of Nevada City. The town's history returns to the Gold rush era and tries to preserve its history and longtime legacy. Recently, Nevada City has tried a different strategy for its visitors, combining a wide array of food options, arts, and wine offerings.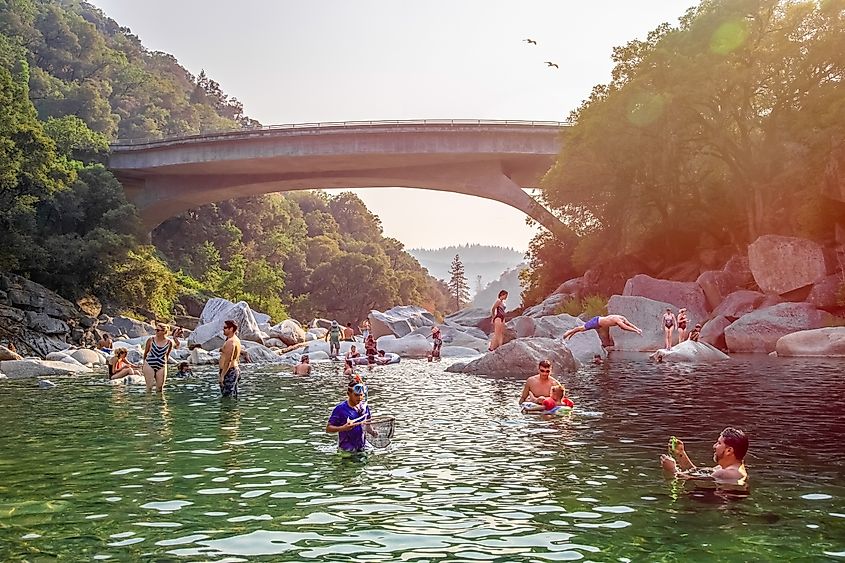 The highlight of Nevada City's downtown is the wonderfully well-preserved Victorian-era building and structures. The town offers visitors beautiful sightings and plenty of relaxing strolls to marvel at the fantastic architecture this small city has carefully preserved. This small town also takes advantage of its retro look by providing a special place for local artists and artisans who show their crafty work in some of the art galleries in several boutique studios in the city.
Healdsburg, California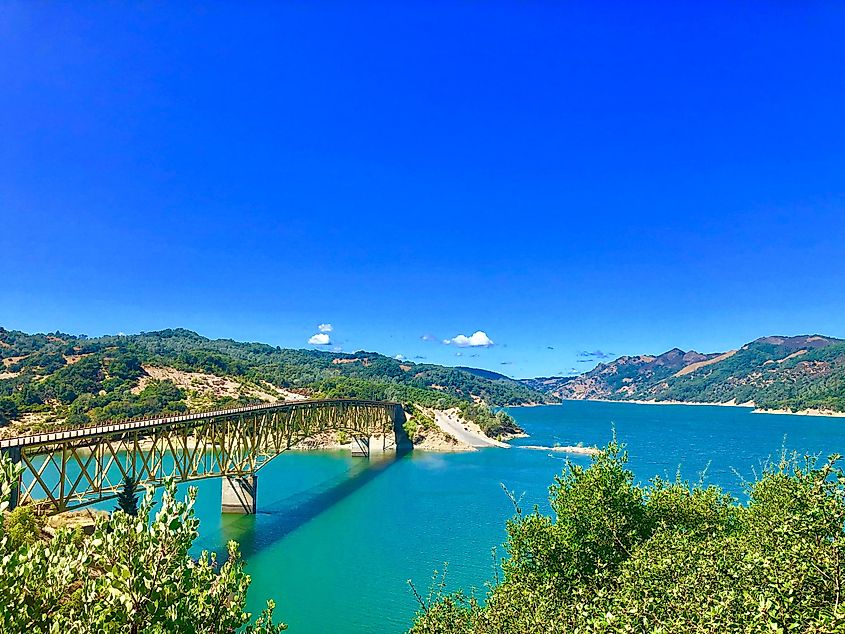 The small town of Healdsburg is well known for its wide and tasty variety of wines that are among the best in the world. The city locates in the Center of the Russian River Valley. This rich viticultural region produces high-quality wine that is tasty with an elegant touch that only Healdsburg can offer. Some of the most notable wineries in the area include Seghesio Family Vineyards, Jordan Vineyard & Winery, and Ferrari-Canaro Vineyards.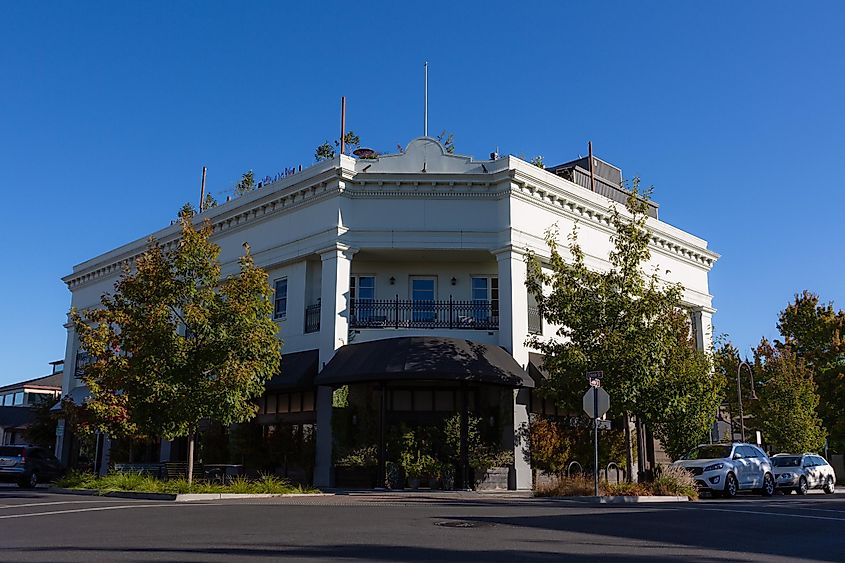 Healdsburg offers an additional and exceptional farm-to-table dining scene. The city highlights options for diverse lifestyles that prioritize organic and natural meals by hosting local produce Markets, such as the Healdsburg Farmer's Market, which quickly became the most recognizable market in the city. 
Ferndale, California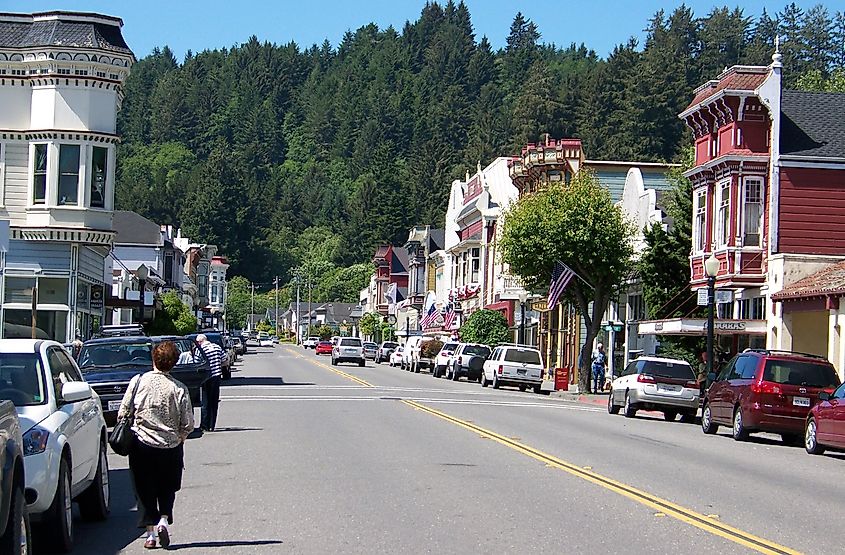 The charming and picturesque town holds a special place on the northern coast of California. Ferndale offers visitors a trip back in time, providing gorgeous unique boutiques and shops, ornate classical architecture, and plenty of friendly locals ready to welcome outsiders with open arms.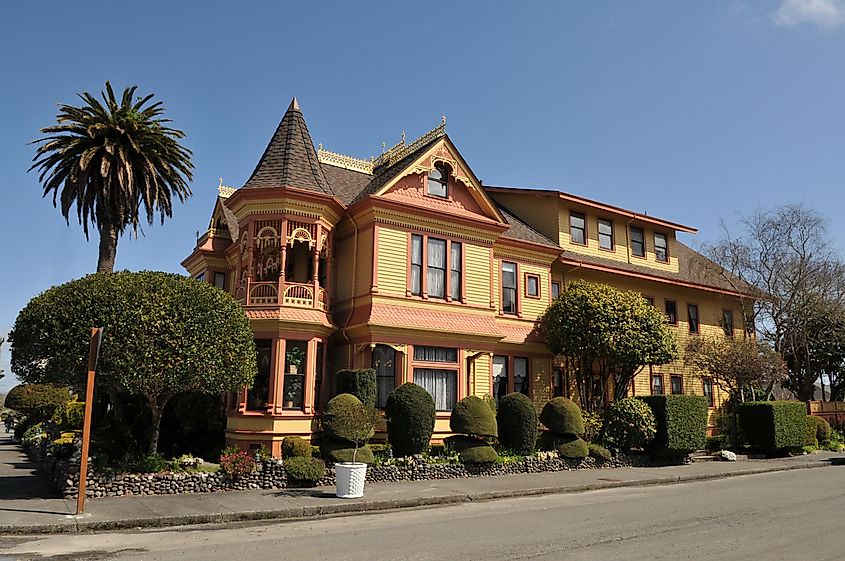 Fernadale's most attractive attribute by far is its architecture. The town contains plenty of Victorian-era buildings and structures that have been carefully renovated and preserved for locals and travelers. Self-guided tours are abundant, especially in the Historic District, ideal for those eager to learn the city's history.
Carmel-By-The-Sea, California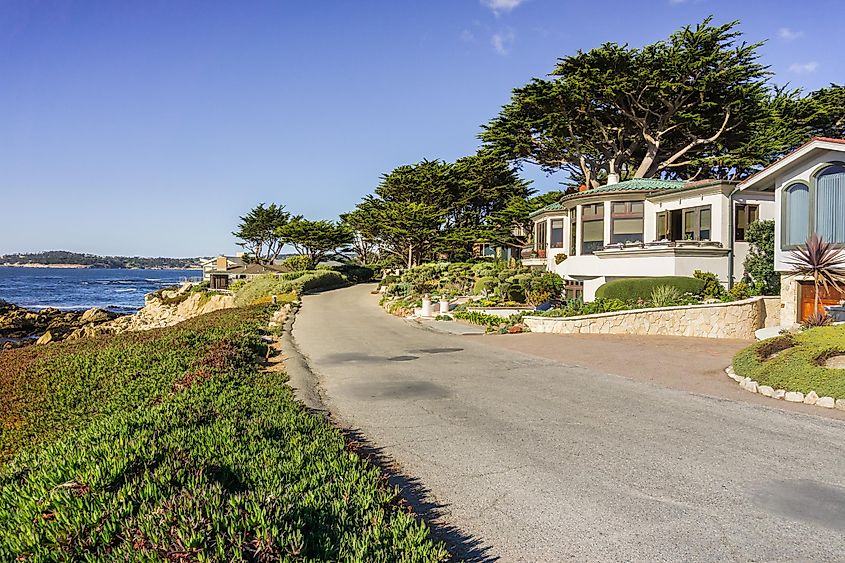 The Monterey Peninsula holds a special place for a charming small coastal town such as Carmel-By-The-Sea. The city meets beauty, historical heritage, and old architecture in one spot. It is clear why Carmel-By-The-Sea has been a popular traveling destination for decades.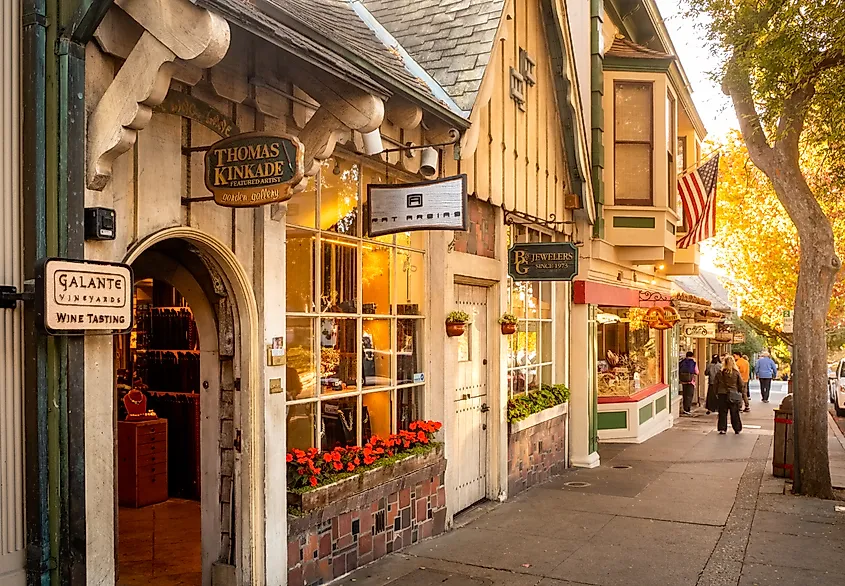 Stone and wood are what is prevalent in the architecture throughout the city. In addition, there is an abundance of unique designs and details that give this town's houses, cottages, and structures a pleasure for sightseeing. One of the most well-known buildings is the Carmel Mission, easily one of the oldest and most distinctive state missions dating back to the 1770s. 
Trinidad, California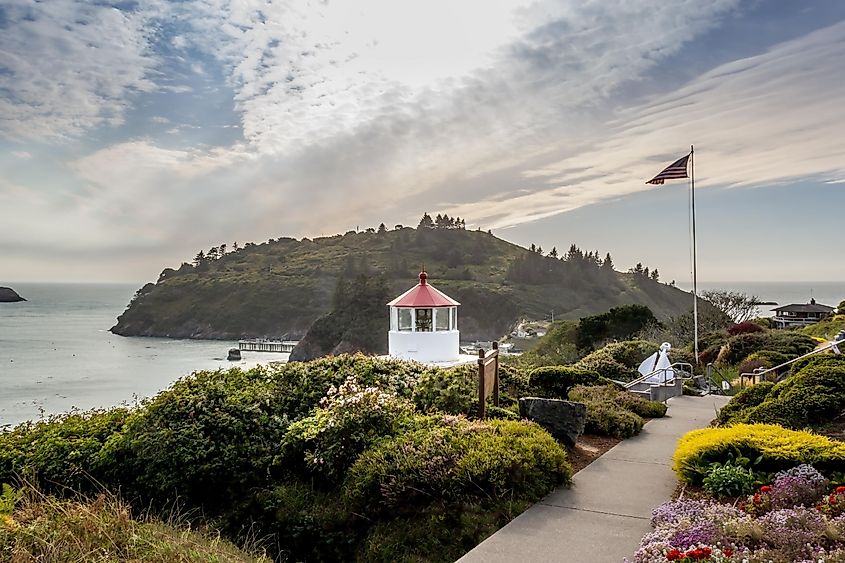 Trinidad has the perfect mixture of natural beauty, a touch of heritage, and plenty of outdoor activities for those who love adventure in a town setting. The city also provides relaxation through its beach, redwood forests, and vital historical landmarks.
The clear highlight of the town is the remarkable and enviable rugged coastline that boasts stunning beaches, cliffs, and dreamy coves. The go-to beach for locals is undoubtedly Trinidad State Beach, which has unbeatable sandy shores, pristine blue water, and boatsful clear views of the Pacific Ocean. 
Auburn, California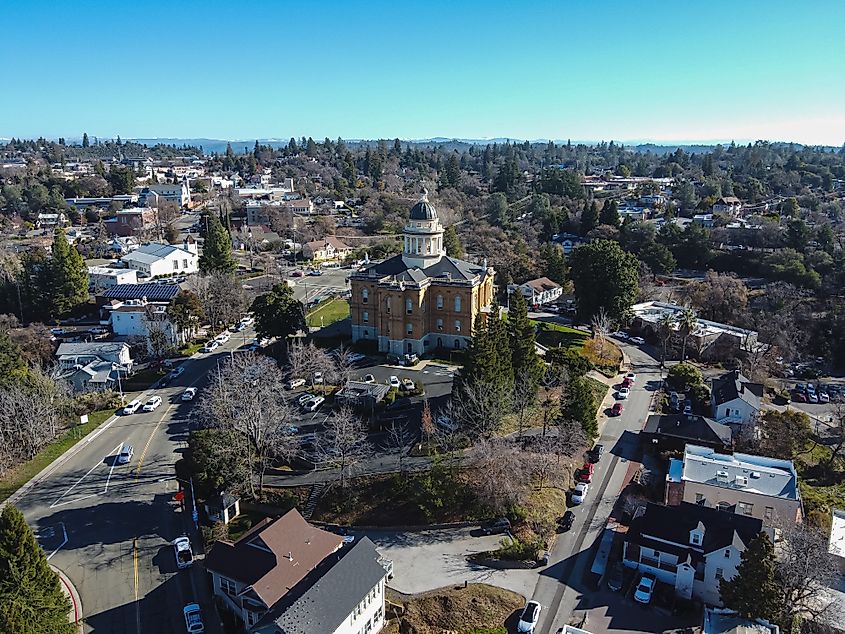 Northern California has something special for travelers and tourists who endear outdoor activities. Placer County is home to Auburn, and it enjoys a well-deserved reputation to be the "Endurance Capital of the World" thanks to its plenty of outdoor sports options. Hiking, mountain biking, and even rafting are some of the town's opportunities for those daring enough to try them.
The Auburn State Recreation Area is one of the most renowned attractions; it covers 40 miles along the North and Middle Forks of the American River. It is the perfect place where visitors can practice various sports, including biking, hiking, fishing, and horseback riding. In addition, the State Area offers many campsites, scenic views, and picnic areas perfect for those looking for a place for their vacation or weekend getaway. 
Pacific Grove, California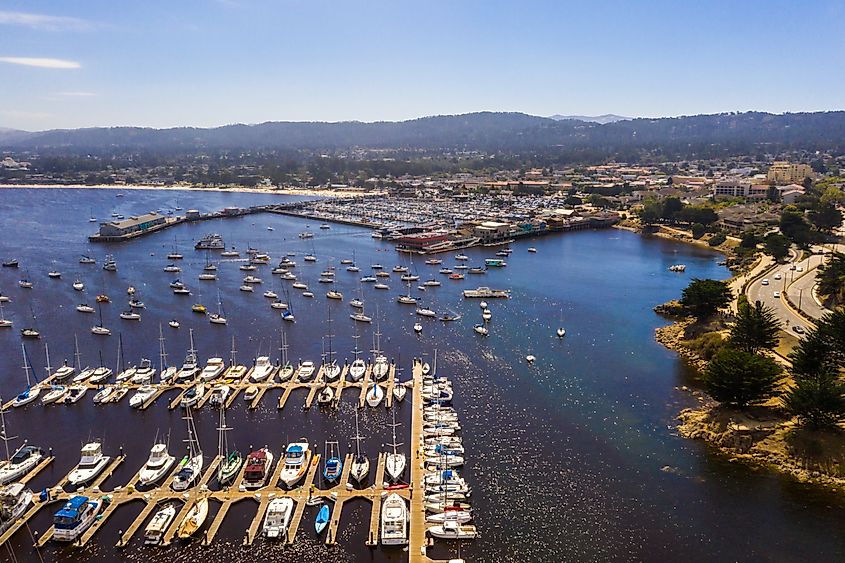 The coastal and charming Northern Californian town of Pacific Grove locates on the famous and beautiful Monterey Peninsula. The city is where history, natural beauty, world-class attractions, and charm all meet in one place. 
Pacific Grove proudly boasts its coastline, which offers rocky shorelines and beaches with various activities for daring visitors, including kayaking, swimming, and surfing. Lovers Point Park is a renowned spot for locals to gather with friends and family to enjoy picnics, sandy beaches, and jaw-dropping ocean views. 
Sonoma, California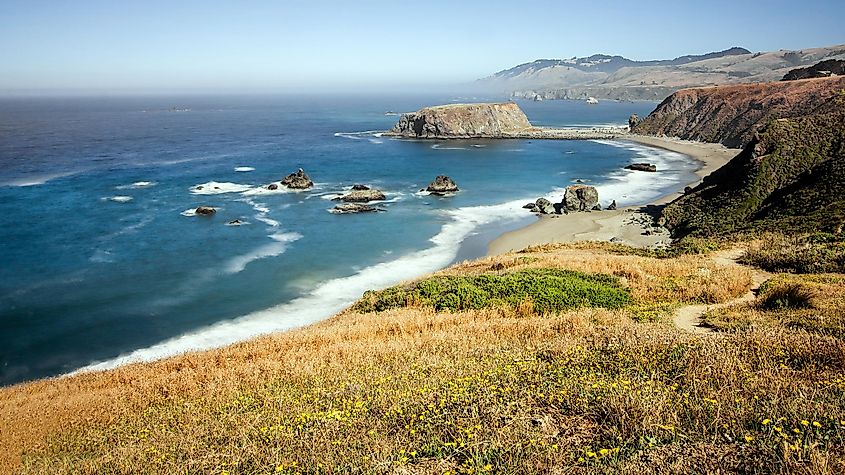 Sonoma is located right at the core of California's wine country. The town is quaint and colorful, with a great history, a great downtown area, and lavish vineyards. The city undoubtedly offers its visitors exquisite wine, tasty food, abundant history, with plenty of outdoor activities.
The city can easily be a wine lover's paradise. The area has more than 400 wineries. The most renowned ones include Chateau St. Jean, Benziger Family, and Ravenswood Winery; each offering palatable tastings, guided tours, and breathtaking views of the immense and abundant vineyards. 
Sutter Creek, California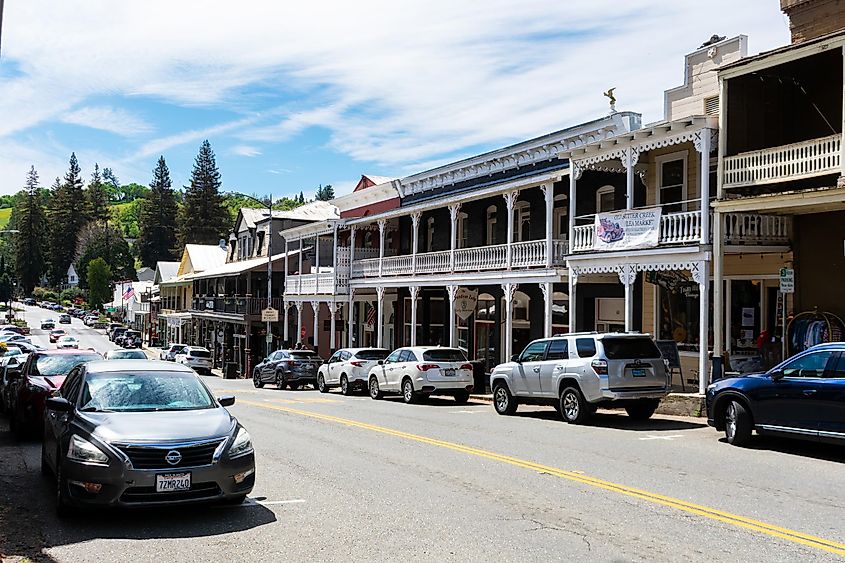 The town dates back to California's Gold Rush in the 1800s; it still fosters its rich history through its notable architecture, stunning views, and plenty of shops and boutiques. The city features various outdoor activities and many sights to make visitors travel back in time.
One of the city's highlights is the Sutter Creek Theatre. The theatre offers plenty of music, comedy, and performances year-round, and it tops the visited places travelers usually drop by when exploring the town. Additionally, Sutter Creek provides numerous shops, galleries, and art studios for those seeking cultural enrichment from this quaint California area. 
The Takeaway
There is no shortage of quaint, picturesque small towns in Northern California, from coastal, stunningly beautiful cities with amazing views, to historically and culturally affluent towns. The Northern state's area certainly has something to offer to anybody ready to experience what the Golden State has in store.