Traveling by air, car, or rail may be the ideal choice to get to a destination, but once arrived, getting to know a town or city intimately often involves walking and discovering things firsthand. From the hills of San Francisco to New York's Central Park and the wide boulevards of Washington DC, walking in some of the United States' great cities is the perfect way to enjoy all the treasures waiting to be experienced. This article looks at the 9 Most Walkable Cities in the US. 
Washington DC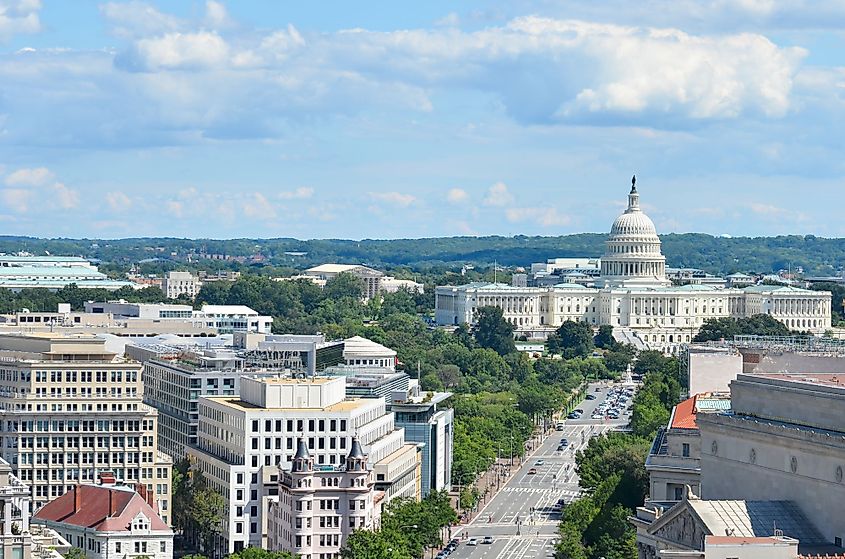 Full of centuries of history, stunning architecture, beautiful scenic views of the Potomac River, and Cherry Blossom Trees (when in season), Washington DC is a living gallery best experienced on foot. Visit the National Mall and stand in awe at the Lincoln and Jefferson Memorials, the 555 feet tall Washington Monument, and the seat of Congress at the Capitol Building. Take a stroll down Pennsylvania Avenue and visit the White House, or just stop in at any of the Smithsonian Museums across the city. With wide boulevards, decorative facades, and loads of historic landmarks and memorials, walking in the nation's capital is a never-ending journey of discovery.
San Francisco, California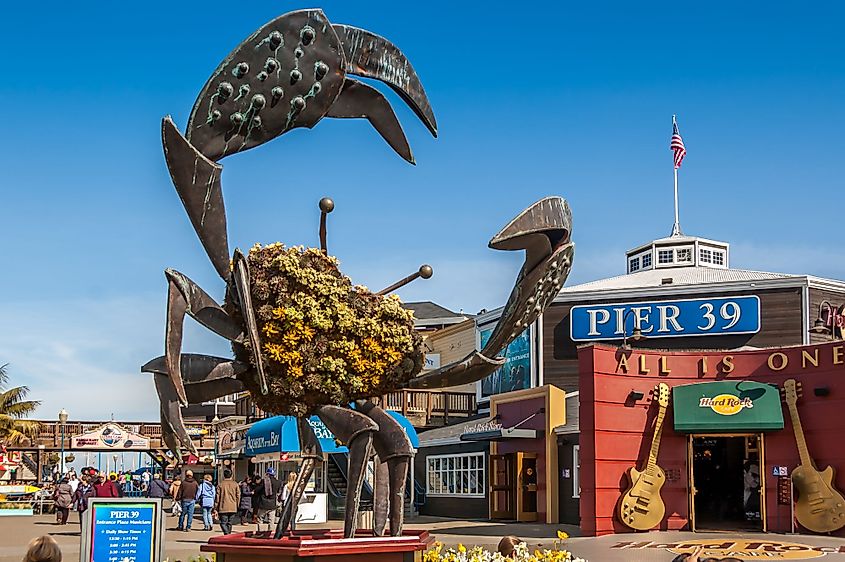 Though the climb up San Francisco's steep hills may be tiresome, they are definitely worth the effort. For great views of the San Francisco Bay, journeying through the city's hills is a truly unique experience. Near the waterfront, pedestrians will love the famed Fisherman's Wharf and its abundance of sea breezes, restaurants, shops, and charming atmosphere. One must walk across the Golden Gate Bridge, roam through Chinatown or Little Italy, and trek through Presidio Park. In San Francisco, walking can be the best way to fully appreciate much of what makes this Northern California metropolis so special.
Long Beach, California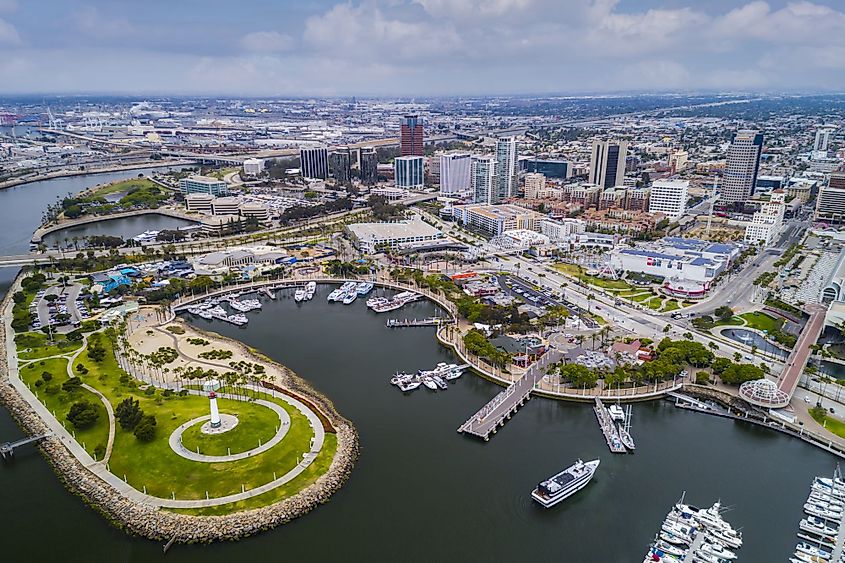 Just 32 km south of Los Angeles, Long Beach is a laid-back coastal city with plenty of waterfront attractions, perfect to be accessed by foot. Visit the Aquarium of the Pacific, the historic RMS Queen Mary, and an assortment of great local restaurants and shops in the city's downtown, and walking has never been more enjoyable. And, of course, with plenty of sunshine and beaches to soak up the heat, walking in Long Beach means taking in the outdoor beauty fully.
Miami, Florida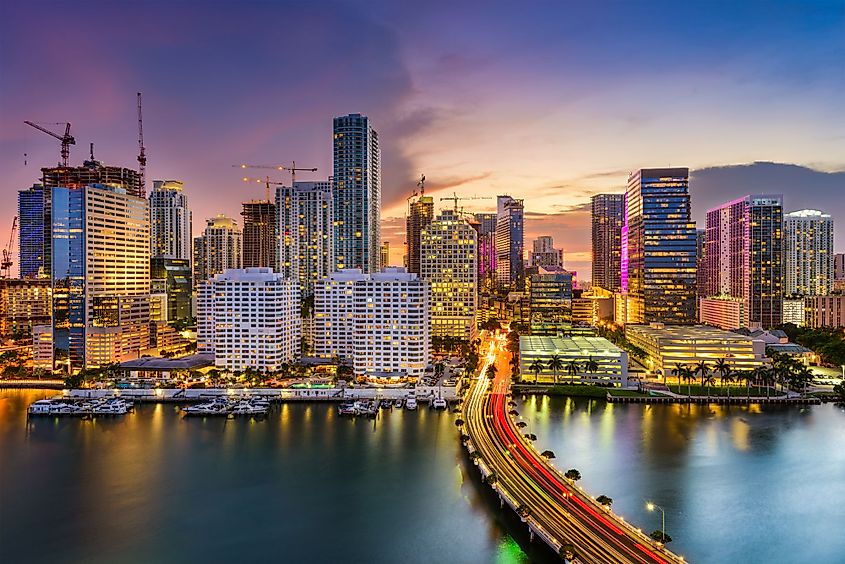 Miami is full of colorful neighborhoods, beautiful beaches, unique art installations, and special history that walking in the city is truly a delight. Visit Little Havana, walk the sandy beaches, or simply take a leisurely journey through downtown, stopping at museums, restaurants, and other local attractions. With a year-round tropical climate, time spent outdoors in Miami on foot is always a welcome experience, ready for the next unique thing to discover.
Boston, Massachusetts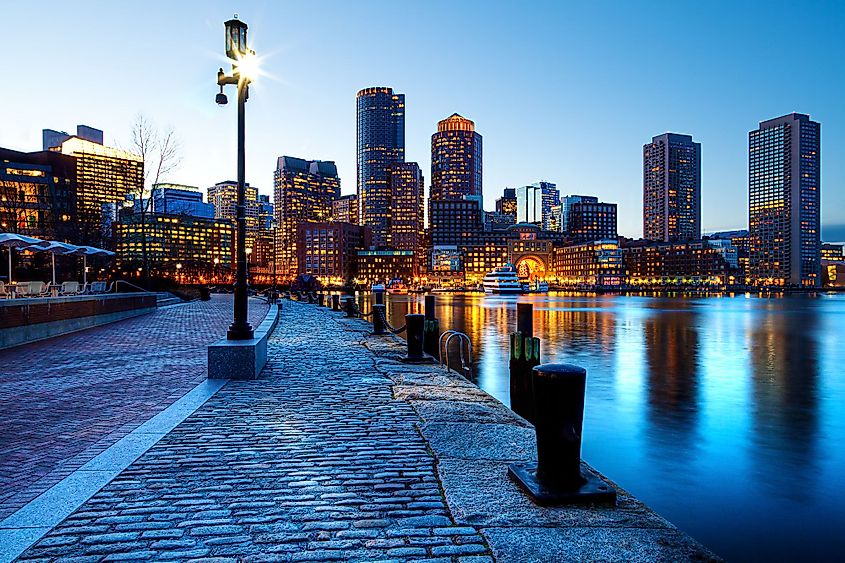 Being one of the country's oldest European settlements, Boston is a city of many historic firsts. One must visit important sites such as Faneuil Hall, Paul Revere House, and the historic neighborhood of Beacon Hill to know more about this beautiful city. Indeed even just a casual walk downtown, on the 4 km Freedom Trail or in the residential areas, will surely fill one with a historical discovery and a fantastic firsthand encounter with some of the United State's earliest days.
Philadelphia, Pennsylvania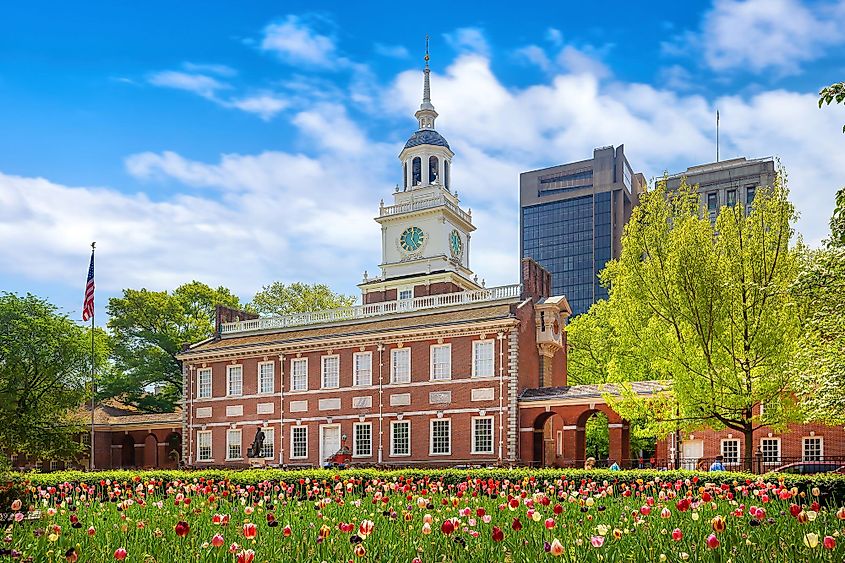 Philadelphia is an absolute must-see for a real encounter with history and the nation's foundations. Tourists will love a visit to Independence Hall, the National Historical Park, and the Betsy Ross House. In the Old City district, the Benjamin Franklin Museum honors the city's most famous son and Founding Father, complete with cobblestone streets and charming townhouses. And, naturally, any trip to Philadelphia would never be incomplete without a snapshot of the eternal Liberty Bell and its iconic crack. All of this can easily be accessed by foot, and indeed Philadelphia is also home to more than 10,000 acres of green space all across the city.
Chicago, Illinois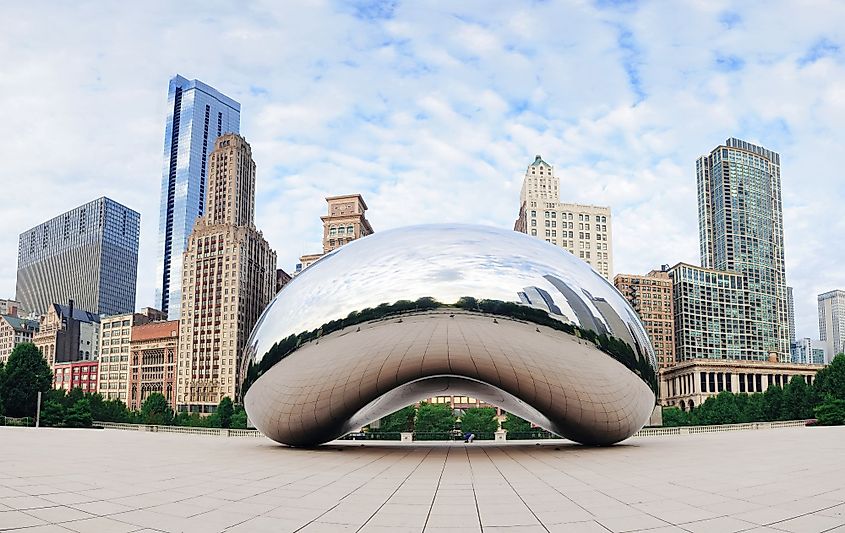 Affectionately known as "The Windy City," Chicago's diverse neighborhoods, charming Lake Michigan beaches, inspiring skyline, and abundance of museums and year-round festivals make it one of America's most exciting cities to discover by foot. Trails along the Chicago River offer great views, while a visit to Millennium Park, a stroll on the Magnificent Mile, or a stopover at Grant Park are wonderful excursions to explore by walking.
New York City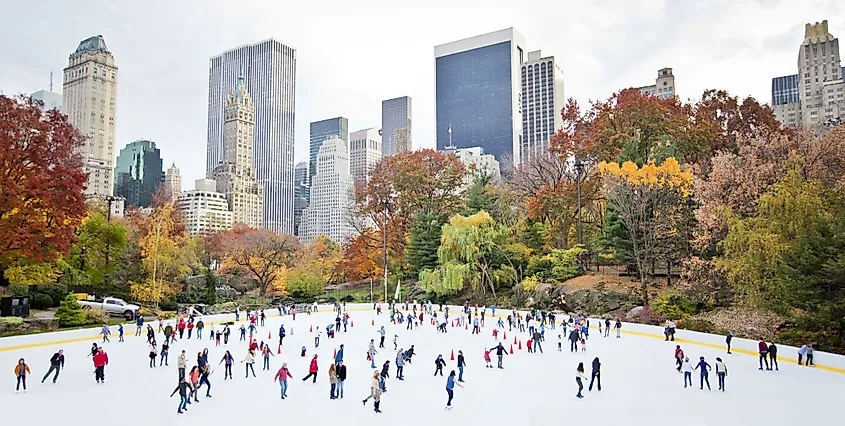 Though notorious for its congestion and famed for its iconic modes of transport like the subway and the sea of yellow taxis, New York City is also a pedestrian haven. Stand in wonder at the bustling Times Square, visit Broadway and its eclectic theatres and shows, jog along the Hudson River, take in the scenery at Central Park, or walk across the Brooklyn Bridge; those who explore NYC by foot will never have a shortage of excitement. This concrete jungle and most populous city in America may be daunting at first glimpse, but with a sense of adventure, a map, and good shoes, exploring the Big Apple has never been easier.
Seattle, Washington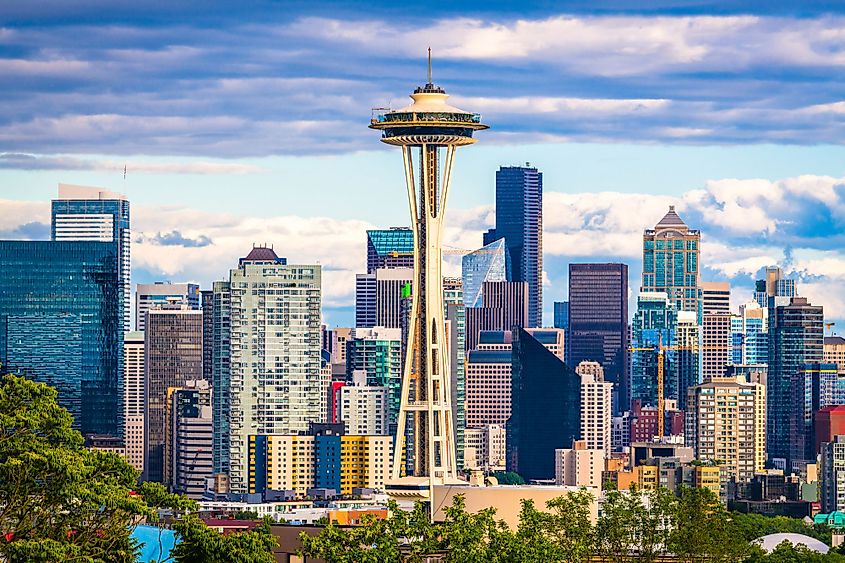 A hub of America's Northwest, Seattle is a great city for any foot dweller. Tourists can enjoy sites like Kerry Park and the imposing Space Needle or take a walk along the Puget Sound and Lake Washington. In the historic Seattle Center, built for the 1962 World's Fair, one can enjoy the Museum of Pop Culture and the Pacific Science Center, all within comfortable walking distance. Meanwhile, a walk downtown is always full of great restaurants, stores, and unique neighborhoods, ready for its pedestrian visitors.
Exploring a city on foot is a unique and memorable experience that allows visitors to get close to many of the diverse attractions each metropolis offers. Whether strolling alongside the coast, exploring public parks and open spaces, or seeing historical sites, walking in some of America's big cities is a fantastic way to get the most out of one's visit.