The Tuskegee Airmen played an important role in American history, although younger generations may not be familiar with their accomplishments. During World War II (WWII), the U.S. War Department formed the 99th Pursuit Squadron, which was made up of America's first black military pilots. The squadron came to be known as the Tuskegee Airmen.
Not only did these young men face racism at home, they were confronted with it in the military. Beating the odds, they went to amass an exemplary wartime record and led the way for desegregation in the military.  
Military Prejudice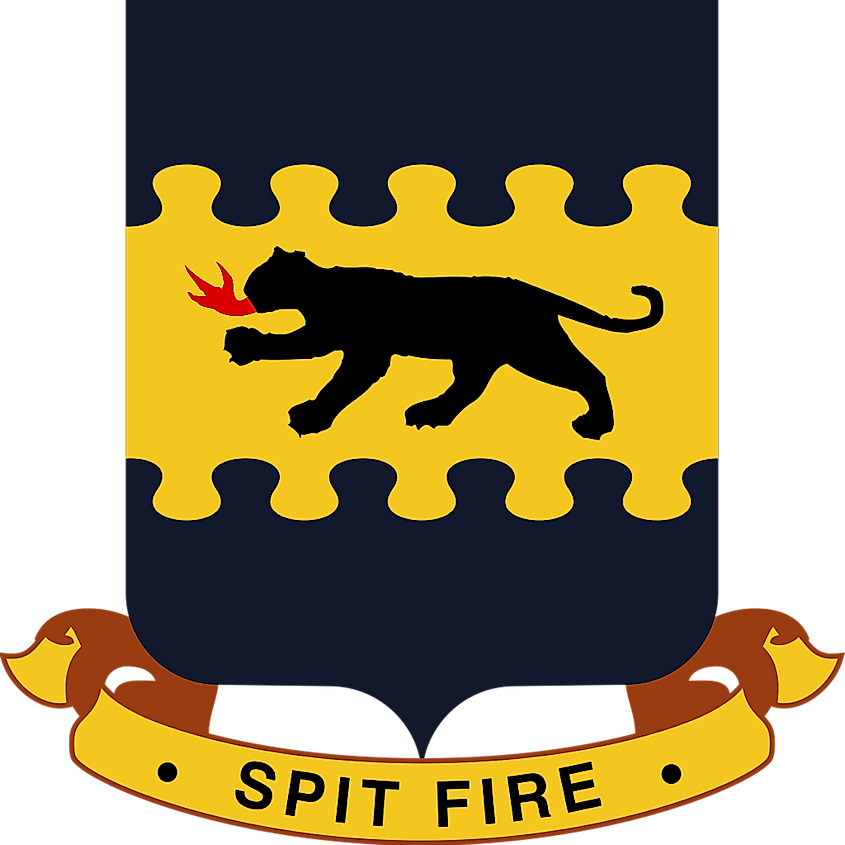 African Americans had participated in almost every U.S. conflict, starting with the Revolutionary War. However, they had been separated from whites and confined to menial jobs. With the approach of WWII, the military was still opposed to integration; having blacks in positions of authority was not even a point of consideration. In 1940, U.S. Army Chief of Staff George C. Marshall stated that it was not the right time for this kind of experimentation, and doing so "would inevitably have a highly destructive effect on morale." The war secretary concurred, writing that white and black troops should not mix and that "leadership is not embedded in the Negro race yet." Blacks were also barred from flying with the U.S. Army Air Corps (which later became the Air Force).
Birth Of The Tuskegee Airmen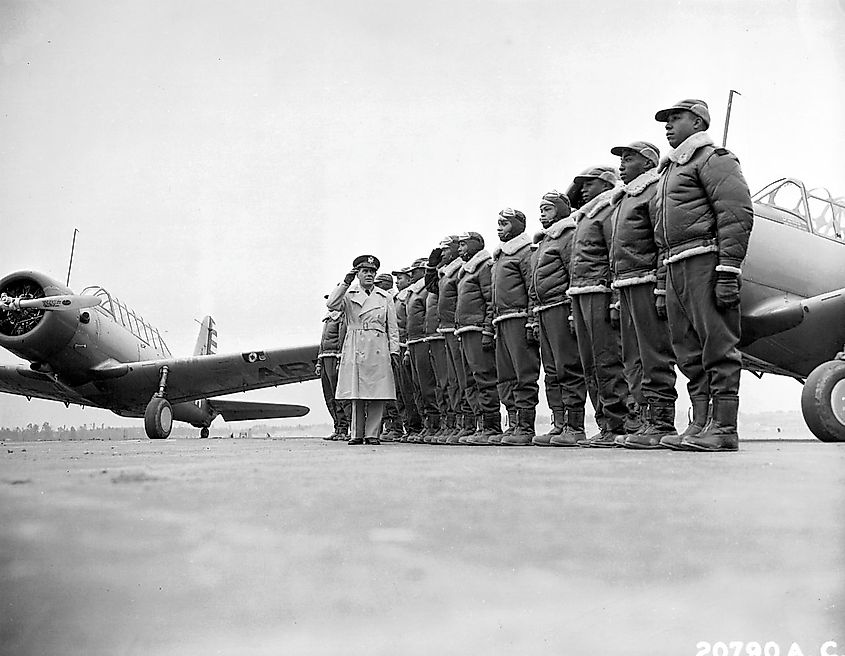 Despite Marshall's and other's viewpoints, that same year Republican presidential nominee Wendell Willkie took a courageous step, making a promise to desegregate the military. In response, Democratic President Franklin D. Roosevelt authorized the enlistment of African American aviators. It should be noted that these actions were also undertaken to attract black voters.
Then on January 16, 1941, a historic announcement was made: An all-black fighter pilot unit was going to be trained at the Tuskegee Institute in Alabama. Now called Tuskegee University, this institution was founded by Booker T. Washington, and is a historically black college.
Between 1941 and 1946, approximately 1,000 Black volunteer pilots trained at Tuskegee. These airmen included navigators, pilots, bombardiers, instructors, support staff, maintenance workers, and everyone else who worked to keep the pilots and planes up in the air.
Getting Off The Ground Was Not Easy
On March 19, 1941, the U.S. War Department officially established the squadron, and activated it three days later. Although First Lady Eleanor Roosevelt was taken on a well-publicized introductory flight by chief flight instructor C. Alfred "Chief" Anderson, the discrimination did not end here. One hundred whites signed a petition to protest the cost of building of Tuskegee Army Airfield, since it was segregated. Local area whites also protested, which almost led to a race riot. It was even reported that certain top military officials believed that the Tuskegee experiment would fail.  Despite all this, the program expanded and developed into the center of African American aviation throughout World War II.
R-E-S-P-E-C-T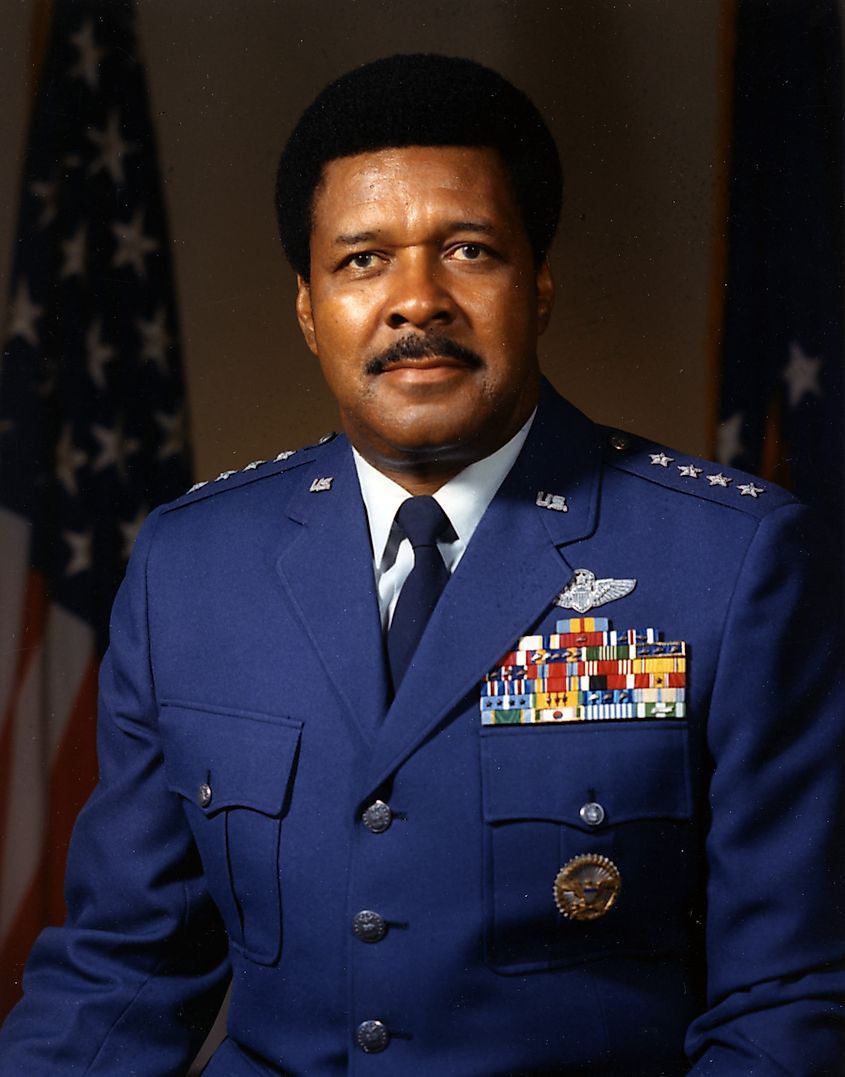 The Tuskegee Airmen were able to overcome prejudice and segregation, and became one of the highest respected fighting groups of WWII. The 332nd Fight Group originally consisted of four squadrons: the 99th, 100th, 301st and the 302nd. Here are some of the Airmen's major accomplishments:
The 332nd was recognized for its successful bomber escorts, which repeatedly discouraged enemy fighter pilots from attacks. The Airmen had some of the lowest loss records of WWII escort fight groups. They were in constant demand for these services by allied bomber units.
The 99th was awarded two Presidential Unit Citations, in June-July 1943 and May 1944. These were for outstanding aerial combat and tactical air in Italy's 12th Air Force.
Two of the 332nd Fighter Group's pilots discovered a German destroyer hidden in Trieste, Italy.
In 1948, President Truman enacted Executive Order No. 9981. This directed equal treatment and opportunity for all U.S. Armed Forces, which led to the end of racial segregation in the U.S. military. Then in 1998, Congress authorized $29 million to create the Tuskegee Airmen National Historic Site. Yet even though the Tuskegee Airman demonstrated "unparalleled success" escorting bombers deep into Nazi territory, flew 1,600 mission, and destroyed more than 260 enemy aircraft, only $3.6 million of the $29 million has been used to develop the Site.