Which States Border Connecticut?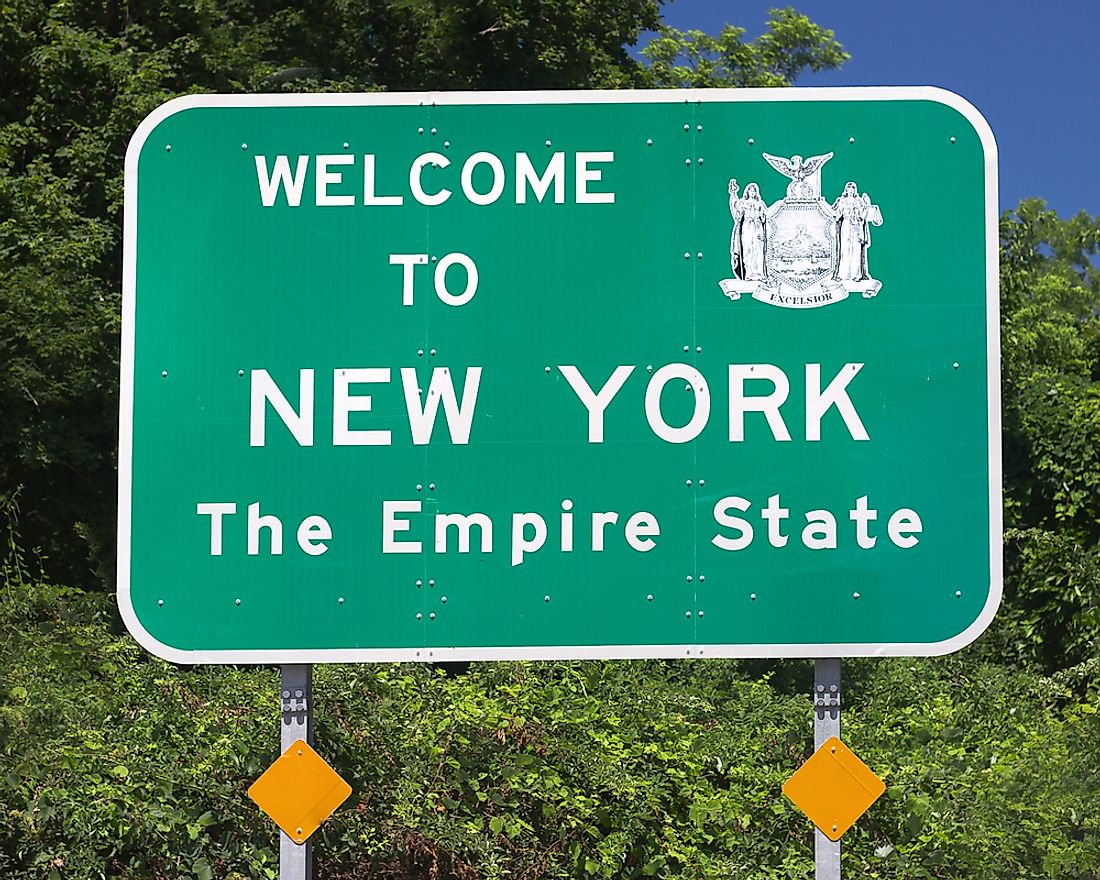 Connecticut is an American state found in New England. The largest city in the state is Bridgeport whereas its capital is Hartford. The population of the state in 2017 was about 3.8 million. Its land area is 5,567 square kilometers. Three states border Connecticut: Rhode Island, Massachusetts, and New York. 
Rhode Island
Rhode Island is east of the state of Connecticut. It is the smallest state in the US by a land area of 1,214 square miles with a population of slightly above 1 million. Rhode Island is among the states that form the US region of New England. The distance between Rhode Island and Connecticut is 83 miles by air. The state of government of Rhode Island hired Joseph Casavecchia in the 19th century to survey its borders. The border demarcations drawn by Casavecchia resulted in a disputed 41-mile border between Rhode Island and Connecticut.
Massachusetts 
Massachusetts borders Connecticut to the north. Found within the New England area in the US, it is influential in American history, industry, and academia. Massachusetts holds a significant part of Colonial History. Places such as the Freedom Trail and Bunker Hill Monument are reminders of the American Revolution. Many years ago, due to border disputes, the state government of Massachusetts appointed two surveyors to ascertain the exact borderline. The surveyors were Solomon Saffrey and Nathaniel Woodward. In boundary of land, there was a discrepancy of as much as seven miles in some areas which led to even more strife. In 1793, boundary commissioners were selected to resolve these border matters.
New York 
New York State borders Connecticut to the west. The state had a population of 19.54 million residents in 2018. It is the 4th most populous state with a land area 54,555 square miles. Some of the major cities that make up New York State are New York, Albany, Yonkers, Rochester, Buffalo, New Rochelle, Mount Vernon, and Syracuse. The capital city of the state of is Albany. Border disputes between New York and Connecticut started during the colonial era in America. The current official border of the two states is 20 miles of east of Hudson River.