What Languages Are Spoken In Hong Kong?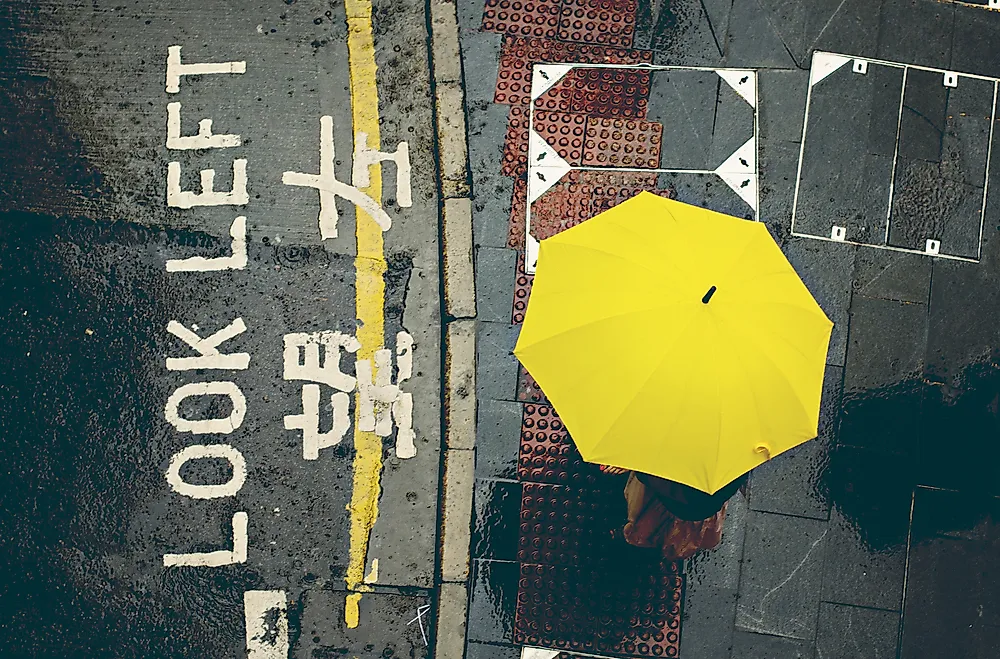 The Basic Law of the Hong Kong Special Administrative Region of the People's Republic of China established in 1990 and effected in 1997 recognizes Chinese and English as the official languages of Hong Kong. This situation is so because for a long time the Hong Kong population, with a majority of immigrants from China, was a British Colony. However, being a developed region, Hong Kong also has migrant populations from all over the world who have carried their languages. In addition, there are also major and minor ethnic languages spoken by a significant number of people.
English
During the colonial period and up to 1974, English was the official language and language of business in Hong Kong. Today, approximately 3% of the population write and speak fluent English while almost 38% have basic conversational English skills. Hong Kong is an international hub and is preferred for tourism, higher education, and governance. In recent past, the government has pushed for the continued use of English in primary and secondary levels of education. Currently, the use of this language dominates urban centers and decreases as one goes to the interior parts of China where Chinese is prominent. The young population is continuously embracing code-switching techniques between English and the various Chinese dialects.
Chinese
There are several Chinese language dialects in Hong Kong though Cantonese and Mandarin are the most commonly used in urban centers while the others may be found in interior areas. The two dialects are tonal languages that are not mutually intelligible.
Cantonese
A majority, 89% of households in Hong Kong, speak Cantonese. This language has nine complicated tonal voices and a variety of complex expressions. In Hong Kong, the language maintains its traditional Chinese characters, although the mainland uses simplified characters. Visitors keen on interacting with locals should learn this language for easy living and navigation to the interiors. While Mandarin Chinese is the largest spoken Chinese language everywhere else, British colonization isolated the Cantonese speakers of Hong Kong from mainland Mandarin influence, and consequently, some English words found their way into Cantonese vocabulary. Most local primary and secondary schools use this language for instruction.
Mandarin
25% of Hong Kong households speak Mandarin, which has spread since 1974, and even faster from 1997 when more interactions with mainland China became possible. Today Mandarin is increasingly being used because children whose parents are from the mainland China often grow up speaking the language, especially those closer to border districts.
Other Chinese Dialects
There are many other significant speakers from minority Chinese dialects like the Yue dialects of Weiteou (a preference of older people in New territories) and Tanka who mostly live in fishing island villages. Other dialects include the Hakka, Minnan (Teochew, Hokkien, and Taiwanese), Taishanese, and Shanghainese among others.
Other International Languages
Hong Kong is a culturally tolerant region and welcomes people from different ethnic backgrounds and religions. Among international languages, French and Japanese are the most studied foreign languages. This fact reflects in the number of estates and restaurants using French and Japanese names. There are also over 5,000 German speakers in Hong Kong as well as a significant number of Korean, Filipino, Hindi, Indonesian, Thai, Vietnamese, and Arabic speakers.