What is the Family and Medical Leave Act?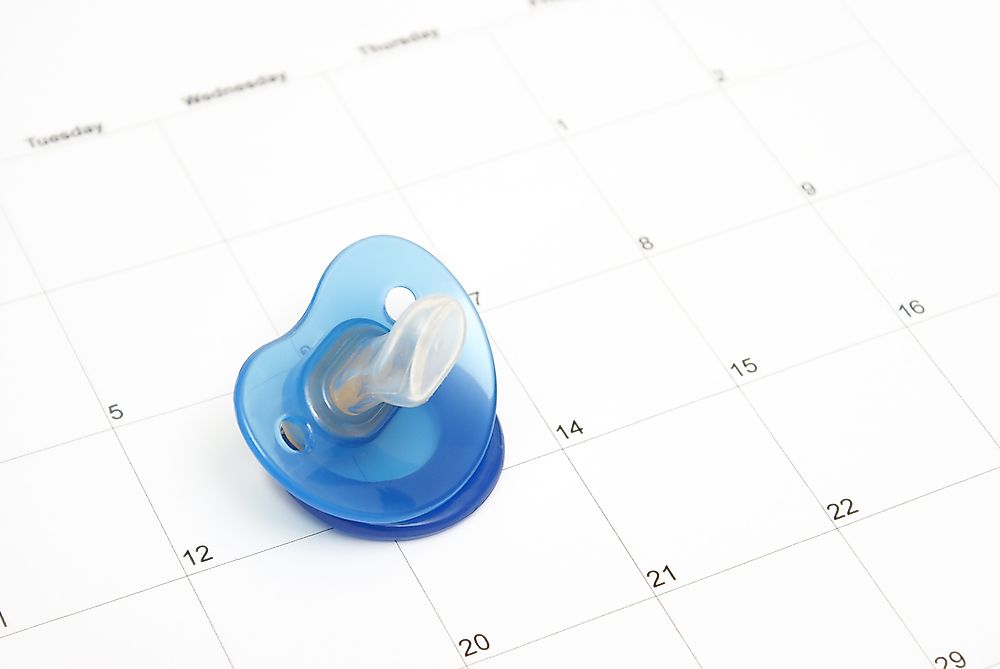 The American Constitution provides employees with time off work to take care of family needs and medical emergencies. The concern was constituted through the Family and Medical Leave Act of 1993 (FMLA). This Act demands employers to give employees job-protected and unpaid breaks for medical and family-related issues that qualify as defined by the Act. The FMLA was put in place to help sustain a work-life balance.
Background
President Bill Clinton made the approval of the bill. This was one of his first tasks as president. With the upsurge of employees at the workplace, most of whom were women, accommodations had to be made for people who wanted to raise families and grow in their career. Bill Clinton, approved the bill on February 1993 and it became effective seven months later.
Scope of Rights
This Act covers breaks such as maternity related matters, adoption, family military leave, foster care placement, and personal or family illness. The Act provides that any employee who has worked for an organization for more than 12 months for at least 1,250 hours can get a break of up to 12 workweeks of unpaid leave to attend to matters outlined above.
This Act covers employees for both the private and public sectors. The only exclusion is elected officials and their staff. The Act specifically applies to employers of 50 or more employees in 20 weeks of the previous year. Worksites include public agencies like schools, state, and local and federal employers. The exception to the 50 employee base mark is public agency employees and educational organizations. Some categories of airline employees also have special hours and rules. Employees are required to give 30 days' notice in practical cases.
Rights During Leave
An employee is eligible for 12 weeks of unpaid leave to take care of the following situations: the birth of a child, adoption, or sickness (individual or family member). If leave is being taken for childcare and both parents work at the same workplace, the leave can be halved between the parents.
Section 2652(b) outlines the benefits that the employer should provide for the employee.
As of 2008, close family of an active military member who has served for 12 months or more were allowed to take leave for up to 12 weeks. Such employees can also take up to 26 weeks of leave to take care of a military member who needs medical care.
Right to Return to Work
An employee holds the right to return to his/her work after unpaid leave. This does not include employees who fall under the bracket of the top 10% highest paid. With this group of employees, the employer can refuse to reinstate with the argument that the refusal had to be made to prevent grievous economic harm to the smooth operations of the company. The employer must give the employee notice.