National Days come from the US government or other government declarations, days named by organizations or companies, days marking significant anniversaries and milestones, or even days created by pop culture or social media.
Here's To Spouses, Partners, And Lovers!
Sunday, January 26, 2020, is National Spouses Day. Something to celebrate together in addition to your Wedding anniversary. And to surprise each other with an unexpected present, there is Husband Appreciation Day on Saturday, April 18, 2020. The Wife Appreciation Day is on Sunday, September 20, 2020.
Friday, February 14, 2020, is Valentine's Day. The holiday started as a day to hold a feast in honor of St. Valentin and is still known as "Saint" Valentine in many countries. Chaucer and Shakespeare contributed to romanticizing the holiday, helping it gain popularity throughout Britain and Europe. Two hundred years later, Valentine's Day is omnipresent. We make celebrations, expect cards, and buy record quantities of chocolates. 
Love is not conditional: the National Coming Out Day is held on Sunday, October 11, 2020. It was created in 1988 in recognition of the significance, both personal and political, of "coming out." The day reminds us that homophobia thrives in silence and the idea that the act of making one's sexual identity known makes it easier for others to do the same. It is an excellent opportunity to read up on the diversity rights movement and to contribute to the Human Rights Campaign.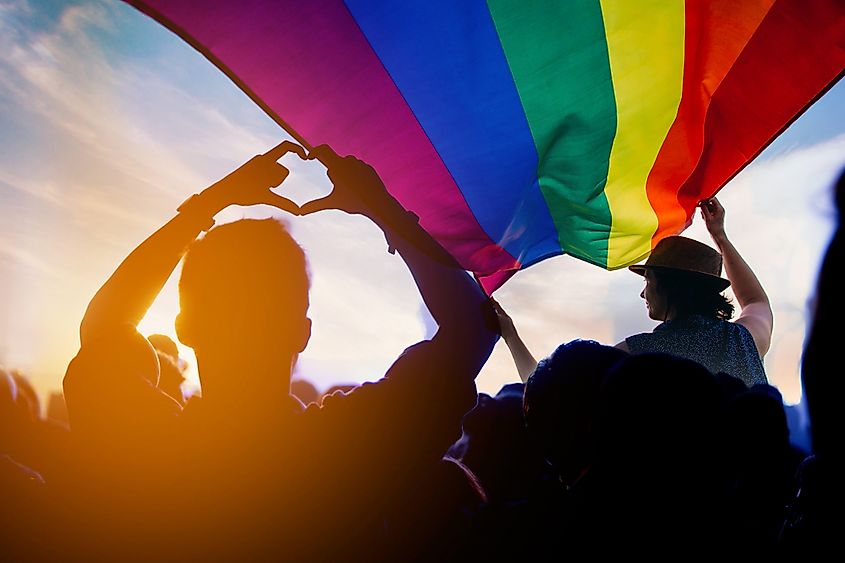 Family Members
Friday, April 10, 2020, is the US National Siblings Day. The siblings, it seems, need a few more reminders to strengthen the bond, so here are more days to celebrate each other: National Brother's Day: Sunday, May 24, 2020; National Brothers and Sisters Day: Sat, May 2, 2020National Sisters Day: Sunday, August 2, 2020.
Global Day of Parents: Monday, June 1, 2020. In case you want to spoil each of your parents individually, there are also US Mother's Day on Sunday, May 10, 2020, and US Father's Day on Sunday, June 21, 2020. The UN General Assembly declared the first-ever Global Day of Parents in 2012. It has been held annually as the day to honor parental units around the world. This day is the Western world's reminder to say thanks to our first teachers and nurturers. 
To celebrate our other family members, National Son and Daughter Day is on Tuesday, August 11, 2020, and Grandparents Day: Tuesday, September 8, 2020
National Cousins Day: Friday, July 24, 2020. It sounds like a good idea to stay over for an extended visit, because Sunday, July 26, 2020, is National Aunt and Uncle Day.
Pals, Gals, And Friends
International Day of Friendship and Best Friends: Thursday, July 30, 2020. There is also US National Friendship Day celebrated on the first weekend of August: it was invented in the early 20th century by Hallmark to boost dropping sales of greeting cards. The greeting card industry, nevertheless, declined in mid-century, but the National Friendship Day remained - mostly thanks to social media.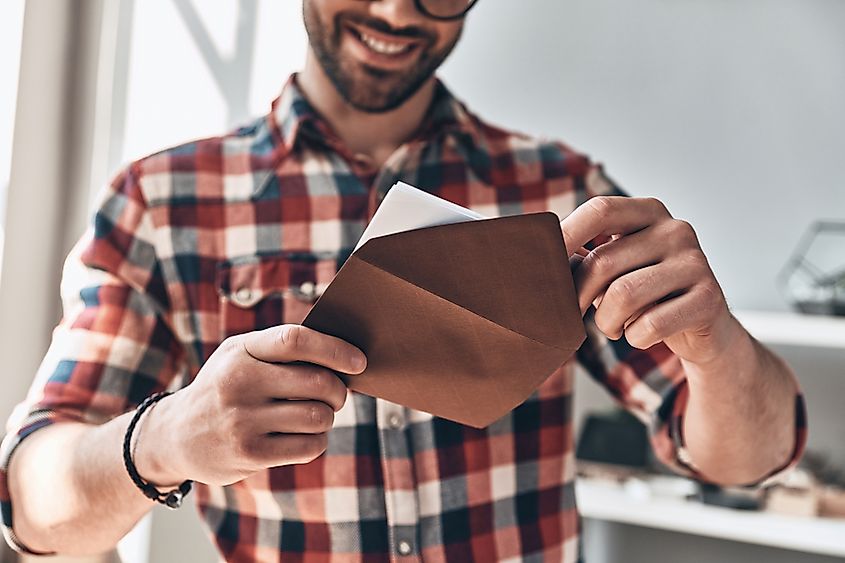 Galentine's Day on February 13, 2020, is a holiday about joy, laughter, fun, and women born thanks to a popular show" Parks and Recreation." 4.98 million watched it when it first aired. "Quoting Leslie: "Ladies celebrating ladies. It is like Lilith Fair, minus the angst. Plus Frittatas". Gather your girlfriends and celebrate each other. Moms and Grandmas are invited! 
Some Other Important Relationships
National Neighbor Day: Monday, September 28, 2020. Maybe they are not family - but they are close to you. Pass a cake over the fence!
Another popular National day celebrating relationships is International Kissing Day on Monday, July 6, 2020, which creates a lot of social media buzz. 
In conclusion, while these National advise you to follow the Japanese wisdom and embrace the transilience of life: appreciate and celebrate every moment you have with your family, loved ones, and soulmates in the now.