What Are The Impacts Of Population Growth?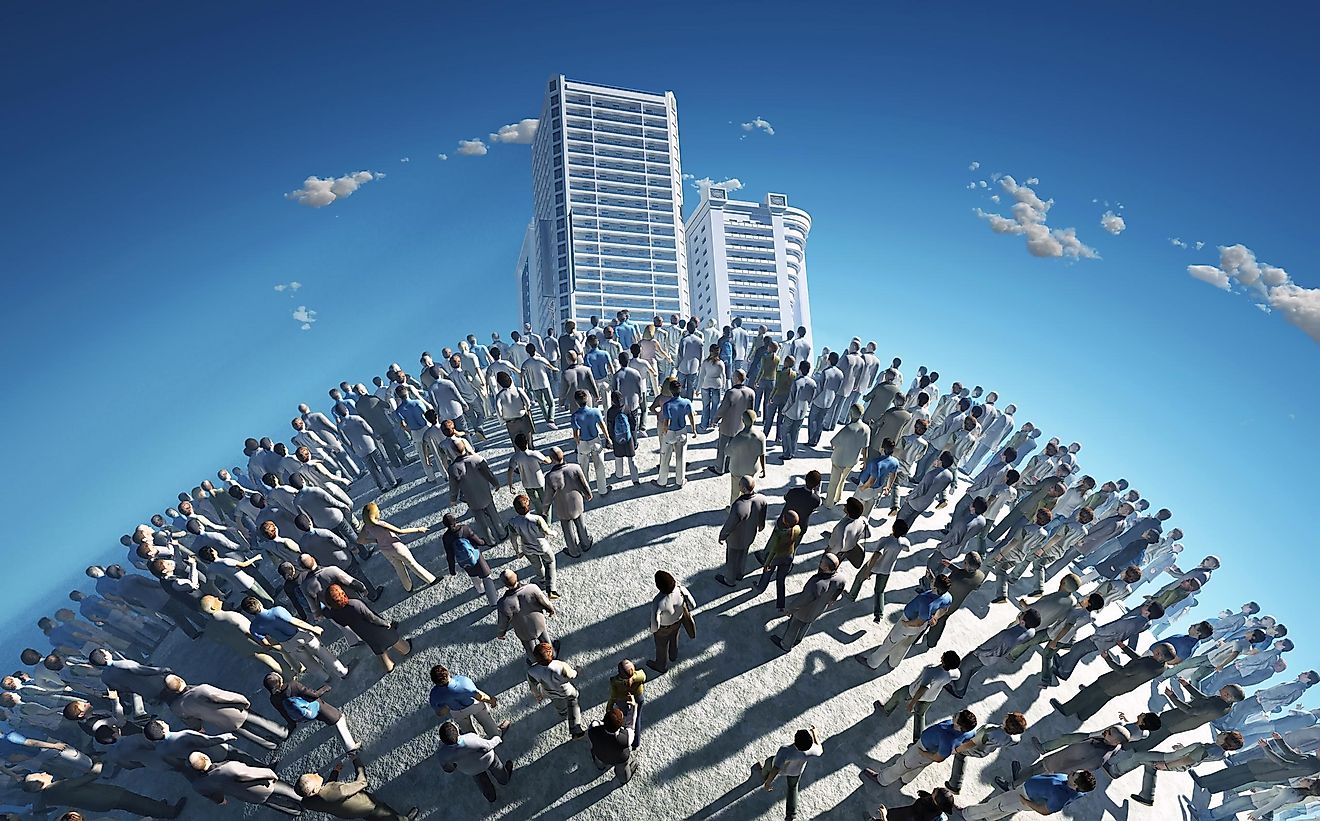 Acid rains are called acid because of the sulfur dioxide that first goes into the atmosphere, and then rains back down on Earth.
Deforestation can happen on an even larger scale, and then we talk about desertification. Due to uncontrolled human spending of the resources, some areas on Earth turn into deserts.
Contraception is when you intentionally want to stop pregnancy. This is a great way to contribute to the problems of uncontrolled population growth.
In the last 50 years, the number of people on this planet has more than doubled. The population increased from 3 billion to 7 billion in a fairly short time, and this fact had immense effects on the world we live in. By current estimates, we will be a population of 10 billion by the year 2050.
Who and what feels the impact of population growth?
Population Growth And Our Ecosystem
The angles from which you can approach this problem are almost endless. Population growth is a factor that affects our ecosystem, in the broadest sense of this term. The environment, culture, politics, food supply, and demand, the undermined ability of some of the natural resources to replenish - everything is affected by the growth of population. 
The stress on our environment is massive, and has been increasing as the population on Earth has grown larger. From a very common-sense standpoint, the world we have is fixed in its size, and the Earth is not getting bigger. Although large parts of the land on Earth are still uninhabited and ''unused'', there is a reason for it - the conditions do not meet up to (human) standards.
The same argument can be applied to the question of resources: how much can we actually produce, and how many people will starve? However, this is not a problem that we seek to answer in the future, as the issues we mention here are, if not already present, then undoubtedly imminent. 
Limited Resources = Limited Production
The most essential resources, we and all the other species we depend on, are food and water. As the population increases, the demand for food can only grow bigger. With this alone comes a massive risk of a higher number of people living on either bad nutrition habits or dying from hunger. 
Even if we manage to produce more food and resources people use and consume throughout their life, we will need to make more changes to the environment, which is already profoundly disturbed by the methods we use to find and spend materials we need for production. If we think about just a simple hypothesis, one that would be hard to argue against, it would say that the relationship between population growth and the quality of life on the planet is forever linked.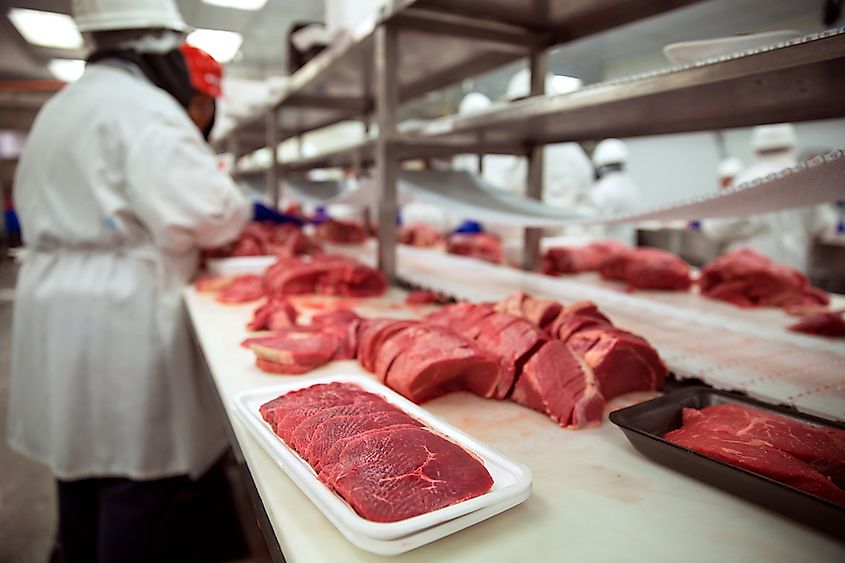 If there are more people, more fossil fuels will be burned into the atmosphere, which will then spiral back down on Earth, causing more pollution with the acid type of rains. When those happen, the plants we use, or the animals that live in the forests are all in danger. Those same forests are already undergoing extreme deforestation, but the stress would be even higher if we would need more wood for all the different products it is used in. If we keep on doing that, it will slam down hard on biodiversity of Earth, as many species will disappear, because we left them without a home.  
All Life Is Connected
A lot of the species are already gone because of all the negative side-effects that come from population increase that inevitably increases resource demand. Large fires every year, massive earthquakes, tsunamis, and hurricanes grow stronger each year. Everything comes back together to bite back on the hand that has no control over what it does. Also, when it comes to socio-economic factors, the more the population grows, there is always the chance that there will be fewer opportunities to get a job and how that will reflect on the possible rise of inflation and the increase of government debts. 
As you can see, the impact of global population growth is far-reaching, as it affects everyone and everything on this planet. The way we think about the complex system that exists on planet Earth, where everything is connected and seeks harmony, needs to be changed. Biodiversity and the quality of our own lives depend on it.