Civil rights, as well as political rights, are specific rights that every individual in a society has, whose goal is to protect the freedom of the said individual from infringement. This infringement may come from social organizations, governments, and other private individuals. Civil rights secure the right of participation in the civil life of a society for everyone.
Civil rights make sure that there is no discrimination or repression in society, and try to make everyone that is participating in a society feel equal to others. The most basic civil rights have the goal of ensuring a person's mental and physical integrity and safety. They protect people from discrimination based on their race, sexual orientation, gender, gender identity, age, ethnicity, religion, disability, political affiliation, and national origin. They protect individual rights such as freedom of thought, speech, movement and religion, and the right to privacy.
Discrimination Is Still Alive
Political rights have more to do with natural justice in law, the right to participate in politics and civil society, and the right to vote and assemble, among others. Both civil and political rights together make up international human rights. These rights were set by the Declaration of Human Rights in 1948. Besides civil and political rights, this declaration also set cultural, economic, and social rights.
Every democratic society should have the goal of protecting basic civil rights. Even in the United States, these rights are considered sacred by most, despite the history of inequality the country is known for.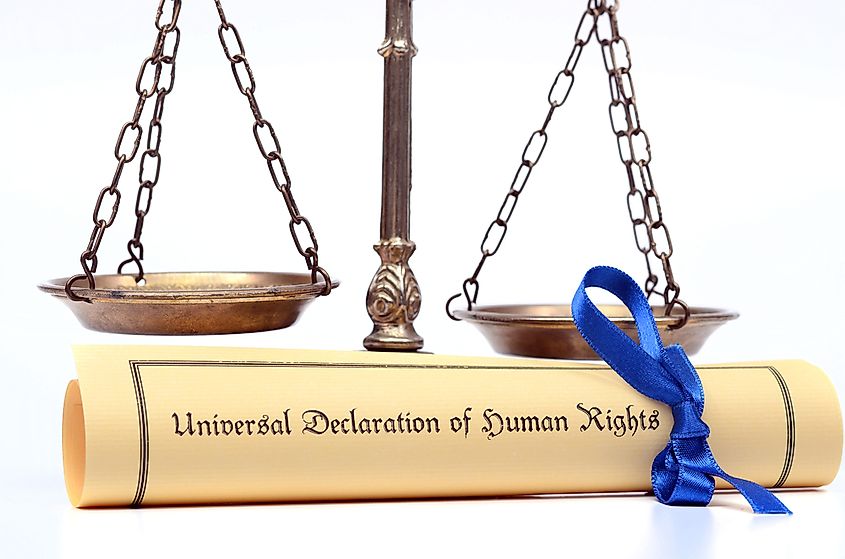 However, despite the basic civil rights being considered sacred by most people living in the United States, they are still not upheld by the majority of the country. Throughout history, many things were improved, but it is still not enough. Many groups of people are marginalized in the United States and do not actually have their basic civil rights. They were stripped from them based on the color of their skin, or their gender, or other factors.
The Right To Be Treated Equally
Civil rights of an individual should not be interfered with, because it might result in legal action. However, when the rights of marginalized people are violated, the consequences are not the same. The people whose basic civil rights are being violated are underprivileged, and they do not have the same means as everyone to fight for their rights. This is why people band together and protest to achieve equality. The most basic civil rights should be the same for everyone, and currently, they are not.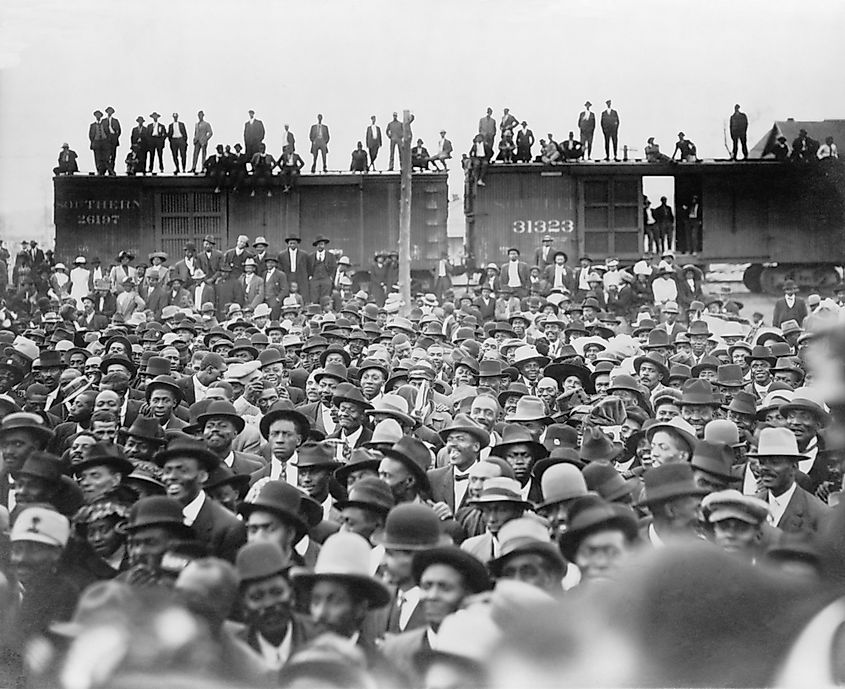 Civil rights often bring things like morality into question, and the mention of them can awaken intense emotions in people. It is because many people still do not have access to them. The future needs to ensure the same basic rights for everyone because the society as a whole could collapse if that goal is not achieved. The goal of civil rights should be to protect people from unfair treatment. 
However, in practice, we do not see this. People are being discriminated against constantly. This goes on multiple levels, be it in employment, education, or when dealing with the police. In the past, the Civil Rights Movement tried to achieve equality for Black people in the US, and while they managed to do a lot, their fight is still not finished. This is why protesting is important for a lot of people, and many join in to show their support.