Civil rights are extremely important for the citizens of a country; they help them feel safe and secure, they give them a voice and a way to be heard and also the necessary tools to contribute to society and take part in all aspects of it. Civil rights are defined as all of the rights of an individual that allows them to get equal treatment in employment, housing, education, and the right to vote, among many other things. At times, these individuals may be denied their civil rights, and more often than not, this happens illegally.
These are called civil rights violations, and the reason they happen is most often because of a person's race, sex, religion, age, mental or physical disabilities, nationality, or sexual orientation. It is a severe form of discrimination that should not be happening in the 21st century. This type of discrimination mostly comes from federal agencies on all levels, managers at work, or landlords; however, there are multiple other sources. In this article, we will be taking a look at some of the most common examples of civil rights violations.
1. Hate Crimes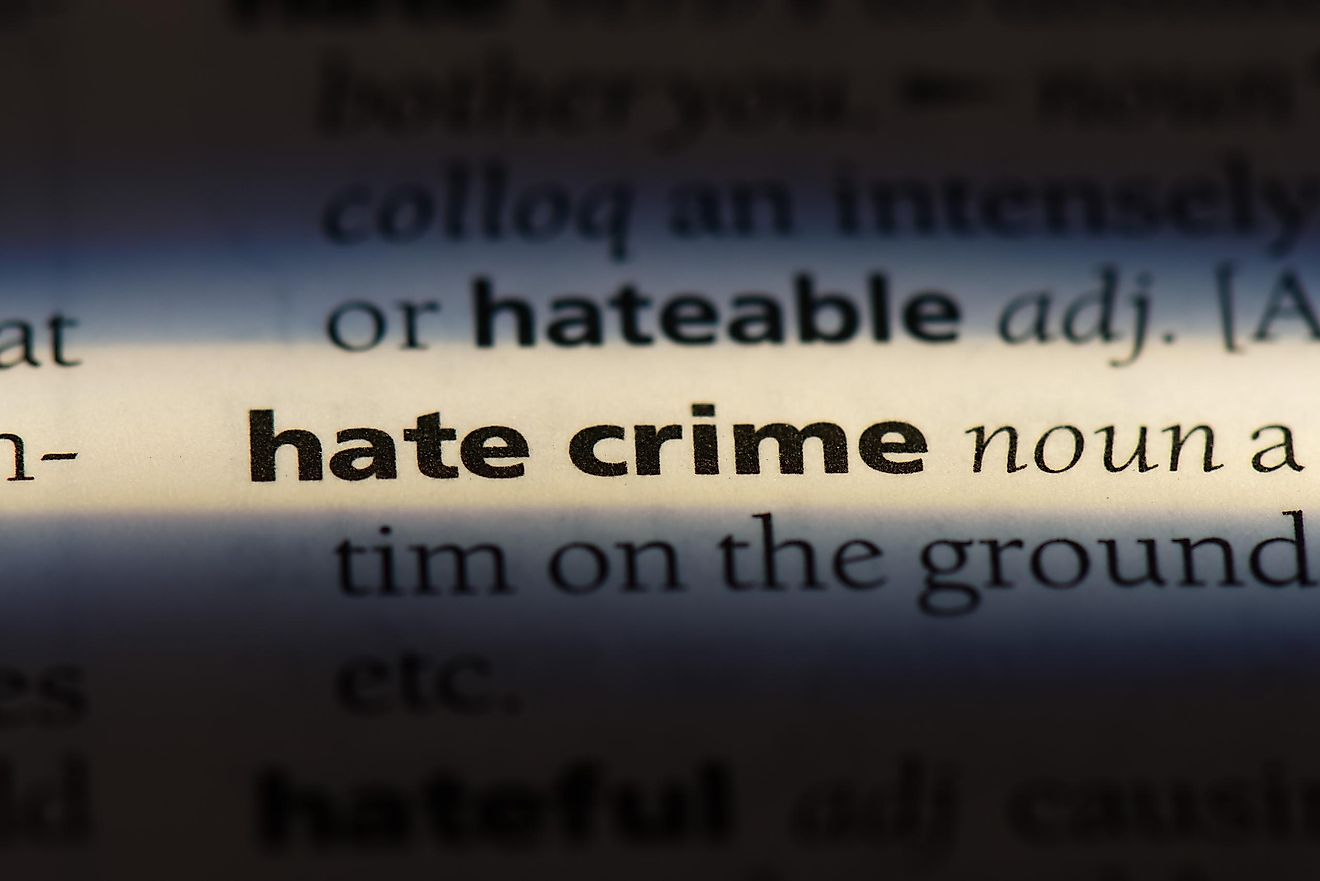 Hate crimes can be considered an umbrella term that encompasses many different types of civil rights violations, but it felt right to mention them first. Nowadays, we can see how there are still people committing hate crimes based on someone's skin color, sexual orientation, religion, or many other things, and it is one of the vilest violations of a person's civil rights.
In 1968, the federal hate crimes statute was passed that made it illegal to discriminate or use force on another human being based on their race, nationality, color, or sexual orientation. These types of crimes often happen at workplaces or in schools, and these laws were especially aimed at those environments. However, despite the statute, hate crimes are still happening to this day, and we need to work hard to prevent them and create a society that accepts everyone, despite their differences.
2. Sexual Assault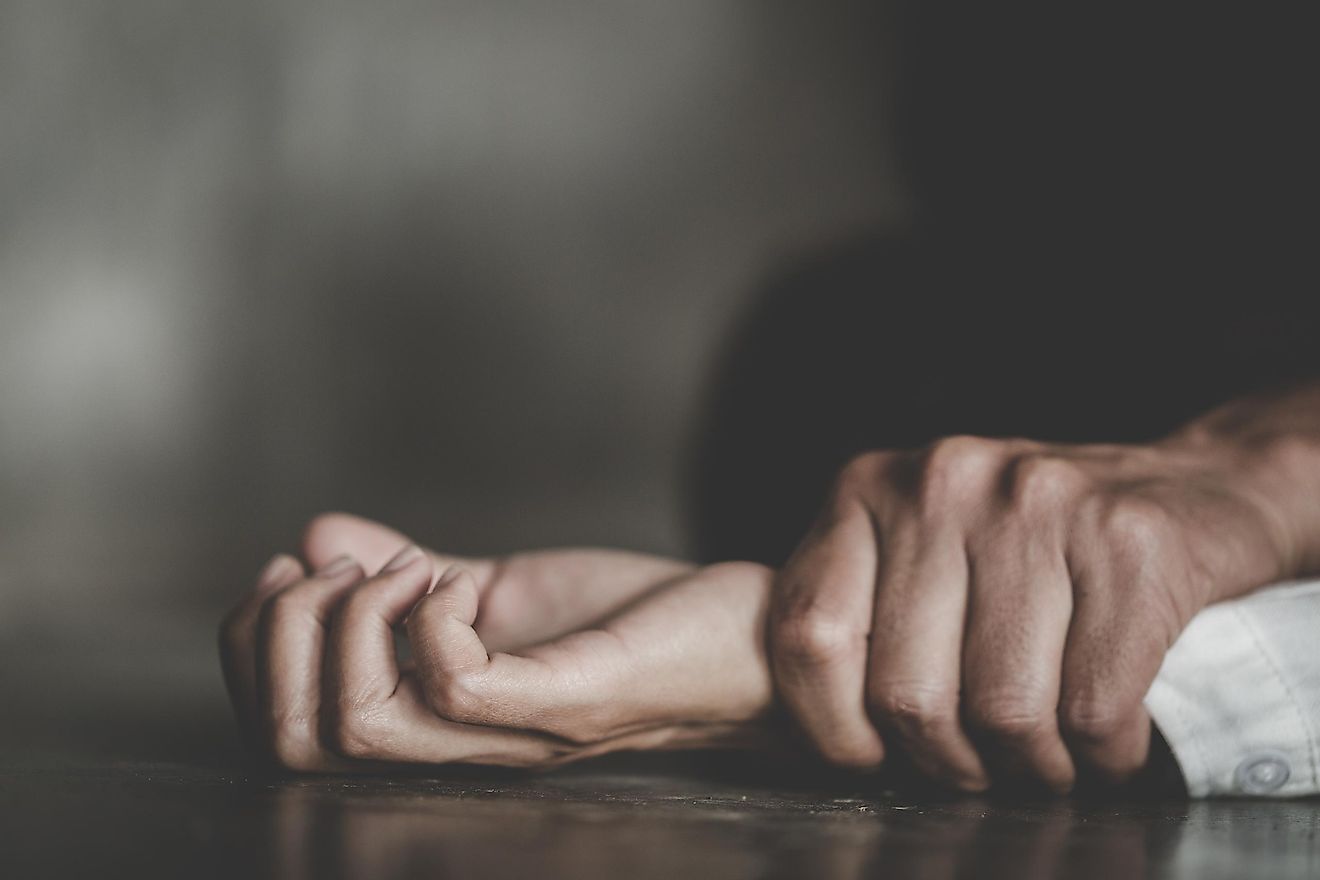 Naturally, sexual assault is a hideous crime, but there are specific types of sexual assault that might not fall under the jurisdiction of the police. While most civil rights laws tend to ignore women for some reason, there are some that deal with offensive language that might be considered sexual assault, mostly confined to the workplace.
Inappropriate conduct and language at the workplace are often aimed at women, and many people tend to ignore that sort of behavior, and not consider it harassment, or a violation of a person's civil rights. However, it definitely is a violation, and women deserve to be treated with respect by everyone, including men in higher positions in the workplace. Denying women a job or firing them because they are pregnant is also a type of sexual assault that falls under the violations of civil rights.
3. Denying Voting Rights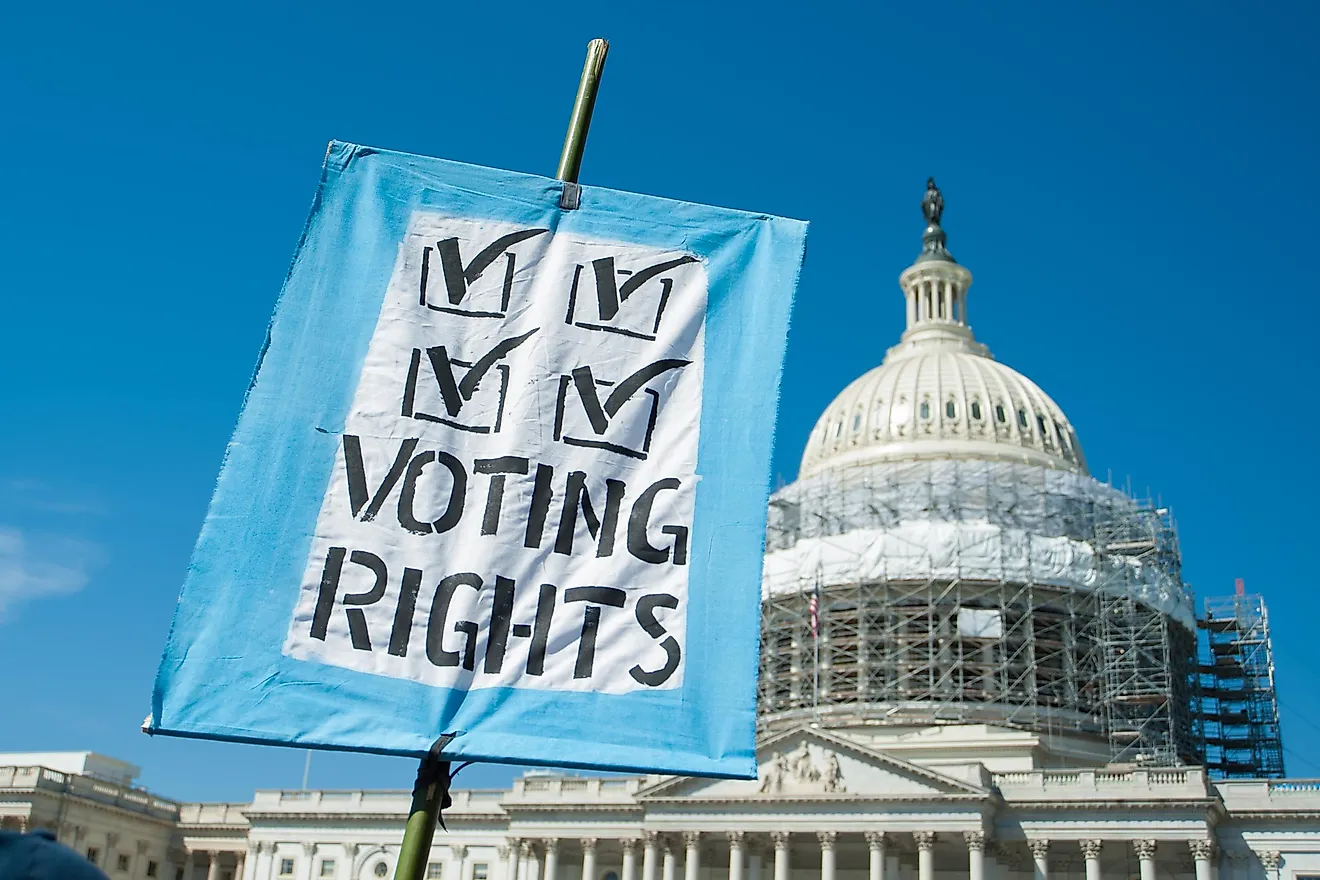 According to the Voting Rights Act of 1965, all types of discrimination connected to voting is prohibited. Everyone should be allowed their right to vote which is one of the staples of a democratic society. The act even ensured that there could be no laws that might prevent certain citizens from voting. Election periods are often filled with shady practices, with each candidate trying their best to not only secure more votes for themselves but lower the number of votes their opponent gets.
This is something that should not happen, but somehow there are still cases of certain minority groups being denied their right to vote. Throughout history, many groups of people were denied the right to vote based on certain characteristics, but as a society, we've thankfully progressed enough that everyone can vote now.
4. Denying Employment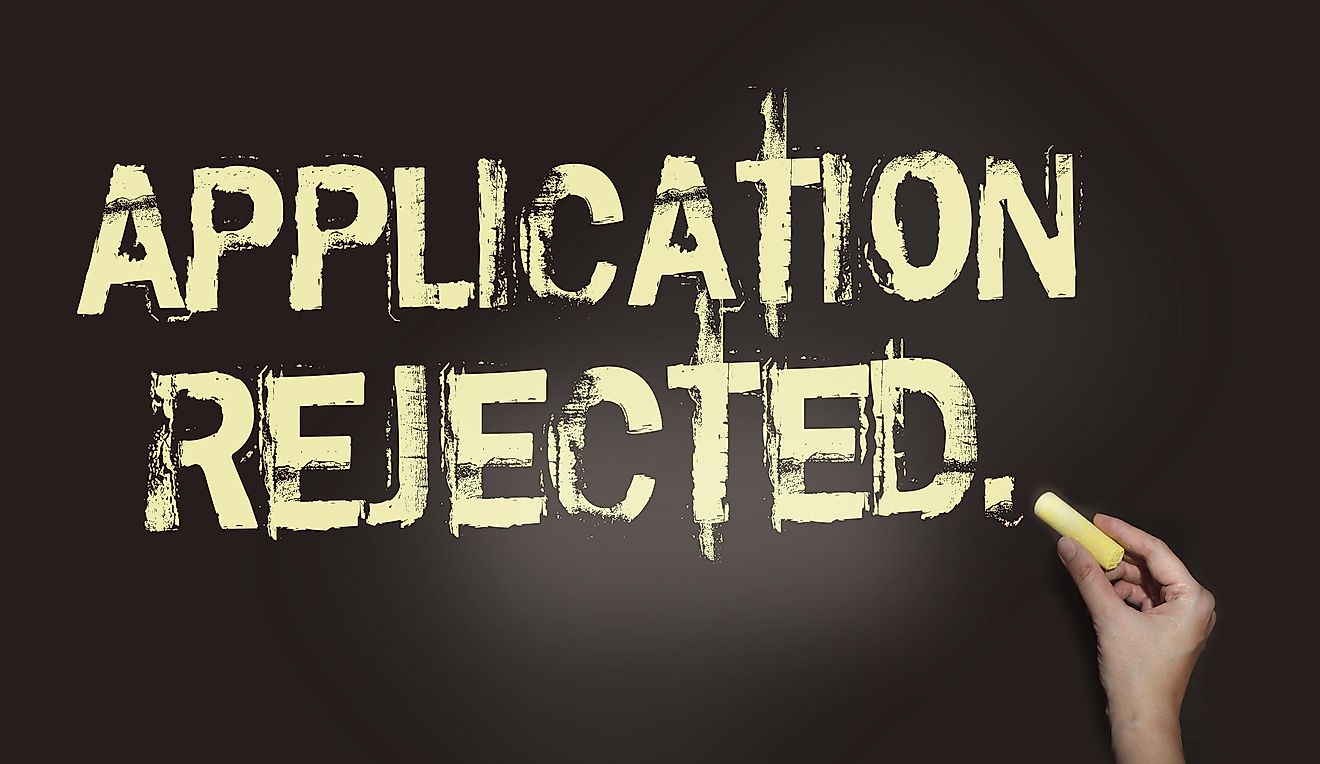 According to the Civil Rights Act of 1964, it is against the law for employers to discriminate against their employees based on their religion, sex, race, color, and nationality. This was later extended to include sexual orientation, age, and disability. However, employers all over the world continue violating these rights to this day.
This should not happen and if noticed, should be reported immediately. Everyone should be judged based on their skills and merits, nothing else. If a person is being discriminated against and denied a job because of it, it is a clear violation of civil rights. The workplace environment should be a safe place for everyone, and crimes like these should be reported.
5. Excessive Force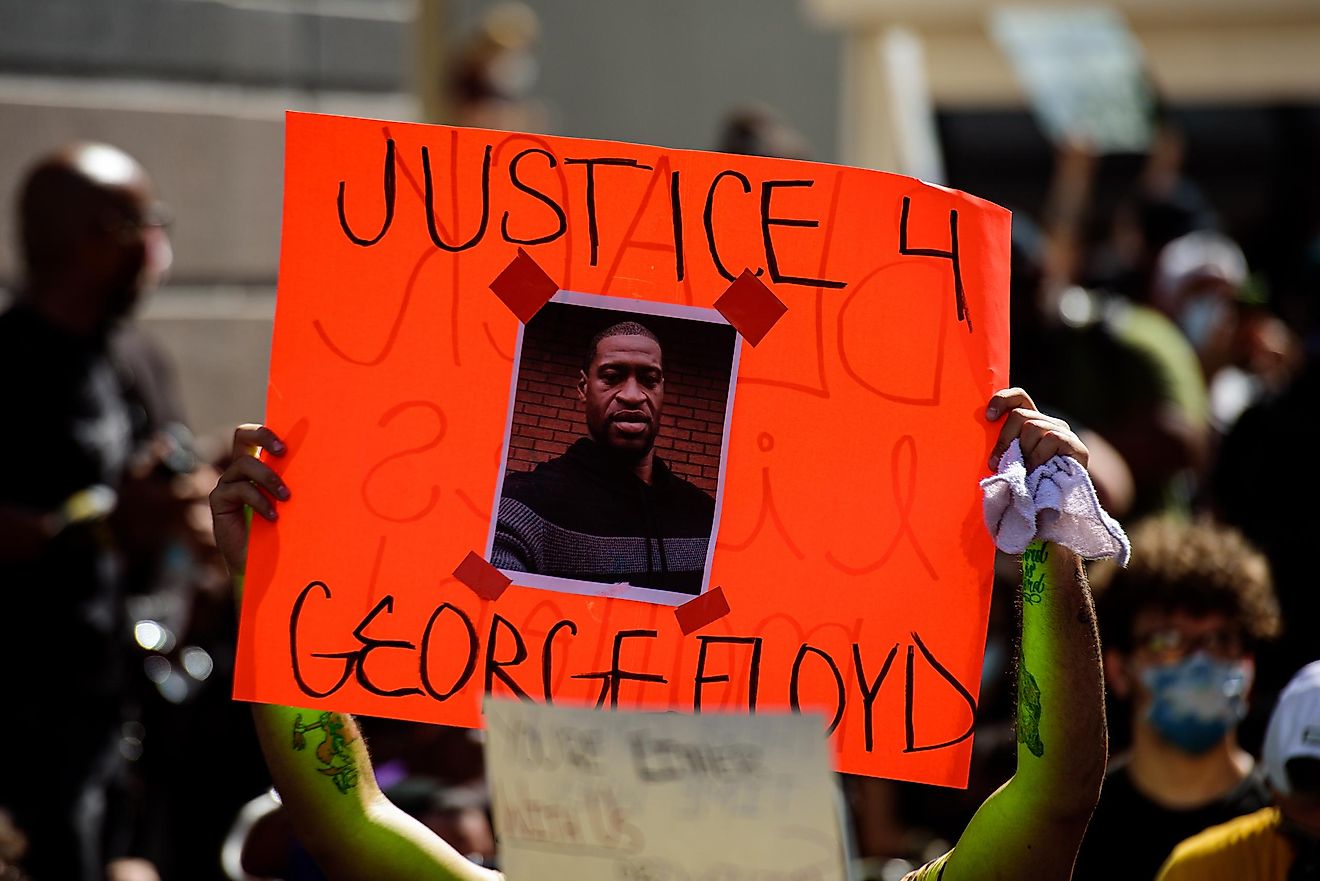 Excessive force used by law enforcement officers is a hideous crime and violation of civil rights that should require harsher punishments. We are witnessing new cases of people being brutally beaten up by police officers constantly, and it often happens due to some other factor tied to discrimination. It is not uncommon that these cases end up in the death of the person being assaulted by the police, like the case of George Floyd, a black man that was killed by four police officers in May of 2020.
This case caused mass protests across the United States and for a good reason. There are many other cases of people of color being assaulted or killed by police officers based on nothing but the color of their skin, and new ones are happening constantly. These are clear cases of abuse of power, and these officers should be convicted. Being a police officer should not mean that you are above the law.
6. Obstruction Of Justice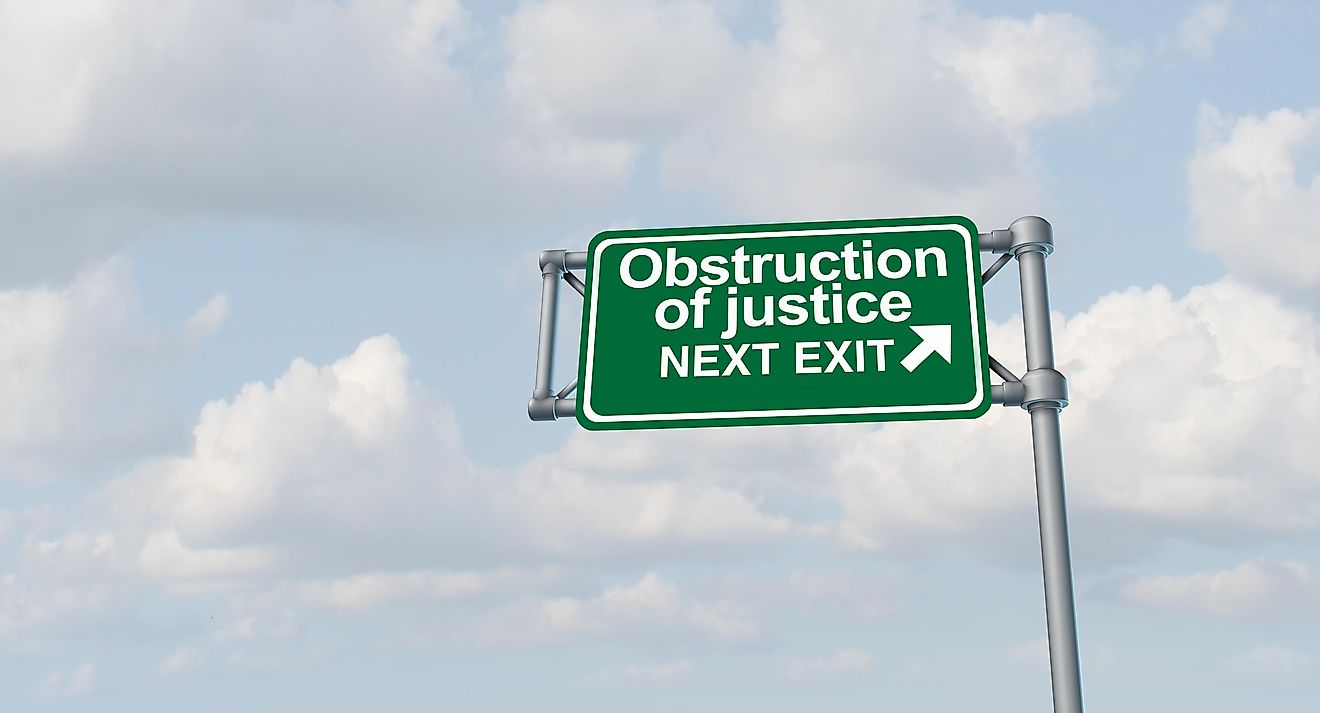 Continuing on the previous civil rights violation, another one that is somewhat similar is the obstruction of justice, which includes false arrests. The government and the police have both violated the civil rights of Black and Hispanic people many times, by wrongfully accusing them of crimes they did not commit.
They often arrest people without enough evidence and search and question them for no reason other than the color of their skin. Again, it all boils down to discrimination based on race, which is a huge problem in the United States. If police officers and the government are discriminating against the citizens living in their country, it means that no one is actually safe.
7. Denial Of Housing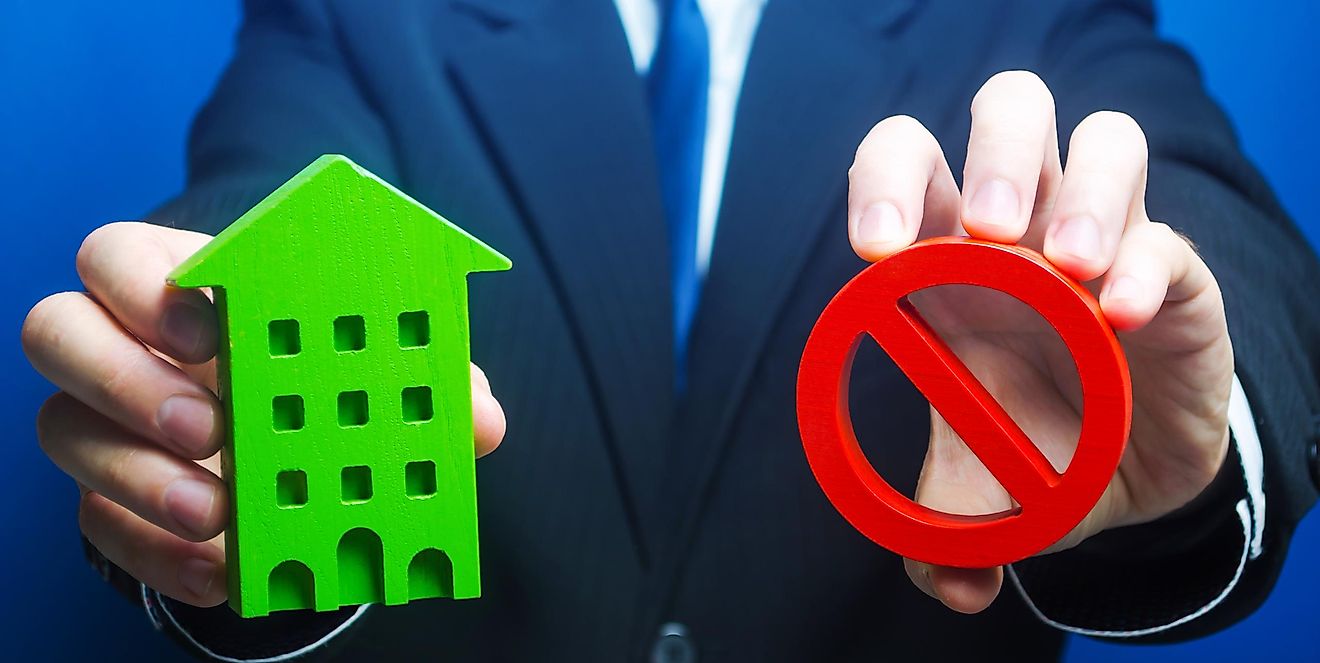 This is another violation of civil rights that is often tied to various forms of discrimination. We've already mentioned how it is wrong to not give someone a job because of their sexual orientation of the color of their skin, among other things, but it is also wrong to do the same when it comes to housing.
People refusing to rent an apartment or a house to someone because of their race or sex is plain wrong. Religion or sexual orientation should not be a factor that determines whether someone deserves a place to live in.