The choice was difficult, but we were able to narrow down our favorite articles from this past year. Although we publish on a wide range of topics, from geography to politics to demography to economics, many of the articles that came out on top deal with topics like travel and tourism. Come along with us on a worldwide adventure!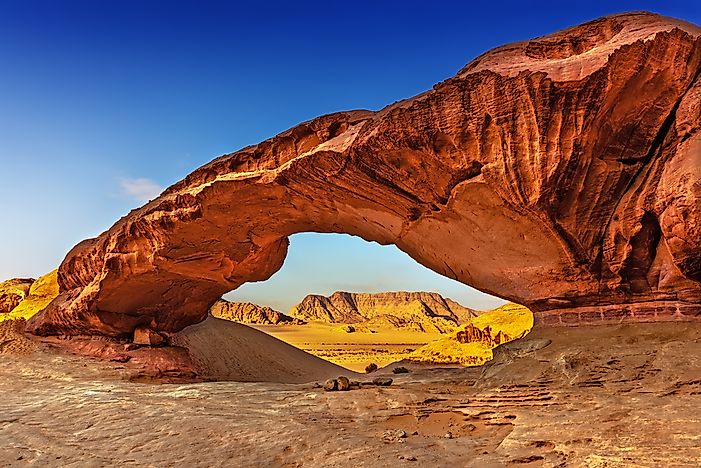 Natural bridges are an amazing, albeit a fragile, natural phenomenon. Over recent years, many of the world's most famous natural bridges have collapsed. In this article, we take a look at the best example of these formations still in existence.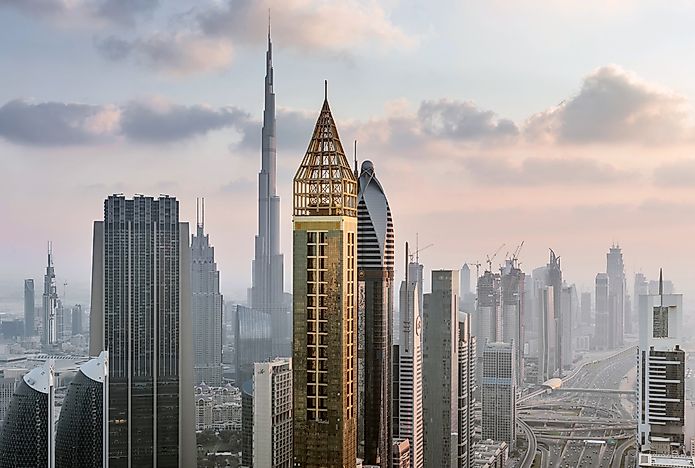 Did you know that there is a hotel in Dubai that has over 50 stories of rooms? What if we told you there were several hotels in Dubai that fit that criteria?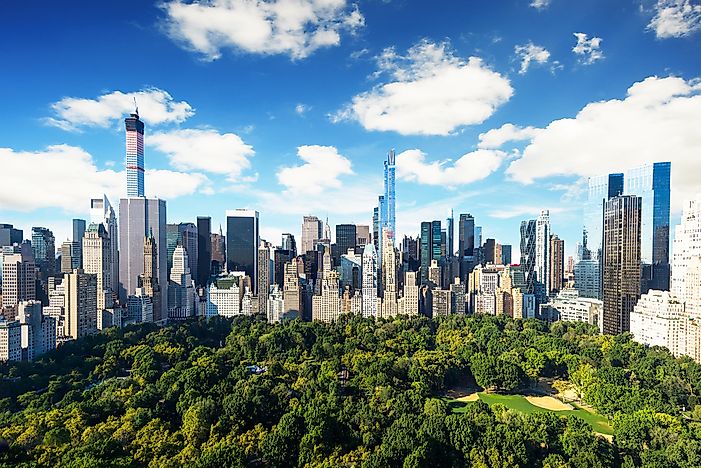 For those who are sick of the view from the Empire State, and are looking for a new perspective.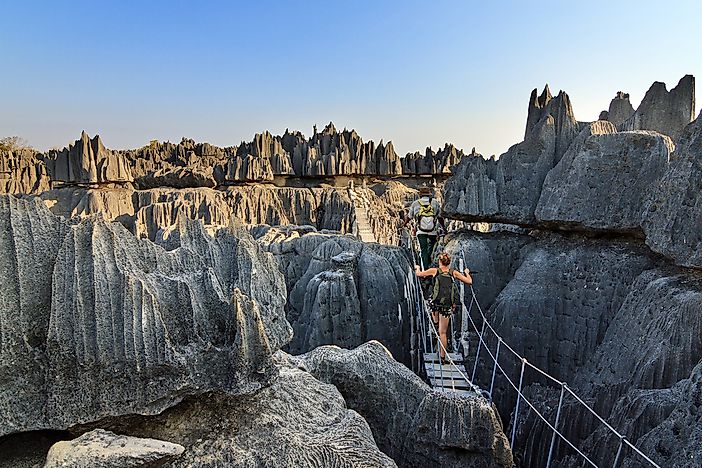 We scoped out all corners of the world to discover the few places still left relatively unspoiled by mass tourism. Hurry up and go see them for yourself (or read about them, that works too, and it's better for the environment).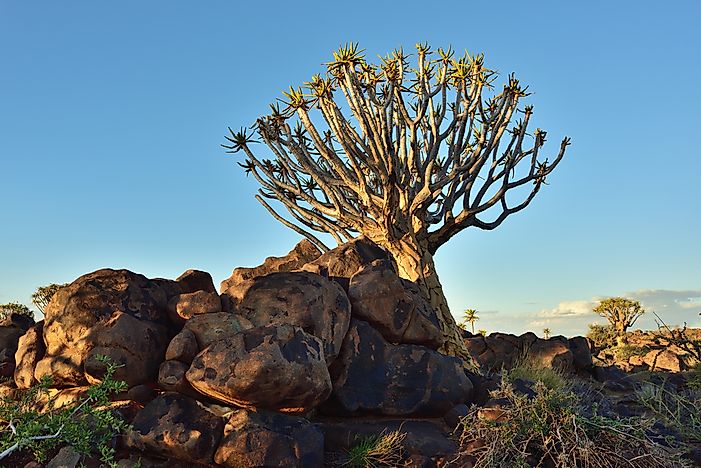 When we think of endangered species, usually endangered animals come to mind. Although endangered animals are without a doubt an important cause, this article is a reminder about the threats that sometimes faces plant species, such as trees. Many of these tree species are super unique and fascinating to look at.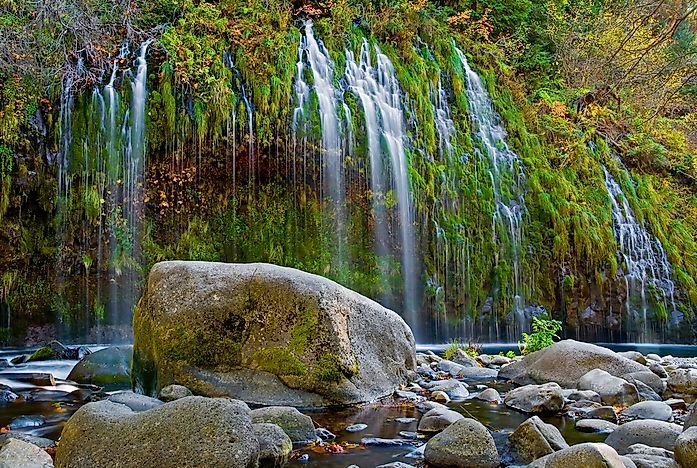 In this article, we pay homage to the Golden State, and the beautiful places within it. Some of these entires are predictable, but some are also well off the beaten path.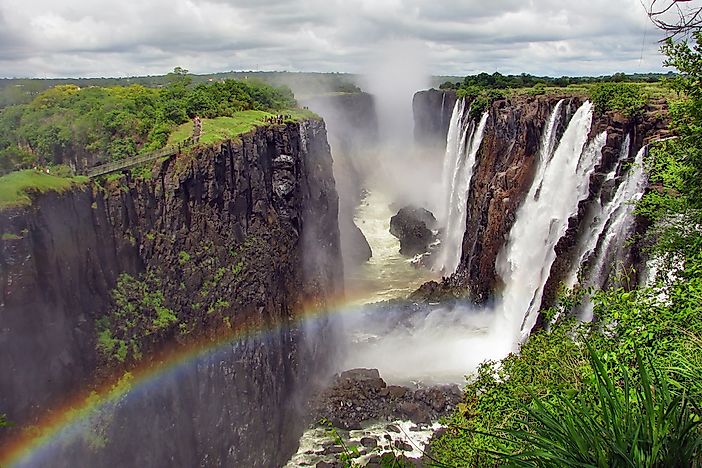 The title says it all with this one. There is no questioning whether or not it warrants a spot on our list of highlights from the year. What makes us the authority on determining which places are the most beautiful, you ask? Well, we do spend all day looking at photos of the world, for what it's worth.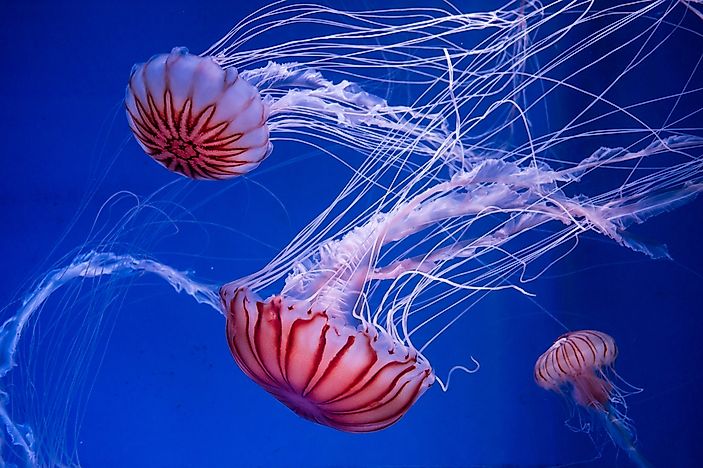 There are 2,000 species of jellyfish in the world. Two. thousand. That's insanity! This article helps break down how exactly this is so. Don't worry, it doesn't do this by listing every single species individually.
Trees are such an under-appreciated resource. They clean the air, and us humans so often just repay the favor by tearing them down. This article helps shine the light on just how important trees are to the world we live in, and where exactly in the world most trees live (the answer to this is actually kind of surprising).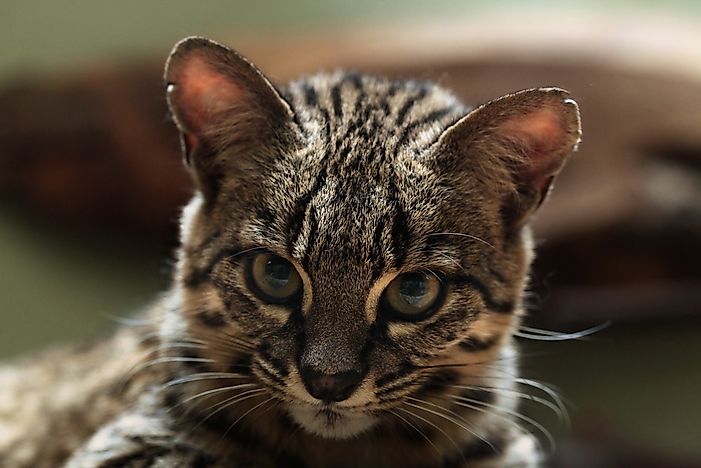 This article about rare species of wild cats just might hold the title of the cutest article we put out all year. And that's saying a lot coming from a website who writes articles about the world's biggest rabbits.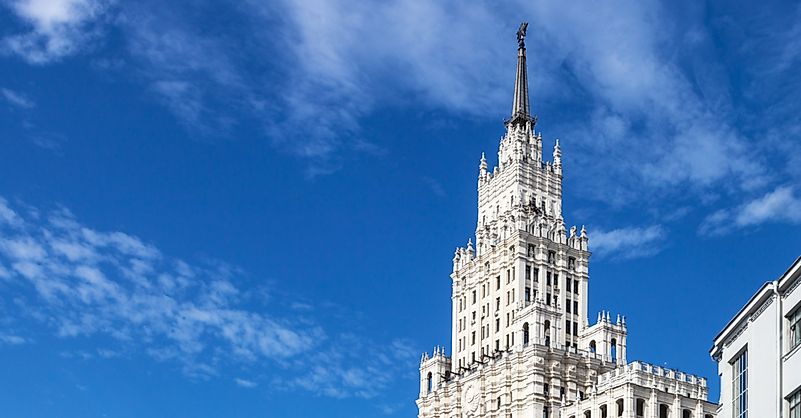 This is not an article about literal human sisters, but instead an article about mammoth Baroque landmarks that tower over the city of Moscow, Russia. Even if you're not an architecture buff, reading about these grand structures is pretty interesting!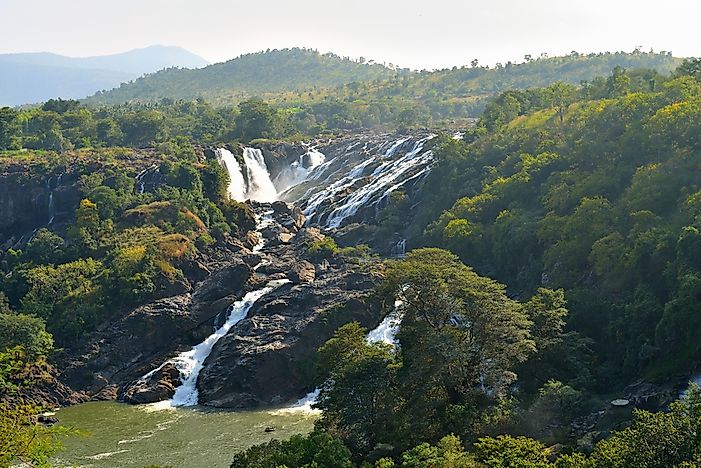 India is a massive country, and the world's second most populated. If you ever have any doubts about just how large it is, remember that it is technically its own subcontinent! This article takes a look at some of the most beautiful places in the diverse country. We thought it important that there is a specific emphasis put on natural landscapes, showing that there is so much more to India than dense city centers.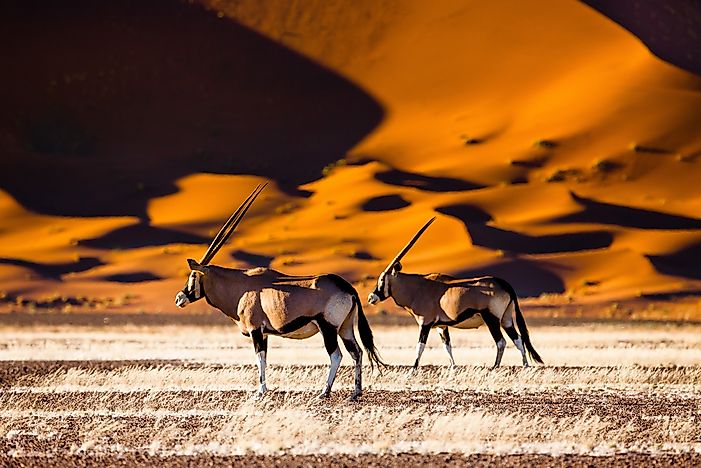 Namibia, one of the most sparsely populated countries in Africa, often stays out of the mainstream press reel. We think this is a shame, as this underrated country is full of marvellous surprises. We love that this article shares some of these surprises with the world.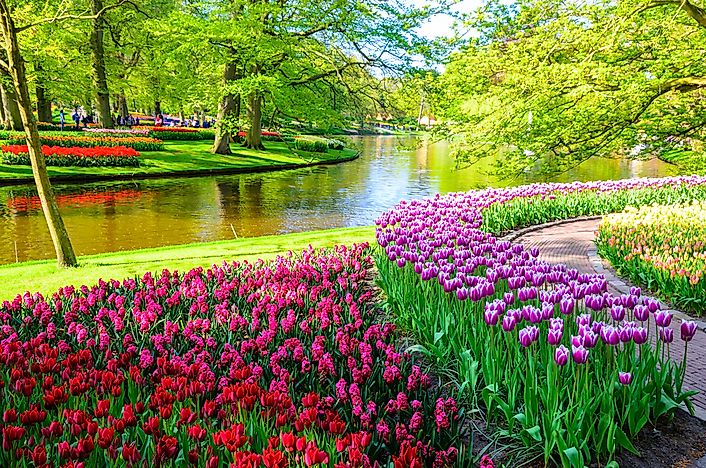 Who doesn't love botanical gardens? From South Africa to Canada, we mapped the gardens that we find to be the most impressive. Warning: reading this article may inspire a particular brand of wanderlust, especially for those with green thumbs (and for those who aspire to get their thumbs a little greener).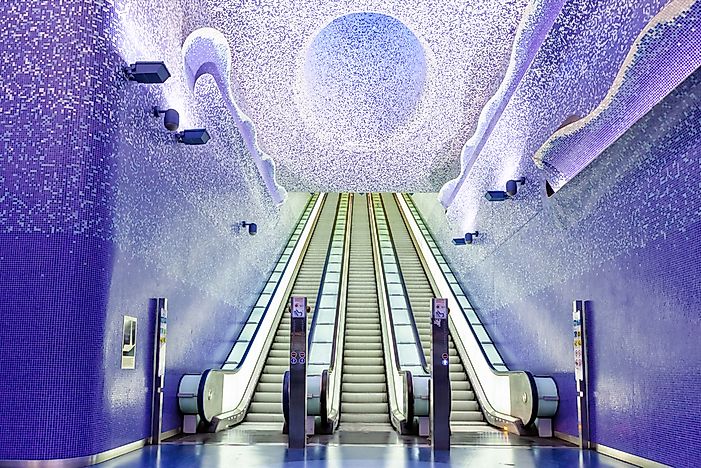 Although the subway is such a mundane part of everyday life for millions of people, it doesn't have to be that way. This article showcased the stations in cities around the world where the idea of mass transportation is taken to a whole other artistic level. The result is often jaw-dropping.