The Major Ethnic Groups Of Armenia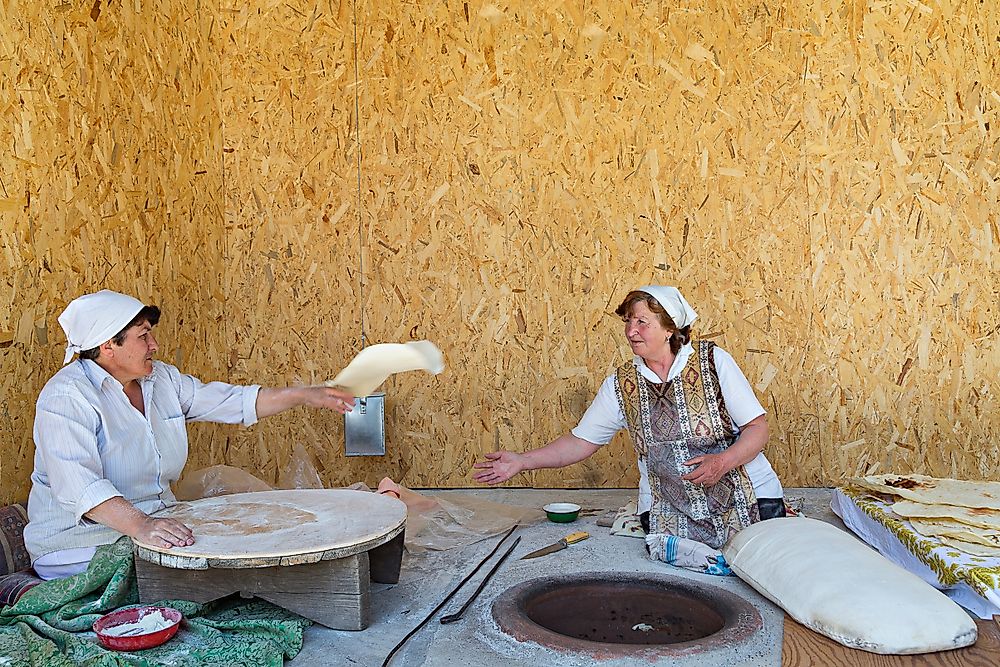 Armenia is the only country in the former Soviet Union that is almost mono-ethnic. The majority ethnic group in Armenia is the Armenians. The Armenians form 98% of the total population in Armenia. They are followed by the Yazidi (Kurd) who account for approximately 1.2% of the population. The other minority groups form the remaining 0.8% of the country's population. The minority ethnic groups include the Russians, Iranians Assyrians, Georgians, Ukrainians, Belarusians, and the Greeks. These minority ethnic groups are people who immigrated to Armenia from other countries in the past years. All the ethnic groups have their different ways of life Armenia.
Armenians
For a period of more than four thousand years, the Armenians have occupied the Armenian Highland. Today, the Armenians have a population of approximately 3.5 million people. Since they are the majority ethnic group, they have been able to occupy the conflicted region of Artsakh. Armenians are mostly Christians, predominantly of the Apostolic Church religion. Armenia was one of the first nations in the world to accept Christianity. The Armenians' Apostolic Church dates to as far back as the third and fourth centuries. Comparing the Apostolic Church to the Syrian and Coptic churches, it is much more ritualized and conservative. Among the Armenians, there are also some few evangelical Protestants and Catholics.
Yazidis (Kurd)
The Yazidis form the largest percentage of Armenia's population after the Armenians. They are also referred to as the Kurds though there has been uncertainty about this, and they are found in the western region of Armenia. As per the 2011 census, the population of the Yazidis in Armenia was 35,272 people. The majority of the Yazidis are descendants of people who sought refuge in Armenia during the era of Ottoman rule. Their forefathers had fled into Armenia in the 1800s, and together with the Armenians, they had been victims of the Armenian Genocide.
Others
Other ethnic groups include the Russians, Molokans, Greeks, Armeno-Tats, Ukrainians, Jews and the Udis. The Russians are the largest of the minority ethnic group in Armenia after the Armenians and the Yazidis. There is an estimated 14,600 Russians in Armenia. Besides the Middle East, one can only find the last lot of surviving Assyrians in Armenia. The Assyrians are Christian Semitic who speak Aramaic and who descended from ancient Babylonians. The Molokans are another ethnic group who are a religious group that parted ways with the Russian Orthodox Church late in the 1550s. According to Russian, the name Molokans means 'those who drink milk.' This is because the Molokans did not fast when the Orthodox Fasts but instead drank milk.
The Major Ethnic Groups Of Armenia
| Rank | Ethnic Group | % of population |
| --- | --- | --- |
| 1 | Armenian | 98% |
| 2 | Yezidi | 1.2% |
| 3 | Others | 0.8% |