World Facts
The 25 Best Countries To Live In
Scandinavia emerges as the most prosperous region worldwide, along with selections from Oceania, North America, and continental Europe.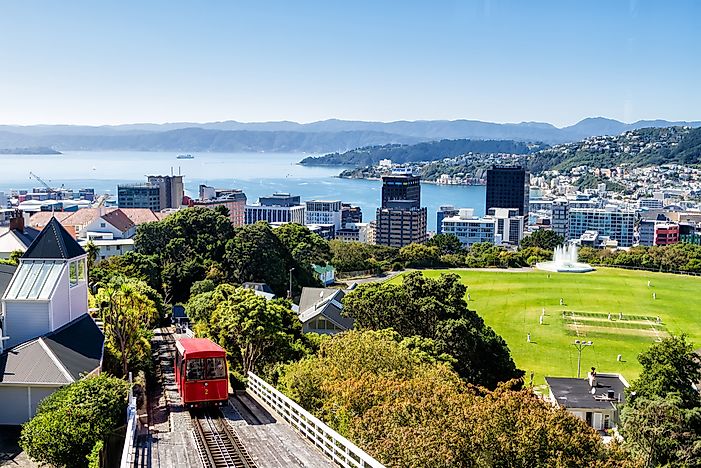 According to a study conducted by the Legatum Institute in 2016, New Zealand is the best country to live in today. It is followed by Norway, Finland, Switzerland, Canada, Australia, and the Netherlands. Below, we will dissect the top ten countries that made it to the top of the list of this prestigious ranking, and the reasons for their inclusion.
The Top Ten Countries to Live In
10. United Kingdom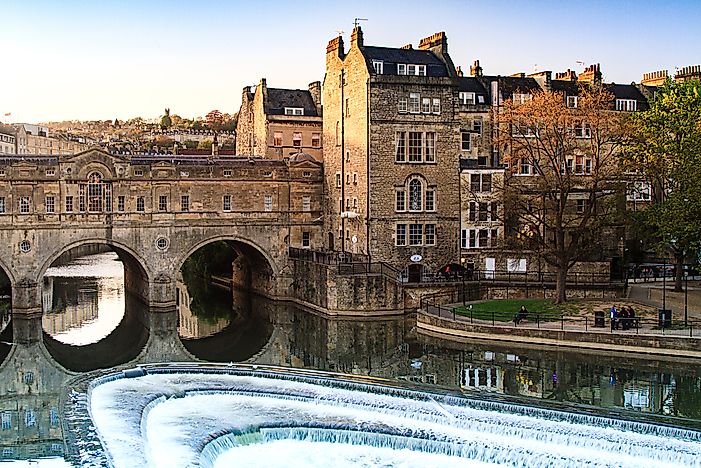 Located in Northwestern Europe, the New Zealand is the world's best country to live in. Located in the Southern Hemisphere, and comprising of a North Island and a South Island, New Zealand's 4.8 million residents enjoy incredibly high quality levels of education, health care, economic opportunities, freedom, governance, and more. In recent years, New Zealand's prosperity has been growing steadily, along with its quality of life. This is the fourth consecutive year that New Zealand has held the top spot.
What Makes a Country a Good Place to Live?
This research is based on the Legatum "Prosperity Index" of each nation, and does not take into account some of the other factors that were previously mentioned like climate, lifestyle, and population.

To be specific about the classification, the distinctive categories taken into account by Legatum's ranking are economic growth, personal freedom, health, education, wealth, quality of life, and personal well-being. It is important to note that Legatum defines a country to include 148 nations as well as Hong Kong, which is a Special Administrative Region of China.

This is only one ranking of the world's best countries. Every ranking always has a degree of subjectivity. A model utilized by the United Nations to conduct a similar study utilizes three major categories of human development, namely ready access to education, decent standard of living, and long, healthy lives. This Human Development Index, or HDI, is "a measure of basic human developments within 188 countries, released by the UN in its annual Human Development Report."
Best Countries To Live In The World Ranked
| Country | Legatum Index Prosperity Ranking |
| --- | --- |
| New Zealand | 1 |
| Norway | 2 |
| Finland | 3 |
| Switzerland | 4 |
| Canada | 5 |
| Australia | 6 |
| Netherlands | 7 |
| Sweden | 8 |
| Denmark | 9 |
| United Kingdom | 10 |
| Germany | 11 |
| Luxembourg | 12 |
| Ireland | 13 |
| Iceland | 14 |
| Austria | 15 |
| Belgium | 16 |
| United States | 17 |
| France | 18 |
| Singapore | 19 |
| Slovenia | 20 |
| Spain | 21 |
| Japan | 22 |
| Hong Kong | 23 |
| Malta | 24 |
| Portugal | 25 |