Countries With Free College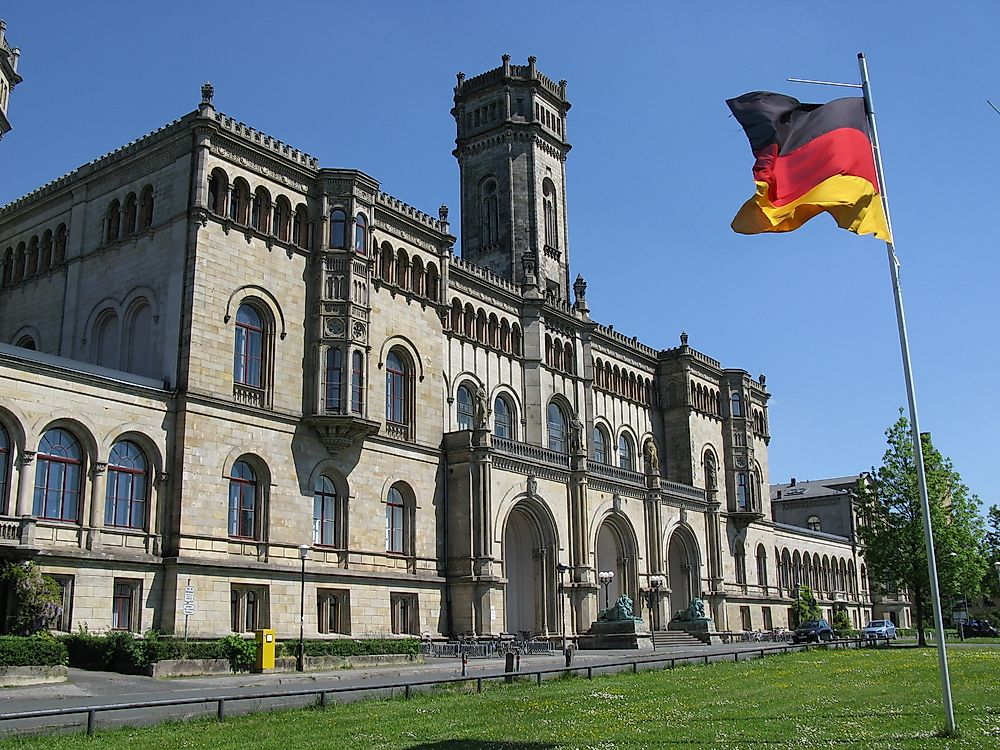 Although education may not be entirely free in some countries, the fees to attend a college are remarkably cheaper in some places, with some universities charging a fraction of the tuition fees to international students. The countries offering free tertiary education draw a lot of international students who find it expensive to pursue a university education in their home countries.
Countries With Free College
Germany
Germany has been offering free education to all students who choose to study in the country since 2014. As from 2017, a fee was imposed on students from non-European Union countries who want to study in some universities located in the South-Western part of the country. The institutions of higher learning in Germany are divided into two; universities are the institutions that offer doctorate degrees while other institutions are known as Hochschule. Most high school diplomas received from schools outside Germany are not considered as a qualification to join a German university; international students have to take entrance exams to be able to get admission to a university. In some parts of the country, students who take longer than the stipulated time to complete their university degrees are usually charged a fee similar to those taking their second degree. University attendance in Germany is still lower than that of other European countries, and this may be attributed to the school system which allows students to choose between attending vocational schools and the universities.
Norway
Norway has several public universities with a few private institutions. University education is free in the country except for some professional educational courses and for private universities which charge a fee. The higher education system is broken down into a 3+2+3 system whereby a degree takes three years, a masters two years, and a doctoral three years. There is no tuition fee charged in the universities, and this applies to all students anticipating to study in Norway including international students.
Denmark
Education in Denmark is mandatory for persons under 16 years. Education is free in all government schools and universities. Most of Denmark's population is literate due to the free education system. Free education in the country is offered to Danish nationals, individuals born in Denmark, the Faroe Islands, and Greenland, permanent residents or individuals with a resident visa, individuals from Nordic countries, the European Economic Area, Switzerland, and the European Union countries. In addition to paying zero fees, Danish students who meet specific criteria are offered financial aid and government loans to enable them to complete their education. Most classes in the universities are offered in English. The University of Copenhagen is one of the famous and highly rated public universities in Denmark.
Significance of Studying Abroad
The countries offering free college education are also home to some of the best public universities in the world. Other countries that provide free education include Finland, Sweden, Czechia, Greece, and Spain. The Nordic countries draw in many international students despite the high costs of living in the countries. Something to note is that despite having most classes in English, a basic knowledge of the national language is required to attend school in most of these countries.
Countries With Free College
| Rank | Countries With Free College |
| --- | --- |
| 1 | Germany |
| 2 | Norway |
| 3 | Denmark |
| 4 | Sweden |
| 5 | Finland |
| 6 | Czechia |
| 7 | Greece |
| 8 | Spain |