For most people, a home is the largest purchase they will ever make. Finding the right one can be a lengthy process, from the initial internet searches to the final closing. It is the details that can make one crazy, like negotiating down to the last dollar, finding the right interest rate, and going through a home inspection.
Before any of this even happens though, the first thing to do is decide what part of the country to live in. Eliminating certain areas that are too costly is a no-brainer – or is it? At first glance, one might think that states like California and New York are priced highest. They are certainly up there, but others can average even more.
The Most And Least Expensive Based On A Number Of Parameters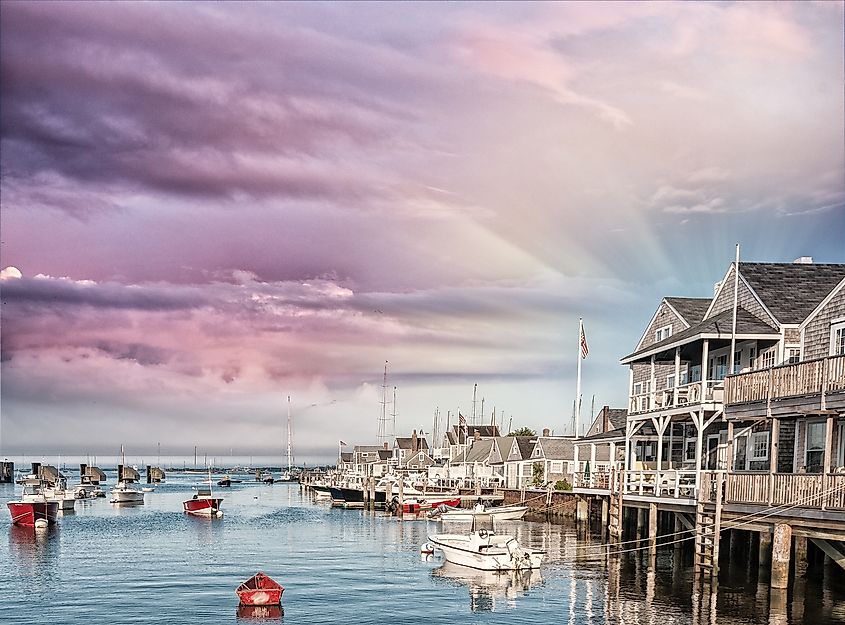 Barron's analyzed data from every state except for Louisiana and Delaware due to insufficient data. They looked at median home values at the bottom third of the market, average listing price/price per square foot, median closing costs, and effective property tax rates. The states were ranked according to all this, then ranked. They determined that Massachusetts was highest, and West Virginia was lowest.
The average listing price in Massachusetts was $479,900, which was lower than Hawaii and California. However, MA had a higher effective property tax rate, bringing up the numbers. Business Insider ranked Massachusetts at #4, not counting the taxes. Using the price of $422,856, they showed that buyers could get a home in East Sandwich with three bedrooms and two bathrooms, or a four-bedroom, two-bathroom home located in Pocasset.
West Virginia's average home price was only $169,900, and it also has one of the country's lower property tax rate, at around 0.57 percent. Buyers could put a down payment on a Fayetteville, WV home with three bedrooms and one bathroom priced at $55,000. That leaves a lot left over for decorating.
The Top Three By Average Home Price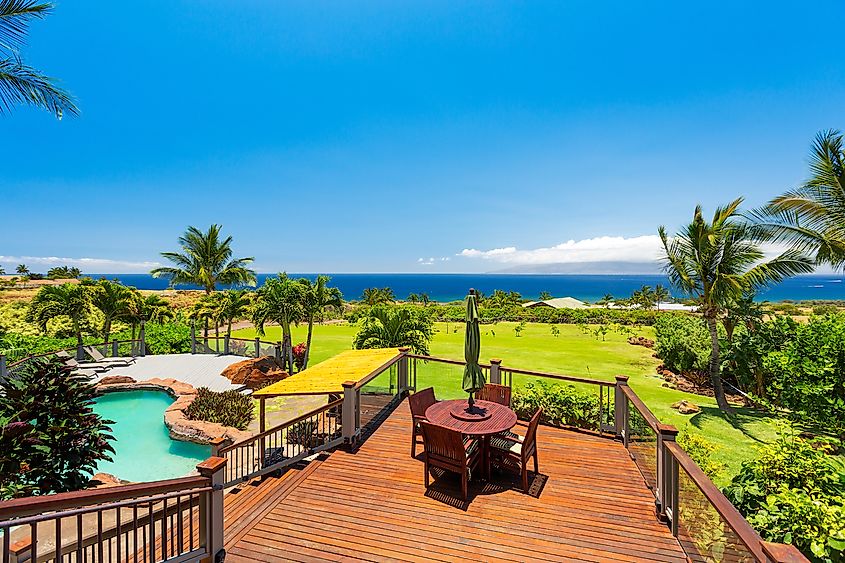 As per Businessinsider.com, this is the price you have to pay for paradise – at least in Hawaii. This island state holds the number one spot for the most expensive average home prices, at $616,000. For about this much, you can get a two-bedroom, two-bathroom home in Ewa Beach or a two-bedroom, one-bath in Wahiawa. Prefer to rent? NeighborhoodScout reports that rents average about $2,413 a month, with monthly rates higher in Honolulu than less-developed Kahului.
Washington, D.C. came in second place at $574,100, not too far behind Hawaii. Home buyers looking for median prices here can expect to find something in this price range that would have three bedrooms and one bathroom, or possibly two bedrooms and two bathrooms.
"And behind curtain number three…" no surprise here, it is California. As the largest U.S. state, it offers endless options for homeowners with deep pockets, with the priciest being in the big cities and near the coastline. For around $548,000, buyers might be able to purchase a four-bedroom, two-bathroom house in San Diego or maybe a three-bedroom, two-bathroom house in San Juan Capistrano.
East Coast Mainstays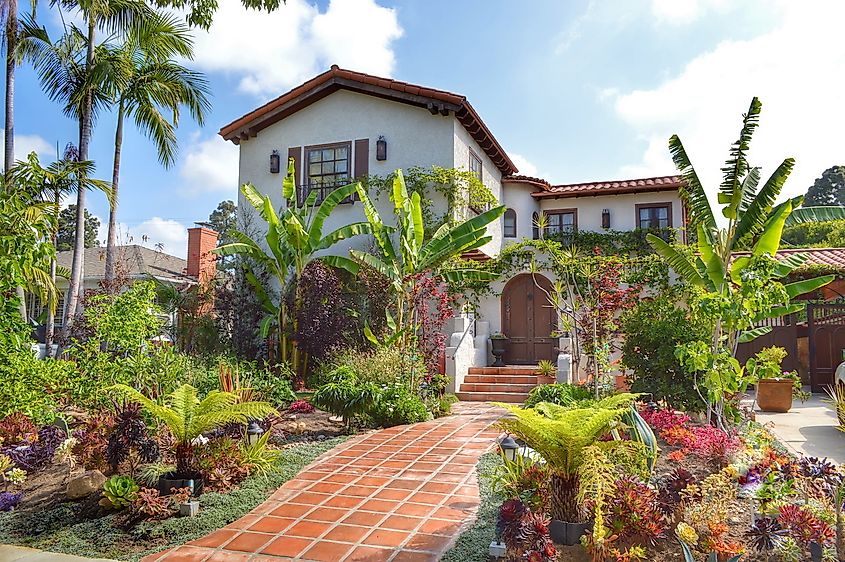 As mentioned previously, Massachusetts came in at number four, but what about New Jersey and New York, which both have notoriously high costs of living? New Jersey came in at number nine at $327,700. For this, you can get a three-bedroom, two-bath home in Long Branch or a two-bedroom, three-bathroom house in Manalapan.
New York was actually eleventh, which makes sense considering not all of this large state is in the New York City area. The average home cost here was $298,100, and the two examples were a three-bedroom, two-bathroom home in Lakewood Meadows and a four-bedroom, two-bathroom home in Victor (both are about five hours from Manhattan).
The overall numbers fluctuate yearly, and the U.S. median home price dropped a bit, from about $280K to $247K. In some states, the average home prices reflect the more expensive metropolitan areas, which bring up state-wide averages.