Average Cost Of Cybercrime Per Attack In Each Country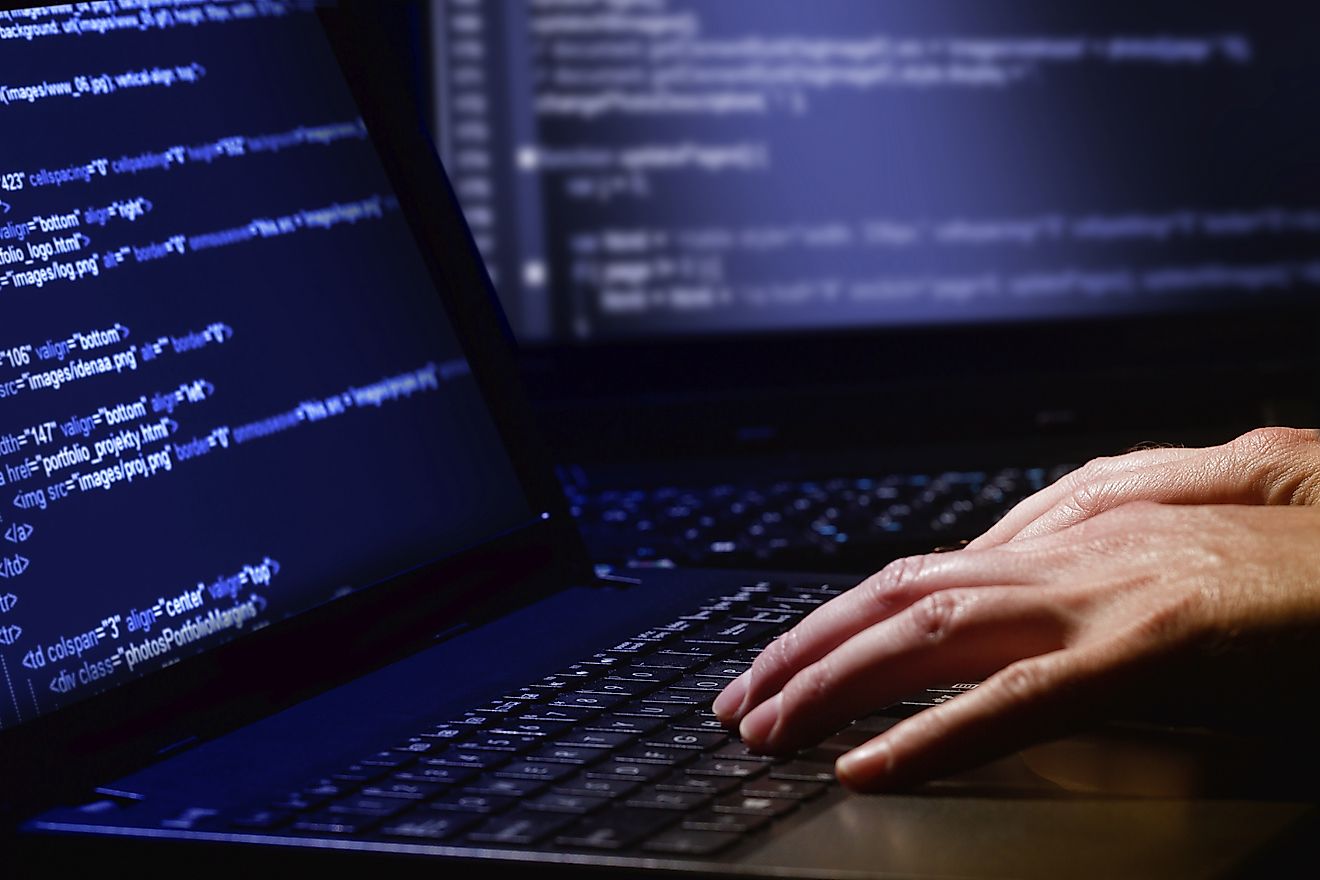 The Indian information technology and online security researchers Halder and Jaishankar define "Cyber crimes" as intentionally harmful acts facilitated by the use of information technology and telecommunications networks. As the Internet has become increasingly accessible to general populations, cybercrimes have been on the rise in countries across our globe. With the passage of time, their rates have now reached an all-time high, and subsequently cost the businesses and individuals that they victimize significant amounts of money. A research study was recently carried out by the Ponemon Institute to acquire statistics pertaining to the average amount of money that selected countries lose to cyber crimes. The research study was performed in August 2015, and showed how much money leading companies had lost on average to cyber crime within selected countries per attack. The results of the research were quite shocking, and showed how important it is for businesses to take steps to reduce their respective vulnerabilities to financial losses from cyber crime and data breaches.
Cost to Businesses
Per the statistics acquired by the Ponemon Institute research study, leading businesses based in the United States of America have, on average, lost more money to cyber crimes than anywhere else in the world. The research suggests that leading U.S.-based businesses have lost around $15.42 million USD to cybercrimes on average per attack. Following in a distant second we see Germany, where leading businesses have lost $7.5 million USD in instances of cyber crimes on average. Apart from that, the research study has mentioned countries like Japan, the United Kingdom and Brazil as well, where leading businesses have lost approximately $6.81 million, $6.32 million and $3.8 million, respectively, per cyber crime attack on average. The countries rounding out the top 7 listed were Australia and Russia, where businesses are believed to be losing around $3.47 million and $2.37 million, respectively.
Can Businesses Put an End to their Cyber Security Woes?
Cyber crimes are a rampant problem increasingly affecting businesses all around the world. The Ponemon Institute's initiative to quantitatively analyze this worrisome problem has provided us with some truly shocking results. What is apparent through this research study is that leading businesses in countries like the U.S., Germany, Russia and the United Kingdom alike have lost millions upon millions of dollars to such crime. For this reason, we need to incorporate newly emerging technologies to fight cyber crimes and safeguard businesses, just as cyber criminals are utilizing them to carry out their vices. With so much money lost, it's evident that companies need strong IT divisions and security ready to take action against cyber crime and mitigate its financial effects. Furthermore, many national governments are increasing their efforts to make cyber criminals more liable in their legal systems.
Average Cost Of Cybercrime Per Attack In Each Country
| Rank | Country | US Dollars (millions) |
| --- | --- | --- |
| 1 | United States | 15.42 |
| 2 | Germany | 7.50 |
| 3 | Japan | 6.81 |
| 4 | United Kingdom | 6.32 |
| 5 | Brazil | 3.85 |
| 6 | Australia | 3.47 |
| 7 | Russia | 2.37 |