Cities With The Most Expensive Average Home Price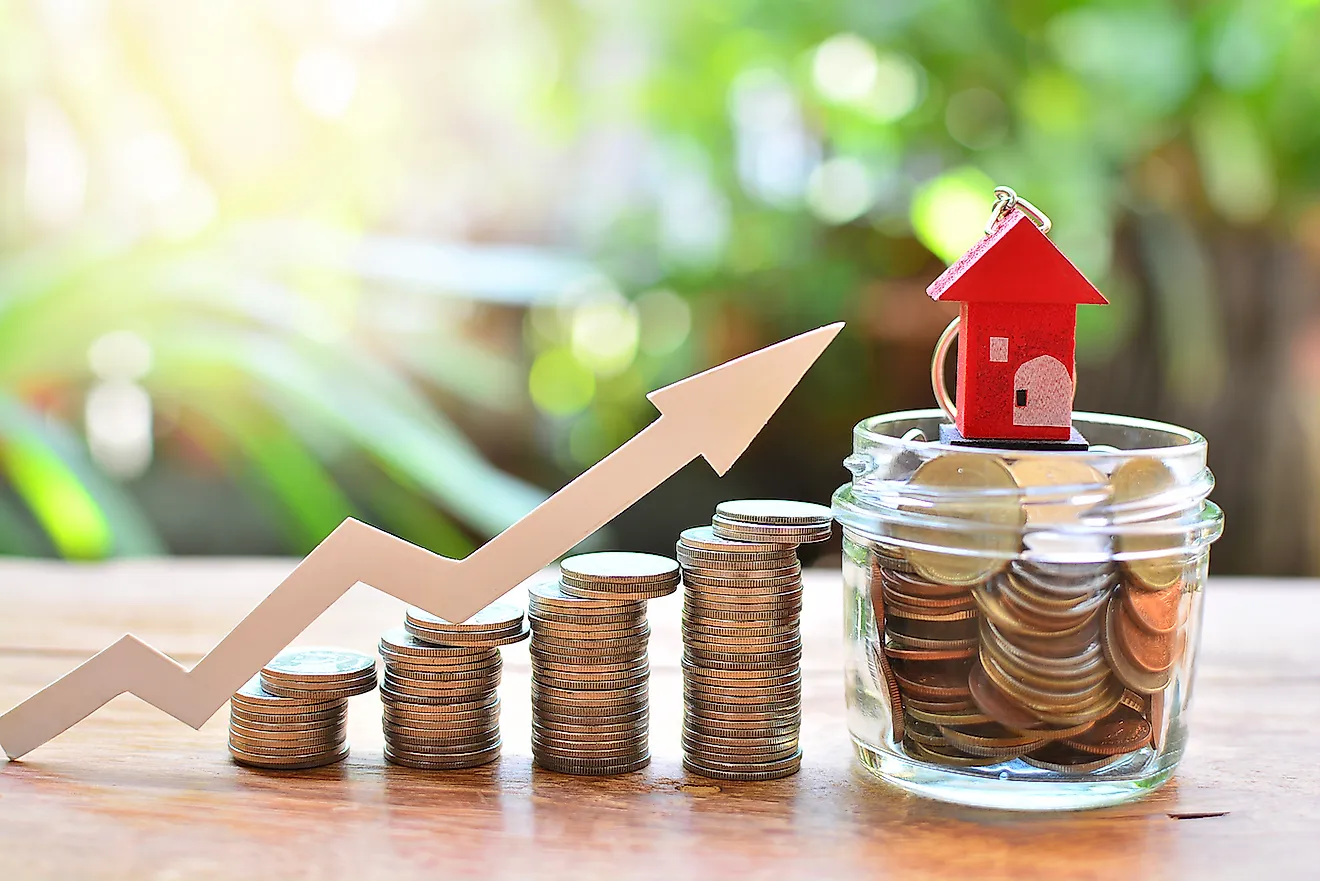 Hong Kong hosts the least-affordable housing market in the world.
Los Angeles is the most expensive city in the U.S. to own a home.
Vancouver, Canada, is home to the highest average home price in North America.
China is home to three of the world's least affordable cities, Beijing, Shenzhen, and Hong Kong.
Munich, Germany, is the most expensive city in Europe to buy a home.
Everyone needs a roof over their head. Shelter is a basic human need. But millions of people around the world simply cannot afford adequate housing. Perhaps none more so than the people who live in certain cities, where housing is so expensive that some people resort to living in grossly inadequate lodgings. Here is a list of ten cities with the most expensive average home prices.
New York City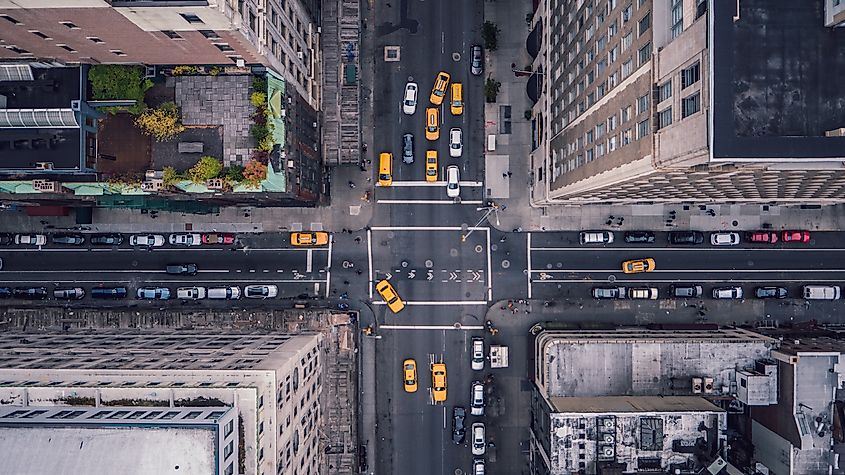 What comes to mind when you think of New York City? The Statue of Liberty? Times Square? How about sky high housing prices? In 2018, the Big Apple was ranked the 10th most expensive city in the world to buy a home, with an average home price of more than $646,000. It's simply a matter of supply and demand. New York City's population keeps growing, but the housing sector has not kept pace. In addition, the amount of amenities in the city drives up the cost of housing since landlords can charge more for homes that are close to the city's many attractions. Space is also an issue as there is no land for the city to expand outward.
Paris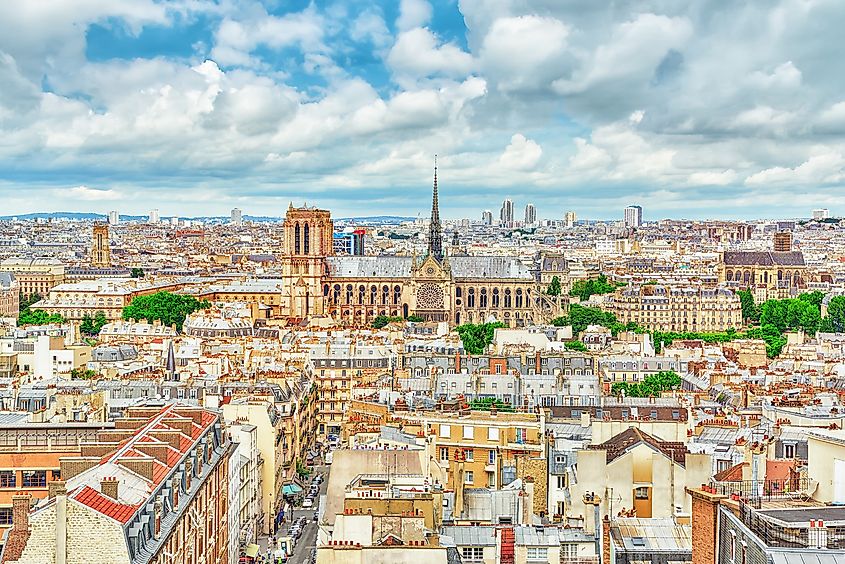 The average home price in the French capital is more than $650,000. One of the reasons why owning a home in the City of Romance is so expensive is that the law does not allow for high-rise buildings, where cheaper housing could be situated, nor does it allow the city to expand outwards to a significant extent. At the same time, the demand for housing in the city has skyrocketed.
Los Angeles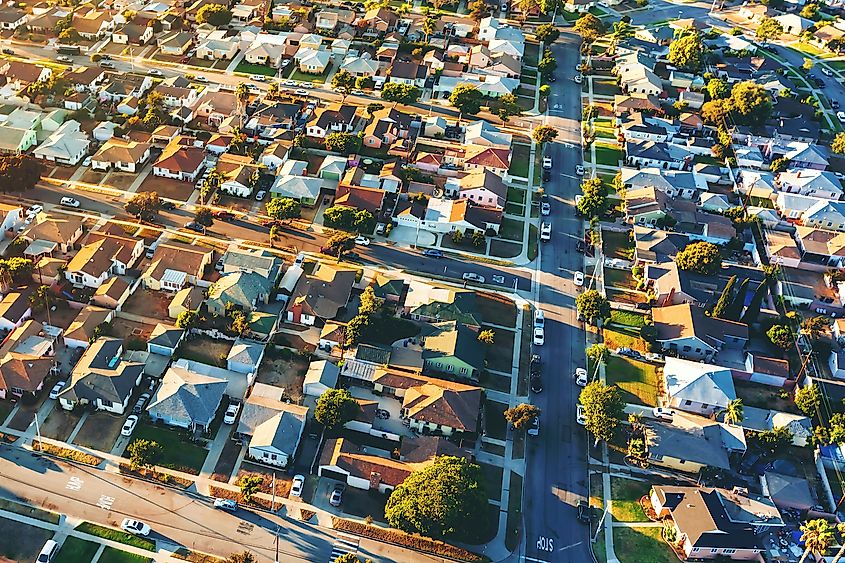 Buying a home in the City of Angels will set you back an average of more than $717,000. Like other cities, Los Angeles has simply not been able to keep up with the demand for housing. Regulatory red tape and the city's penchant for selling vacant land to wealthy retailers rather than using it to build affordable housing are also cited as reasons for why owning a home in L.A. is an expensive proposition.
Vancouver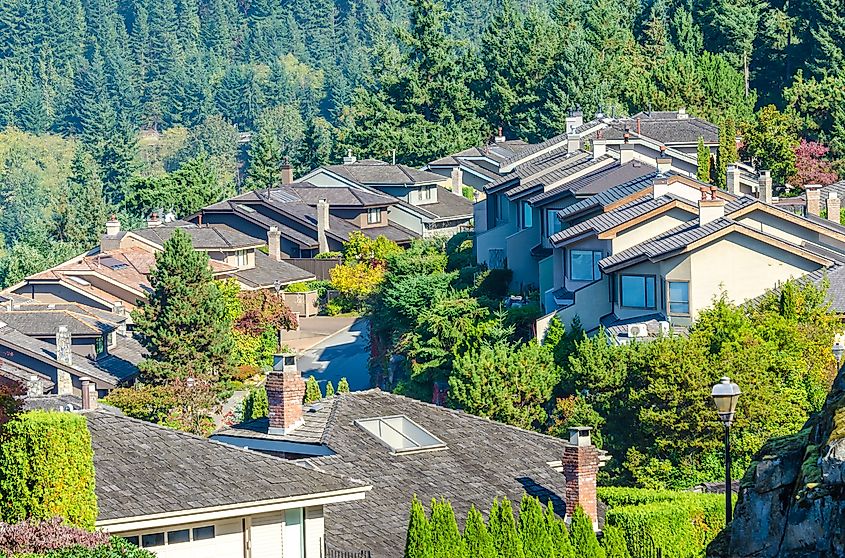 The city on the coast of British Columbia is the third-biggest in Canada, but it is number one in the country when it comes to lack of affordable housing. In fact, Vancouver is the second-least affordable housing market in the world. As of 2018, the average home price in the city was more than $754,000.
Beijing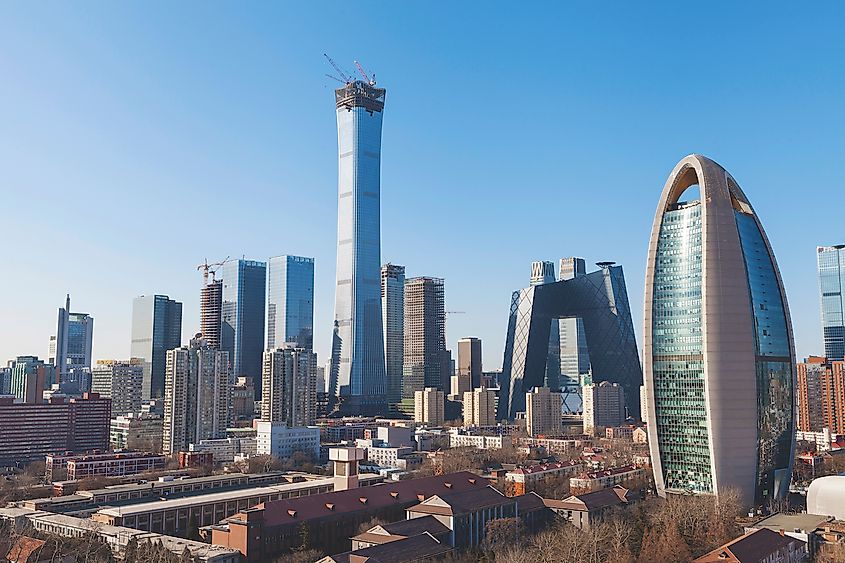 The average home price in China's capital is approximately $763,500. Chinese authorities have made an effort to build affordable housing in recent years. However, the housing that they built is located on the outskirts of the city, where there are few public transportation options for people needing to be in the center of town. As a result, few people have opted to live in these units.
Shenzhen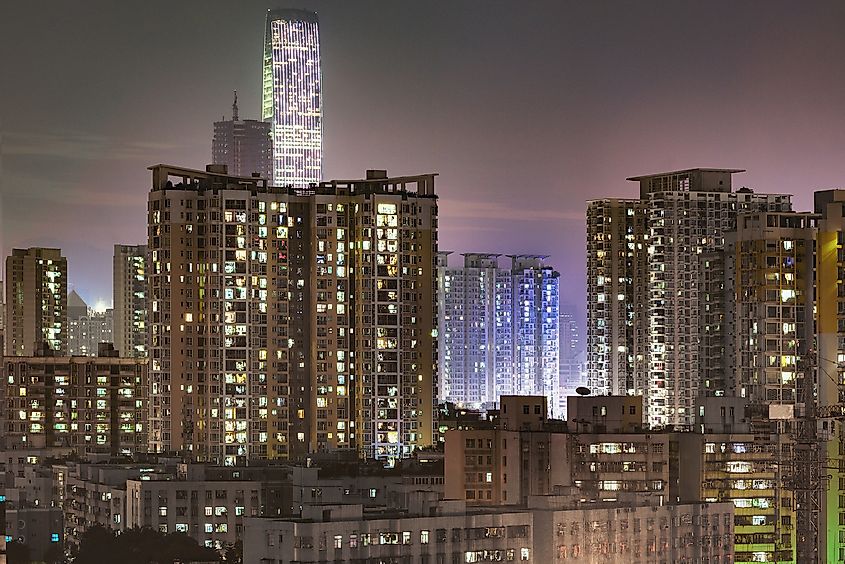 Located in southern China, adjacent to Hong Kong, Shenzhen boasts the 5th most expensive average home price, at nearly $784,000. In the summer of 2019, Chinese authorities announced their intention to build 1.7 million affordable housing units in the city by 2035. But these units will only be available to professionals with university degrees, who possess a residency permit known as a hukou. Since 70% of the residents in Shenzhen do not have a hukou, however, the new housing will not be accessible to most of the city's population.
Shanghai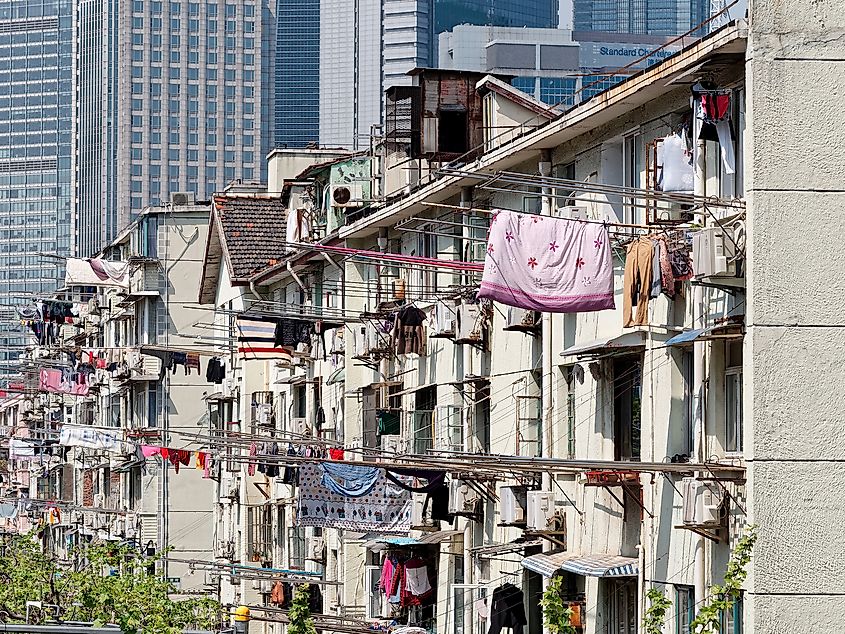 China's most populous city is home to the world's 4th most expensive average home price, which is almost $906,000. Many migrants who come to the city looking for work will find themselves living in very cramped conditions, to say the least. There are situations in which up to 24 migrants will cram themselves into a 2-3 bedroom apartment.
Singapore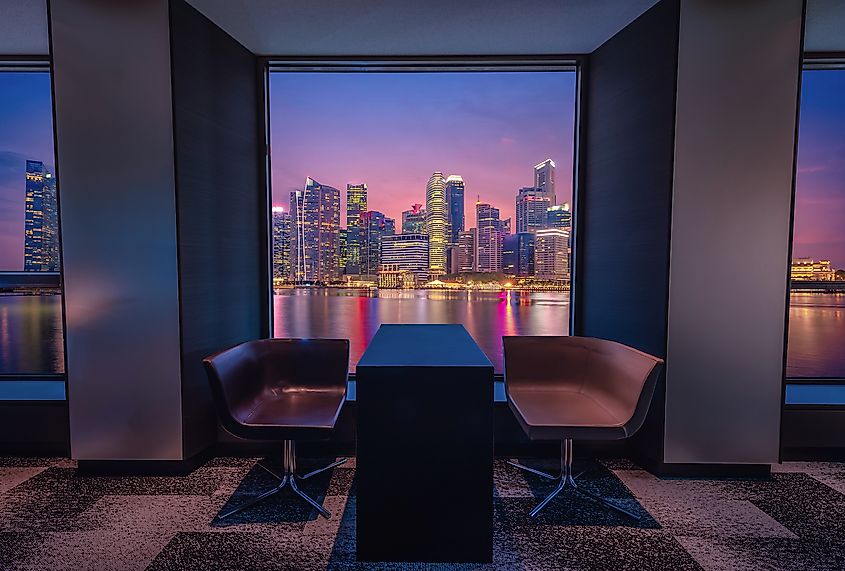 Buying a home in this Southeast Asian city-state will set you back an average of approximately $915,000. But unlike Beijing, Shenzhen, and Shanghai, Singapore has managed to provide affordable housing for the vast majority of its residents. Today, more than 90% of Singaporeans own their homes.
Munich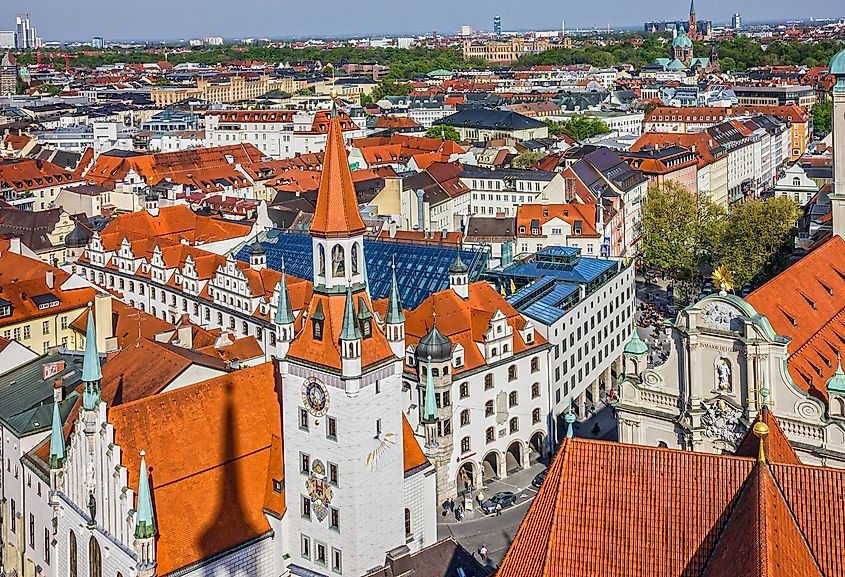 A home in Germany's third most populous city costs an average of $1 million. Renting in the city can be expensive, too. In fact, Munich held the distinction of the most expensive city in Germany for renters for 20 years, until 2018.
Hong Kong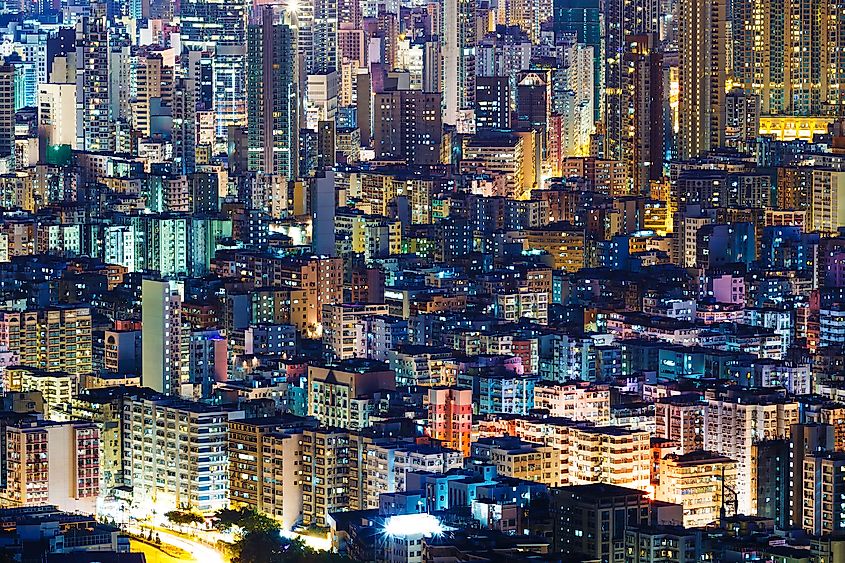 The Special Administrative Region of the People's Republic of China has the world's most expensive average home price at approximately $1.25 million. It is also the least affordable housing market on Earth. In fact, the situation is so desperate that some residents live in so-called cage homes, stacked one on top of another, with just enough space to fit one person and some of their belongings.
Cities With The Most Expensive Average Home Price
| Rank | City | Average price of property in 1000 US dollars (2020) |
| --- | --- | --- |
| 1 | HongKong | 1254.44 |
| 2 | Munich | 1000 |
| 3 | Singapore | 915.6 |
| 4 | Shanghai | 905.83 |
| 5 | Shenzhen | 783.86 |
| 6 | Beijing | 763.5 |
| 7 | Vancouver | 754.62 |
| 8 | Los Angeles | 717.58 |
| 9 | Paris | 650.55 |
| 10 | New York | 646.03 |