Religious Beliefs In Minnesota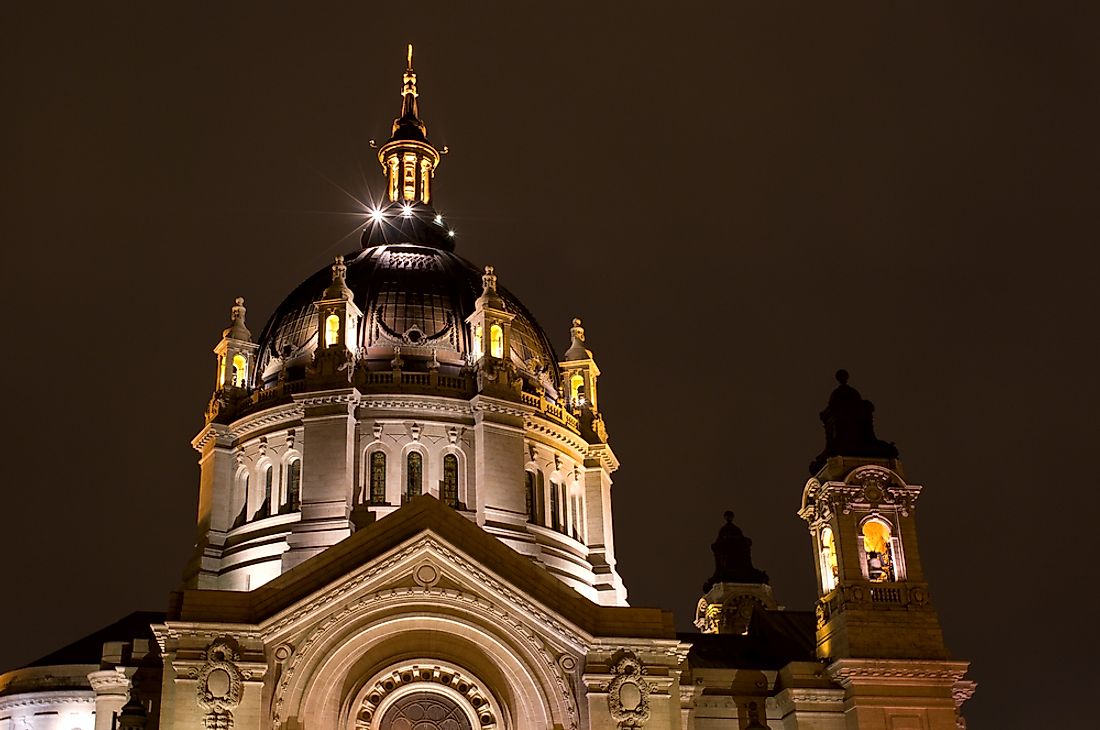 Christianity has generally been the dominant tradition in Minnesota since the mid-1800s. About 90% of the population engages in at least one Christian practice. Besides Christianity, the other religious faiths common in Minnesota include Islam, Judaism, and Hinduism. Only 20% of the Minnesota population do no subscribe to any religious faith although statistics have shown that nine out of every ten individuals in Minnesota are likely to celebrate Christmas which is a Christian holiday. This phenomenon has been replicated across the country.
Although most Christians in Minnesota profess a Protestant faith, there is no specific church that has been able to dominate the state politically or culturally. There are 35 districts of the Lutheran Church across the state. About 19.9% of Christians in Minnesota subscribe to the Lutheran faith. Together, Christians of Protestant faith account for more than 50% of the state population. Baptists, Methodists, and Presbyterians compose 5%, 4%, and 2% respectively of the Christian population in Minnesota. The Roman Catholic Church makes up the largest single-denomination population in the state. 22% of the religious population in the state subscribes to the Catholic faith. There are 188 parish churches in 12 counties across Minnesota. The Saint Paul Cathedral in Minnesota is the third-largest completed church in the US. Altogether, Christians account for 77% of the total state population. As of 2010, 32% of the population in the state were affiliated to mainline Protestantism, 28% were adherents of the Roman Catholic faith, 21% were evangelical, 13% were not affiliated to any religion, and Buddhism, Islam, and Judaism each had a 1% following.
The Muslim population in Minnesota experienced rapid growth in the 90s. This phenomenon was as a result of the influx of refugees from Bosnia, Somalia, and other East African states including Eritrea, Ethiopia, and Djibouti. Currently, the number of Muslims living in Minnesota is estimated to be about 150,000 individuals who correspond to about 1% of the total population of the state. A majority of this population resides in the Twin Cities metro area. There are at least 50 mosques, most of which are in Minneapolis and Burnsville.