What is the World's Most Expensive Country?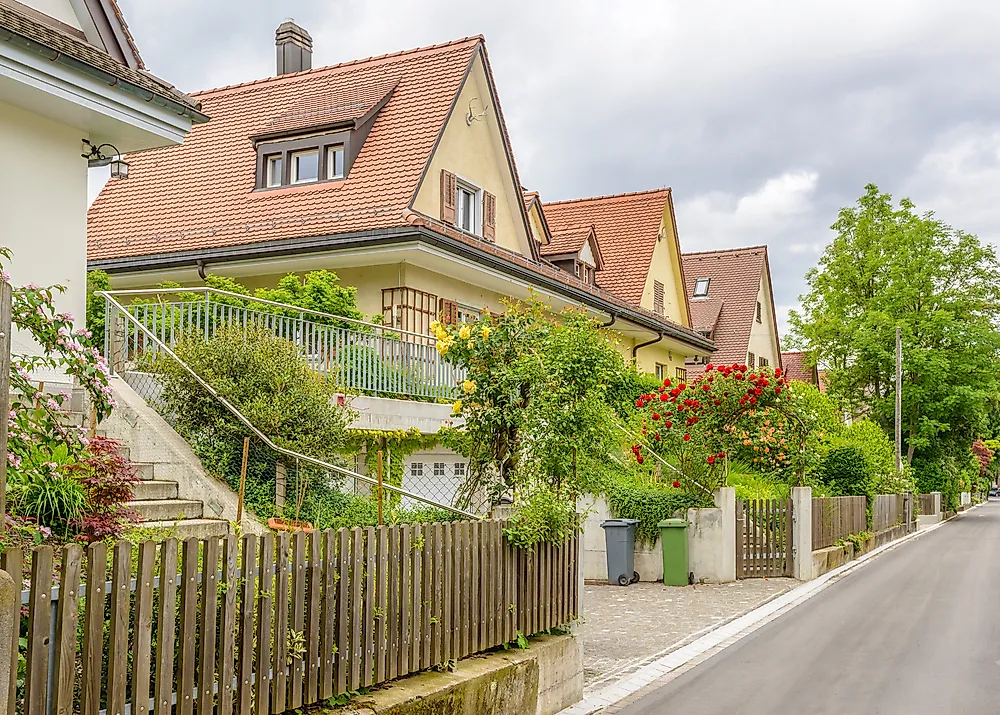 As cost of living is truly a relative concept, it can be hard to determine which of the world's countries are the most expensive to live in. Luckily, the large database of Numbeo, publishes a study of the world's most expensive countries every year. Each country is assigned a "Cost of Living Index" that is based on thousands of user-provided pieces of data, which range from things such as average wages, average rent price, cost of eating at a restaurant, cost of a monthly transportation pass, etc.
5. Denmark
Fifth is Denmark with a Cost of Living Index of 82.65. Denmark also has some of the highest taxes in the world. Food prices, in particular, are higher in Denmark than they are in other parts of Europe as well as in the United States. Apartment rentals and housing prices are also particularly high in the Nordic country.
4. Luxembourg
The small landlocked country of Luxembourg is the world's fourth most expensive country to live in. It is a very expensive country to buy goods in, especially when compared to its Western European neighbors. Wages, however, tend to be on the higher side in Luxembourg, which evens things out for locals.
3. Norway
Norway is known as an expensive country to live in, and its Cost of Living Index of 104.09 makes it the world's third most expensive. Norwegians do, however, have a high level of access to comprehensive Nordic-style welfare and state-supported healthcare which makes life more affordable for those living in the country.
2. Iceland
Iceland has a cost of living index of 112.64, which makes it the world's second most expensive country to live in. Iceland's relatively isolated position in the North Atlantic Ocean means that most goods must be imported. This higher cost is generally passed onto the consumer. Included in these higher-cost goods are food prices, which are notoriously high in Iceland.
1. Switzerland
Switzerland is the world's most expensive country, with a Cost of Living Index of 119.98. The Swiss are known for their love of luxury items, such as fine homes, custom cars, and exquisite wristwatches. It's no surprise considering Switzerland tops the list of the world's richest countries. Switzerland benefits from a strong currency and a very high standard of living. However high the costs of living in Switzerland may be, it is kept attainable for the average Swiss citizen by keeping average incomes high.
What Are the World's Most Expensive Countries?
| Rank | Country | Cost of Living Index |
| --- | --- | --- |
| 1 | Switzerland | 119.98 |
| 2 | Iceland | 112.64 |
| 3 | Norway | 104.09 |
| 4 | Luxembourg | 86.44 |
| 5 | Denmark | 82.65 |
| 6 | Singapore | 80.4 |
| 7 | Japan | 79.87 |
| 8 | Ireland | 77.08 |
| 9 | South Korea | 76.62 |
| 10 | Netherlands | 75.63 |