The "City that Never Sleeps" has 24/7 tourist attractions, and it would probably take years to experience every one of them. Locals have the opportunity to pick and choose, and finding one bad apple in the bunch is disappointing but not disastrous. Travelers who invest vacation time and money do not want to waste either when they are exploring New York City. For some, they will only get once chance to visit here.
You may have your heart set on visiting some of the City's most renowned tourist spots, but learning about which ones are worth your efforts before making plans is the smartest way to travel. Here are 10 that you may be better of skipping.
10. Central Park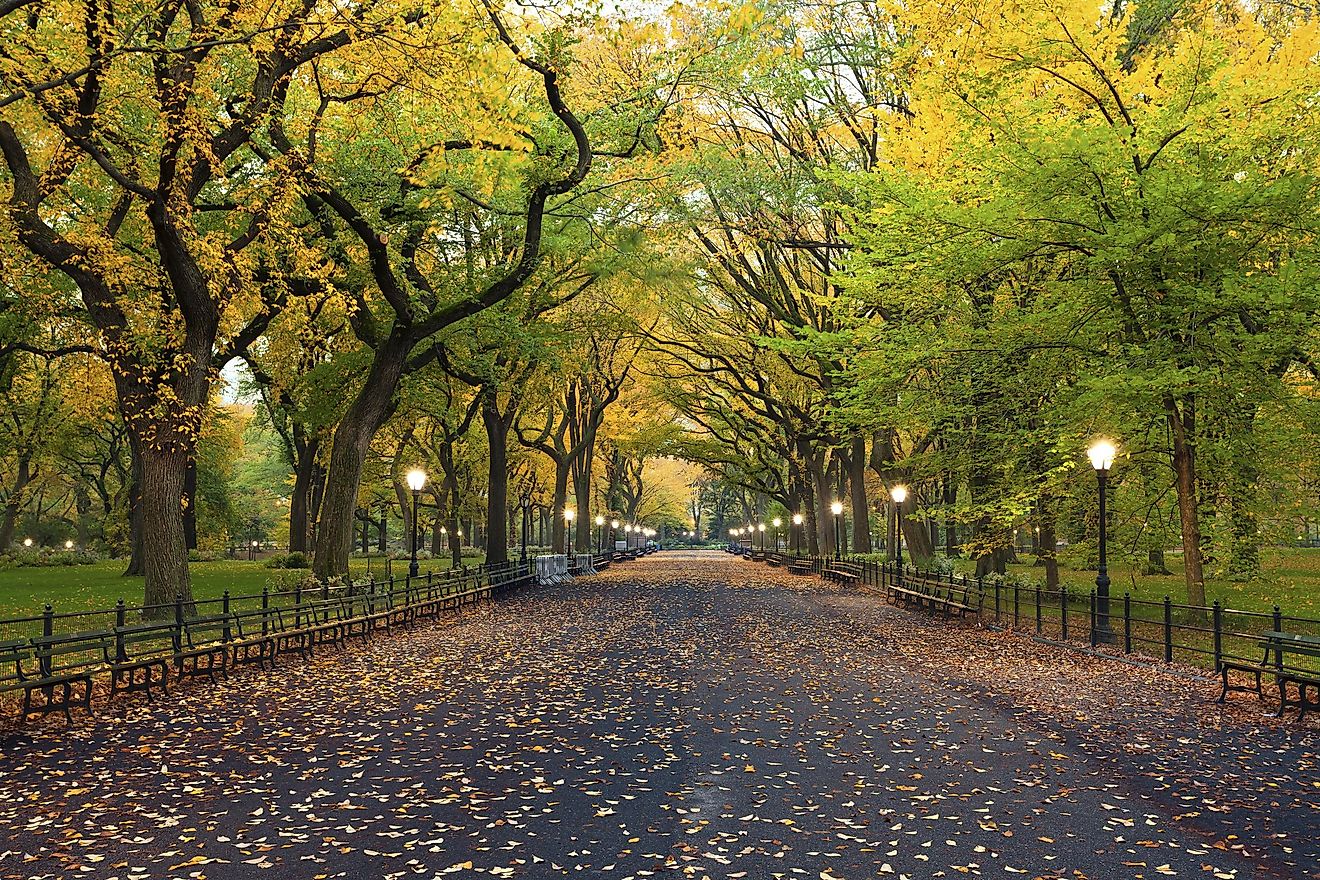 Central Park has its good points and can seem like a nature sanctuary in the middle of all that concrete and glass. The problem is that it becomes packed with tourists, joggers, horse-drawn carriages, and horse droppings. It is also easy for rookies to get lost here, especially since the exits can be hard to locate. If you do decide to venture out here, be sure to do it while it is still light out. Being in Central Park after dark could be risky.
9. The Museum of Natural History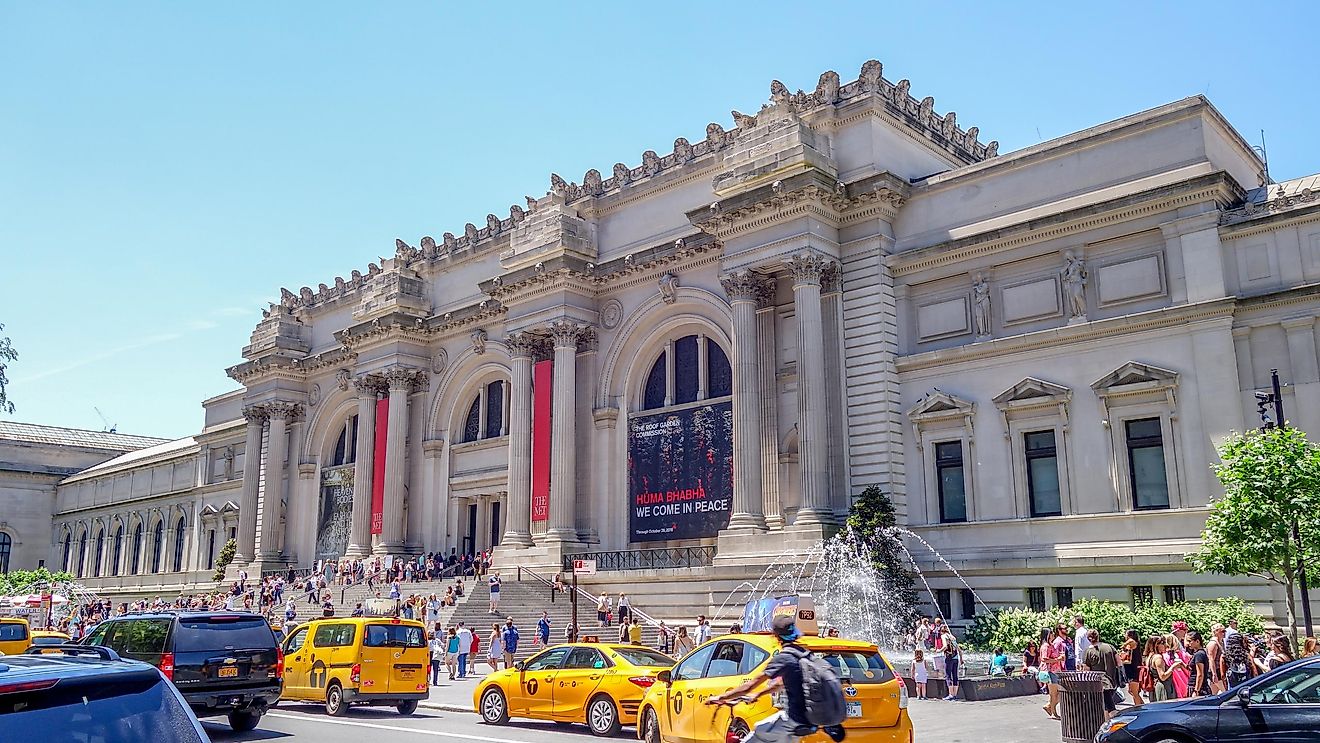 This children's museum can also get quite crowded, so you may have to face long lines and cranky company. It is located in the Upper West Side of Manhattan, and adult ticket prices range from $23 to $33 (kids ages two to 12 range from $13 to $20). Exhibits can be closed due to renovations, and some guests have complained that the lighting was poor and things were a bit dusty. It can also be easy to get lost here, and you have to pay extra to see certain exhibits. There are newer museums in the City, some with more interactive areas for families.
8. Greenwich Village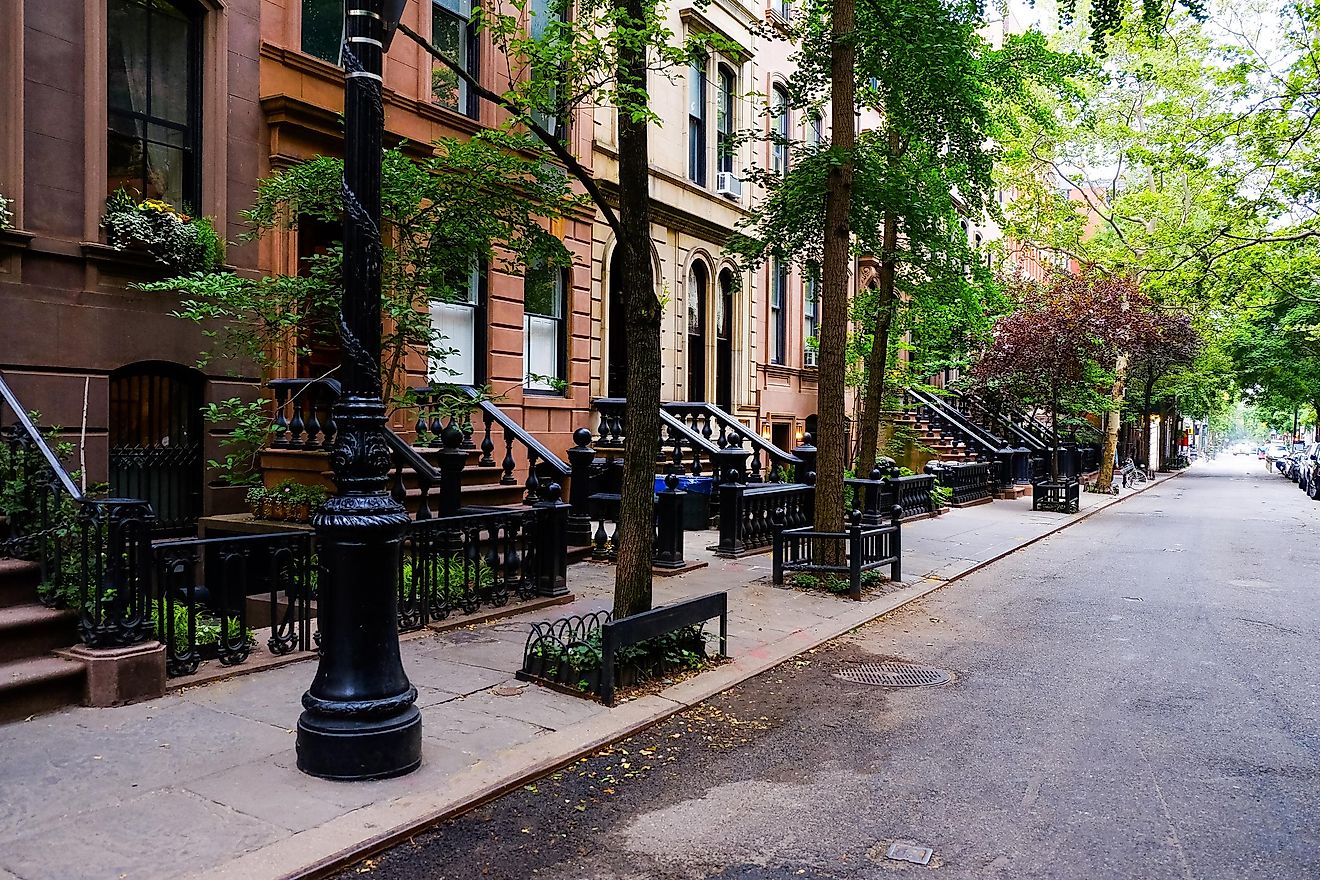 Back in the day, "The Village" was the place to go for trendy cafes, eclectic shops, interesting characters, and cool music venues. These tree-lined streets have changed over the years, with small businesses moving out and more generic ones moving in. There are still a few good spots here, though, and the yearly Village Halloween Parade is amazing.
7. The Empire State Building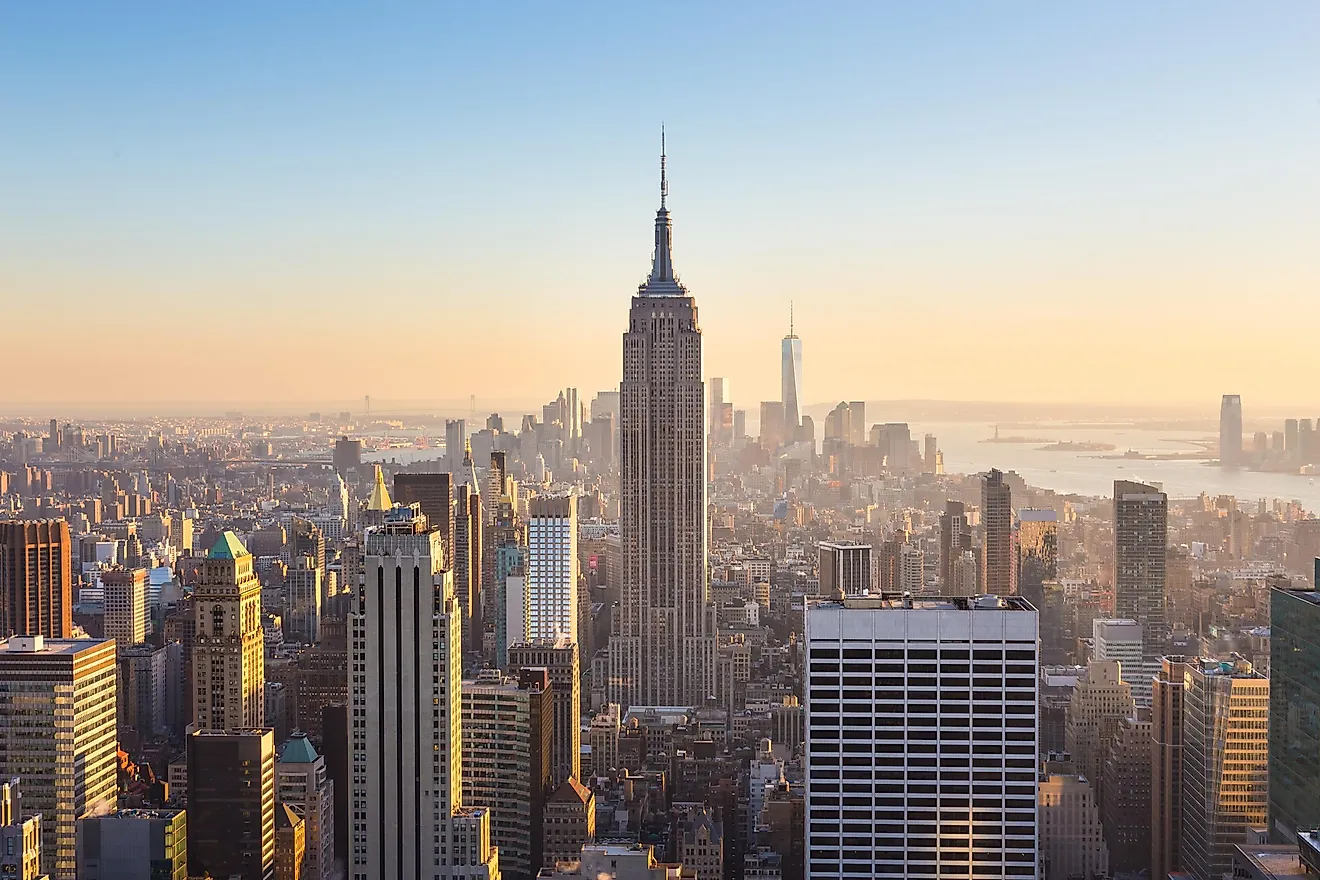 This famous building, once the tallest in the world, is now dwarfed by its skyscraper neighbors. It costs a pretty penny ($30) to take the trip up to the observation deck, too. Sometimes the lines are pretty long to get up there, and once you do, you have to share the space with many other folks. The panoramic view is also hampered by suicide prevention glass that is there to keep everyone safe.
6. The Museum of Modern Art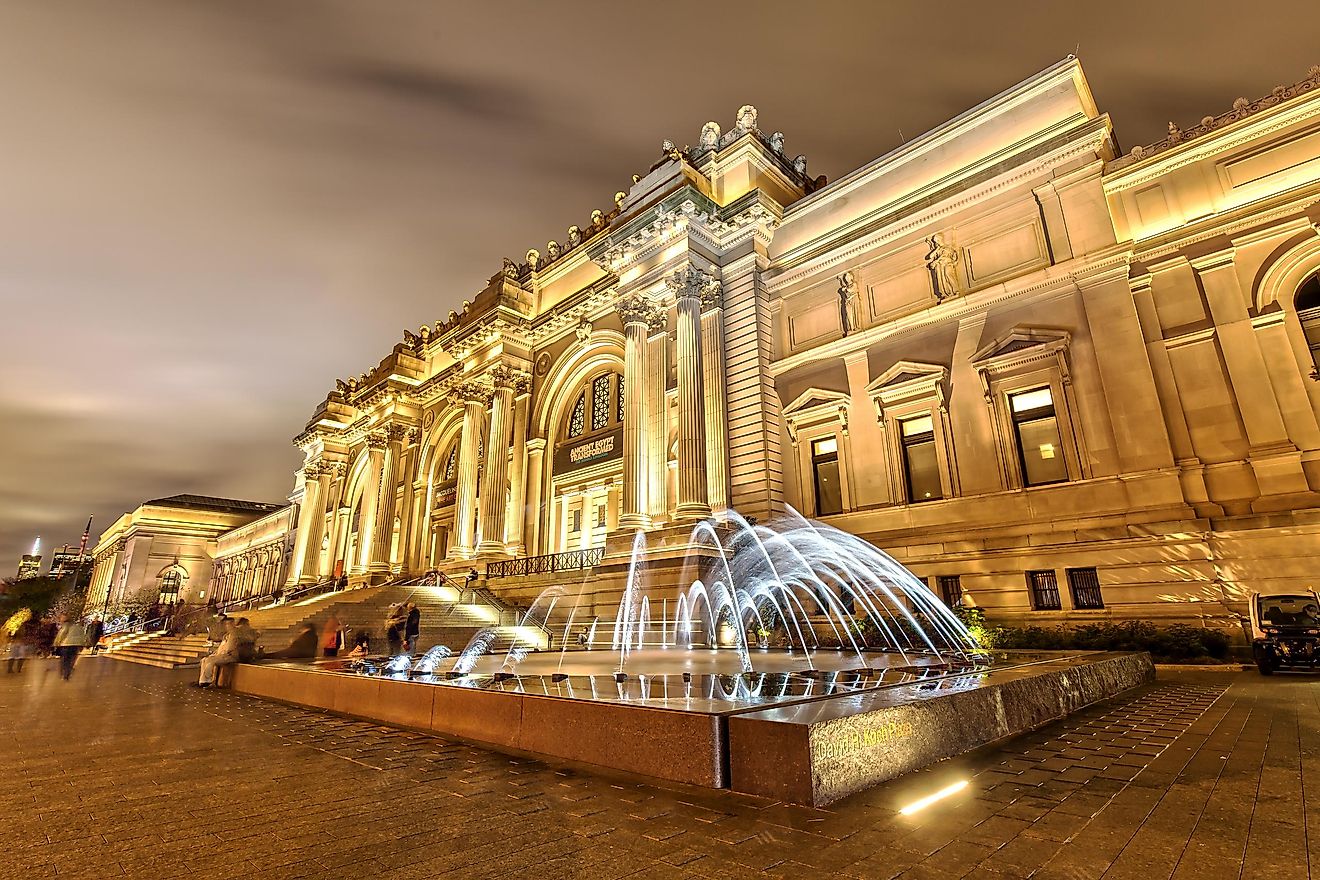 Located in Midtown Manhattan, The Museum of Modern Art (MOMA) is one of the most popular museums in the City. It is hard to navigate through, especially when it is crowded. Its exhibits have been described as unimaginative, with pieces just "hanging on the walls."
5. Rockefeller Centre Ice Rink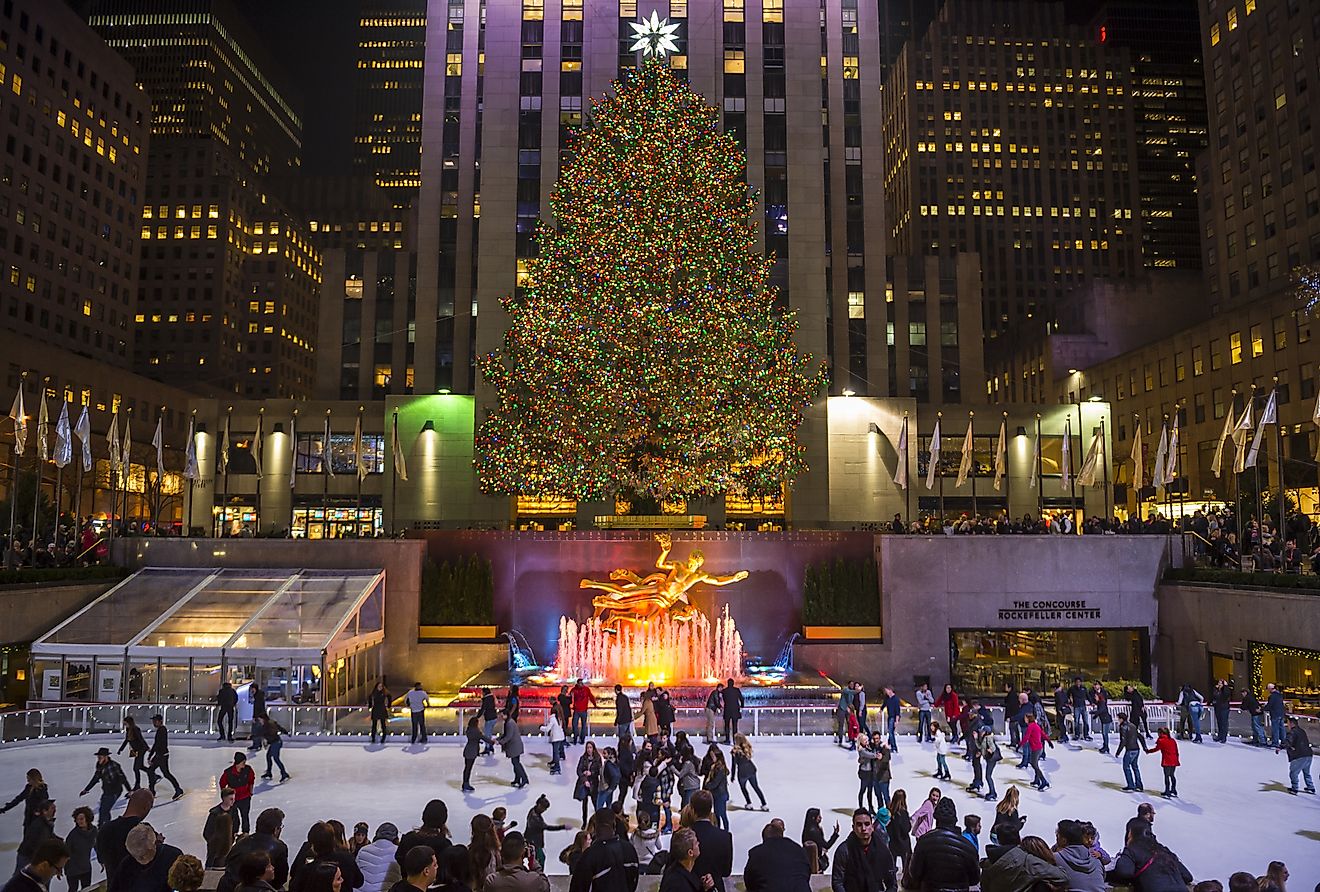 As one of the most famous ice-skating rinks in the world, Rockefeller Centre Ice Rink can get very busy at the height of the season. Admission is around $40 per person, and you will likely wait in line for quite a while before getting up to the booth. The rink fits about 150 skaters, which limits the amount of space. You and your family or friends may also end up spending most of your time on the ice dodging other people who are coming at you from all directions.
4. Dylan's Candy Bar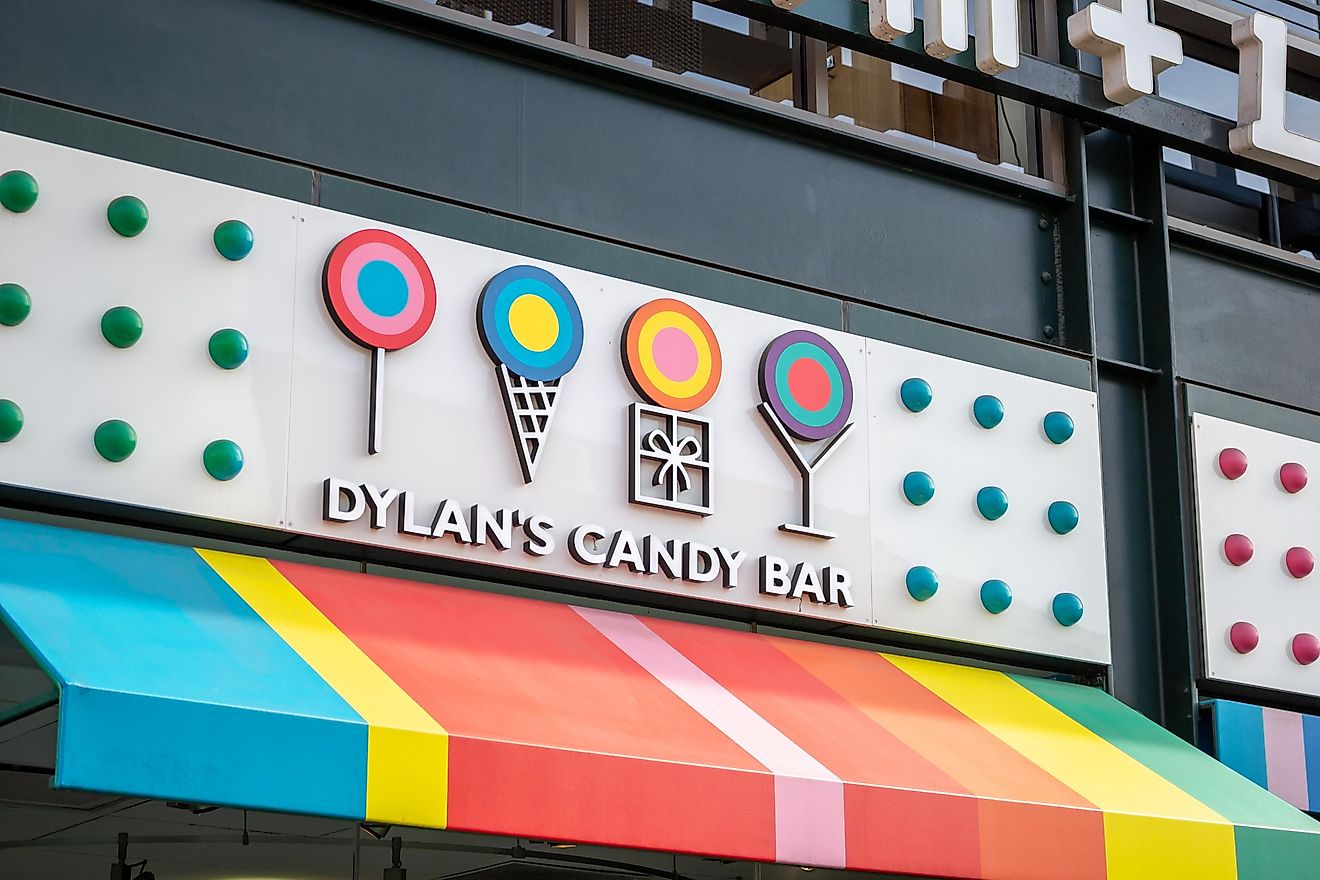 Dylan's Candy Bar is huge and has more than 7,000 kinds of candy that come from all over the globe. After 2001 it expanded to include an apparel section, gift shop, café, and private party rooms. It also has a cocktail bar, with touristy drinks like the Jolly Rancher Cosmo and a Strawberry Nerd Mojito. Critics claim that it is overpriced and packed with tourists.
3. Opentop Buses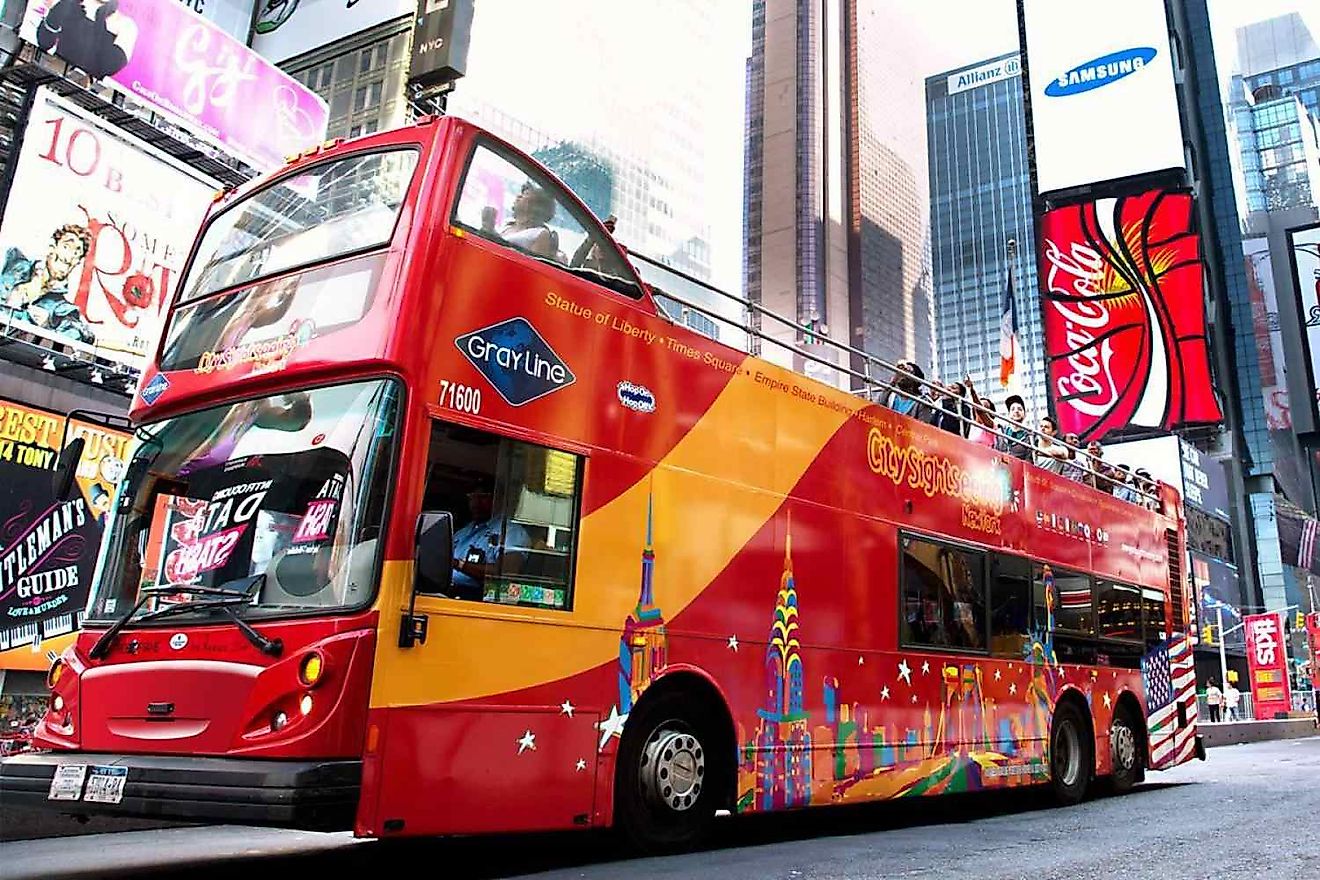 You see them in most tourist-packed cities: the dreaded open-top bus. A ride usually costs around 30 bucks, and the buses shuttle travelers around Manhattan while a guide reads from a script. Rather than being able to go into shops, eateries, and landmarks, you will be viewing all from above. Plus, if you are seated close to an obnoxious person, the whole experience can prove to be quite uncomfortable.
2. Junior's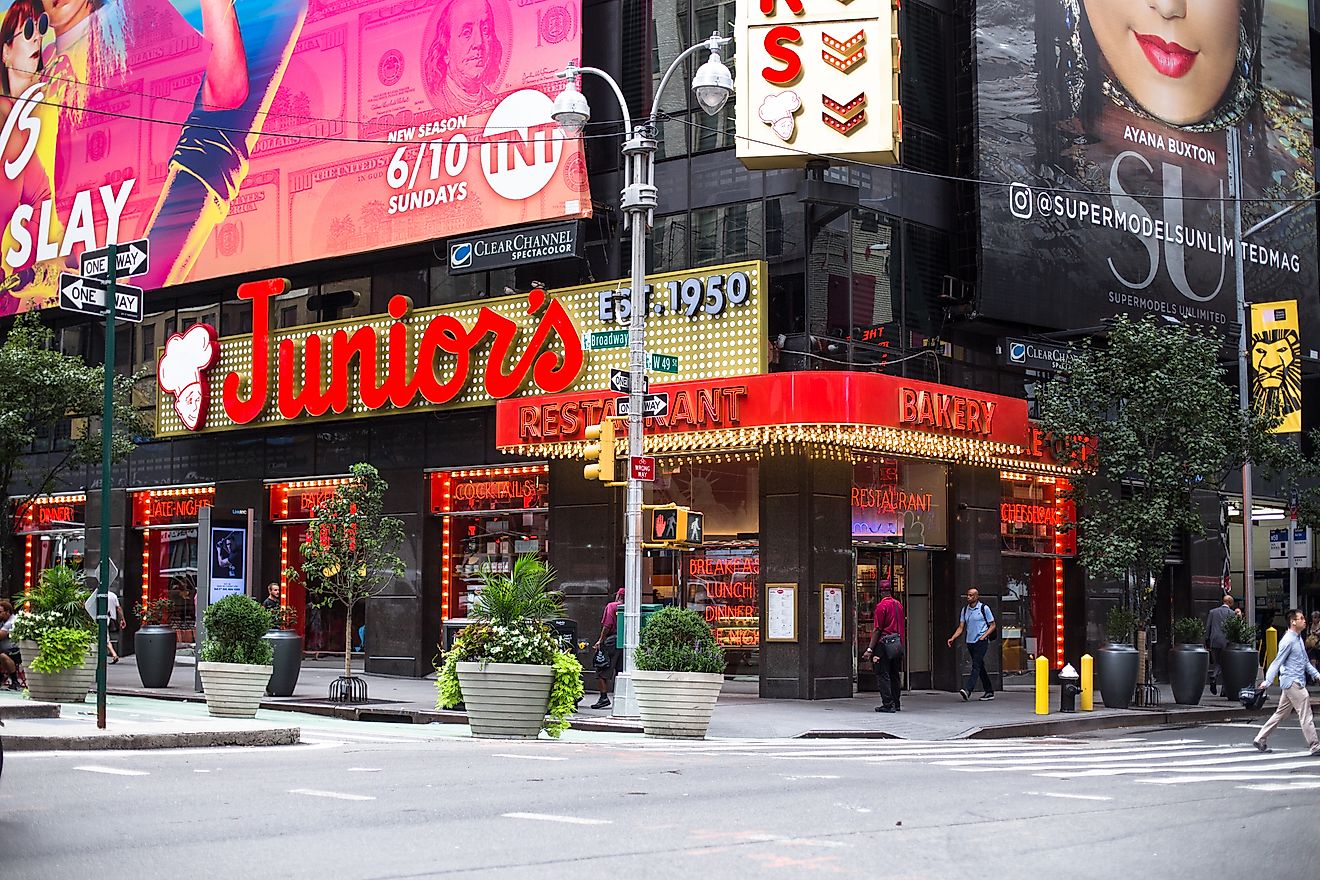 If you Google "cheesecake" and "New York City," Junior's Restaurant and Bakery is one of the first hits. Though the food and décor are decent, real New Yorkers do not eat here except for the cheesecake once in a while. Most New York eateries that serve cheesecake have the New York version anyway, and many are even better than Junior's.
1. Times Square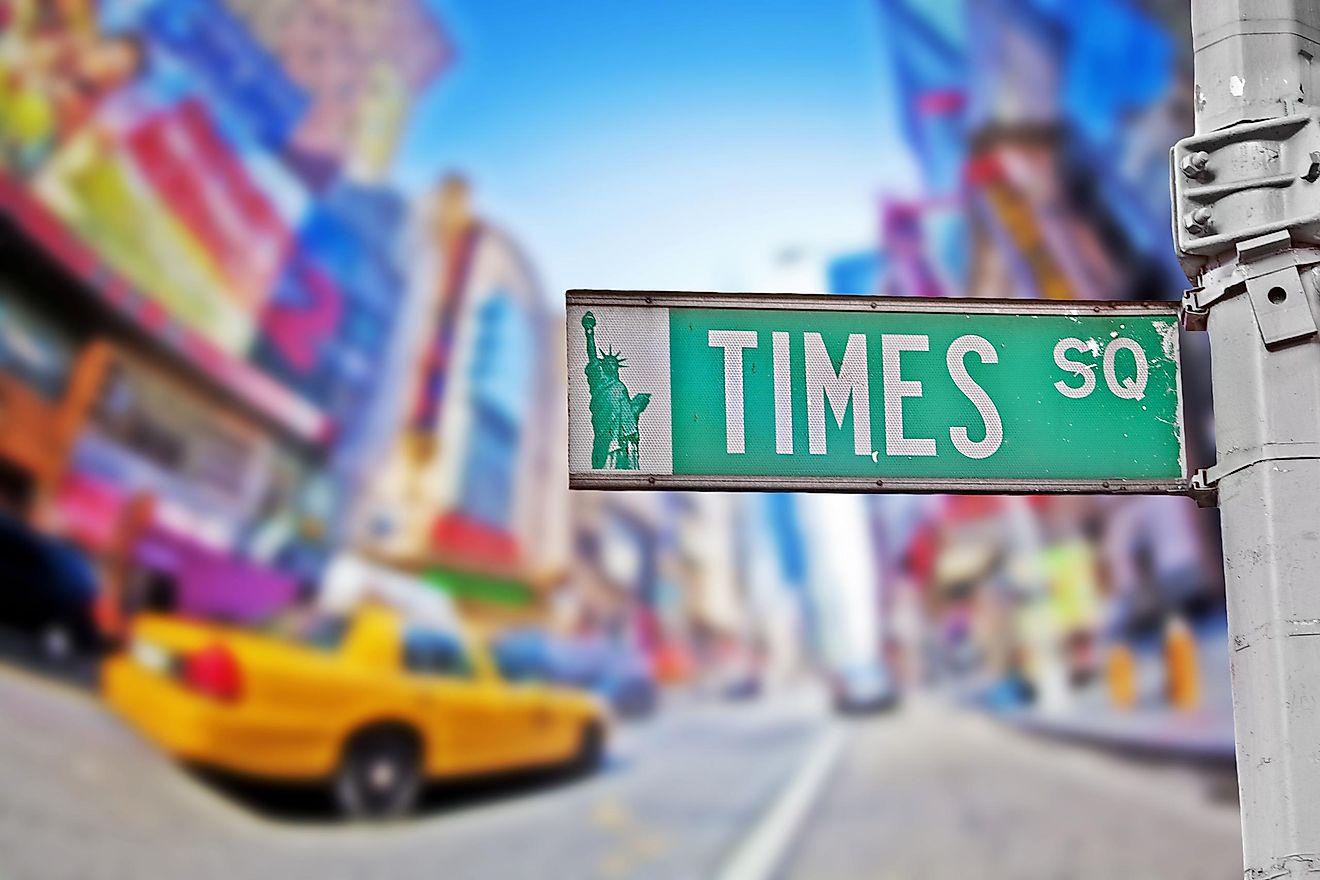 Times Square can be one of the busiest places on the planet, and everywhere you look, someone is trying to sell you something. All of those billboards and screens can be impressive at first, but there is no substance beneath the style. On top of that, there are stragglers who try to sell their wares on the street, plus sneaky pickpockets. The chain restaurants and shops here are some of the same you can find in your own cities, but with higher-prices goods and services. It can also get so crowded that you may not even be able to move for minutes at a time!