World Facts
Where Did Los Angeles Get Its Name?
There are conflicting beliefs on how the city of Los Angeles obtained its name.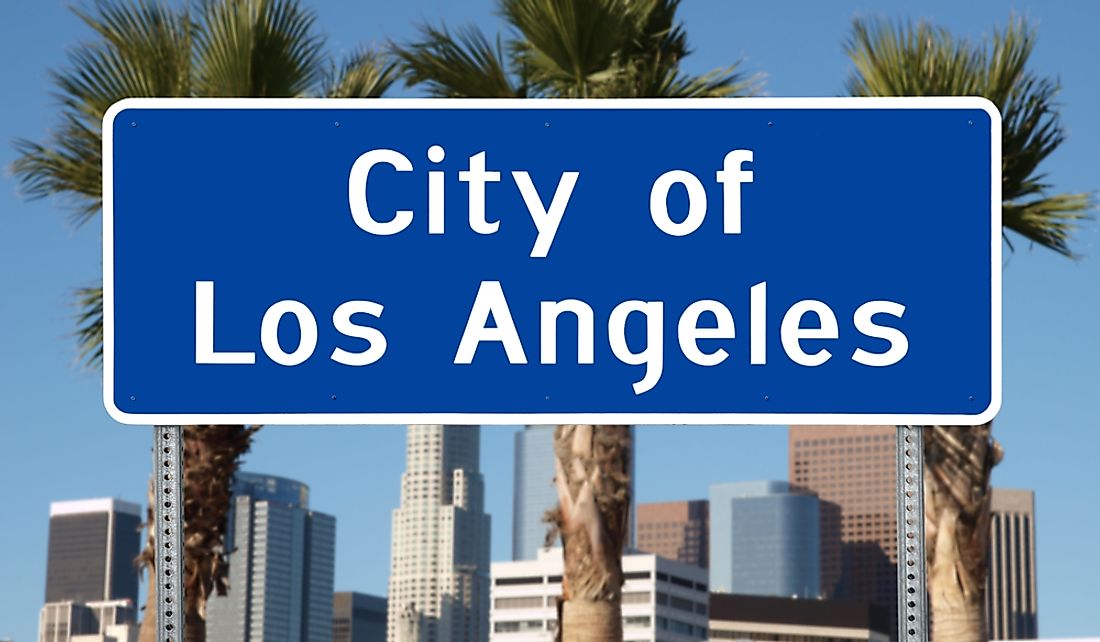 Los Angeles is a city in the US state of California. It was incorporated on April 4, 1850, and obtained city status on May 2, 1835. The city is known by its initials, L.A., and by its nickname, the City of Angels, derived from the Spanish translation of Los Angeles. The official name of the city, City of Los Angeles, has remained unchanged since 1850. However, there is much debate over how the city obtained its name.
Naming of the Los Angeles River
The Spanish Empire claimed the area that is now the southern region of California in 1542. Spanish explorer Juan Rodríguez Cabrillo was the first to claim the area for Spain.
Captain Fernando Rivera Y Moncado led the first European land expedition through California in 1769. Franciscan priest Father Juan Crespi accompanied the Captain. On August 2, 1769, the Father described a beautiful river in his journal located at "34 degrees, 10 minutes." He named the river Nuestra Señora de los Angeles de la Porciúncula (English: Our Lady of the Angels of the Portiuncula) in honor of the Feast Day that takes place on August 2nd in the Franciscan calendar. The Feast Day was in honor of the Our Lady of the Angels of Portiuncula Church near Assisi, Italy where the Franciscan movement started. Today, this river is called the Los Angeles River.
Naming of the City of Los Angeles
A new settlement was established next to the river in 1781, which is the main source of debate as historians cannot agree on what it was named.
Los Angeles historian Doyce B. Nunis Jr. presented one argument that stated that the name of the town was El Pueblo de la Reyna de los Angeles meaning "The Town of the Queen of Angels." As evidence, Nunis presented maps dated a few years after the city's founding.
The archivist for the Archdiocese of Los Angeles, Monsignor Francis J. Weber, argued that the name of the city was closer to the name of the river. He claimed that the city was called El Pueblo de Nuestra Señora de los Angeles de Porciúncula meaning "The Town of Our Lady of the Angels of Porciúncula."
Regardless of the origin of the city's name, it was eventually shortened to the City of Los Angeles, a title it has retained since its incorporation in 1850.
About the Author
Ferdinand graduated in 2016 with a Bsc. Project Planning and Management. He enjoys writing about pretty much anything and has a soft spot for technology and advocating for world peace.
This page was last updated on April 10, 2019.
Citations
Your MLA Citation
Your APA Citation
Your Chicago Citation
Your Harvard Citation
Remember to italicize the title of this article in your Harvard citation.