In our new world of Covid-19, the prospects of travelling to Europe from North America seems like a far-away dream. It is sure to be wildly expensive in the upcoming future of travel, so why not check out somewhere closer to home… say, Canada, eh? As the worlds 2nd largest country, there is much to see and discover, from East to West.
10. Othello Tunnels, British Colombia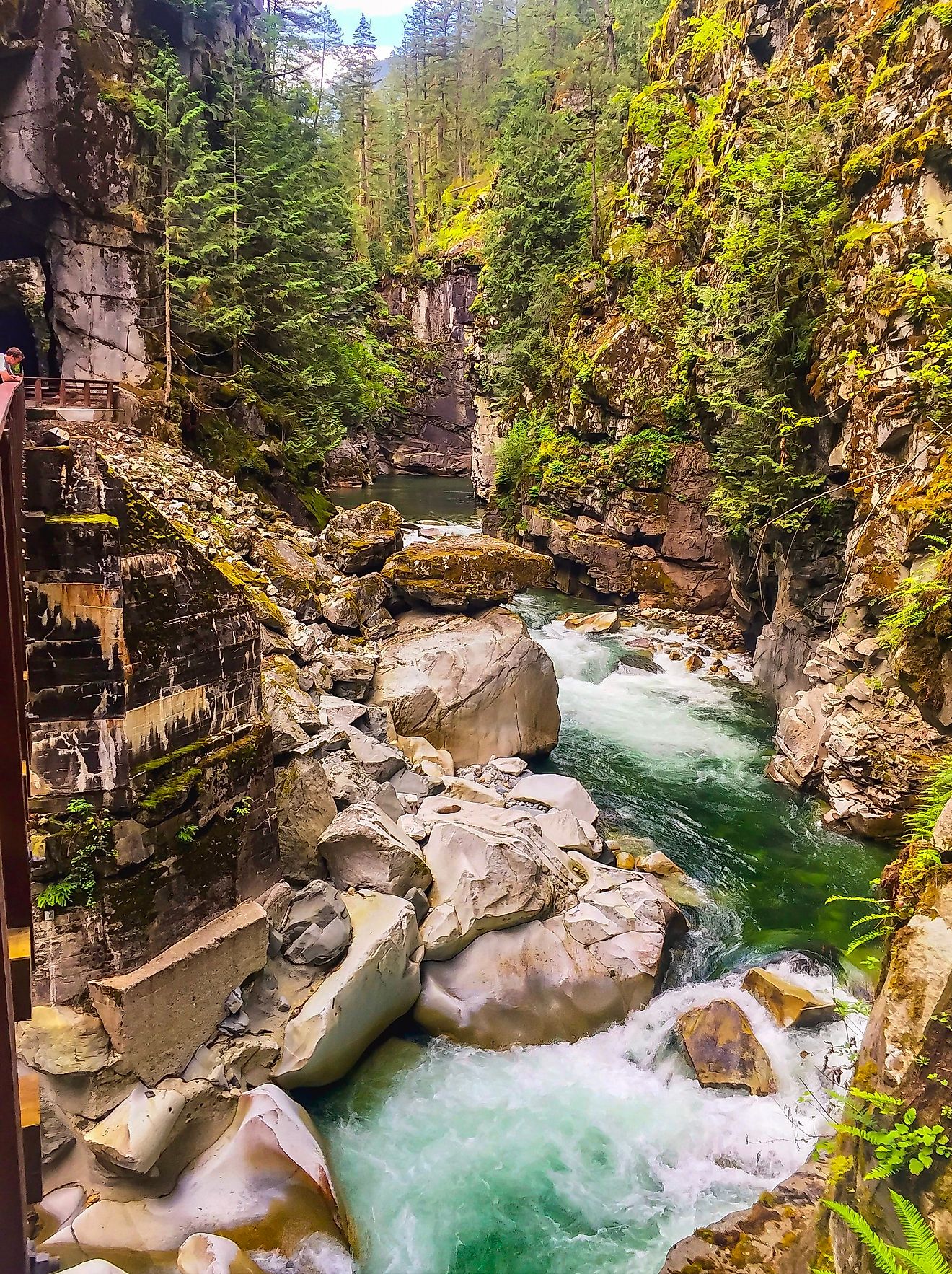 The Othello tunnels, found about 2 hours outside of Vancouver, are a series of old train tunnels and bridges over the Coquihalla River. At only 2 miles of flat trail, you discover the hardship and sacrifice of the Chinese community for the Canadian Pacific Railway. British Colombia offers a wide range of landscapes from desert, to sea- you will be remised if you do not visit this magical province. 
9. Jasper National Park, Alberta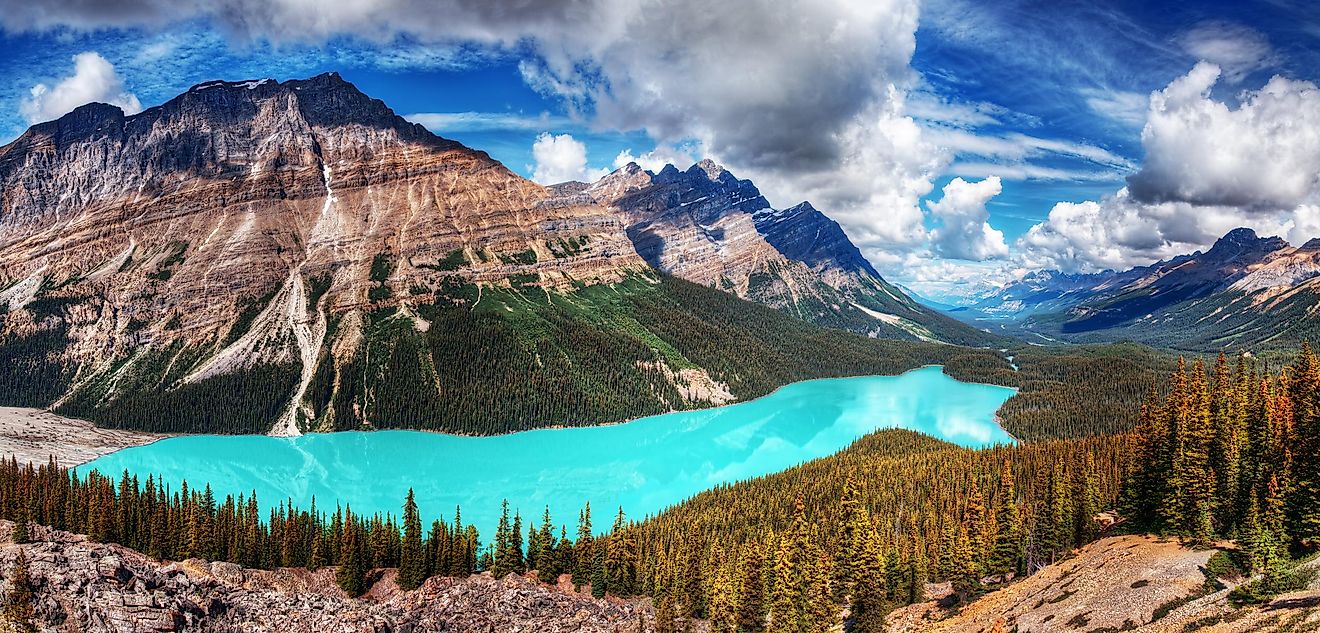 With almost 7000 squared miles inland, Jasper takes the cake for the largest national park in the Canadian Rockies, as well as being part of UNESCO's Canadian Rocky Mountain Parks World Heritage Site. No matter the season there is always something to do and see in Jasper, whether that be hiking, camping, canoeing, golfing, ice climbing, mountain biking, paragliding, or hitting the slopes—there is never a dull moment! This park is a definite must-see if you are in the Alberta region, so go rent a car in Edmonton and explore everything and more Jasper has to offer.
8. Lake Superior Provincial Park, Ontario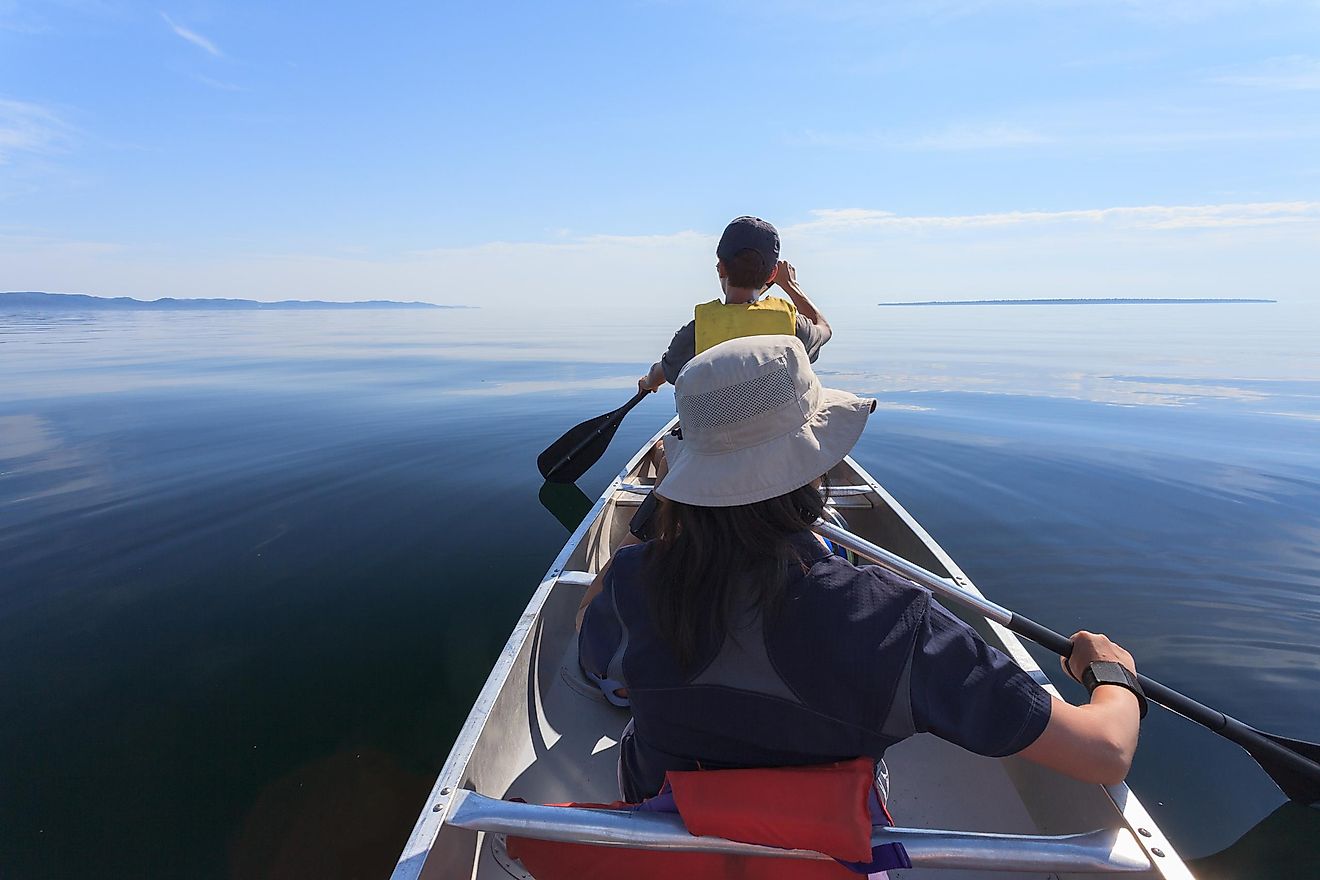 What is lacking in 55 million-year-old Rockies, Ontario's Lake Superior National Park makes up for in awe-inspiring scenery. There are cliffs for diving, beaches for basking, and endless trails for hiking. On top of the breathtaking landscape, which inspired the *Group of Seven, history comes alive with the 400-year-old Agawa Pictographs. Only 90 miles north of US border town, Sault Ste. Marie Ontario, await hundreds of ancient Ojibway images at Agawa Rock, a sacred lakeside site in Lake Superior Provincial Park. Well worth the drive, you will want to explore this route during autumn as the trees appear to have been set ablaze
7. Toronto, Ontario
Maybe you're tired from all the hiking and eco-tourism you've encountered on your cross-country trip through Canada so far. Toronto seems to have everything and more to offer its visitors and residents; from bustling beaches to art and culture, there is never a dull moment in this, Canada's largest city. If it is art your looking for, look no further than Toronto's Queen West, where you are sure to capture the perfect Instagram post in Graffiti Alley. Built-up an appetite? Toronto offers endless delicacy opportunities, no matter your pallet preference, Toronto chefs have risen to the occasion.
6. Montreal, Quebec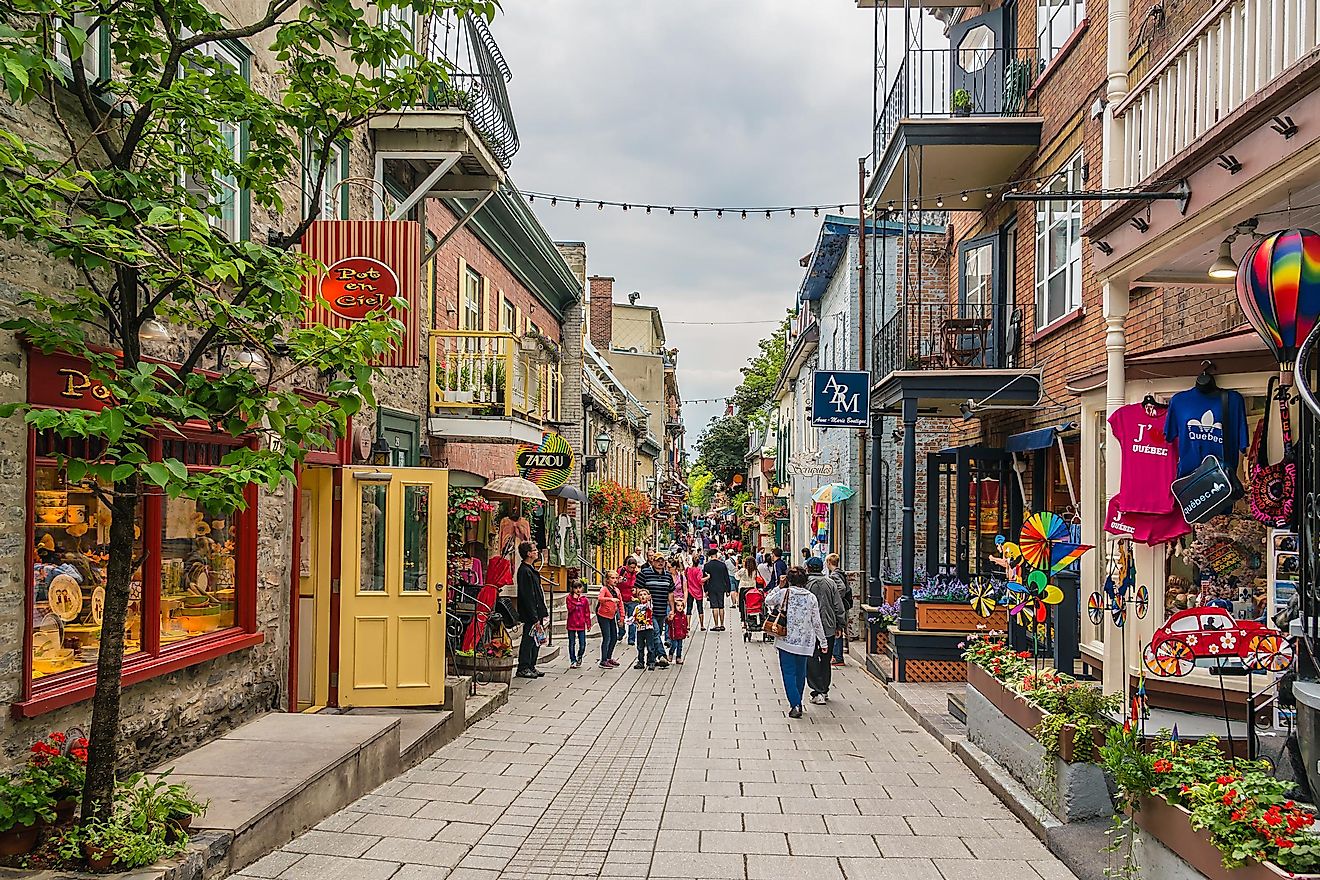 Montreal is a culturally diverse city offering a ton of exciting things to do and see.  Known for its lowered drinking age of 18, this city is a hot spot for nightlife. Drinking not your style? Not a problem! Montreal is also renowned for its 'European looking' buildings that may, momentarily, trick you into thinking you're in Paris.  Be sure to Ride the Sky on la Grande Roue de Montreal- boasting as Canadas tallest observation wheel, at 20 stories high!  The city of Montreal is a spectacular combination of both old and new—be sure to set aside a few days to truly discover the beauty of this city.
5. Quebec City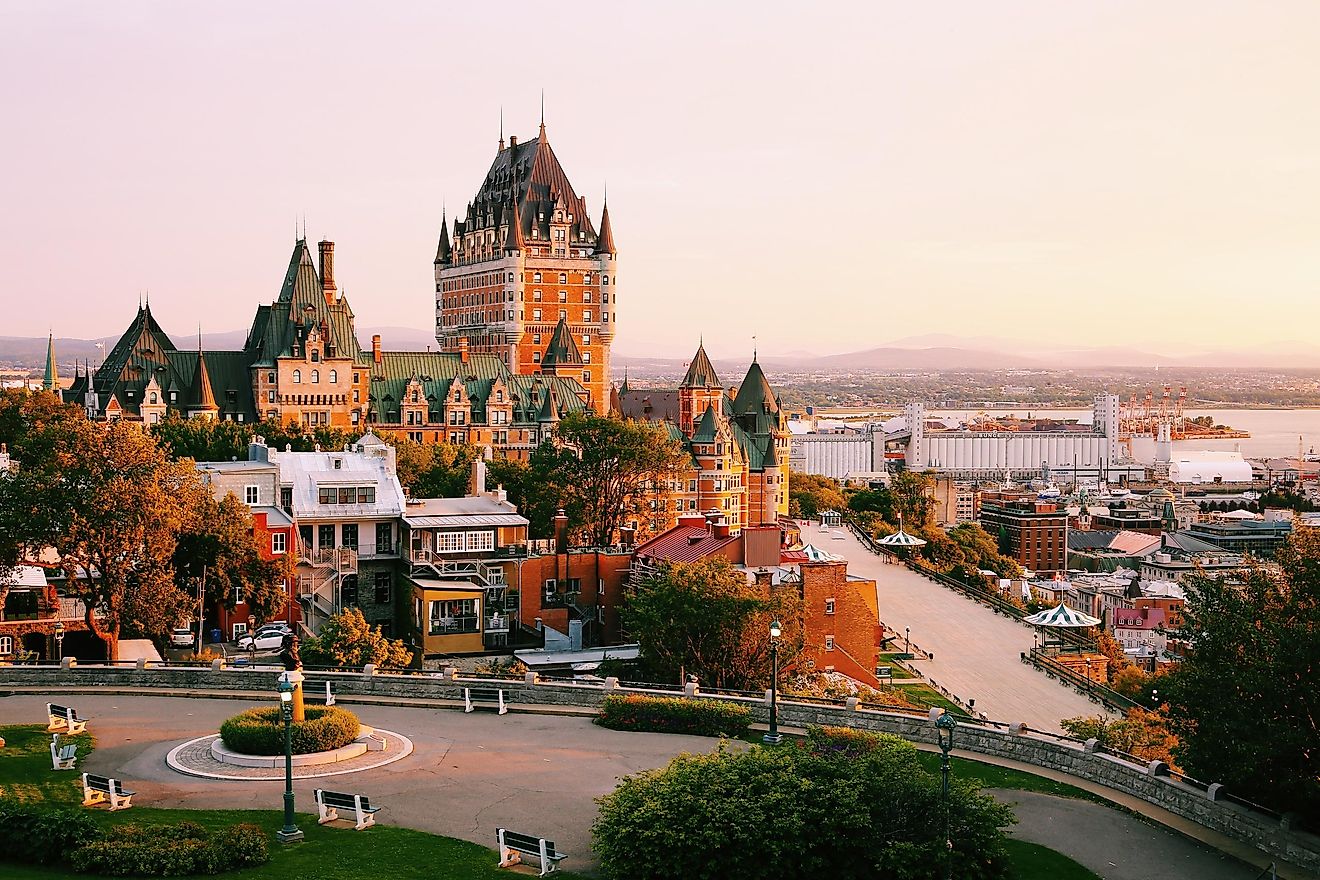 Boasting as the only fortified city north of Mexico, Old Quebec is a UNESCO World Heritage treasure worth visiting. Stroll along some of North America's oldest streets, snap a picture of the most photographed hotel in the world, Chateau Frontenac, or head to Petit-Champlain to explore the many shops and art galleries this city has to offer. Tired of the hustle and bustle of the city, only 15 minutes from downtown you can discover Montmorency Falls. This city seems to have it all, history, nature, and shopping – do not miss this hidden gem!
4. Niagara Falls, ON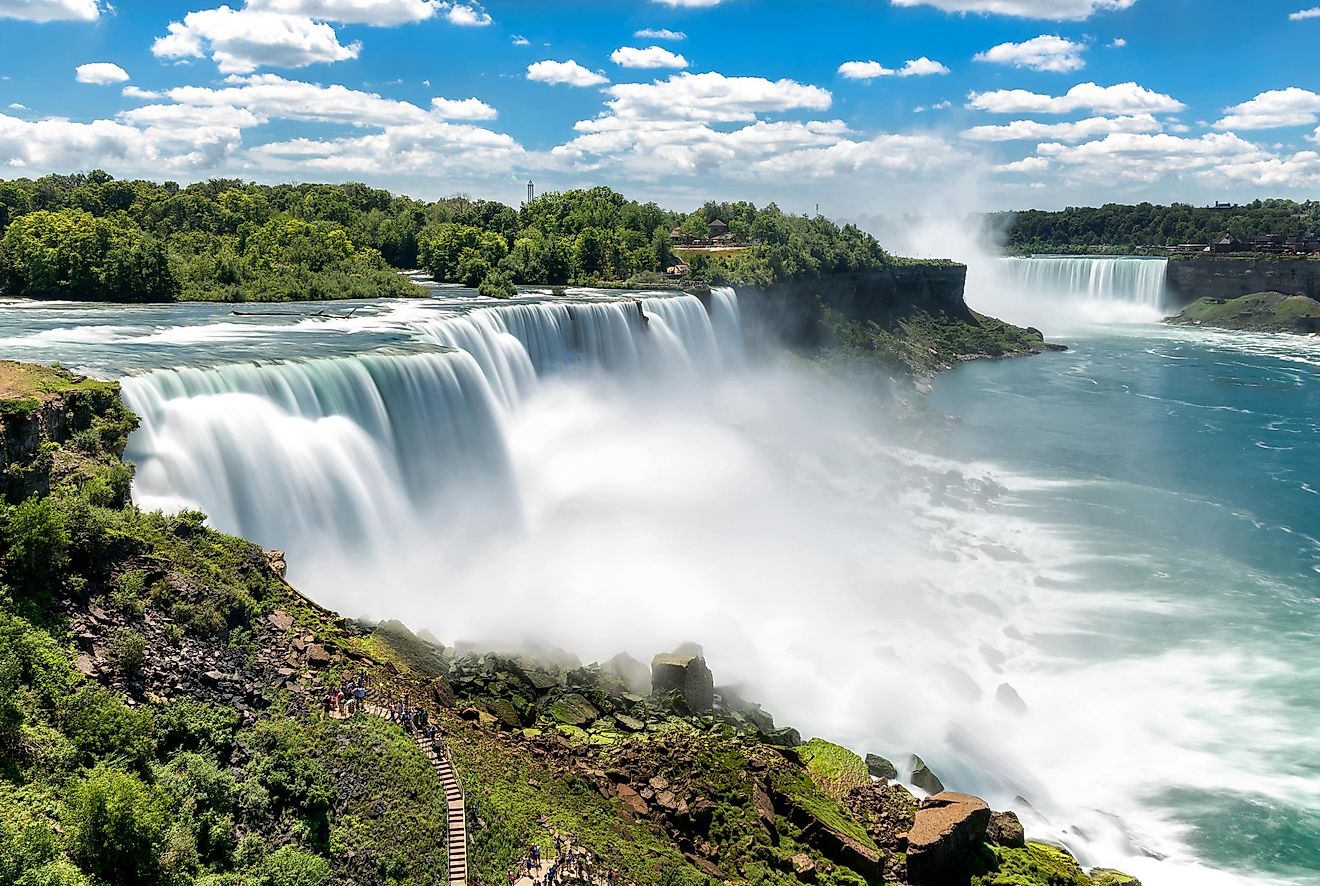 Summer or winter, no matter when you decide to visit this Natural Wonder you will have a splashing good time at Niagara Falls. As one of Canadas proudest Natural Wonders, Horseshoe Falls is estimated to be 12,000 years old. Hop on a catamaran to get up close to the face of the falls-- bring a change of clothes, you're certain to get wet! Craving a bit more adventure? Check out the Class 6 Whitewater rapids, the highest level of danger rapids can be assessed at! Young or old, Niagara Falls has something for everyone!
3. Halifax, Nova Scotia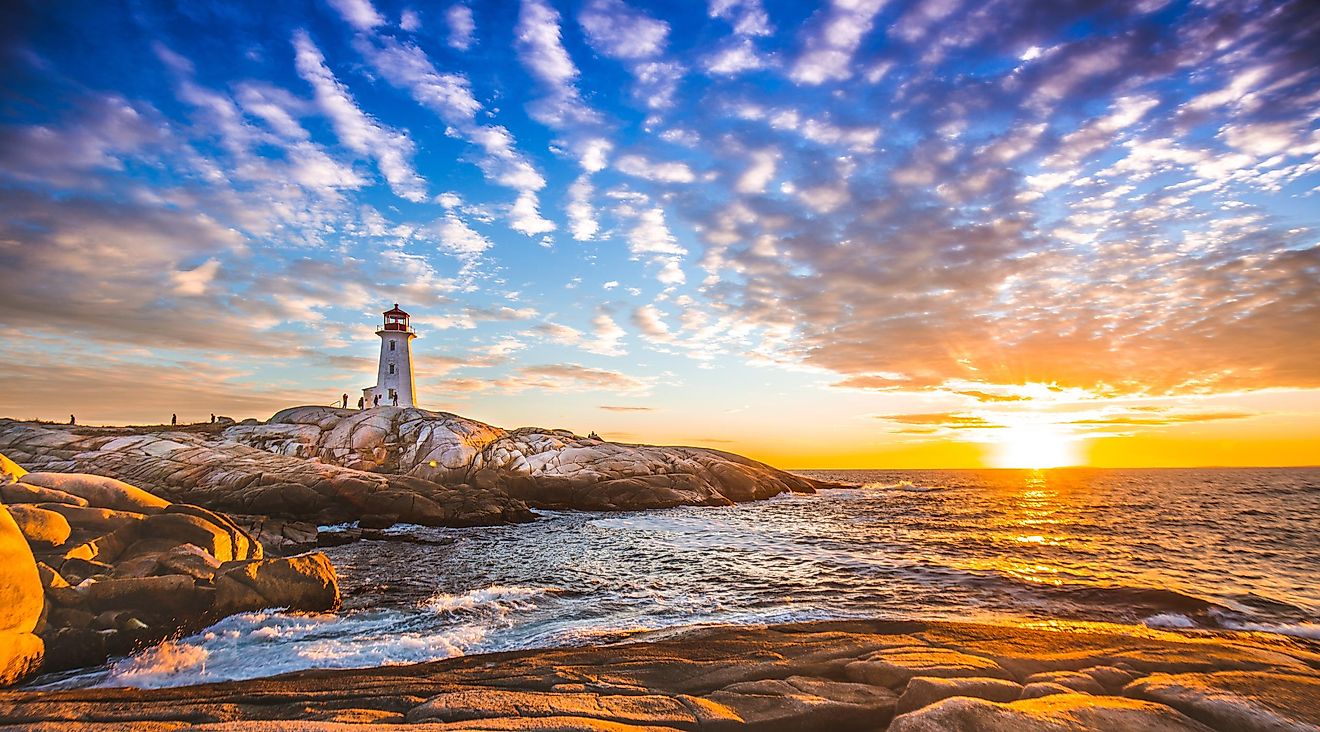 Halifax seems to have it all! This coastal city boarders the Atlantic Ocean, offering some of the freshest seafood offered in the world, foodies be warned, you will have a fully belly by the end of this trip. If exploring your pallet isn't your thing, fear not, Halifax has a variety of activities for families—and history buffs. Better yet, take a day trip to relatively unknown 100 Wild Islands. Only an hour outside of the city, this natural gem is untouched by most, glowing with white sand beaches and crystal-clear waters—it even features a rainforest. 
2. Gros Morne, Newfoundland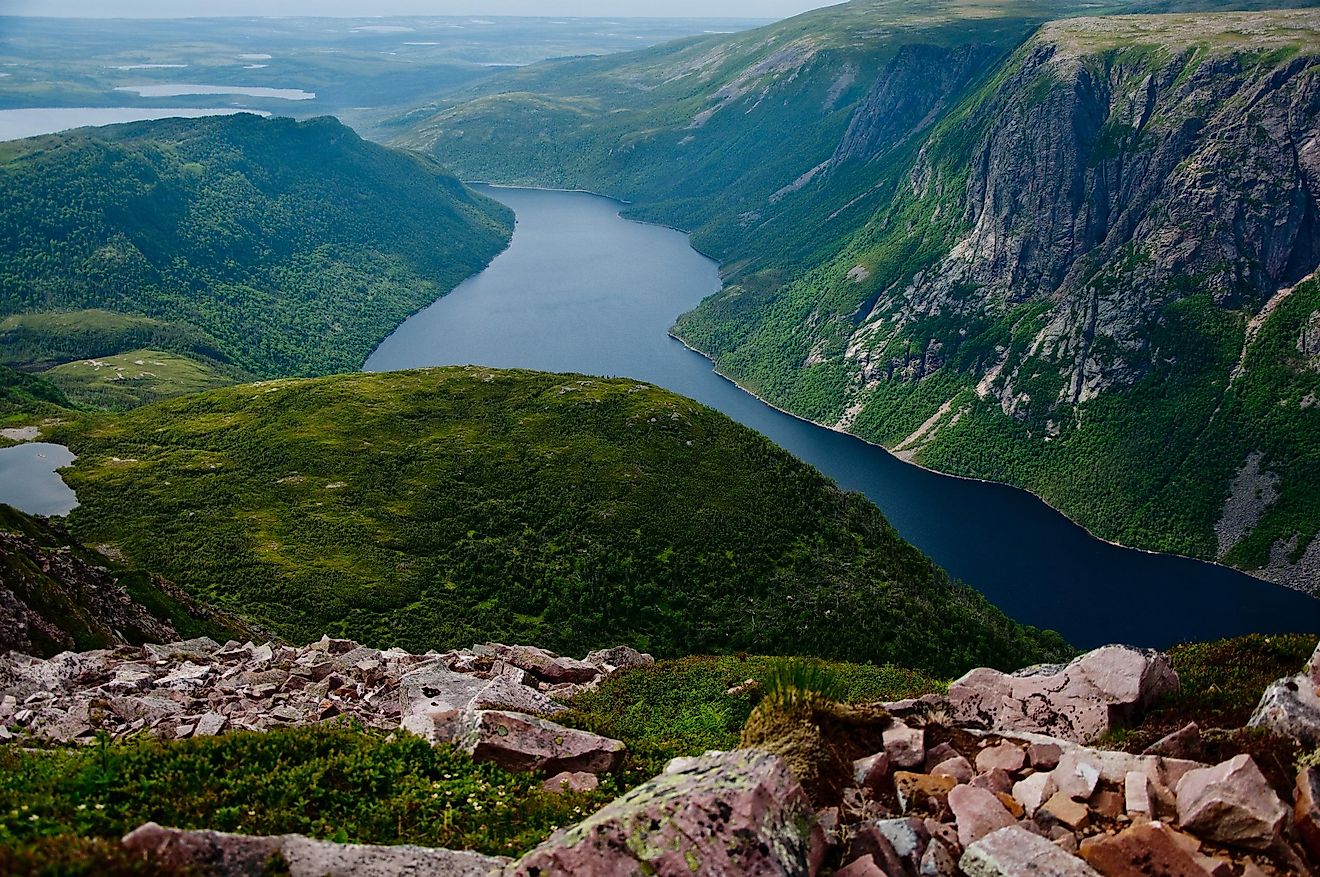 Half a billion years in the making, Gros Morne National Park is any explorers dream. You'll feel as though you're in Norway here, with the soaring fjords and peaking mountains looming overhead. Gros Morne is a UNESCO World Heritage site that cannot be missed when on the East Coast of Canada. The Tablelands will stop you in your tracks. Tired of walking—take the Western Brook Pond Boat Tour through the fjords of Gros Morne. Avid hikers will want to add this hidden gem to their bucket list.
1. Bay of Fundy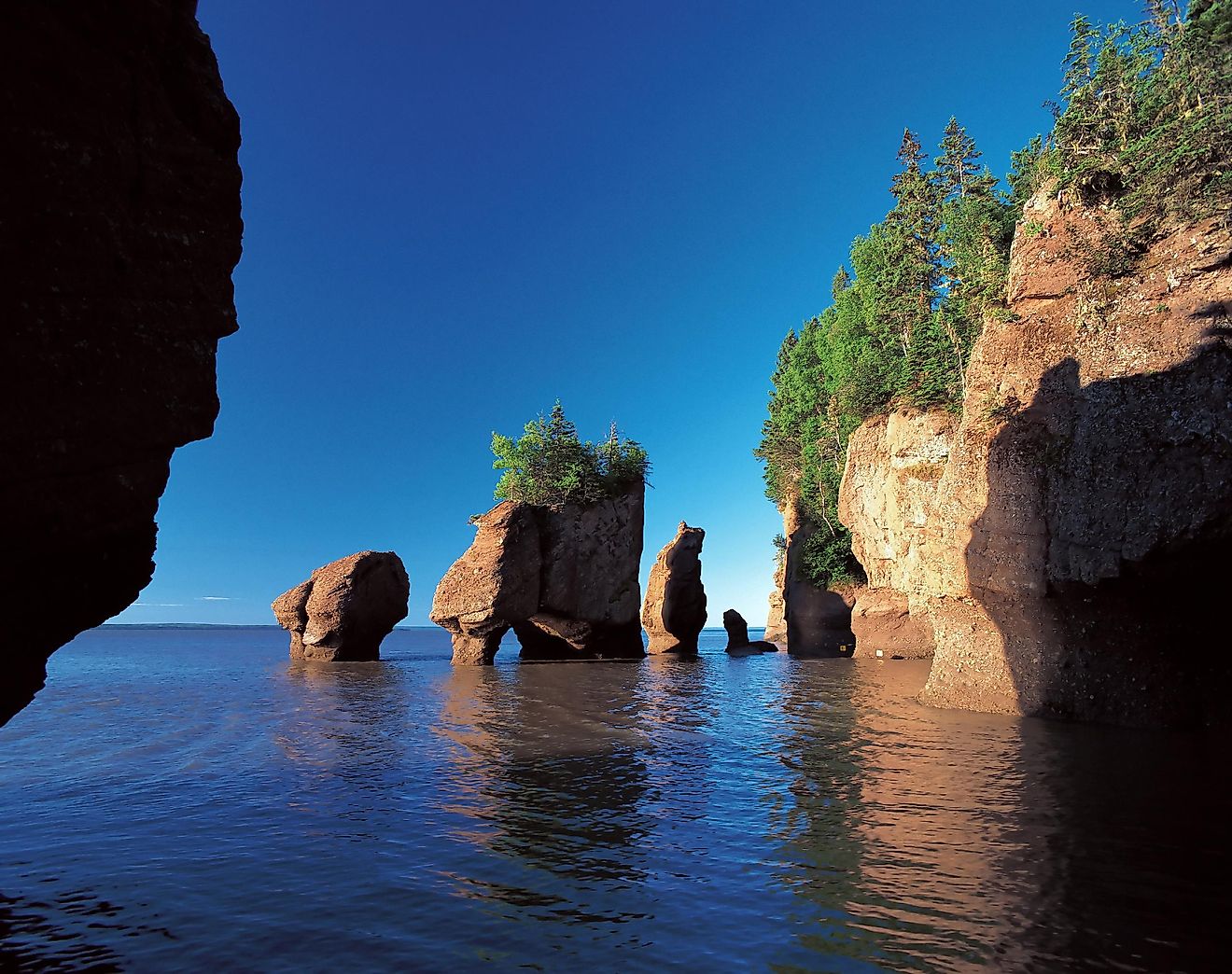 One of the seven wonders of North America, the Bay of Fundy is breathtaking, with the highest tides on earth, whales rarest in the world, and even dinosaur bones.  Hiking is plentiful, sea kayaking along the rugged coastline, monstrous cliffs – what's not to love about the Bay of Fundy? Whale watching is a beautiful experience that most dream of doing—its made easy and accessible here. Looking for fossils—check out the Cliffs of Fundy Geopark, or the Joggings Fossil Cliffs. You could spend days exploring the Bay of Fundy.