Top 10 Things to do in Vancouver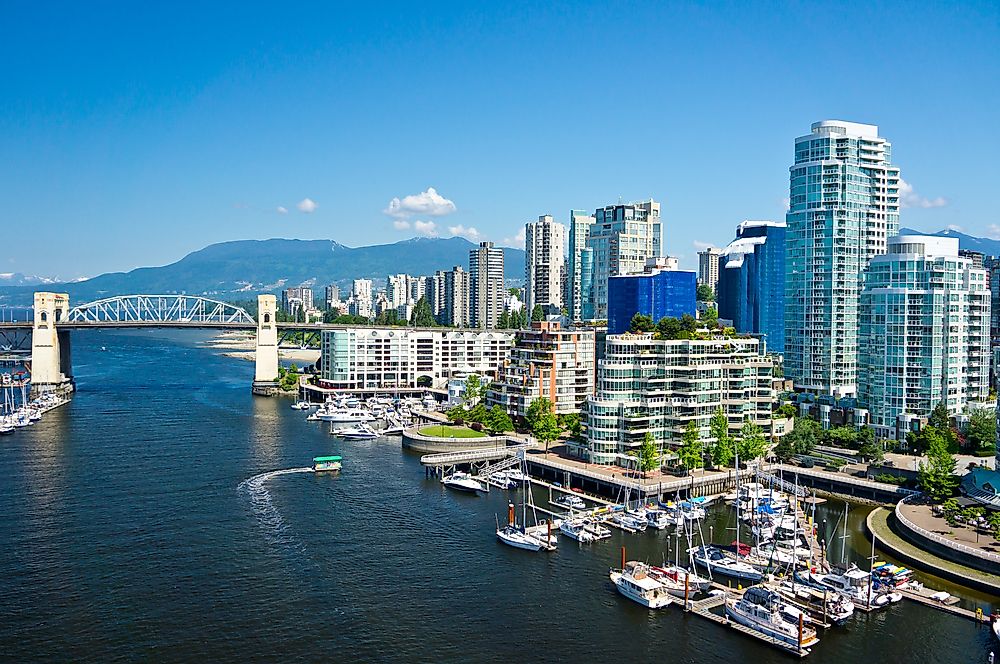 Vancouver is a Canadian coastal seaport city located within an area of spectacular natural beauty that boasts mountains, beaches, lakes, and rivers making it a great destination for outdoor activities. Mild temperatures throughout the year mixed with the rich and diverse cultural life are part of the charm that pulls tourists towards this beautiful city. The many attractions and activities within the city can be overwhelming for visitors. To save on the frustration of choosing what to do while in Vancouver, here is a list of ten things to do to have a full experience of the city.
10. Kitsilano Beach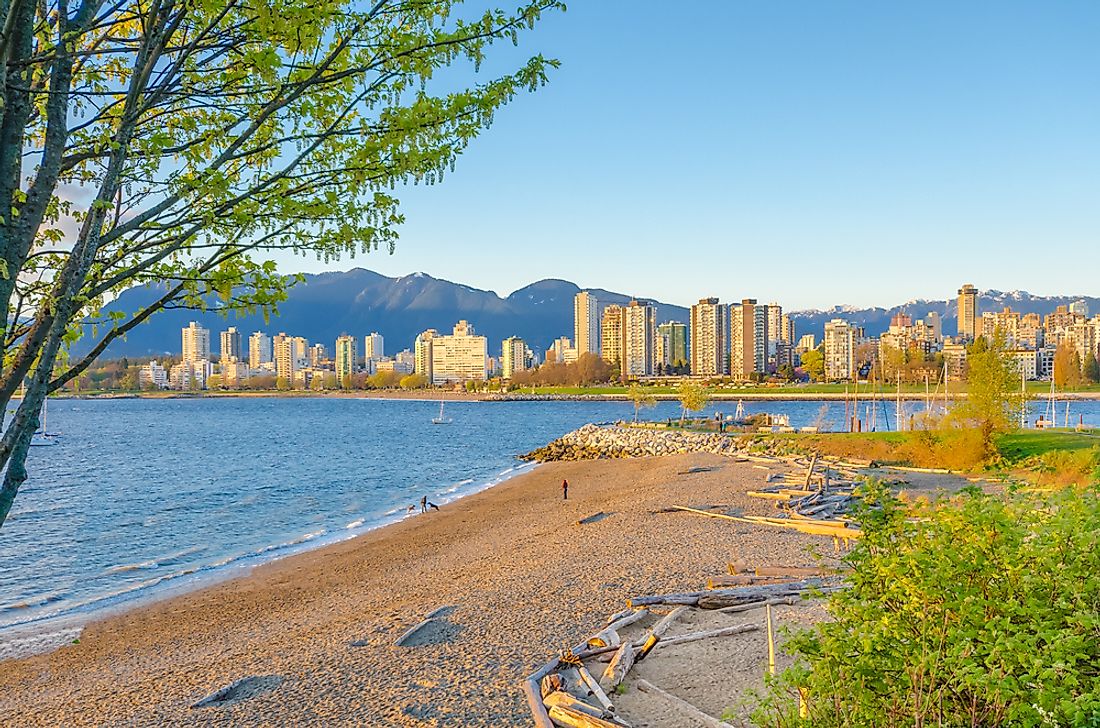 Visiting the Kitsilano Beach on Cornwall Avenue is one of the top rated activities for tourists in Vancouver. The beach is a beautiful haven with warm temperatures, especially in summer months. It is also a hub for numerous outdoor activities. Tennis and basketball courts, a playground, a swimming pool and dog parks can be found. Outdoor activities to engage in include windsurfing, stand-up paddling, and kiteboarding.
9. Walking Tour
Vancouver is a world-class city to take a stroll. There are urban trails as well as tree-lined streets that give a direct connection to the wonderful environment within the city. Walking tours may be self-guided or tour-guided. Whatever the plan is, Vancouver has a rich history and a natural heritage for tourists to explore while walking. National Geographic recommends visiting areas including Canada Place, the art deco Marine Building, the Christ Church Vancouver, the Fairmont Hotel and the Vancouver Art Gallery downtown. Although there are many other places to visit, these destinations will give a great start and motivation to visit other areas on foot. While on the walking tours, one can indulge in some shopping for food and souvenirs.
8. Queen Elizabeth Park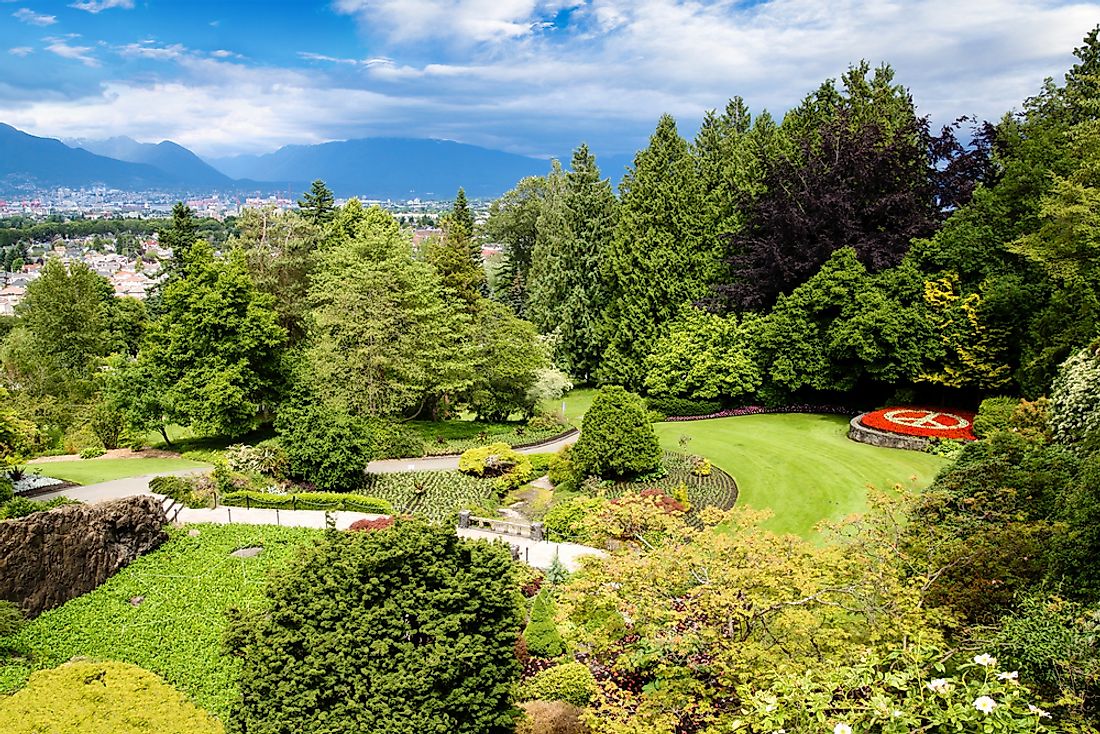 Queen Elizabeth Park is located on Little Mountain on 130 acres of land. It was reconstructed from a quarry and made into one of the top horticultural sites within Vancouver, offering a host of activities and attractions. With a great view of surrounding areas due to its raised elevation of 499 feet, the neatly landscaped garden offers an unmatched view of nature and art including sculptures, well-maintained flowers, exotic trees, and an arboretum. Outdoor activities include picnicking, lawn bowling, tennis, and golf. Queen Elizabeth Park offers a fine environment for dining and stargazing as well as the unparalleled experience of the indoor Bloedel Conservatory.
7. Museum of Anthropology
The Museum of Anthropology is located at the University of British Colombia with outstanding displays of art and culture from various parts of the world. A great place to visit to observe native art and archaeological materials from other continents, the museum offers tourists a unique link to different cultures of the world. Attractions within the museum include the sculpture of The Raven and the First Men, collections of Yoruba thorn carvings, Japanese prints, Chinese ceramics, Hindu and Buddhist art, Chinese coins, Tibetan robes and totem poles.
6. Granville Island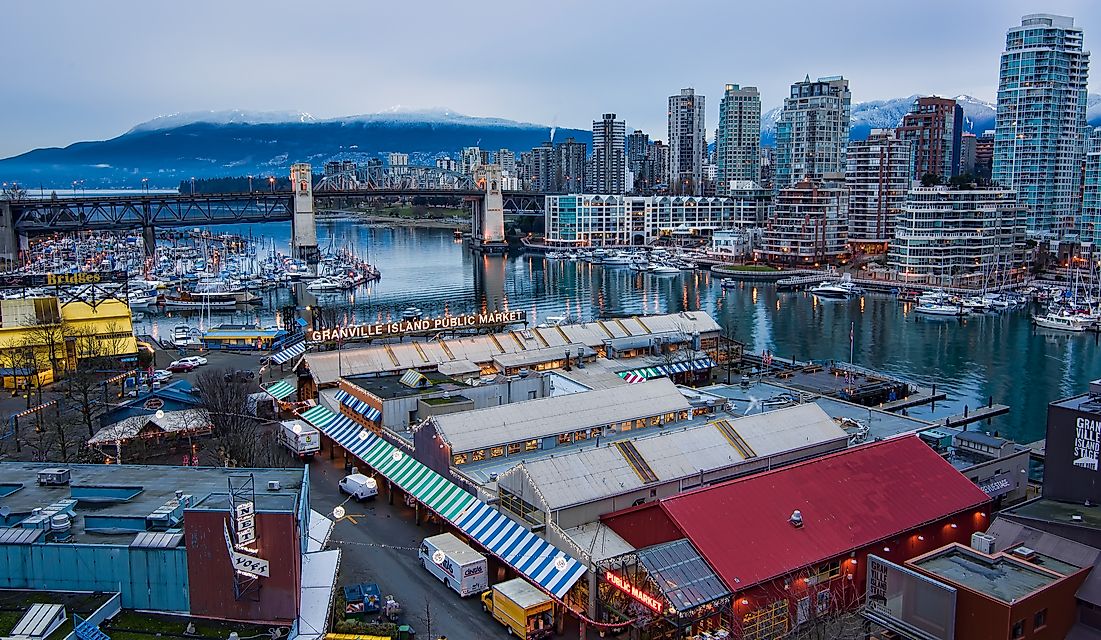 Granville Island was an important industrial area in the early 20th century. Today, it is one of the main tourist attractions within Vancouver renowned for its public market with fresh supplies of fruits, sea food, and gourmet meals. Outside the market are theaters, art galleries and souvenir shops with distinct crafts and artwork from skilled artisans. The island offers a perfect site for kayaking and paddle boarding as well as tug-boat ferries along the False Creek.
5. The Grose Grind
The Grouse Grind, dubbed Mother Nature's Stairmaster, is a 1.8 mile ascent and a great hiking challenge for adventurous tourists. Taking a hike is an upward climb with a midway stop in between. The grind has a narrow trail and an elevated land with an altitude gain of more than 2,624 feet. The Grouse Grind is a great attraction for fitness fanatics. Tourists are advised to dress in warm sports clothing as the temperatures may be unpredictable, especially at the top. Before taking a hike on the trail, it is important to take necessary food and water along.
4. Gastown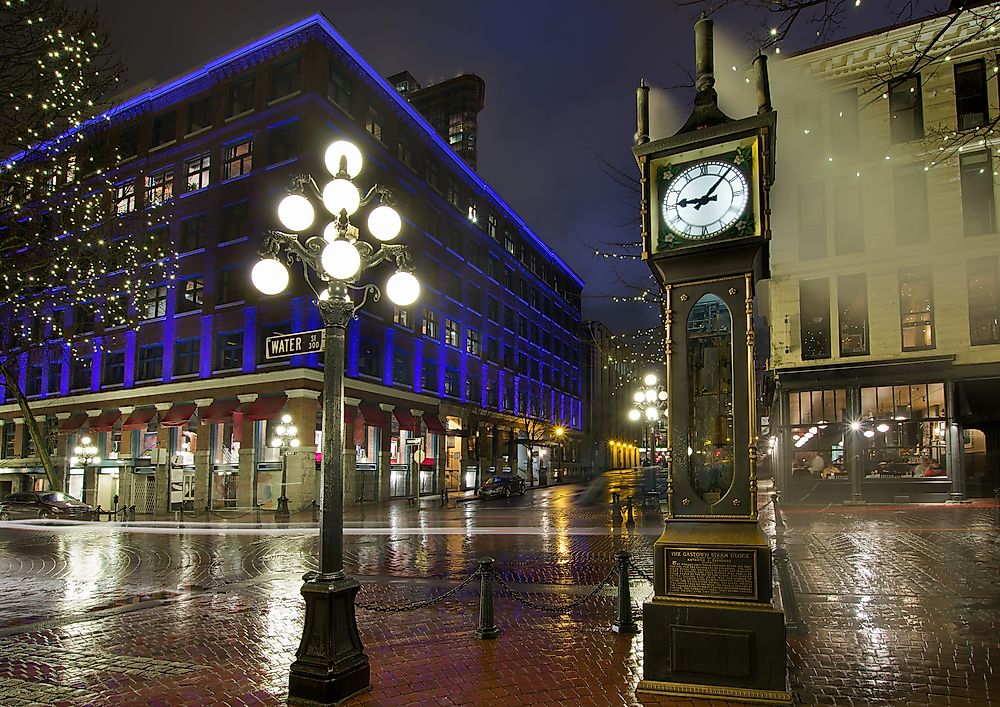 Gastown is a historic site in Vancouver and a significant tourist attraction. Tourists are drawn to the steam clock (a steam-powered clock constructed in 1977), art galleries, studios, and the cobblestone streets. Gastown has a lively nightlife due to the variety of clubs. Being an old town, Gastown has many unique houses from the Victorian era that have been carefully repaired and restored. In 2009, the town was designated as a national historic site of Canada.
3. Vancouver Aquarium
Vancouver Aquarium is a public aquarium that is a popular tourist site in Stanley Park. The aquarium acts as a research facility and animal rehabilitation park. The aquarium houses more than 300 fish species, 3000 invertebrates, 60 mammals and 56 reptile and amphibian species. Tourists visit the aquarium for the biodiversity within and to watch the animals at play, especially dolphins and beluga whales. The park opened the Discover Ray Touch Pool exhibit in 2016 which has gained popularity among tourists.
2. Stanley Park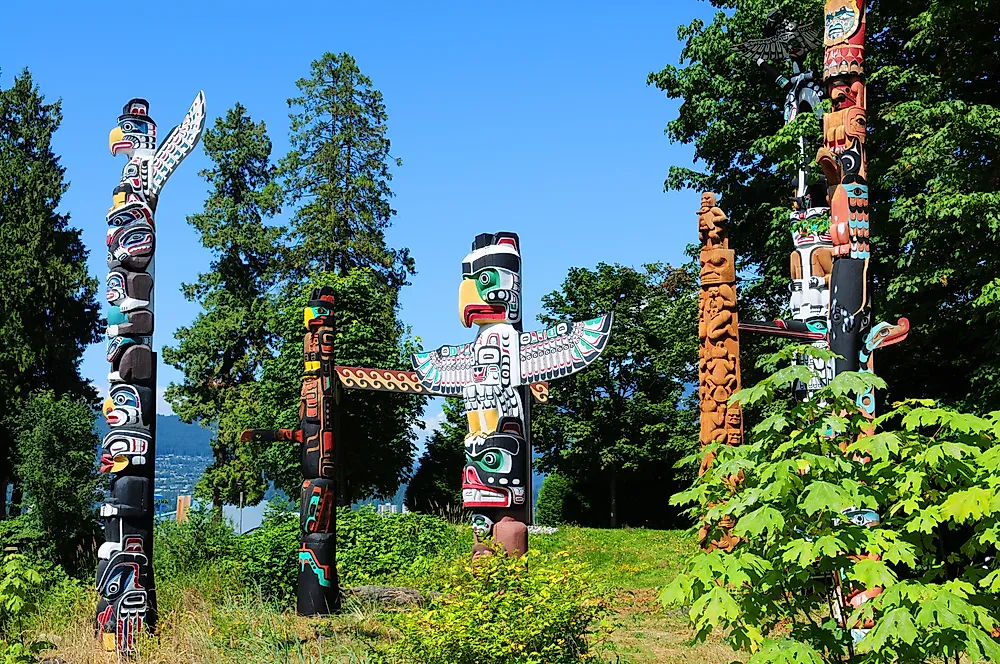 Stanley Park is a premier park occupying 405 hectares. The lush park has an outstanding variety of attraction sites including the Vancouver Aquarium, the Brockton Point Totem Poles, Second Beach, Lost Lagoon, Third Beach, Beaver Lake, the Stanley Park Pavilion, the Hollow Tree, and the Ferguson Point. Tourists can enjoy these sites by walking to them or biking within the designated cycling lanes. Stanley Park was named a National Historic Site of Canada in 1988.
1. Science World
Established in 1977, Science World is a science museum that attracts an average of 650,000 visitors annually. Science World is an interesting and educational place for children to explore various scientific concepts. With a hands-on approach, demonstrations and exhibitions hosted by the organization can be found throughout the museum. Science World is located within the waterfront landmark which was built for the Expo 86 World Fair.