Canada is a little over 3.85 million square miles, making it the second largest country when combining land and water (Canada counts over 2 million lakes!) It therefore comes as no surprise that there are many beautiful, unknown gems worth visiting in Canada. Here are some Canadian remote places you can add to your bucket list.
6. Haida Gwaii, British Columbia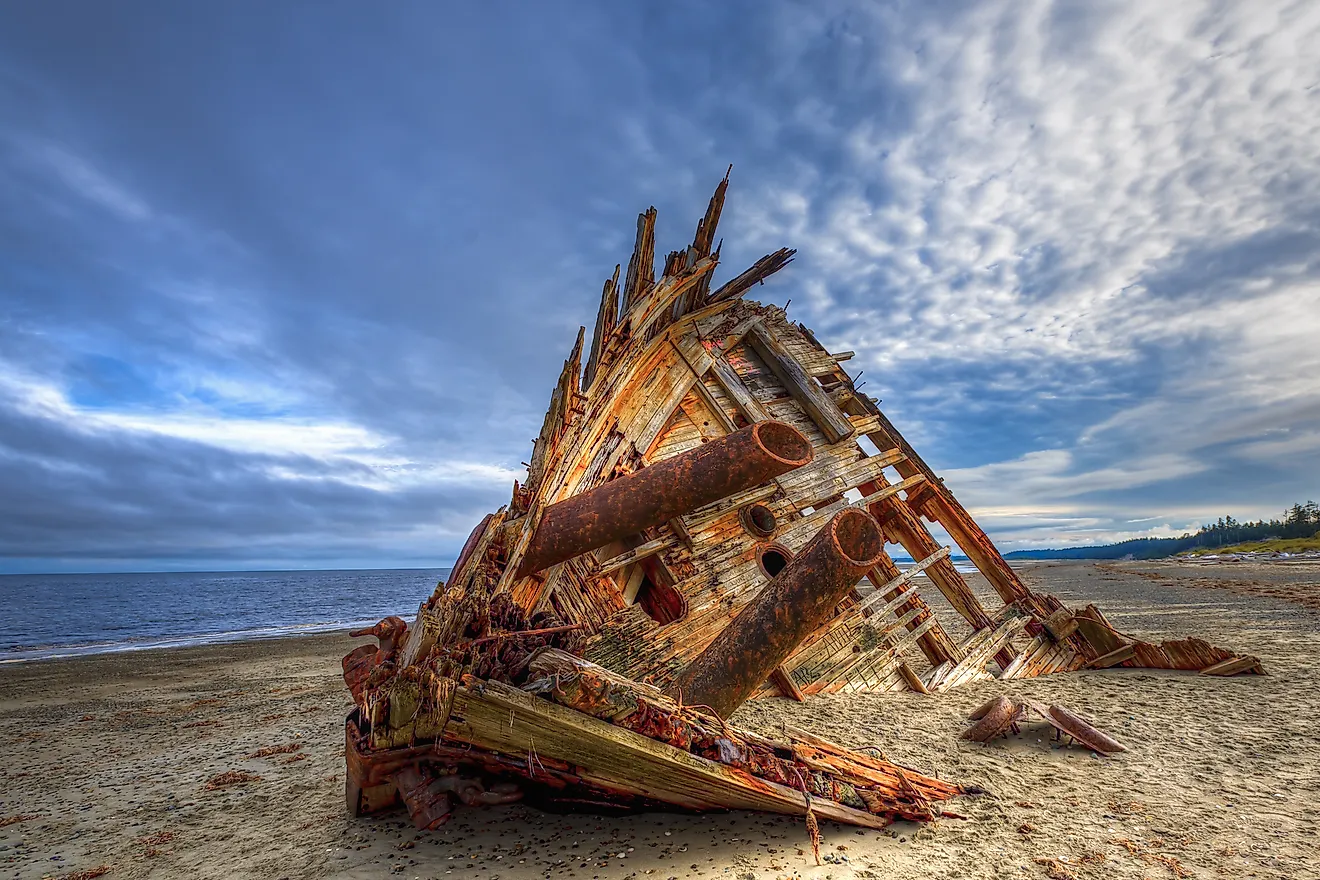 The name Haida Gwaii (which means islands of the people) gives off tropical island vibes, and though it is not, it is not too far from one either! It is an archipelago (group of islands) and is part of British Columbia. They were once known as the Queen Charlotte Islands. The Haida people make up about half of the islands' population and have been there for over 10,000 years.
What makes Haida Gwaii remote? You can only arrive by ferry or by plane! Ferries arrive from Prince Rupert year-round and daily flights arrive from Prince Rupert or Vancouver.
You can learn how to surf on one of the beaches, enjoy some natural hot springs, explore beautiful forests and hang out with locals. There is no public transportation on the islands, but car rentals and taxis are available.
For more information and to plan your trip, click here.
5. Fogo Island, Newfoundland and Labrador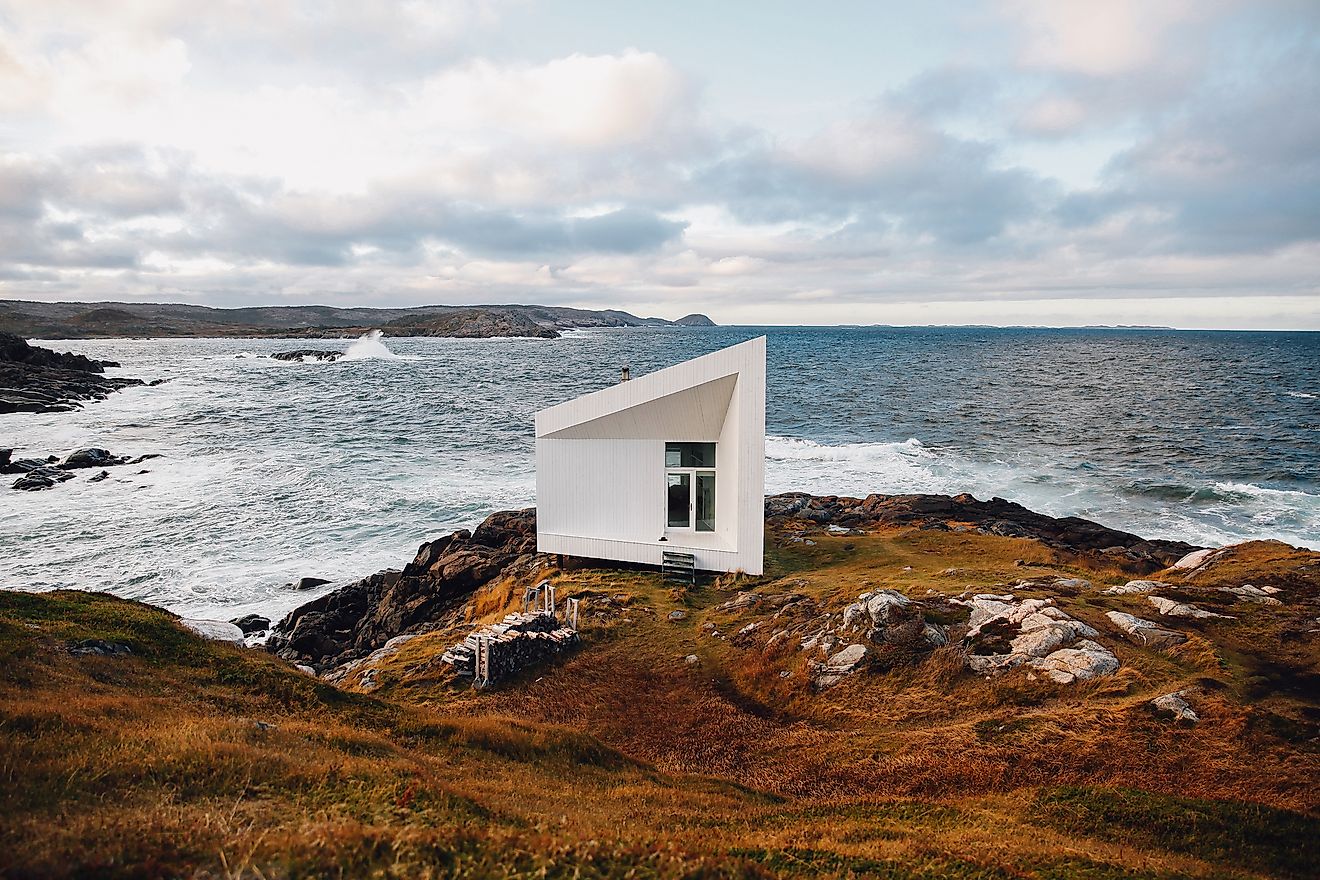 Fogo Island, in central Newfoundland and Labrador is a fisherman's island accessible by ferry. It will leave you absolutely refreshed with its peaceful and beautiful scenery.
Bird and whale watching activities are available for the animal lovers. For active travelers, there are plenty of hiking trails for every skill level and fishing, kayaking, rafting, skiing, snowmobiling and more! Museums and fine restaurants are also available and allow visitors to get a complete experience.
Bus and boat tours are available to help tourists see all the beauty there is, if you wish to see it all in a reasonable amount of time.
A trip to Fogo Island would not be complete without at least taking a look at the impressive Fogo Island Inn. The rates are $1400USD + per night, so it is totally understandable if you do not actually end up staying there.
4. Dinosaur Provincial Park, Alberta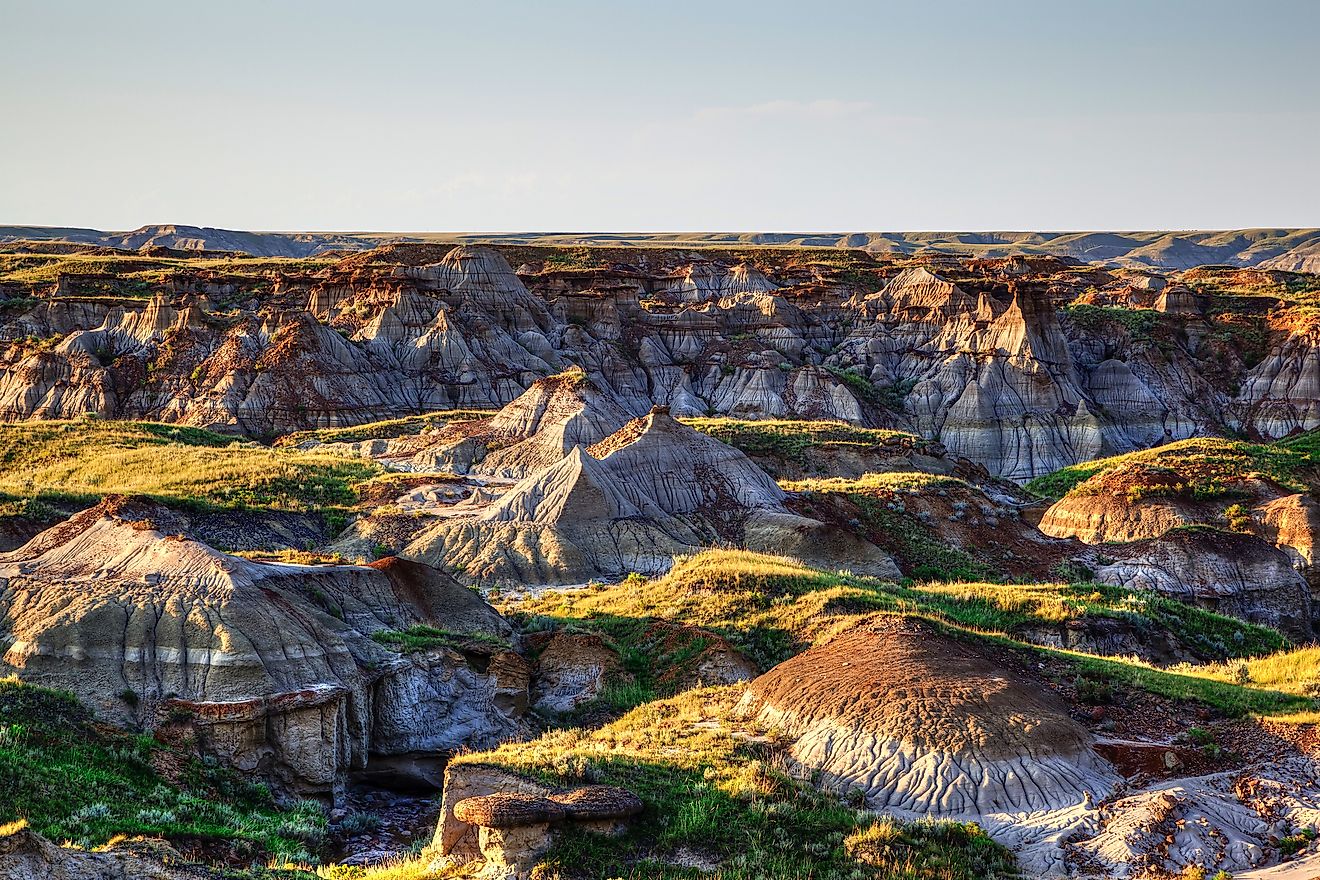 Dinosaur Provincial Park. Impossible to be as awesome as it sounds, right? Wrong! Dinosaur Provincial Park in Alberta is a UNESCO World Heritage Site and to assure the grounds are protected, it can only be accessed with tour guides and affiliated programs. It is the richest dinosaur fossil site in the world, and 5% of the world's known dinosaur fossils have been found at DPP.
Camping grounds and hotel accomodations are available, along with different organized tours.
3. Parc Omega, Montebello, Quebec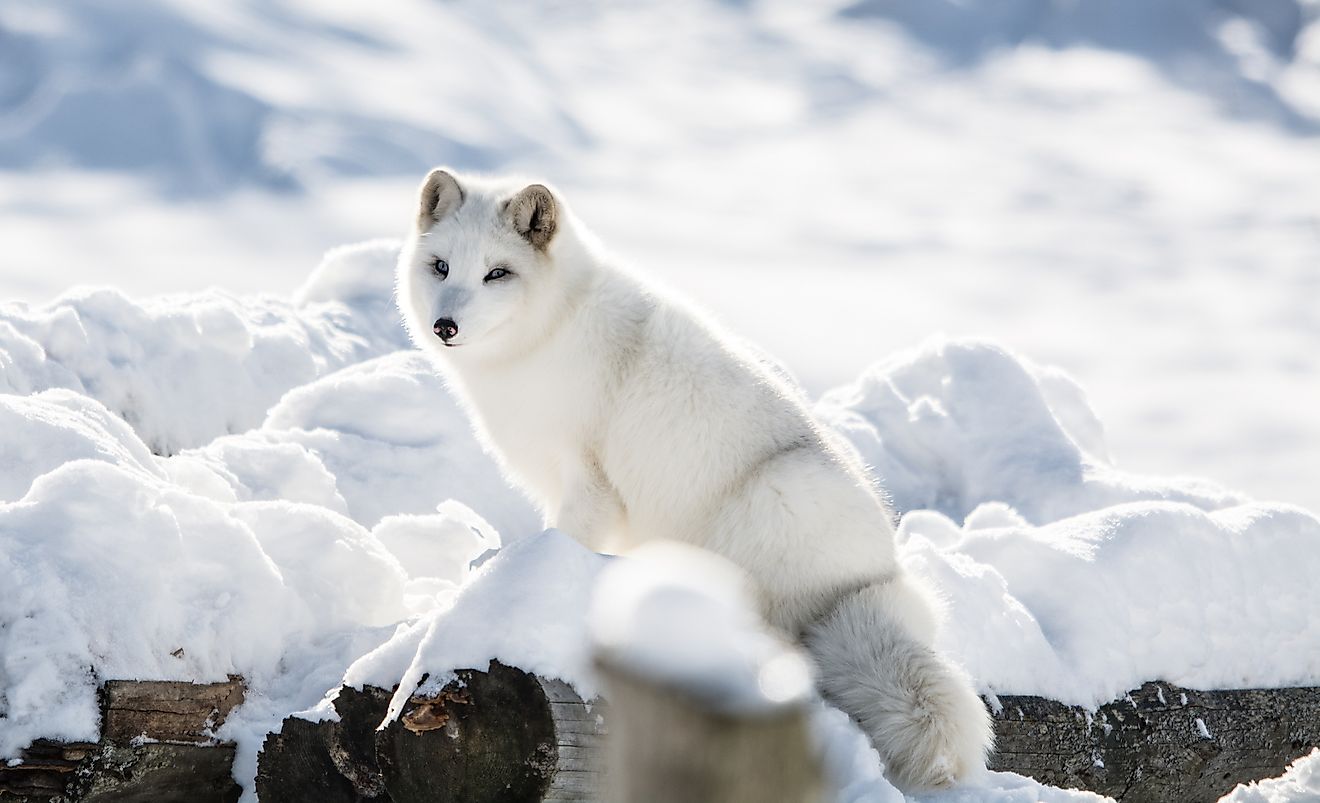 If you are looking for a unique accomodation, Parc Omega in Montebello, Quebec rents beautiful wolf cabins. It boasts massive windows, and right outside roam wolves. You and your family will never forget waking up to wolves right outside your window.
Booking a stay at Parc Omega also gives you access to the park, which includes a sugar shack, horse sleigh rides and snowshoe trails.
Rates are approximately $400USD per night for 4 people, which is reasonable considering this is a once in a lifetime experience.
For more information, click here.
2. Takhini Hot Pools, Yukon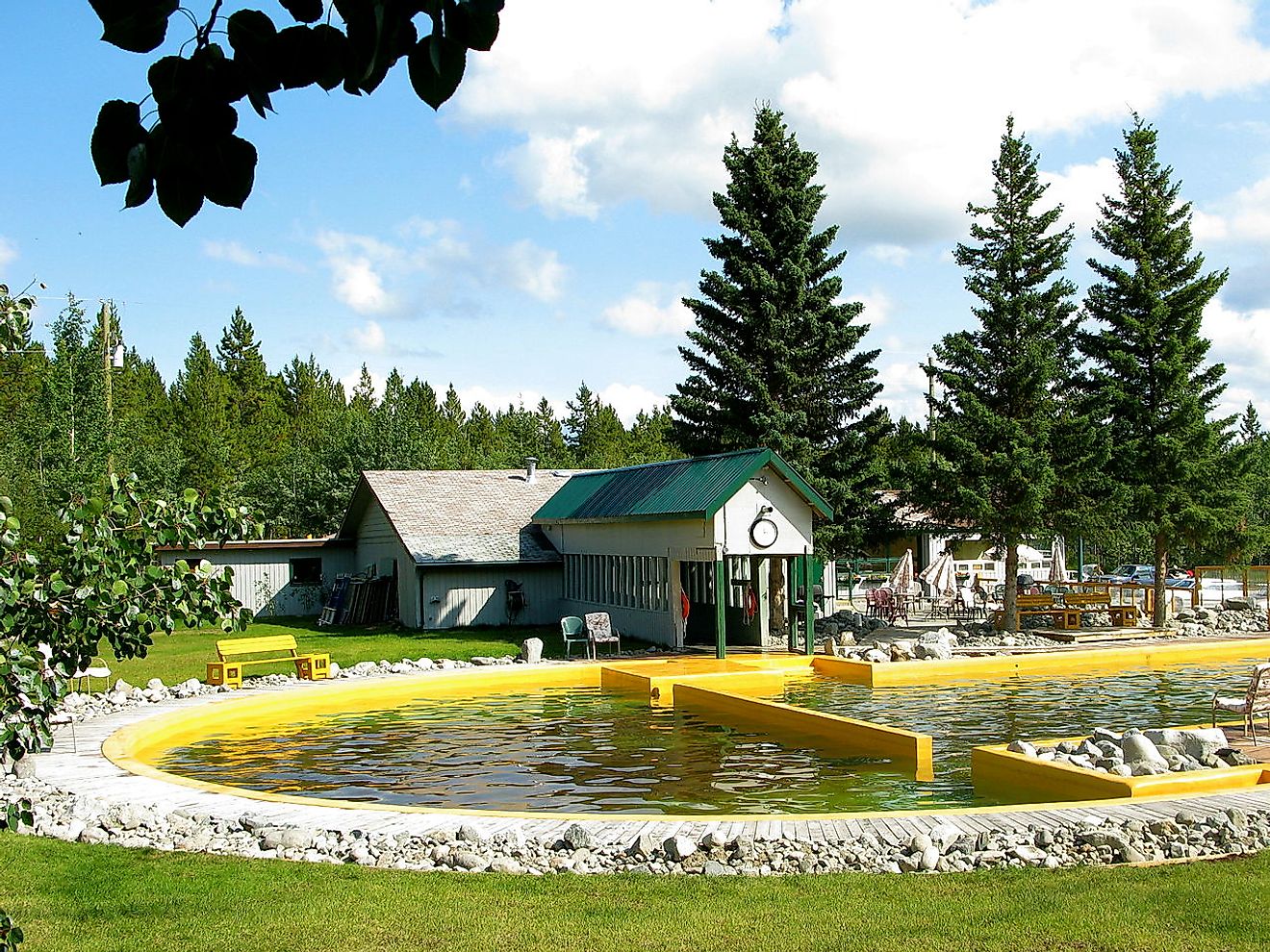 Takhini Hot Pools in Yukon, Canada's smallest of three territories, are hot springs of 116.6 degrees fahrenheit. It is open year-round, and includes a campground and hostel. Cost for access to the pools is more than reasonable at less than $10USD per adult. There is a hair freezing contest, where contestants get creative and shape their hair in impressive sculptures. Check out the contest winners' hilarious looks here.
Perhaps one of the best things about this spot, is the ability to see the Northern Lights. What could be better than relaxing in a hot spring, hair up in a frozen mohawk while glancing up at the illuminated sky?
1. Athabasca Sand Dunes, Saskatchewan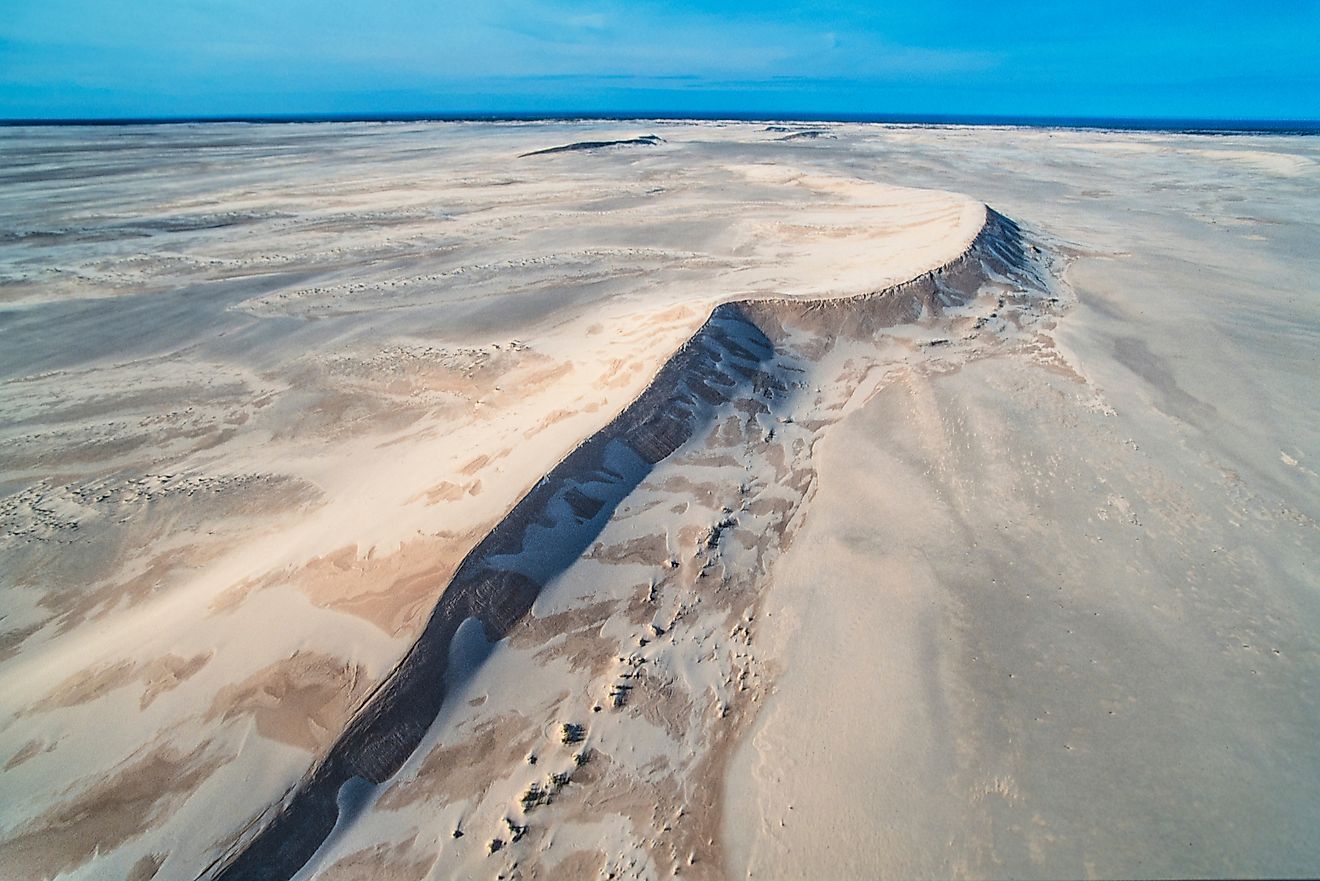 The Athabasca Sand Dunes in Saskatchewan is the biggest sand surface in Canada, stretching over 62 miles along the southcoast of Lake Athabasca and has dunes measuring as high as 98 feet.
It is accessible by float plane only, and has no on-site services, therefore it is recommended that only experienced wilderness enthusiasts visit. There are no camping fees, and fishing is permitted.