15 Airlines To Avoid Like The Plague And Why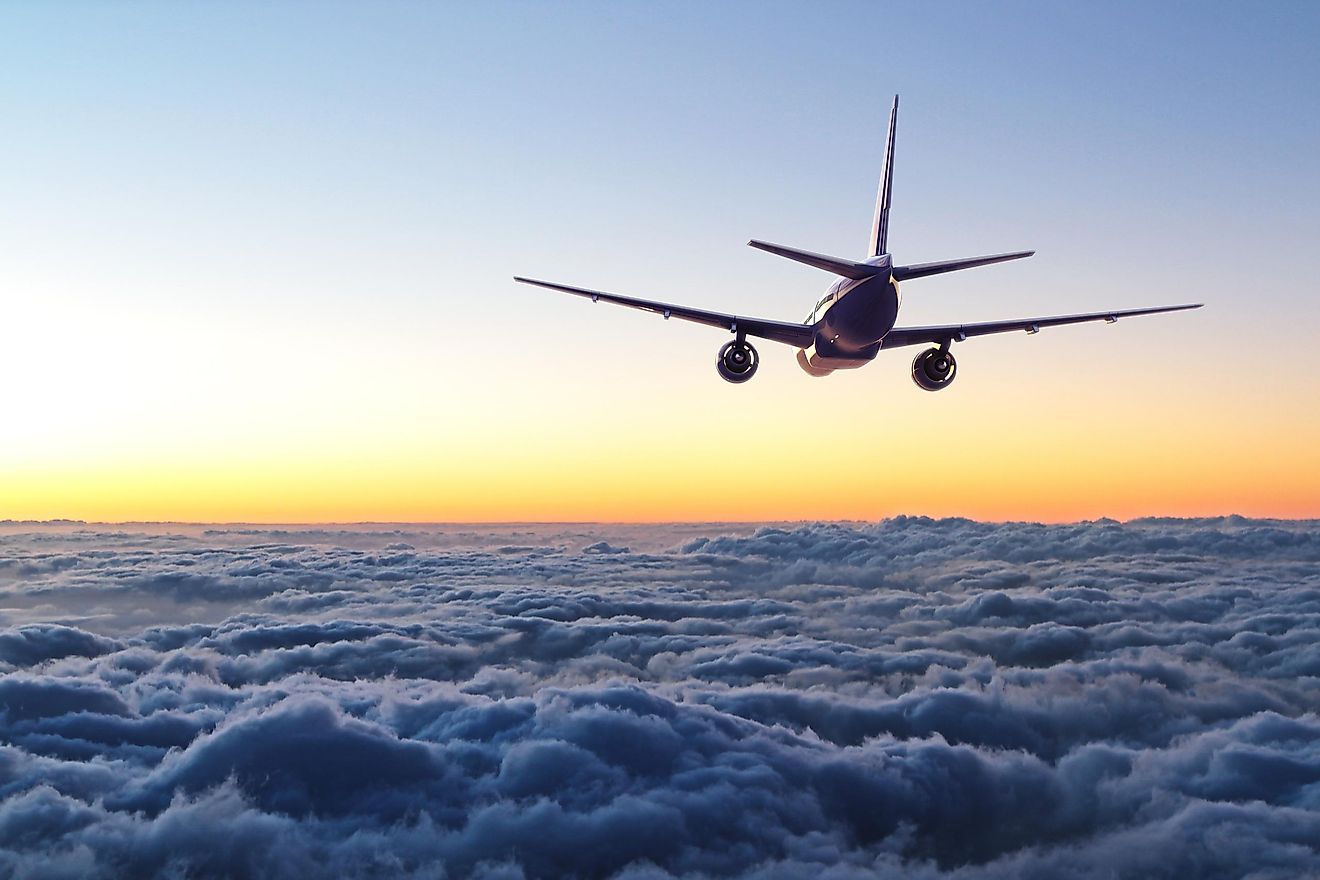 EasyJet, ranked the worst on this list, actually has one of the top ten best safety records.
Laudamotion, #6 on this list, is named after Formula One race car driver Niki Lauda.
Ryanair once pondered making passengers pay to use the bathroom on their planes.
If you've ever had to fly anywhere, you have likely flown with one of the world's commercial airlines. Some airlines have a good reputation for punctuality and stellar in-flight service. But then there are other airlines with which you have to put up with numerous inconveniences, like seemingly endless hours of delays, cancellations, poor in-flight service, and little to no help when your luggage is lost or your flight is canceled. These are the kinds of airlines you want to avoid. AirHelp, which advocates for the rights of air passengers, devised a rating system that ranks commercial air carriers. Here is a list of 15 airlines that ranked the lowest, not taking into account safety ratings.
15. Asiana Airlines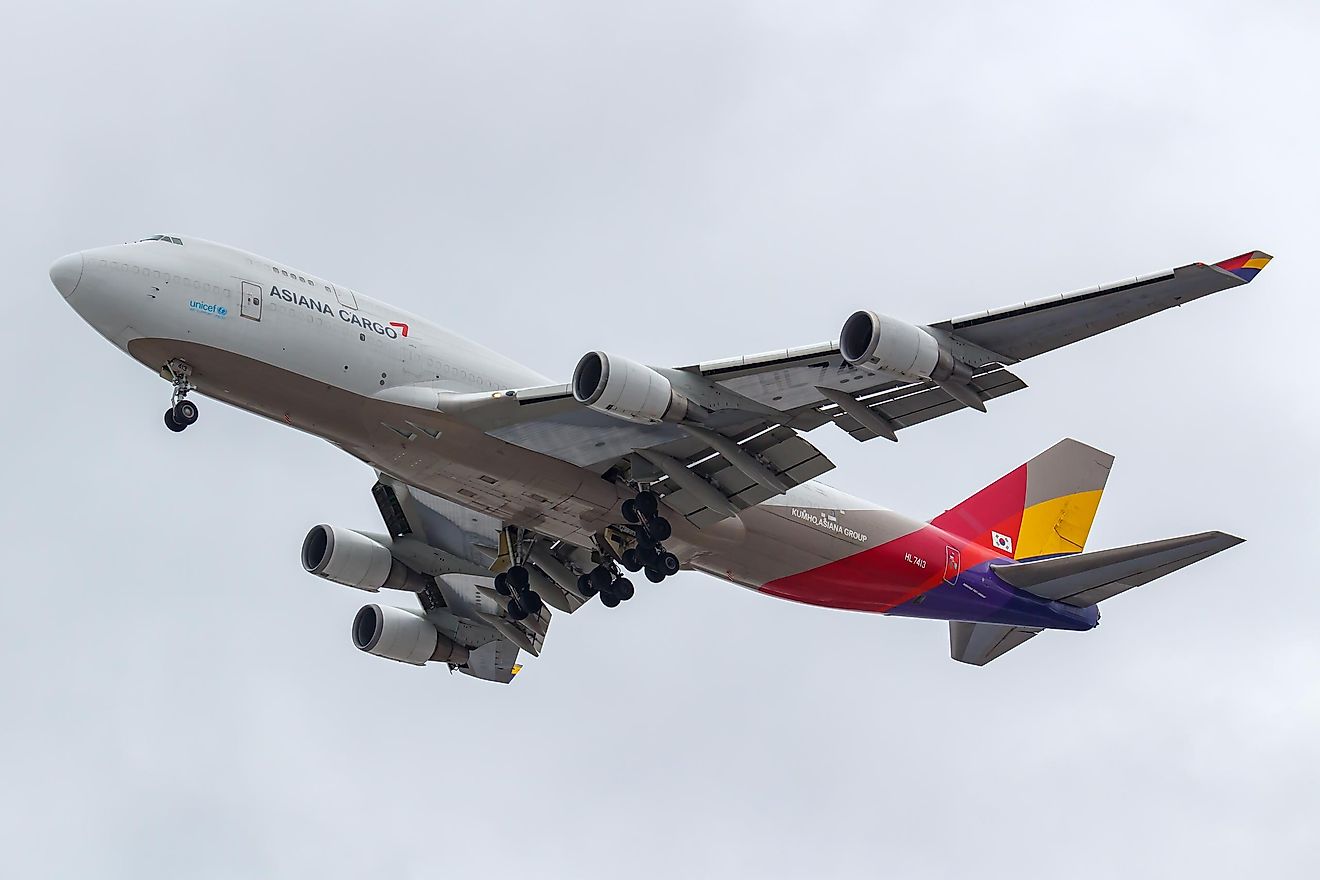 This carrier actually ranks high for the quality of service but lags on claims processing. In addition, the airline has been plagued by delays and has run into issues with its in-flight meals. In one case, after enduring up to five hours of delays, passengers boarded airplanes where no in-flight meals were available. Perhaps the lesson here is if you don't want to go hungry, don't fly Asiana Airlines.
14. China Eastern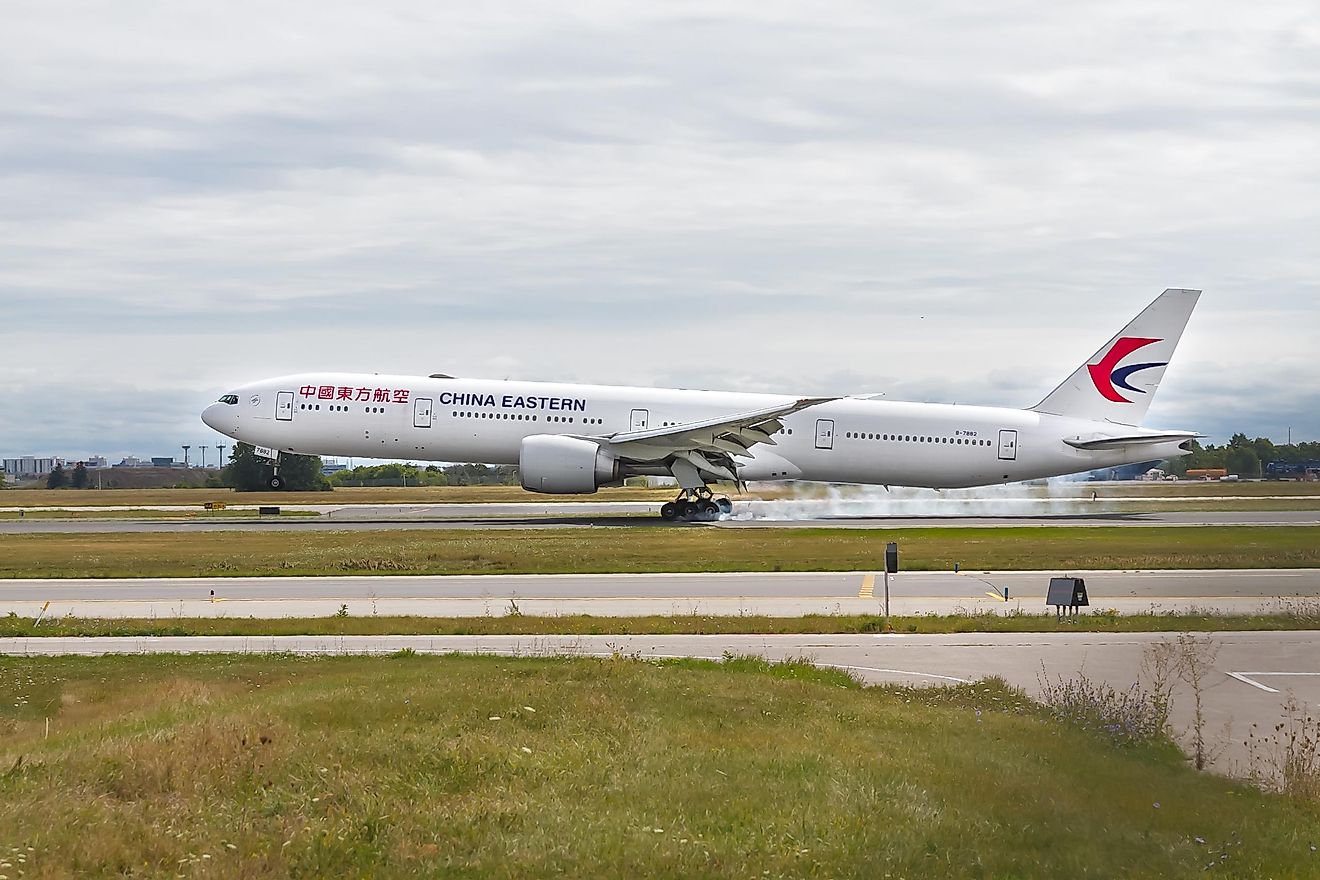 This Shanghai-based airline has gained a notoriously bad reputation for delays and cancellations. It's no wonder then that one review of the airline this year said, "avoid at all costs."
13. GOL Intelligent Airlines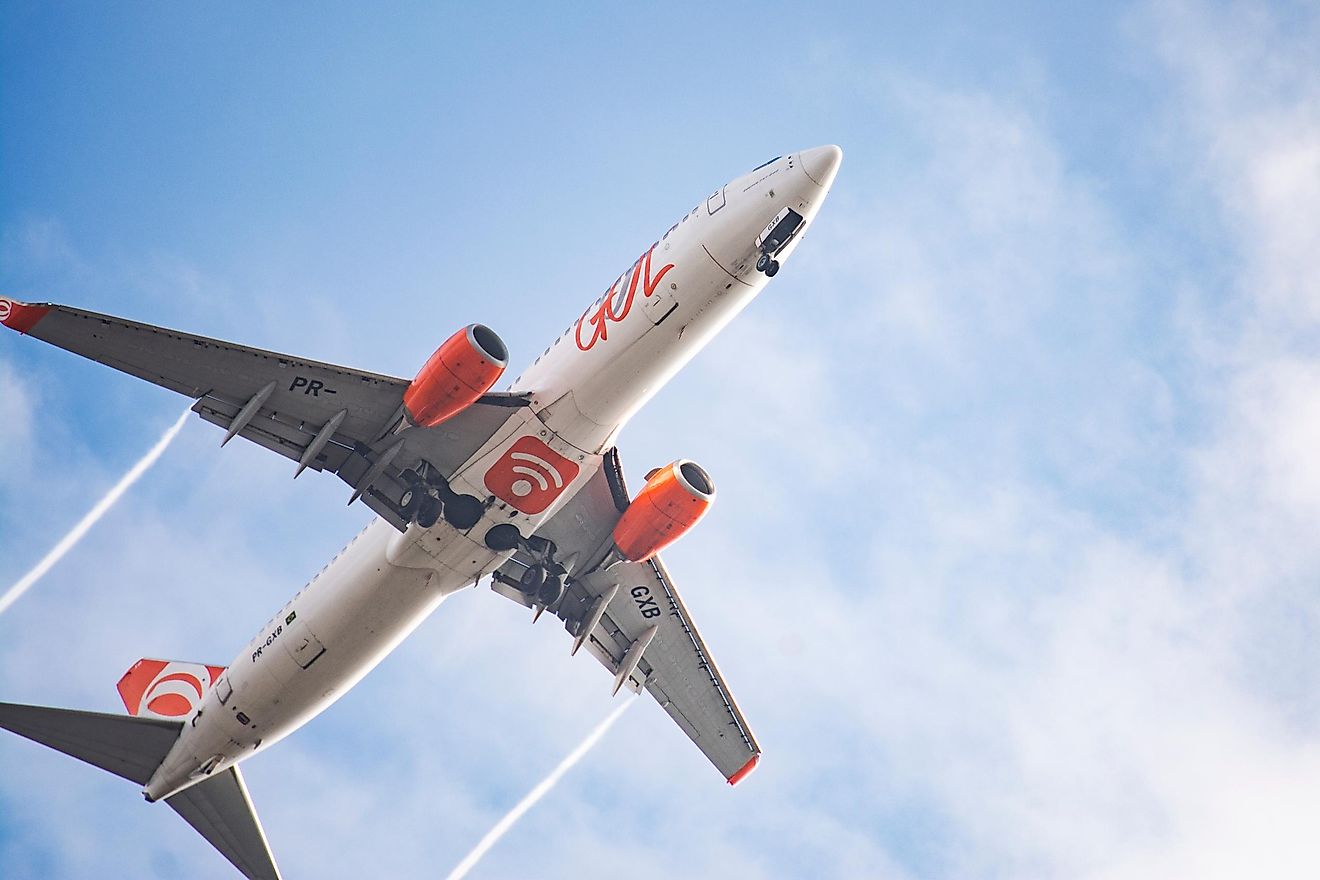 Although this low-cost airline based in Brazil makes the list, its reviews aren't all bad. It actually scores pretty well for the quality of service and not too badly for on-time performance, but its overall score is weighed down heavily because of its poor performance in managing claims.
12. Czech Airlines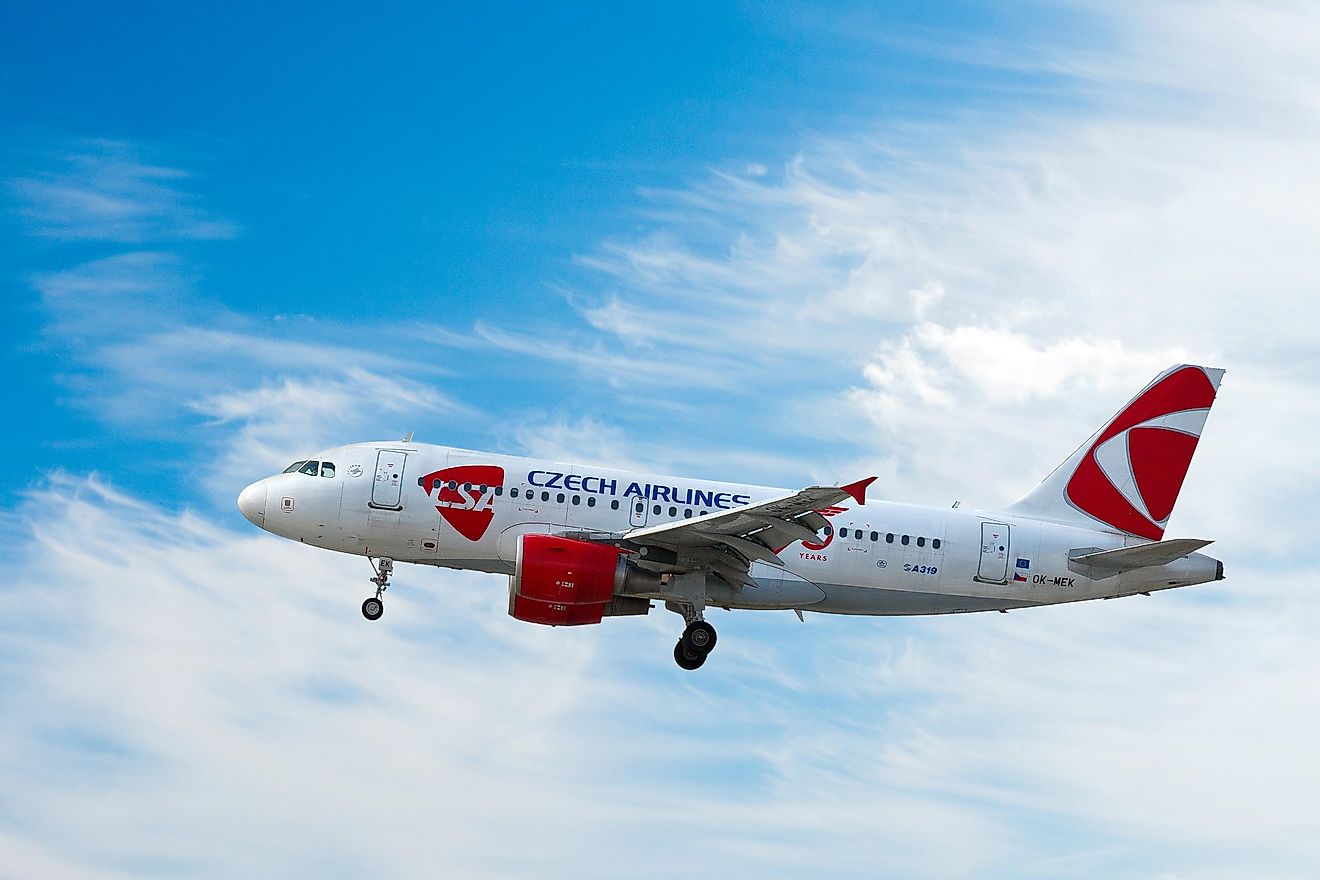 This is one of the oldest airlines on the list, as it has been in business for 95 years. It is the national airline of the Czech Republic and flies to more than a hundred destinations around the world with a small fleet of just seventeen aircraft. Common complaints about this carrier include confusion over its baggage guidelines and incompetent staff.
11. Air Mauritius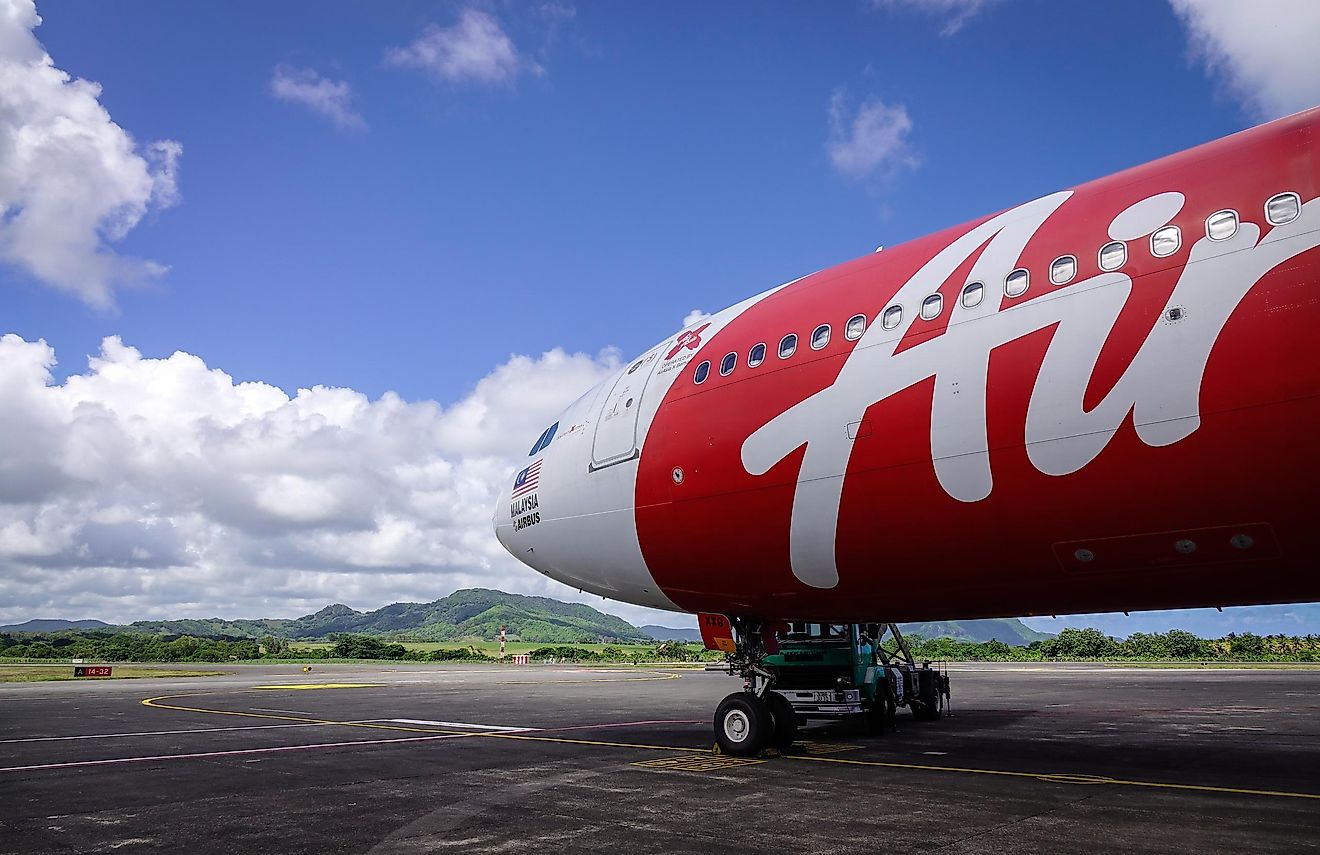 As its name implies, Air Mauritius is based on the island nation of Mauritius, located in the Indian Ocean off the continent of Africa. Bad food is a common complaint among people who have used this airline. The carrier also has a very poor score on claims processing.
10. Tap Air Portugal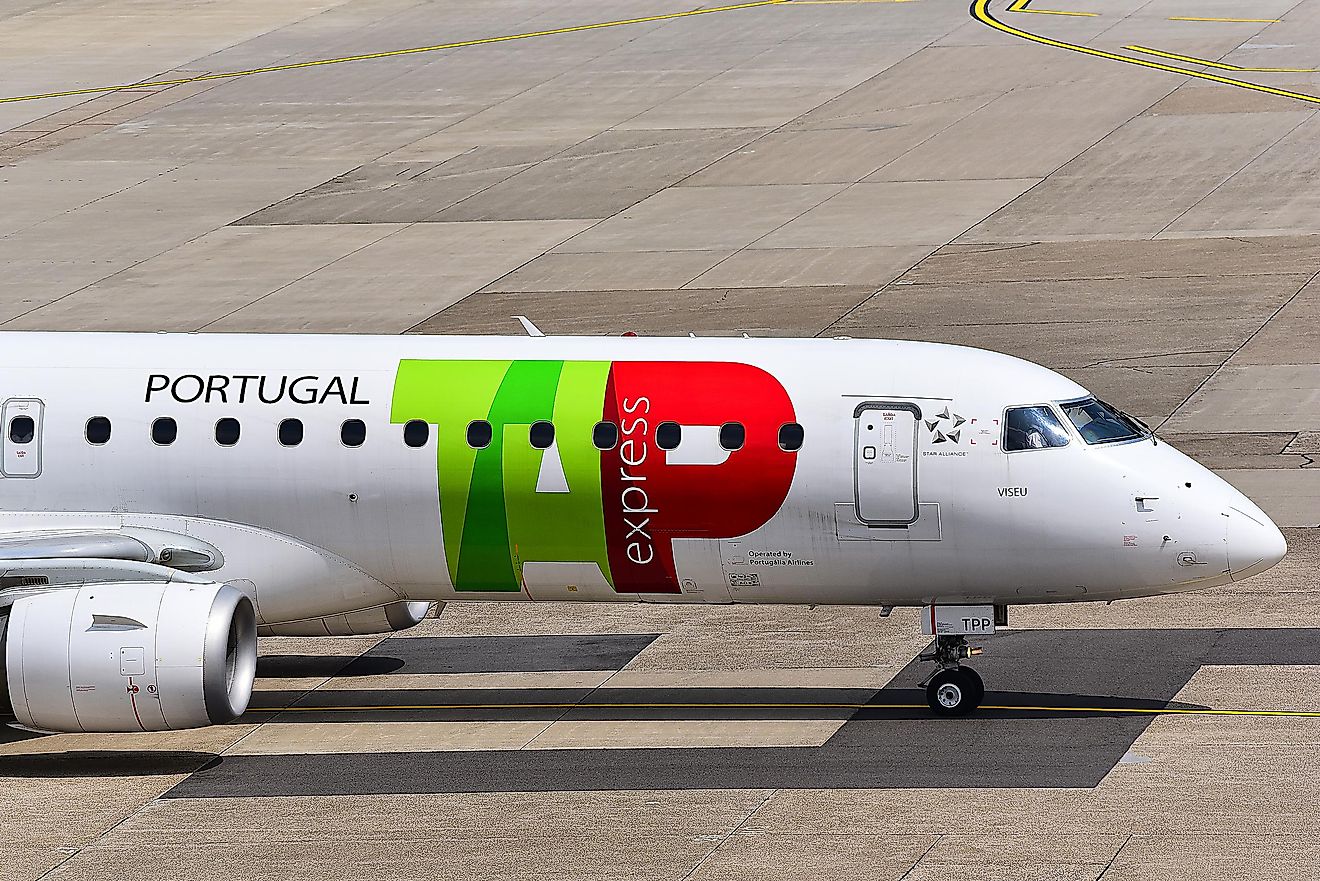 Common complaints about this airline include lost and delayed luggage, as well as confusion over baggage pricing. Nevertheless, you may be forced to take this airline if you want to fly in and out of Lisbon, the Portuguese capital in which the carrier is headquartered.
9. Vueling Airlines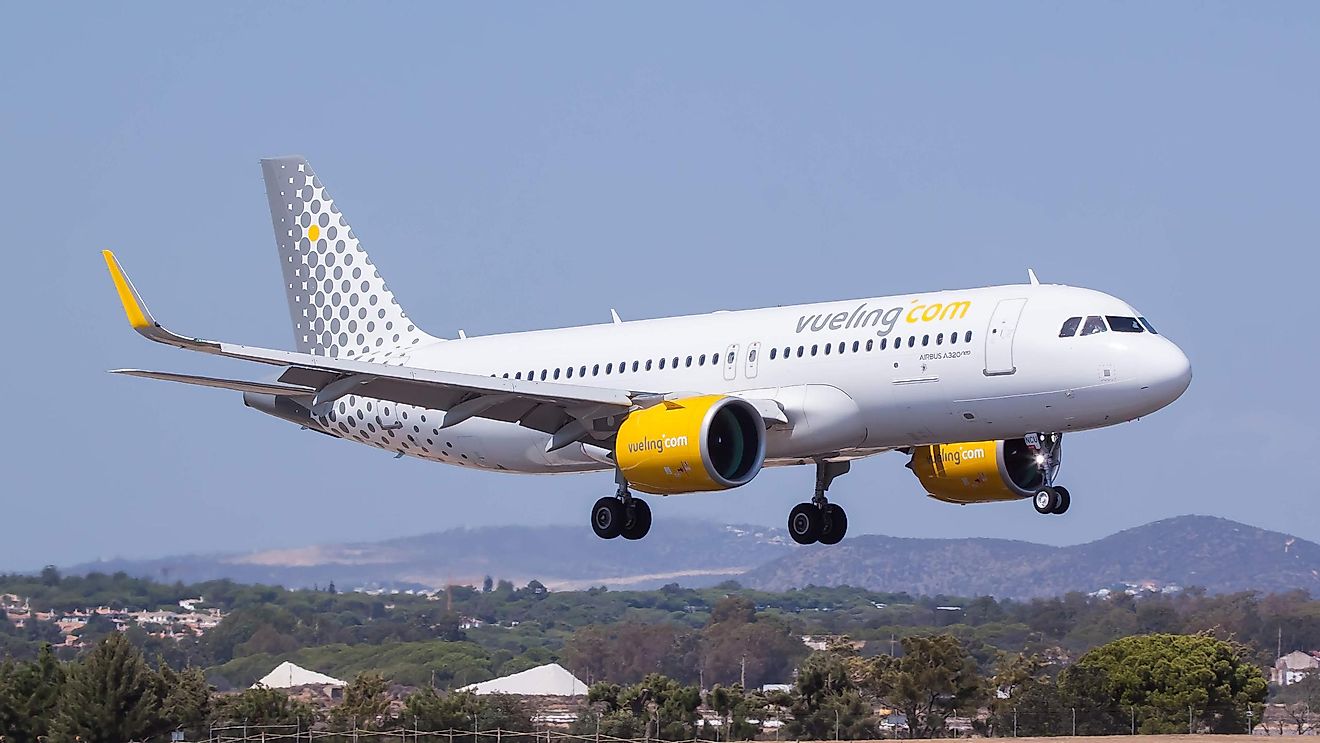 Spain's second-largest airline offers low-cost travel to 131 destinations, but struggles with organizational issues, bad communication and all-too-common changes to scheduled flights, though it does boast a decent score for quality of service and a fair score for on-time performance. Again, this is not an airline that you want to process a claim with as their score in claims processing is low.
8. Aerolinius Argentinas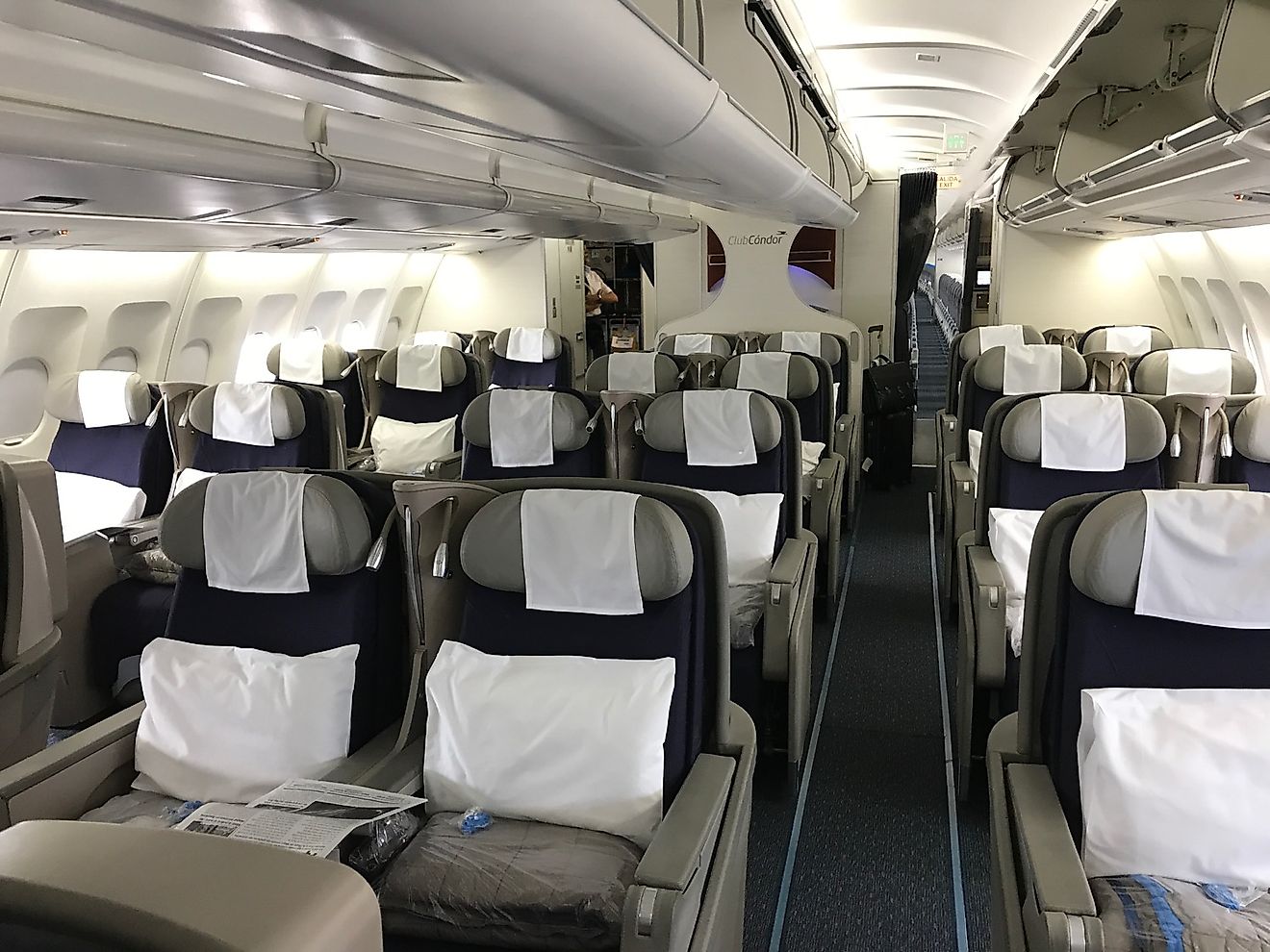 The national airline of Argentina boasts good marks for service quality and on-time performance but does extremely poorly with claims handling. The carrier has actually admitted to ignoring customer service, preferring to focus on getting passengers wherever they need to go.
7. Transavia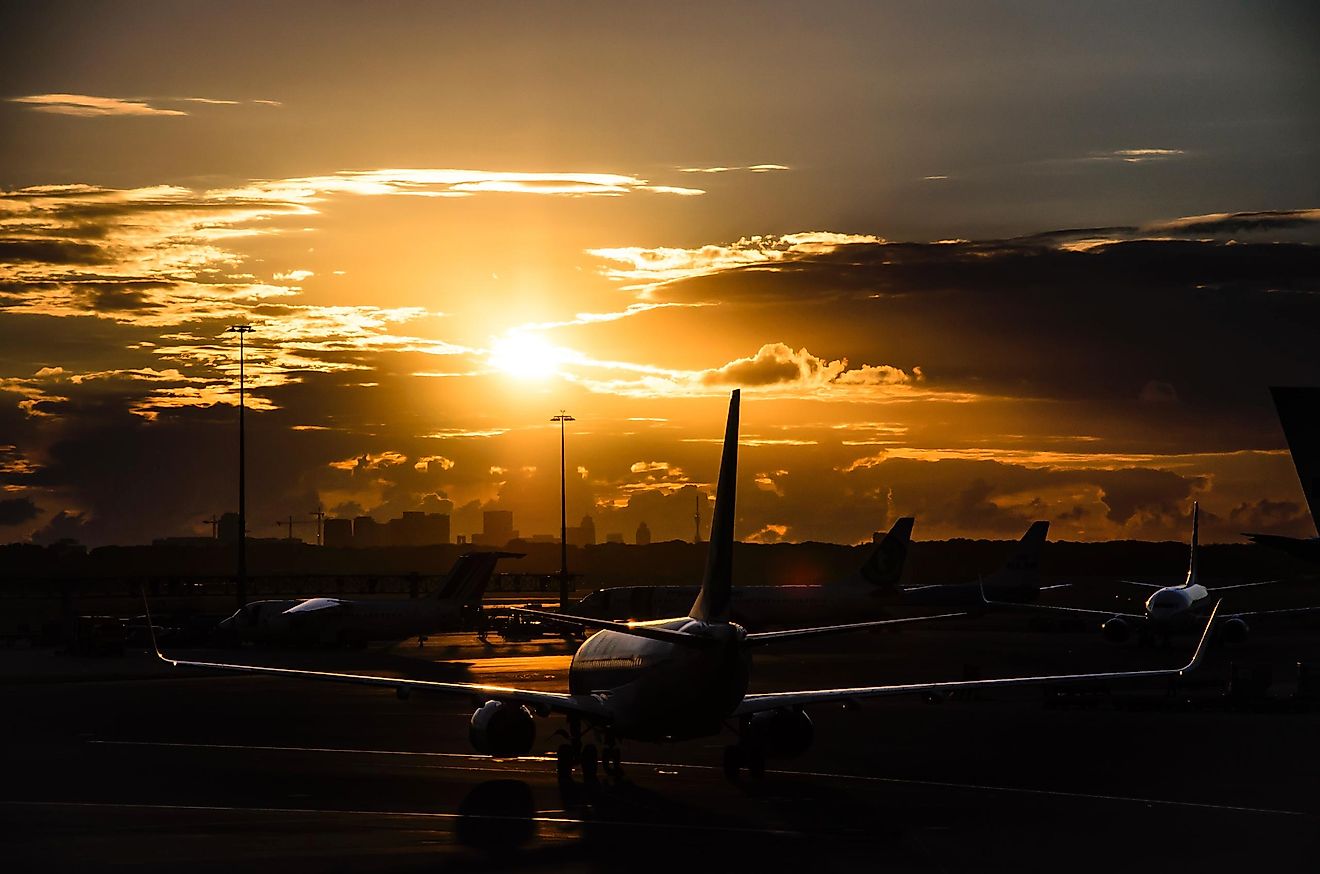 Based in the Netherlands, Transavia is the low-cost carrier of KLM, which is now owned by Air France. Passengers on this airline are provided with free seat selection, free entertainment, and free carry-on baggage but apparently the carrier's flights are not as low-cost as they are advertised. Their service is often rated poorly and it is also another airline on this list that struggles to process claims effectively.
6. Laudamotion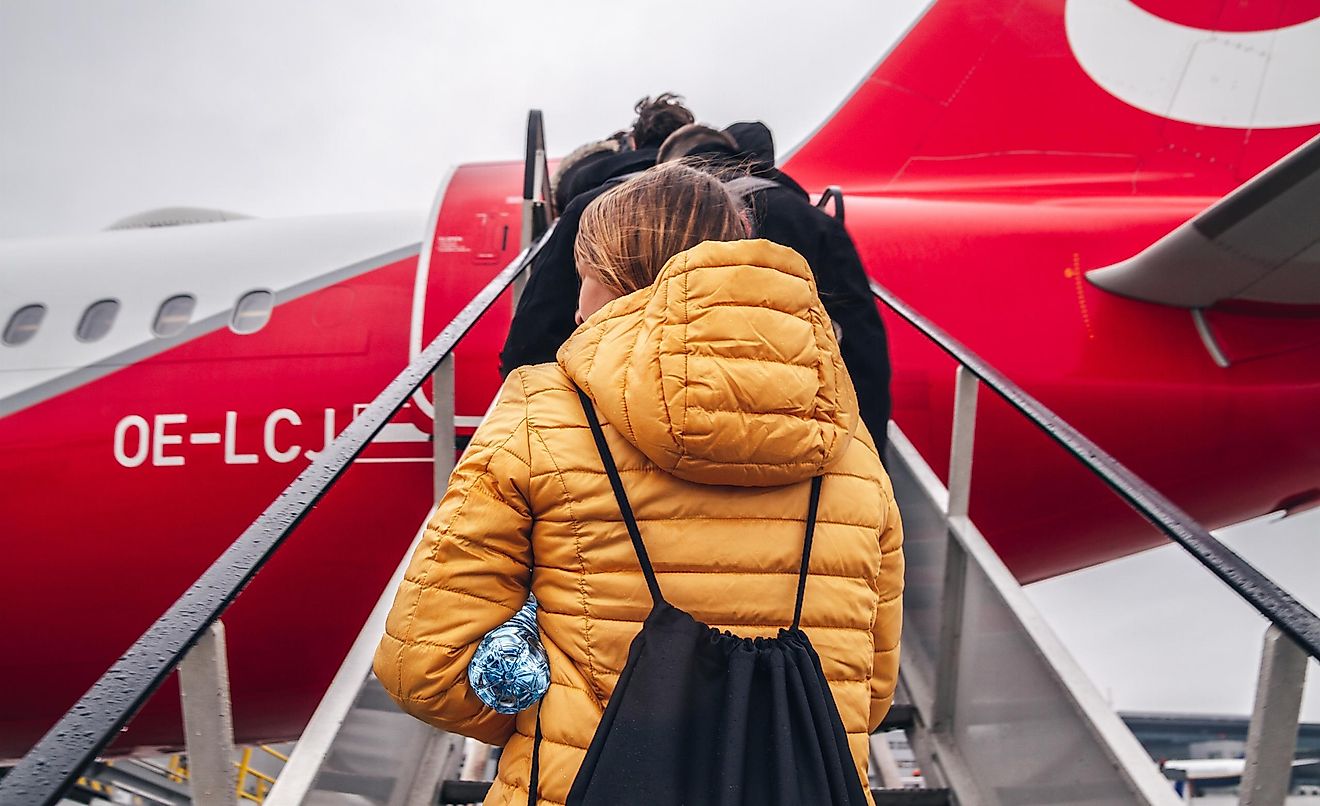 This airline operates out of Austria and provides cheap flights throughout Europe. Despite high marks for service, however, the carrier scored poorly on punctuality and claims processing.
5. Norwegian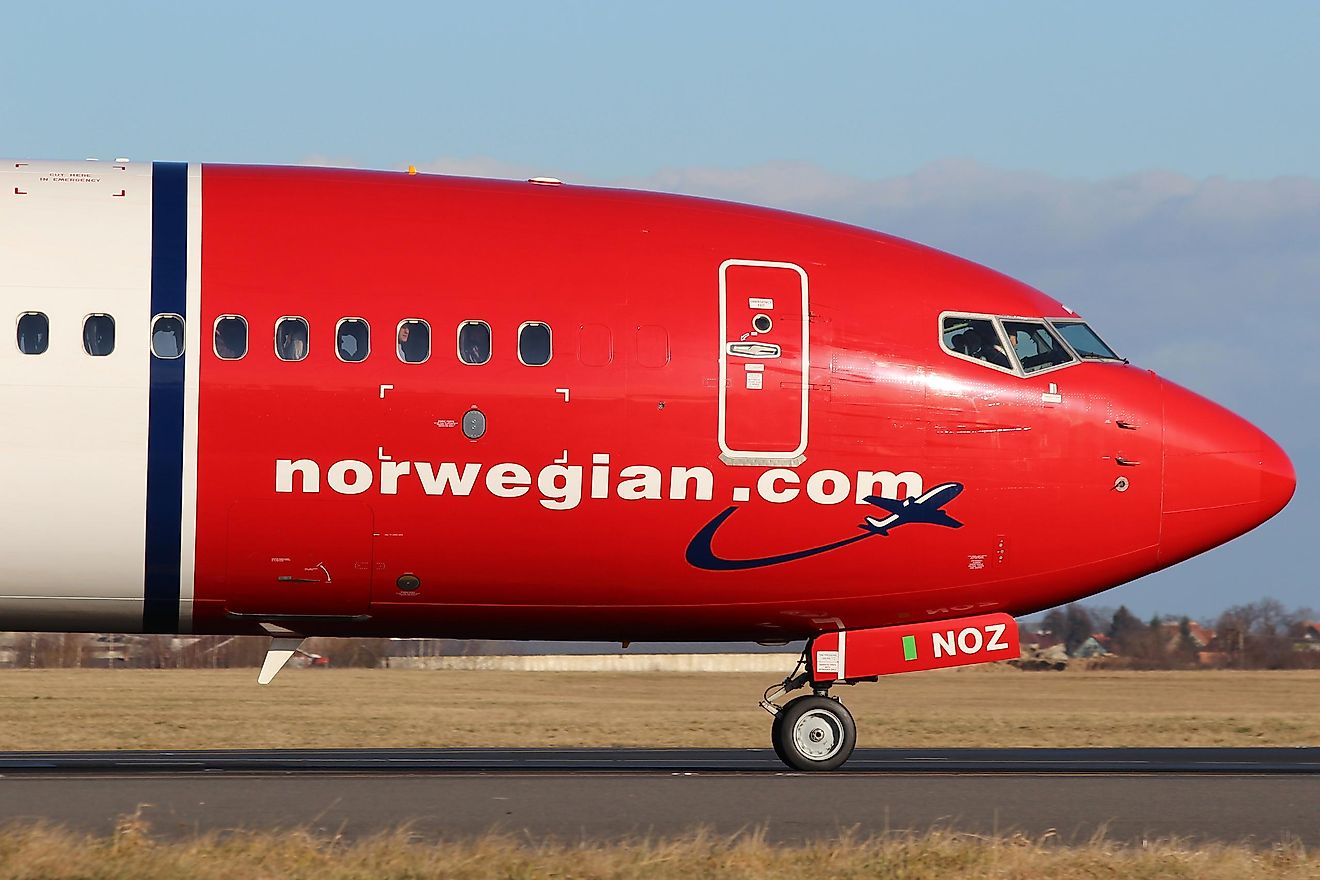 Apparently, Norway's largest airline has a terrible reputation when it comes to processing customer complaints. In fact, it is rated the worst in processing claims. There are rumors that this carrier may go out of business soon.
4. Ryanair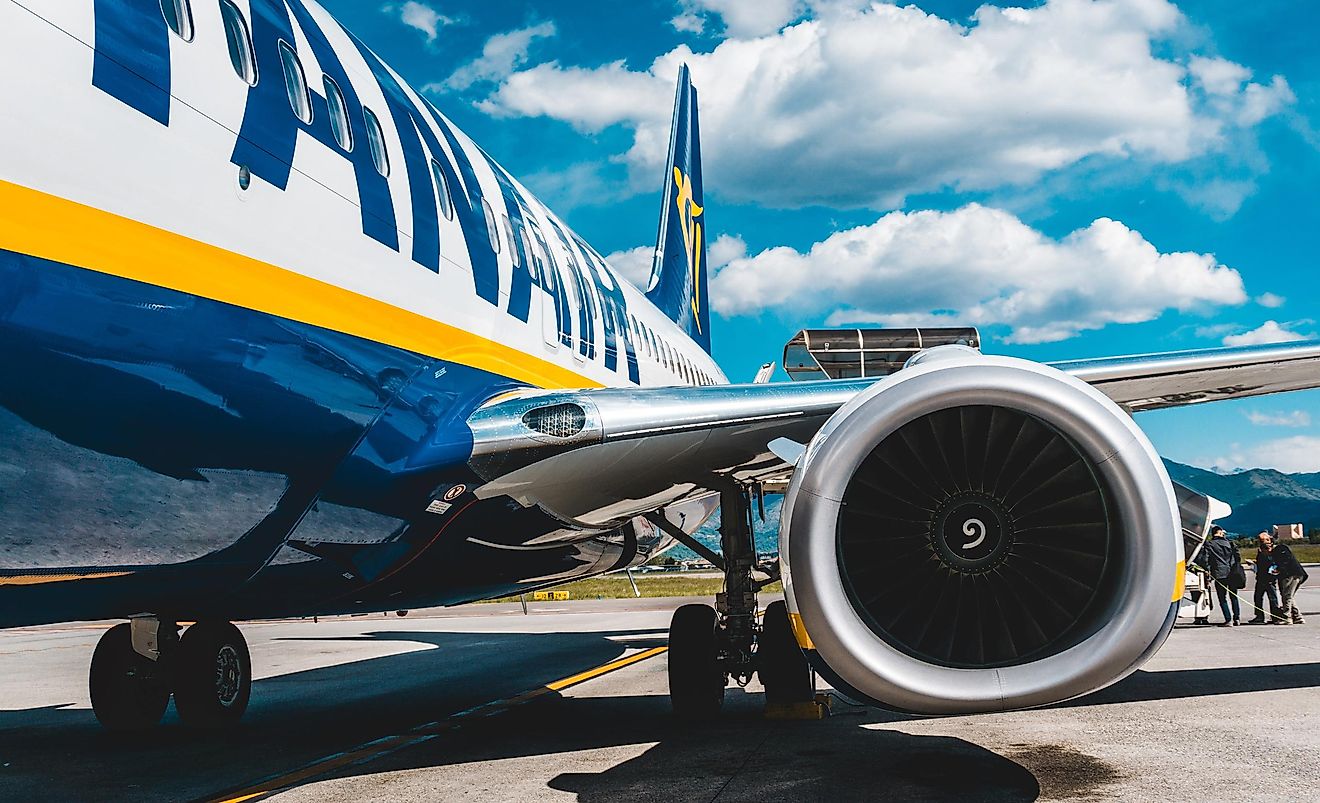 Although its fares are incredibly low, if you want anything extra, it will cost you. You'll even have to pay extra to sit with members of your own family! In addition, like other airlines on this list, Ryanair does a terrible job with claims processing.
3. Korean Air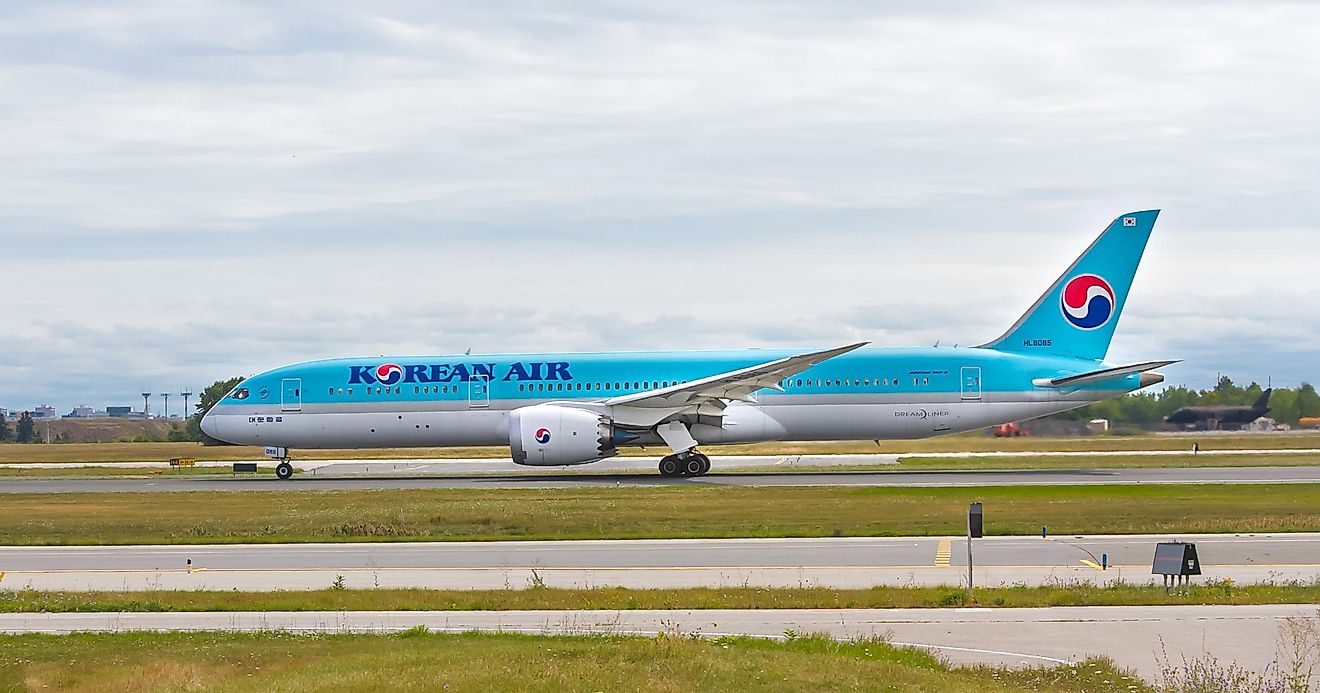 This national airline of South Korea has decent service quality, but it gains poor marks for its punctuality and its ability to process passenger claims. Too bad, because if you need to fly in and out of South Korea's capital, Seoul, or to and from other Asian destinations, you'll likely need to fly with this airline.
2. Kuwait Airways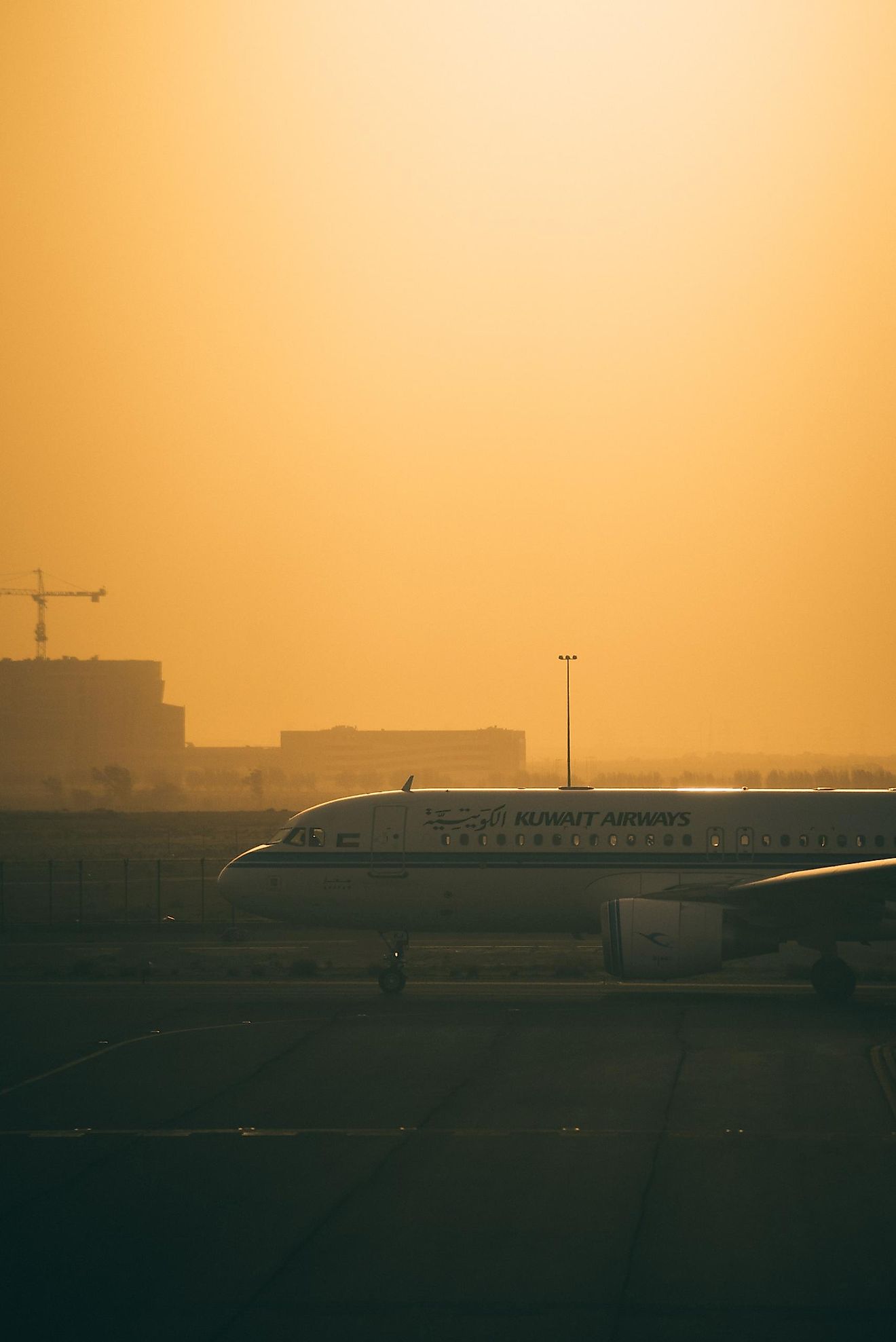 This is the national airline of the Persian Gulf State of Kuwait. It deals with claims very poorly and has also gained a bad reputation for unprofessional staff and old, dirty aircraft.
1. EasyJet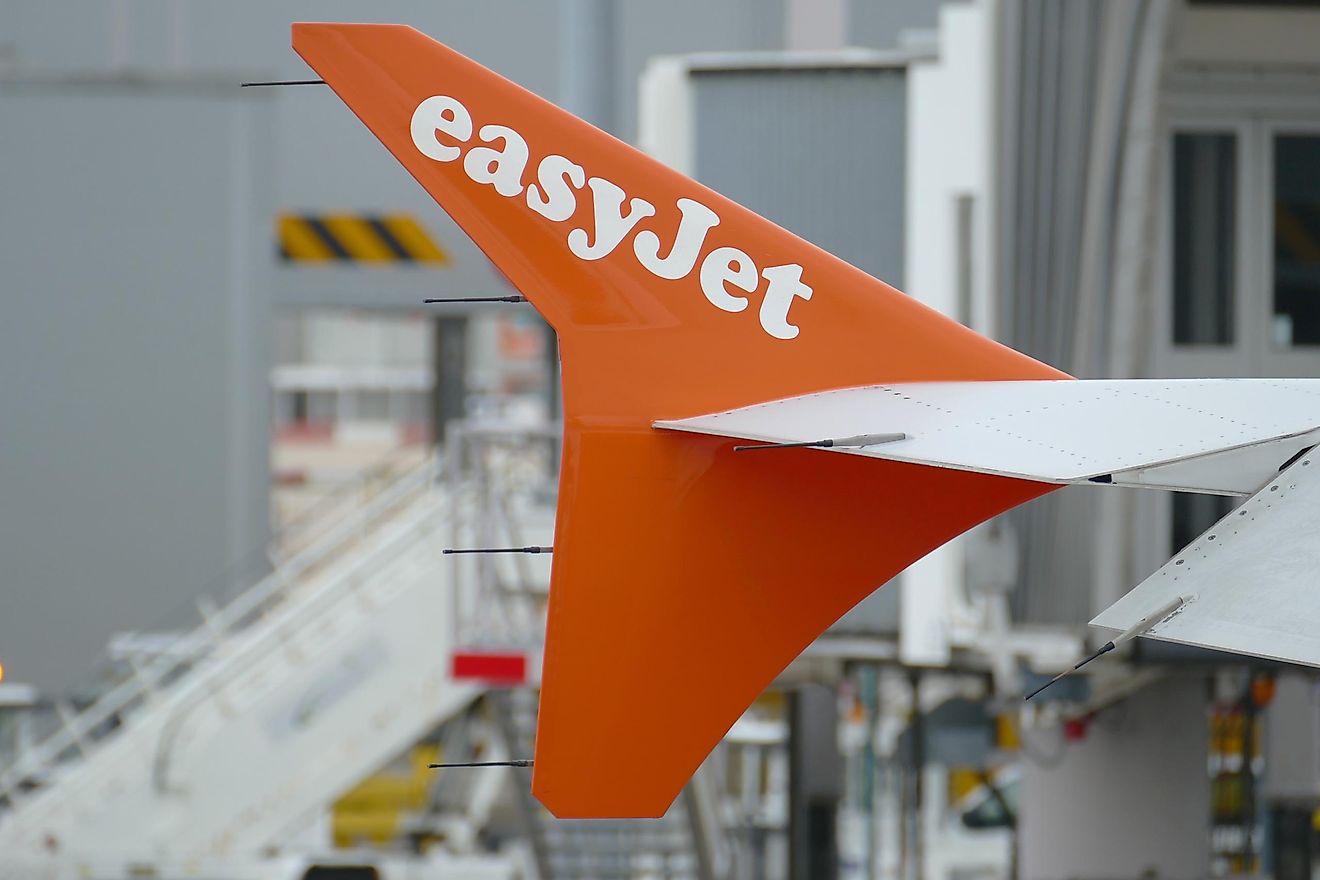 This airline has the worst overall score of all commercial air carriers, according to AirHelp. Thomas Cook Airlines had an even lower score, but ceased operations in the fall of last year and hence is not on this list. EasyJet flies to over thirty countries. It is rated the worst in large part because of the agony its customers face if they have to make a claim of some sort. You don't want to lose your luggage on this airline, folks.