10 Of The Fanciest Commercial Airlines To Fly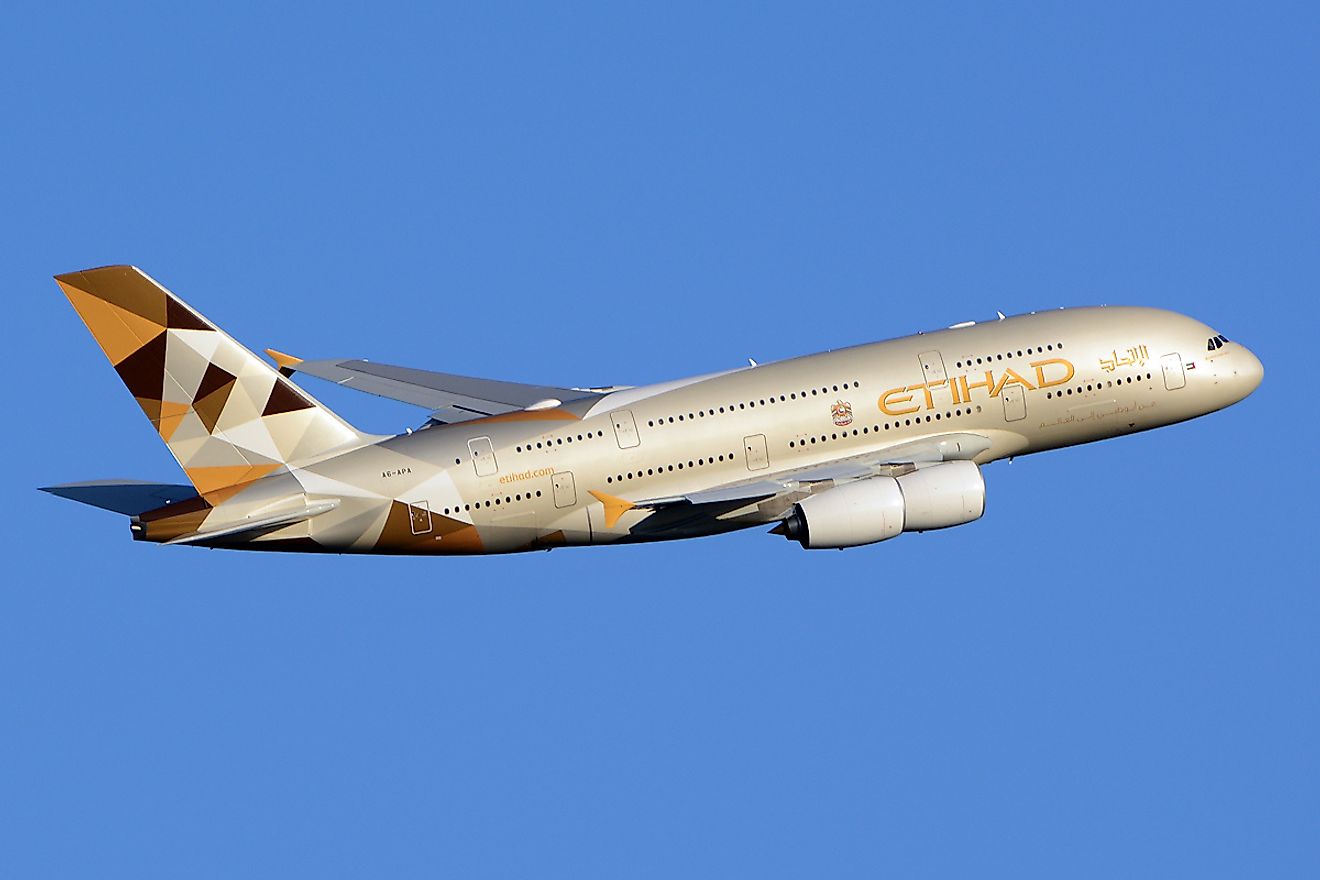 Swiss International Airlines' first class lounge was rated the best first class lounge by Skytrax in 2019.
Singapore Airlines was given the award for best first class seats by Skytrax in 2019.
Air France was given three awards by Skytrax in 2019 for best onboard catering, best first class lounge dining, and best first class comfort amenities.
Have deep pockets and like to fly? Don't book your next flight until you check out the ten fanciest commercial airlines to fly, according to airline rating agency, Skytrax:
10. Oman Air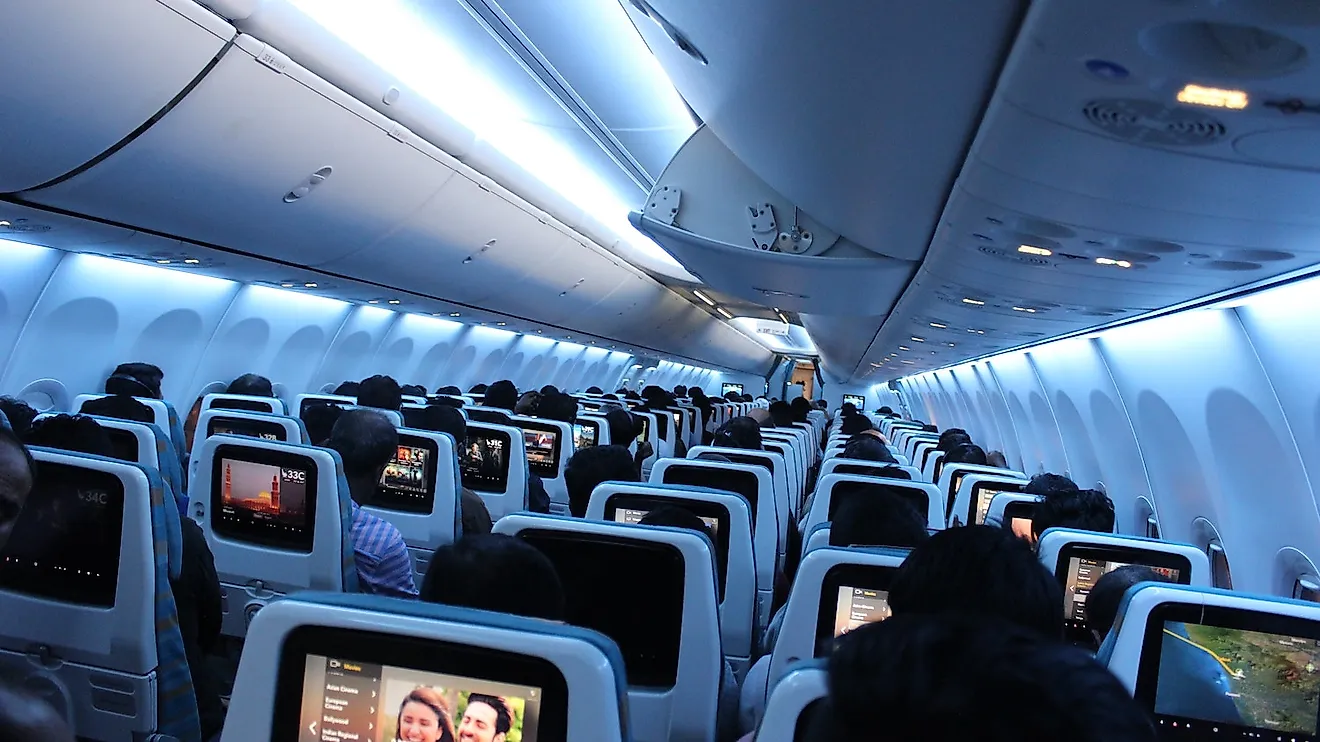 Though not as well-known as other airlines in the Middle East, like Etihad or Emirates, Oman Air has a reputation for providing a luxurious flying experience. The cabins include sliding doors for privacy, and each seat has its own minibar.
9. Qantas Airways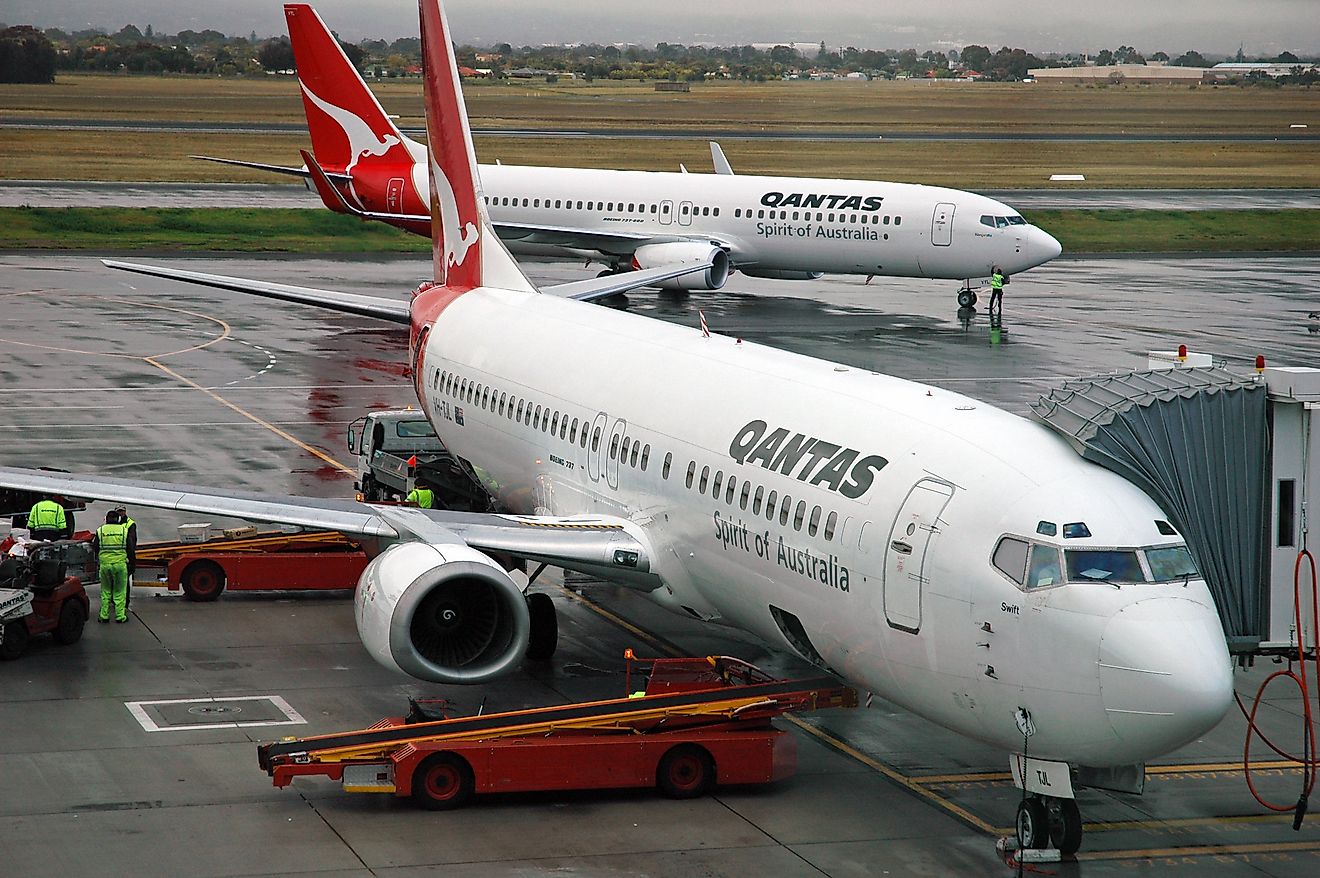 Australia's largest airline's international first class features large, sheepskin beds and ottomans. Passengers also get an amenity kit that contains skin care products, an eye mask and a pajama set.
8. Swiss International Airlines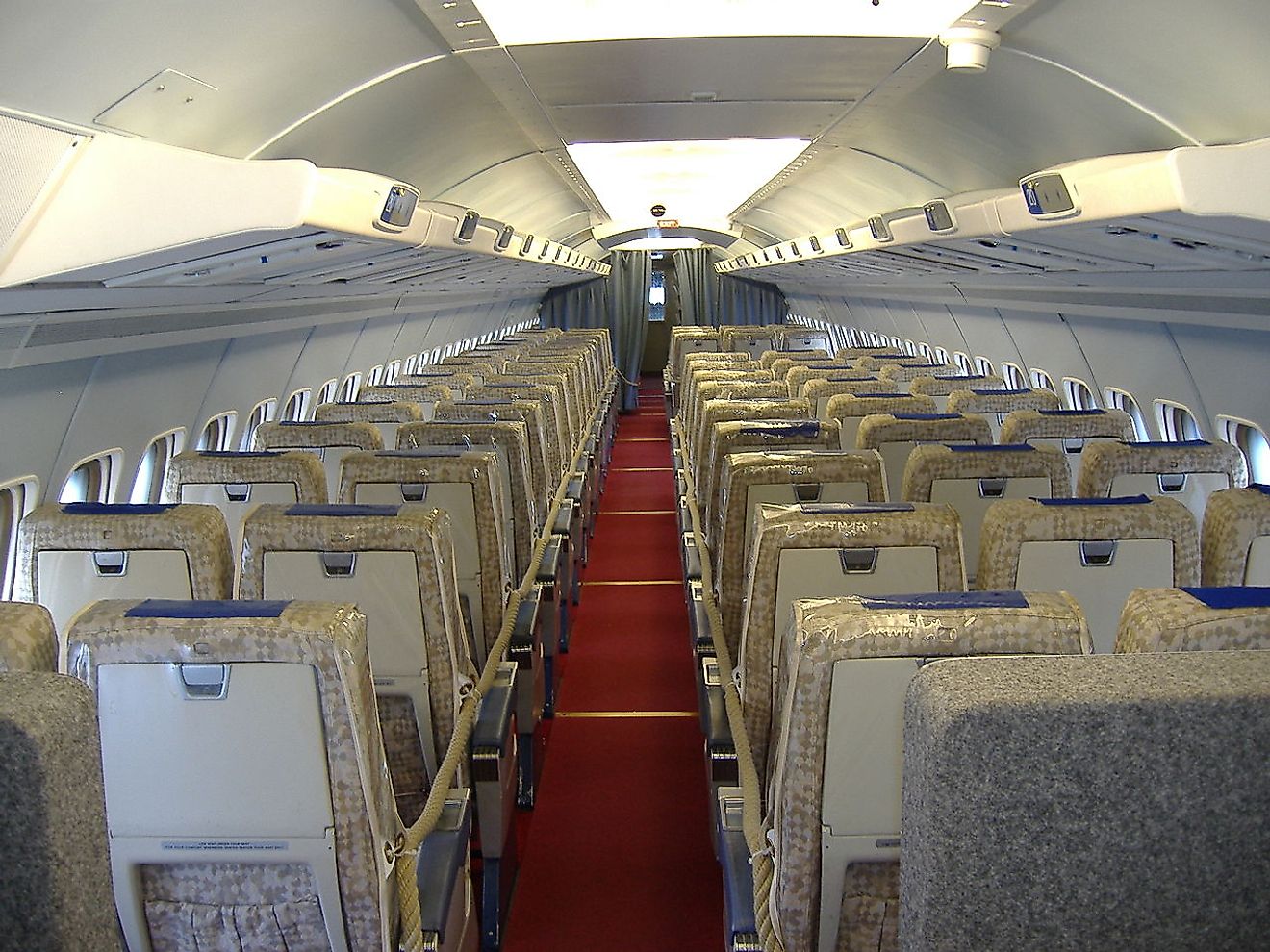 This airline features fully-enclosed first class suites, complete with mechanically-adjustable window blinds, your own personal wardrobe, and a 32-inch video screen. This screen can show you some unique views at it is hooked up to cameras that capture the view from in front of the plane and below it.
7. ANA All Nippon Airways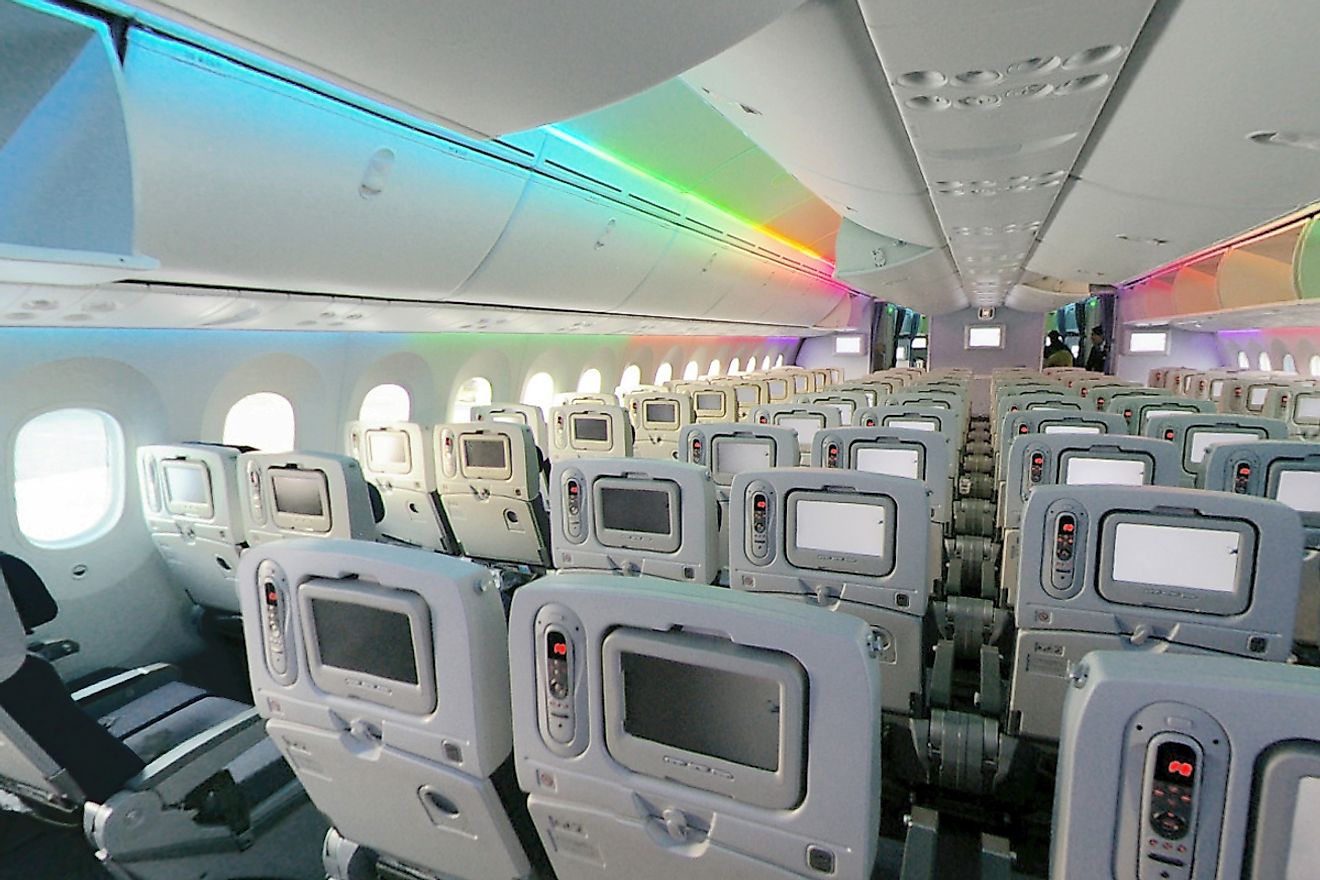 Fly this airline and you'll get your own personal closet and phone. You'll also get your own 23 inch LCD screen, free WiFi, Samsonite amenity kits, organic cotton blankets and a sliding door for privacy. Then there's the food, selected by some of the world's best connoisseurs.
6. Emirates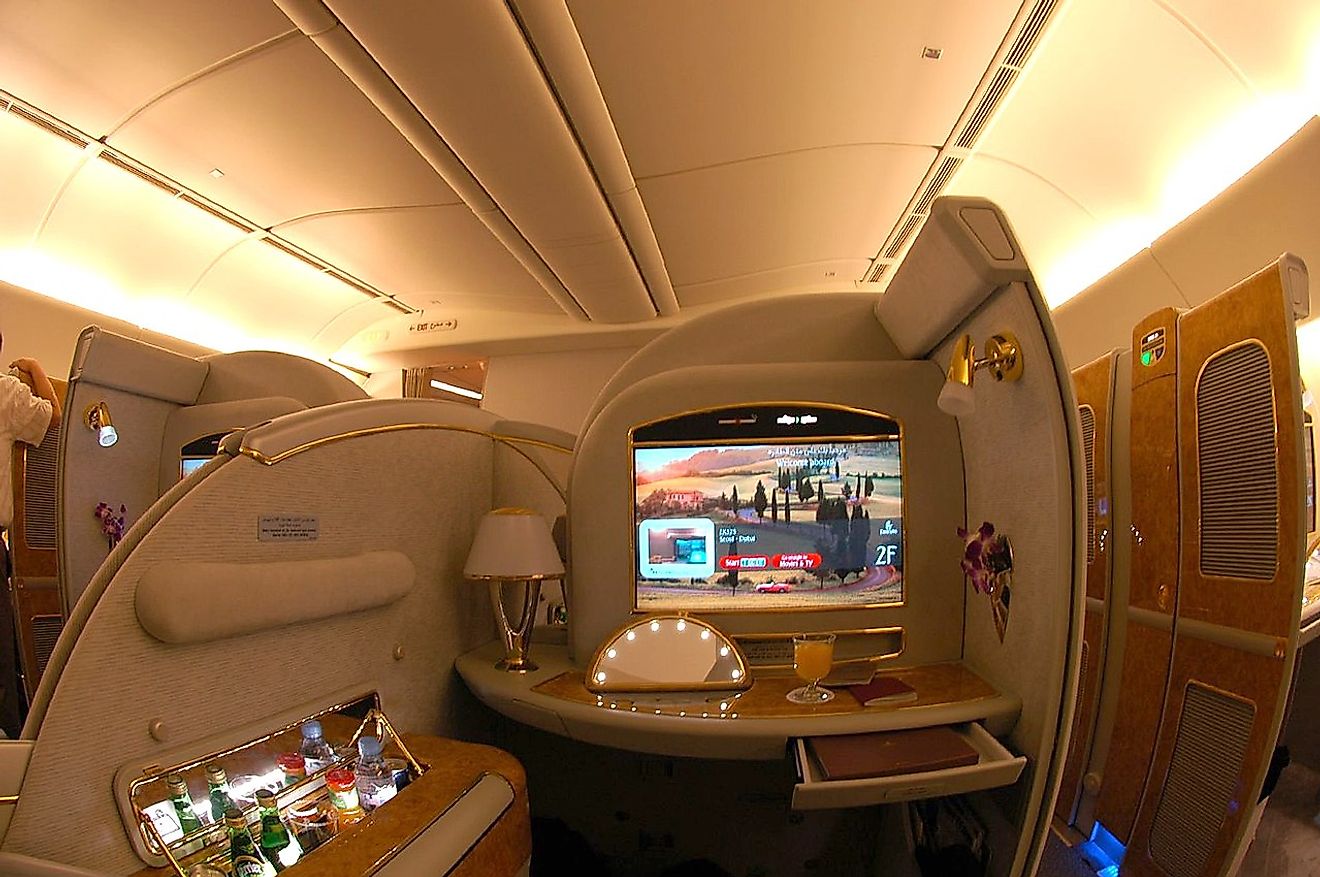 Want to visit a spa or bar lounge in the air? Then Emirates is the airline for you. You'll also have the privilege of dining with fine china, free alcoholic beverages and toiletries from Bulgari. First-class passengers also get a private cabin and have access to a private chauffeur-driven car on their way to the airport.
5. Qatar Airways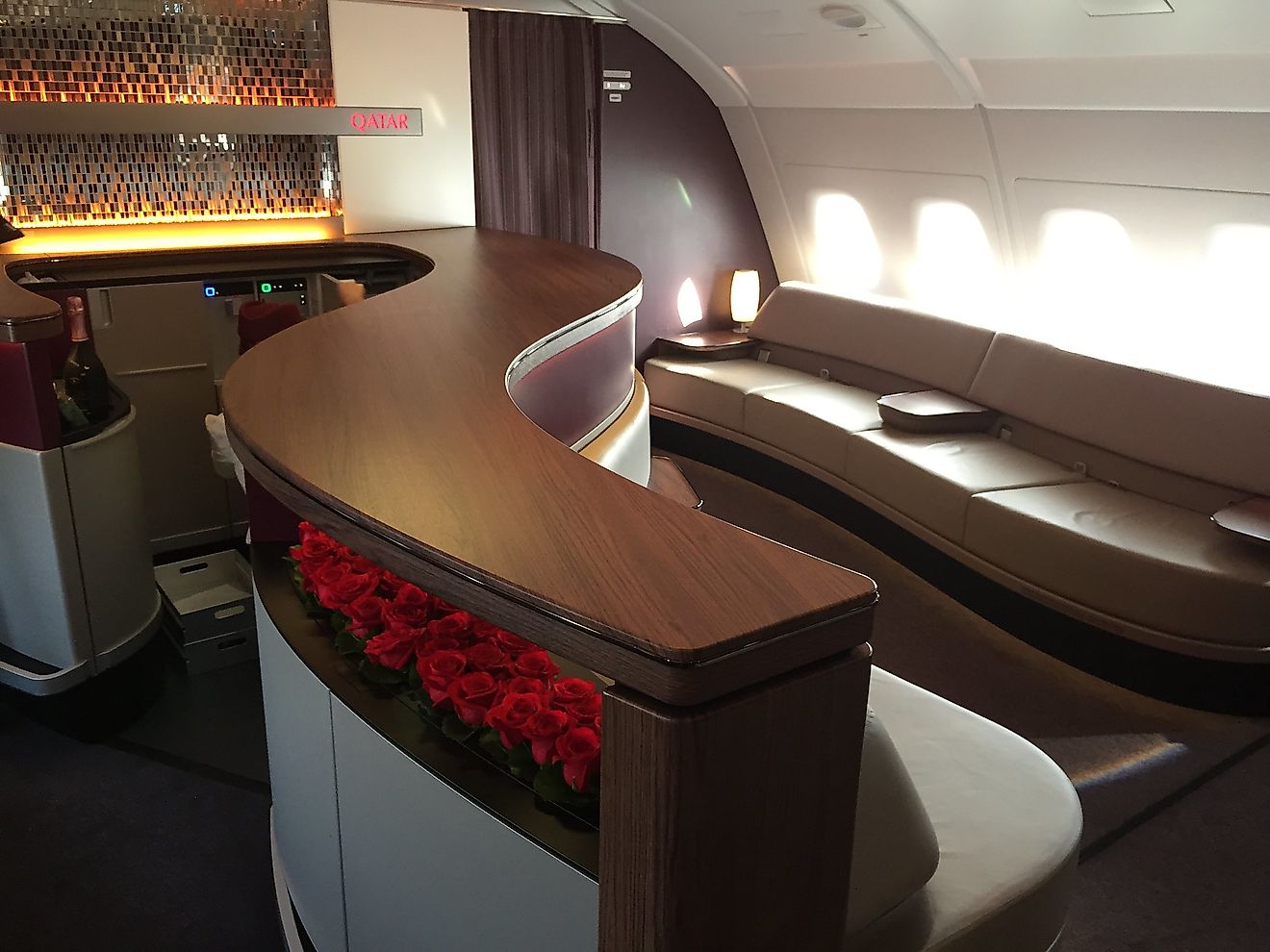 Passengers on this airline are welcomed with an amenity kit that contains products made by Giorgio Armani. You even get food made by celebrity chefs. The airline's standard seats fold into beds, and you will have access to free in-flight cellphone service, as well as a bar.
4. Etihad Airways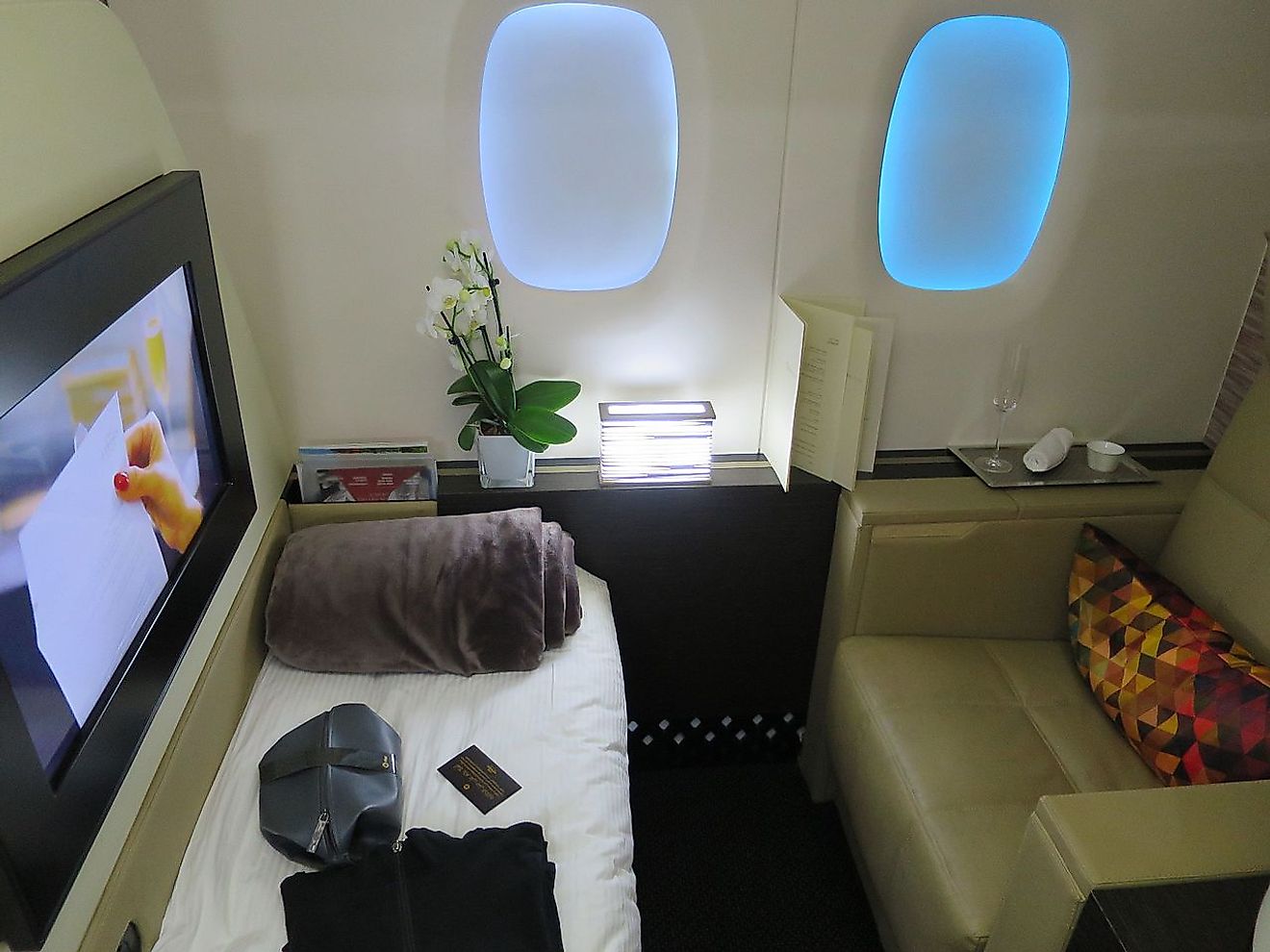 With Etihad, passengers can get a three-room suite that includes a double bed, a living room and a private en-suite bathroom with a shower. For those who don't want to pay top dollar, the airline offers smaller suites and private seats. Even passengers flying economy class get an amenities kit, a four-course meal and nanny service for children.
3. Air France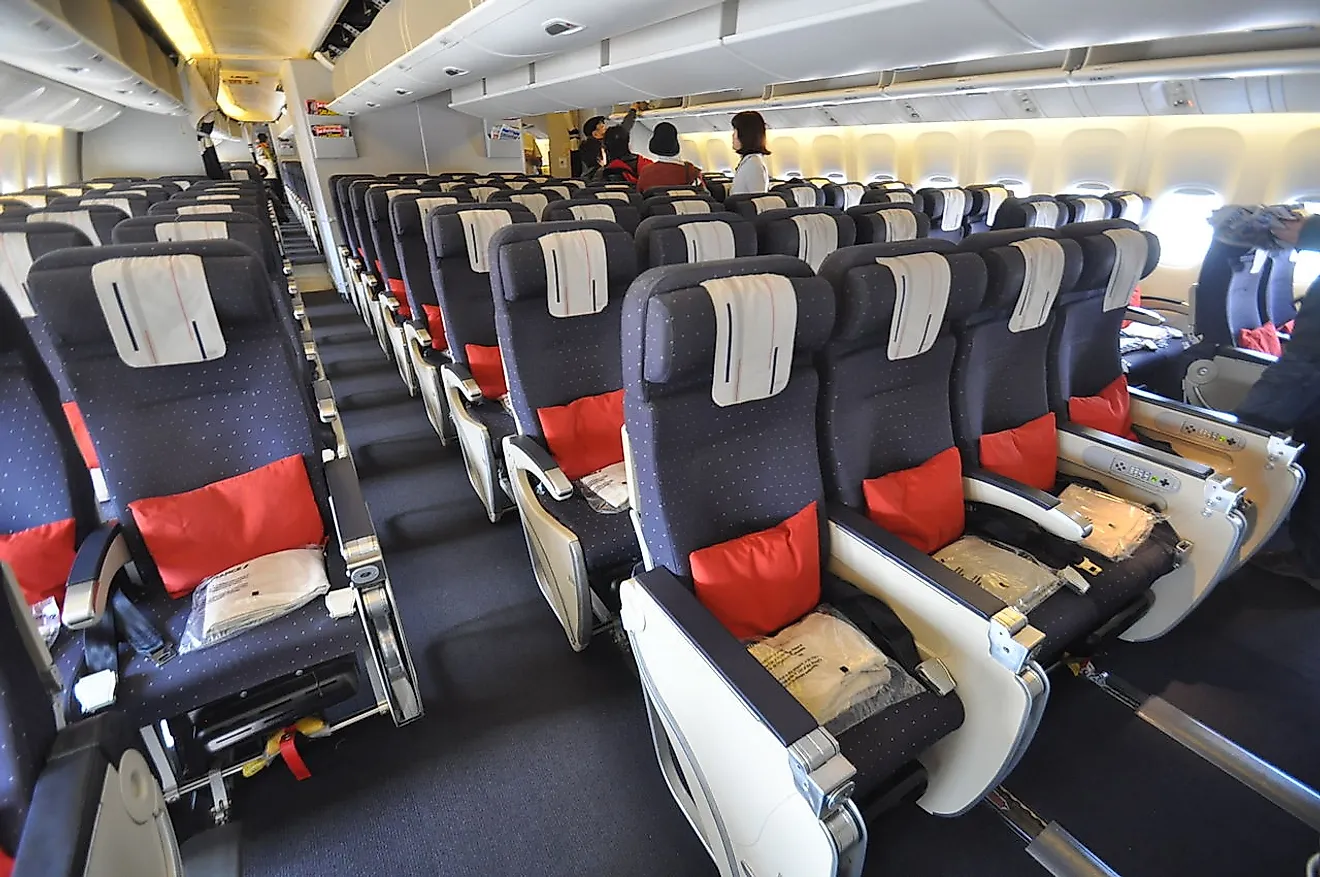 Passengers flying first class on Air France get to sleep in a six-and-a-half foot long bed. They also get their very own high-quality cotton bathrobe, slippers and socks. To amuse yourself during the flight, you'll get your own private TV screen and complimentary WiFi. But the highlight of your flight will probably be the food. The best French cuisine, selected by Michelin star chefs.
2. Lufthansa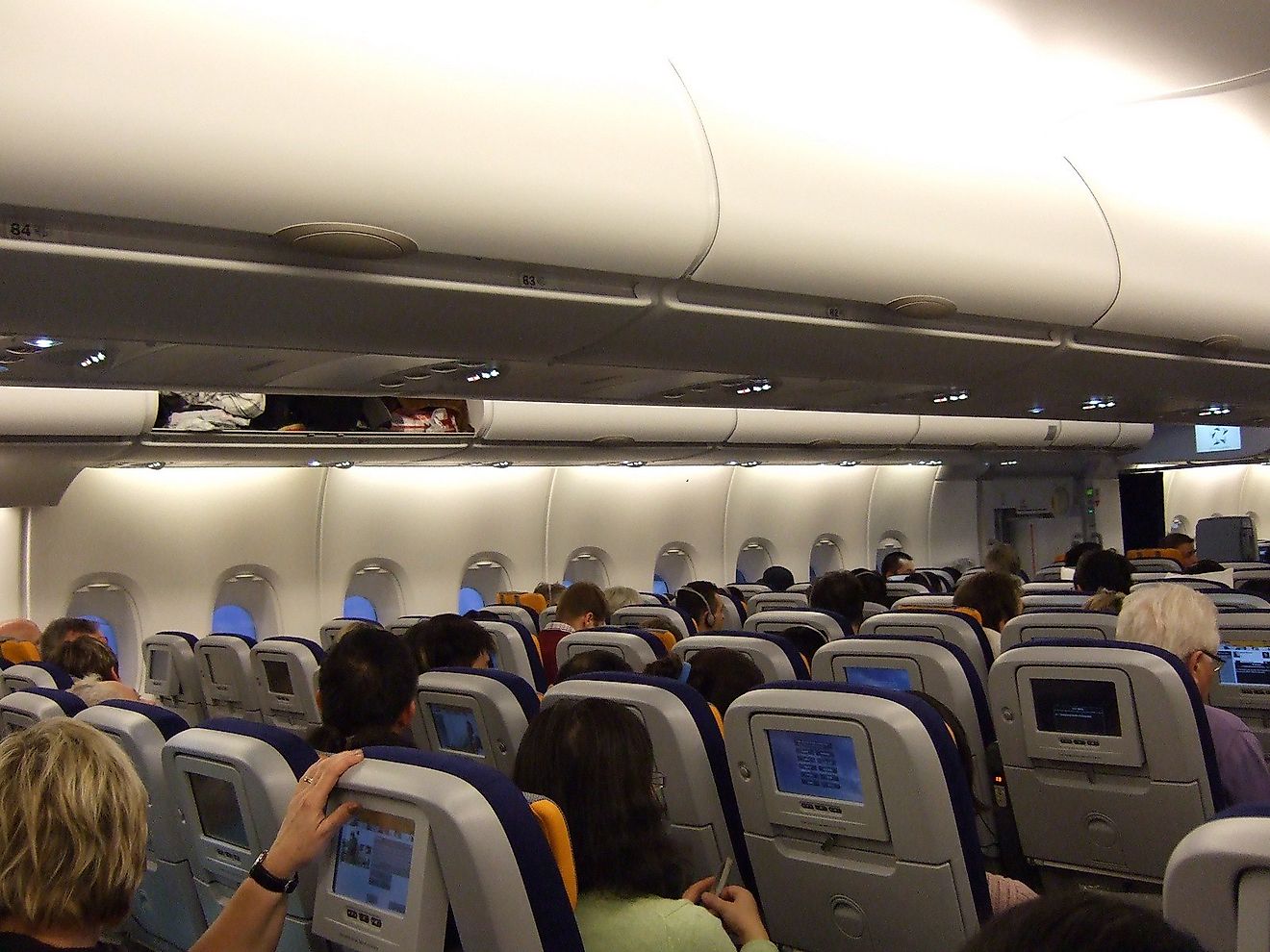 On Lufthansa, you will be sitting in a spacious, fully adjustable seat that comes with a moveable ottoman. The seat doubles as a comfortable bed with a mattress topper and a temperature-regulating duvet. You will also enjoy multicourse meals prepared by a rotation of distinguished German chefs. Gute Reise (bon voyage)!
1. Singapore Airlines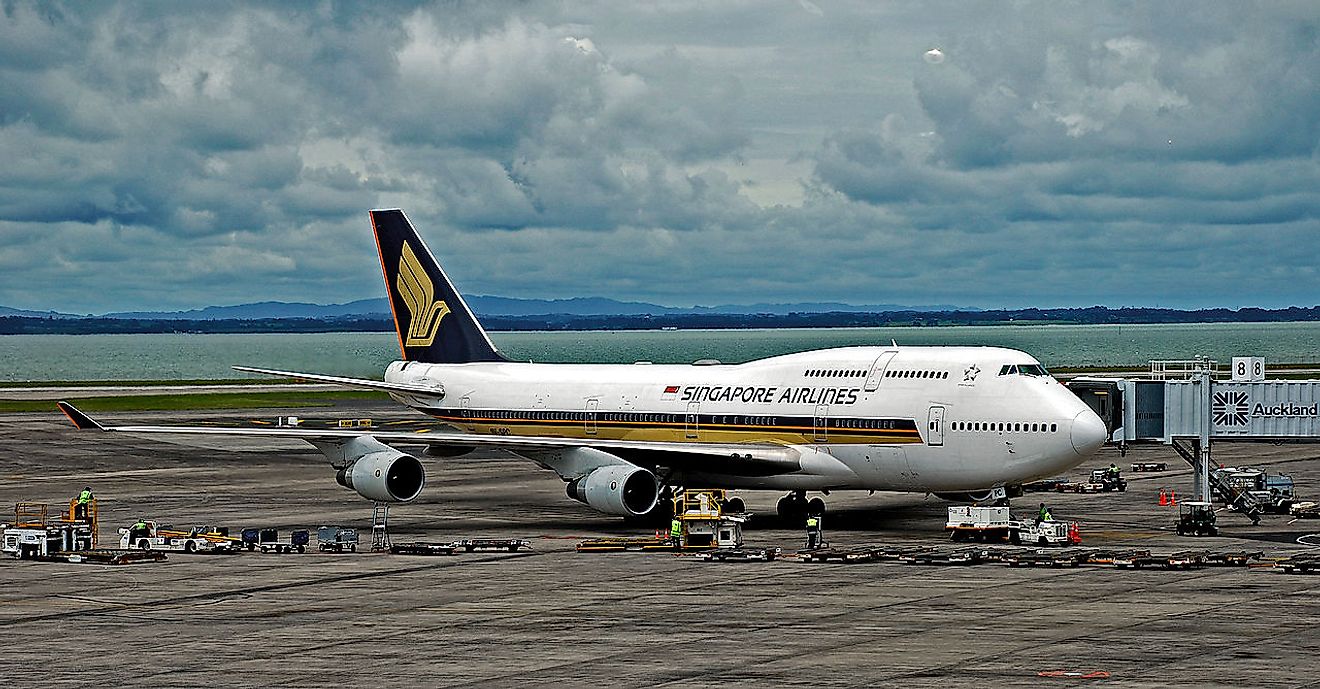 Number one on the list, this airline offers private cabins with seats made from genuine leather, as well as separate beds. Passengers get private TV screens, Wi-Fi, and a wide selection of gourmet dishes.