Crowds, noises and late-night drunken events are all parts of the hostel experience. But what happens when hostels go a step further and become the actual crime scene or a place with life-threatening conditions? 
15. Teen Suicide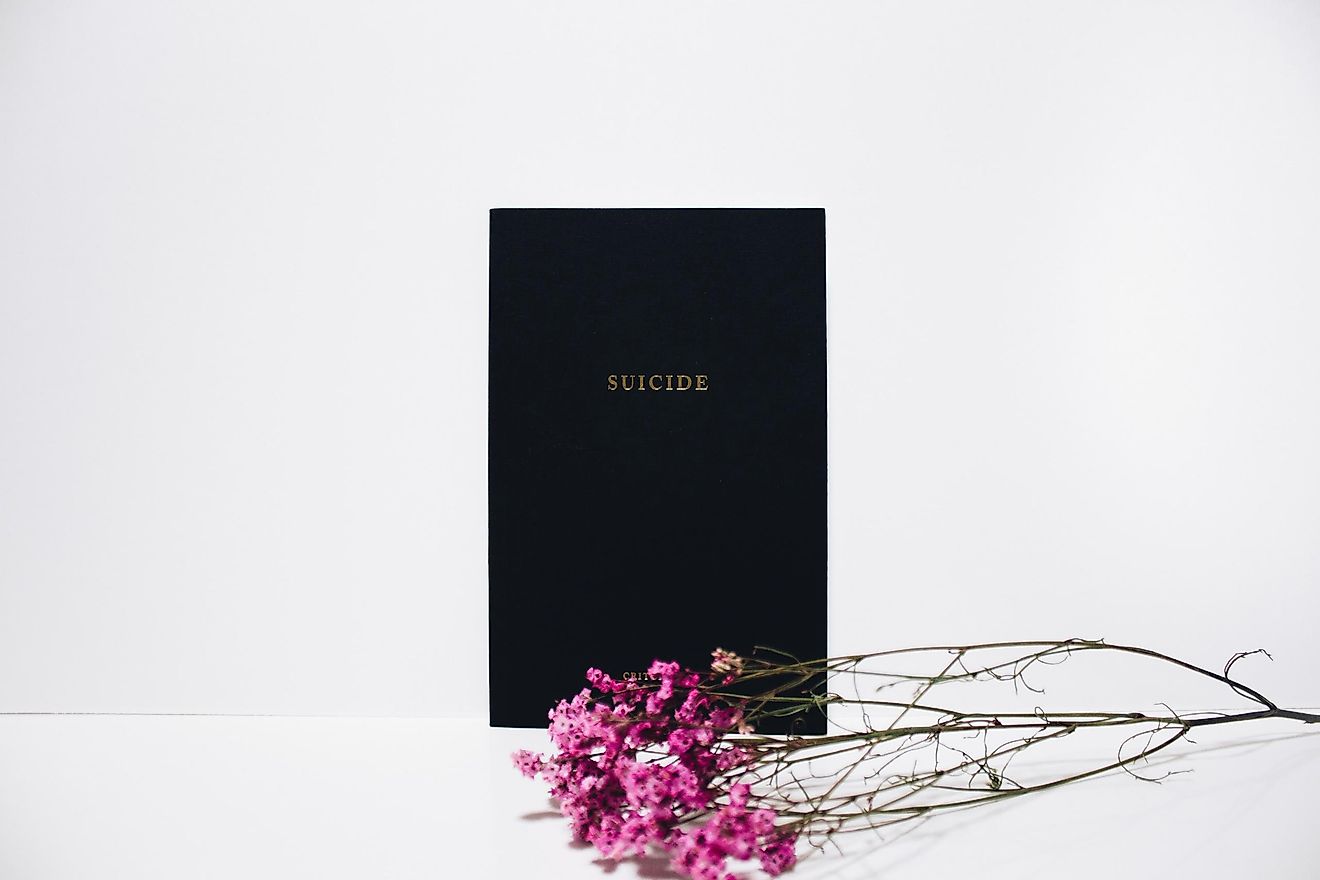 In 2016, a 16-year old student in Hyderabad, Pakistan, set herself on fire in the hostel room. She left no suicide note to leave a clue of what was going through her mind.
14. Beating Up a Paramedic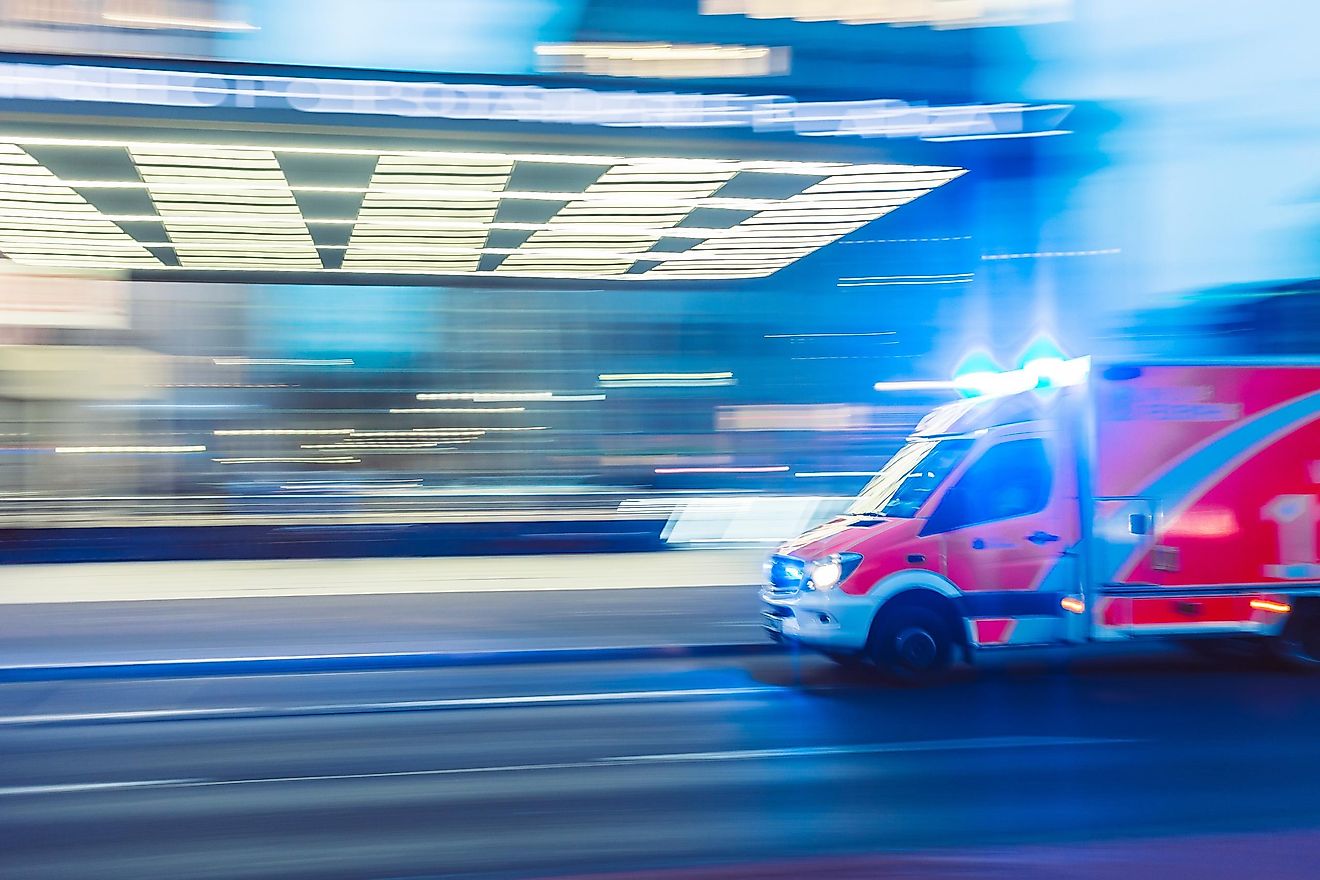 Paramedics had to intervene with a drunk 21-year-old French tourist in a hostel in Queensland, Australia. The tourist punched a female paramedic in her face only to drag her out of the vehicle later to continue to beat her.
13. The Creepy Hostel Resident
One resident in the student hostel at Nanyang Technological University was caught filming male students while they were showering. Once he was caught, authorities found more than sixty videos of other students showering on his phone.
12. Murder Out of Passion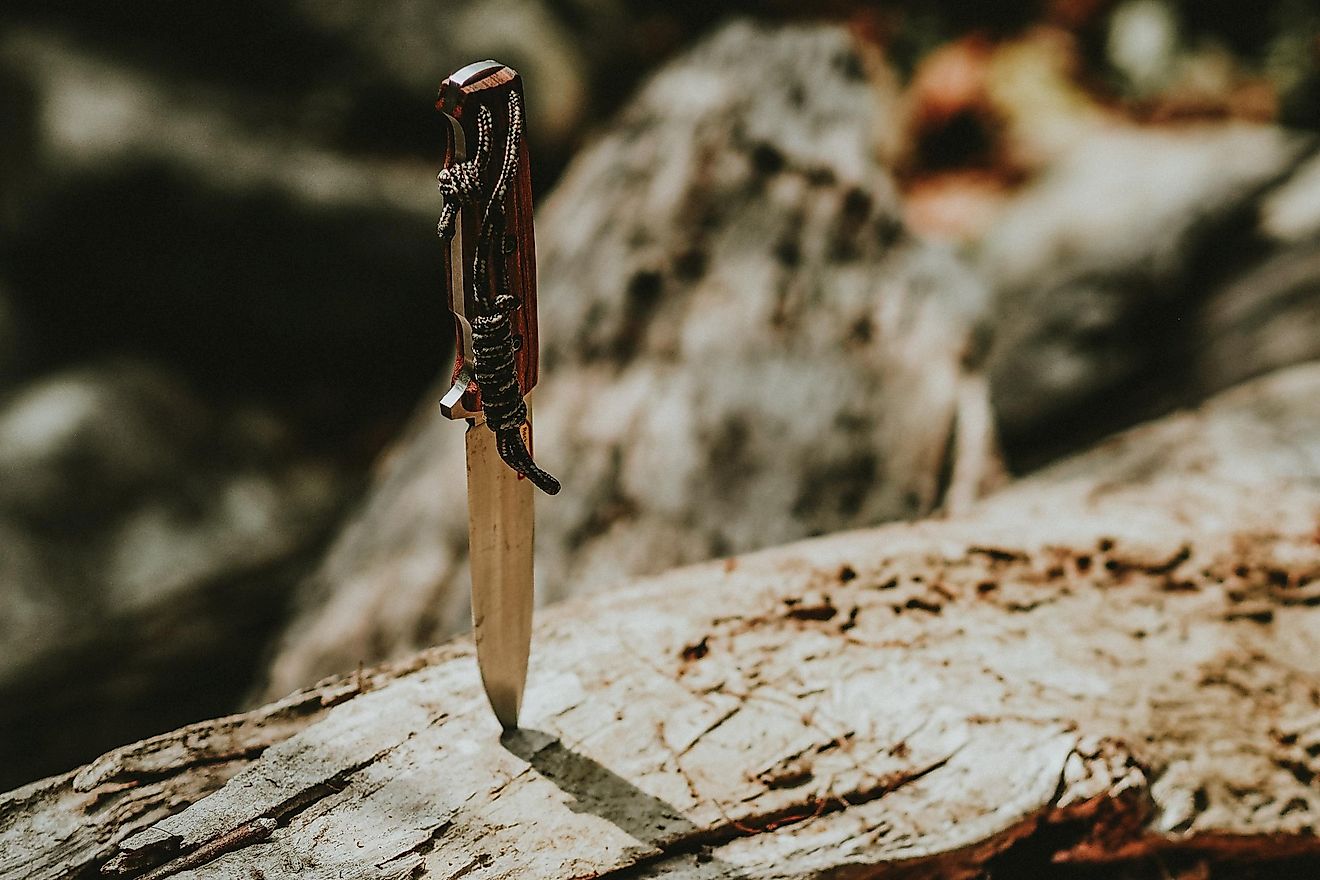 In 2016, in a hostel in north Queensland, Australia, a tourist from France stabbed a British woman to death while shouting "Allahu Akbar." Even though the authorities thought he was the extremist acting alone, it was later discovered he was actually in love with the woman he killed.
11. Grenade in the hostel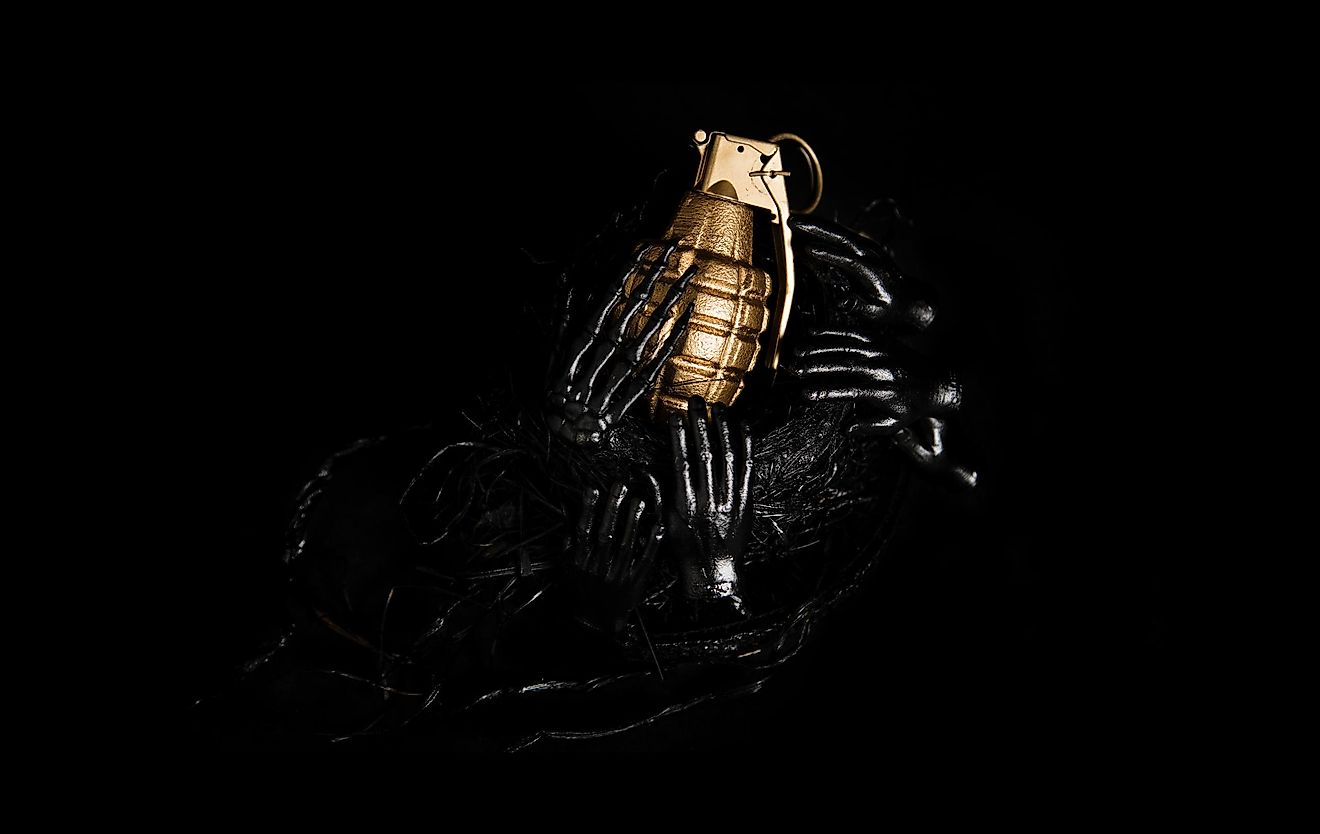 In January 2016, somebody threw a live grenade in one of the migrant hostels in the town of Villingen-Schwenningen, Germany. Luckily, no one was hurt as the explosive did not detonate even though the pin had been pulled out.
10. Roof on the verge of collapsing
In 2006, a hostel in Mecca, Saudi Arabia collapsed entirely killing 76 residents and leaving more than sixty people injured. Before the collapse, there was an ongoing fire downstairs, but the source of the fire remains unknown to this day. 
9. Taken and raped
Four girls in the Lawada village of Pakur district in India, aged from twelve to fifteen, were taken from their hostel by more than 25 men and were later raped. The horror of this crime is only worse as, unfortunately, it is still not known if the criminals were ever arrested.
8. A girl hung herself in the hostel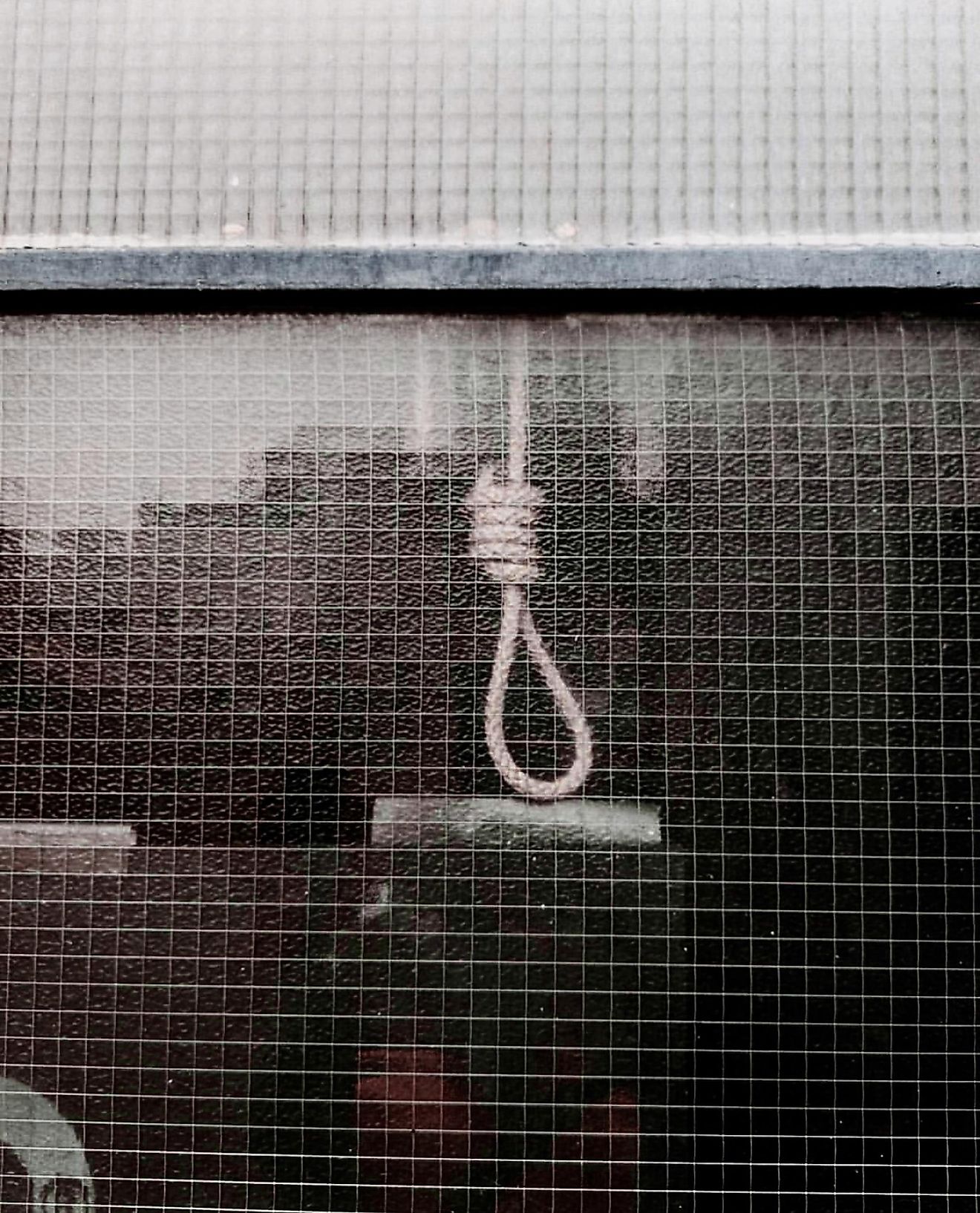 A seventeen-year-old girl from India hung herself at the girls' hostel of the Pragya Girls School in India. The case baffled many as the investigation did not find any signs of the girl being depressed.
7. Criminals who actually live in the hostel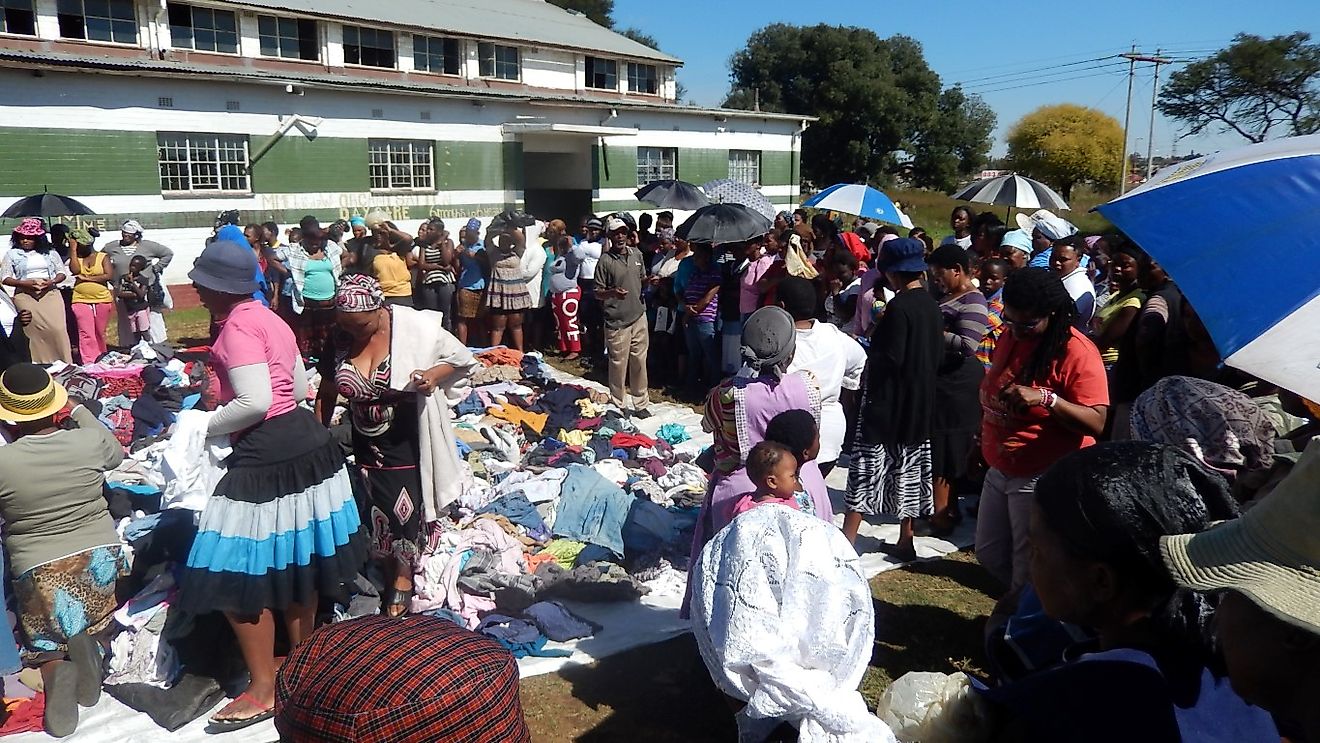 Nancefield Hostel in Soweto, South Africa, is the place where several criminals continue to live while robbing stores and private houses in the town. The town residents continue to live in fear as police have not yet caught these criminals. 
6. The infamous Glebelands Hostel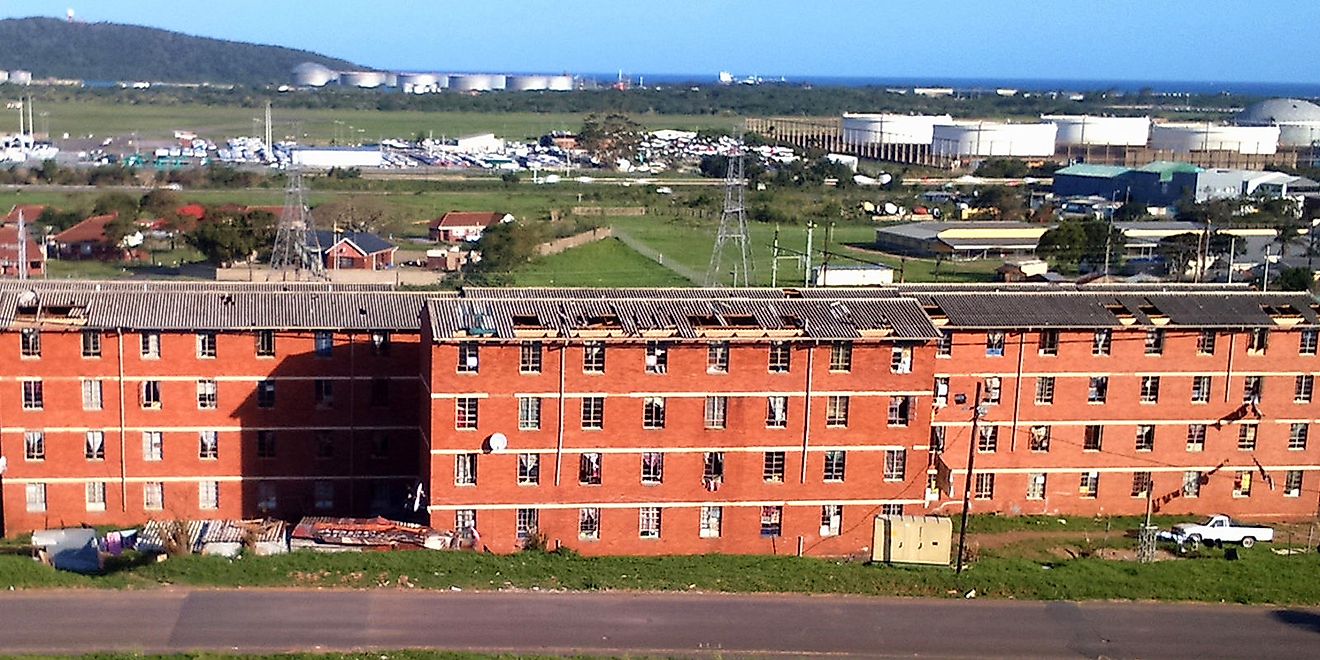 Glebelands Hostel in KwaZulu-Natal, South Africa, is the place of many crimes and showdowns between criminals. The hostel has a horrifying death toll of 106 people.
5. Bogota Hostel in Colombia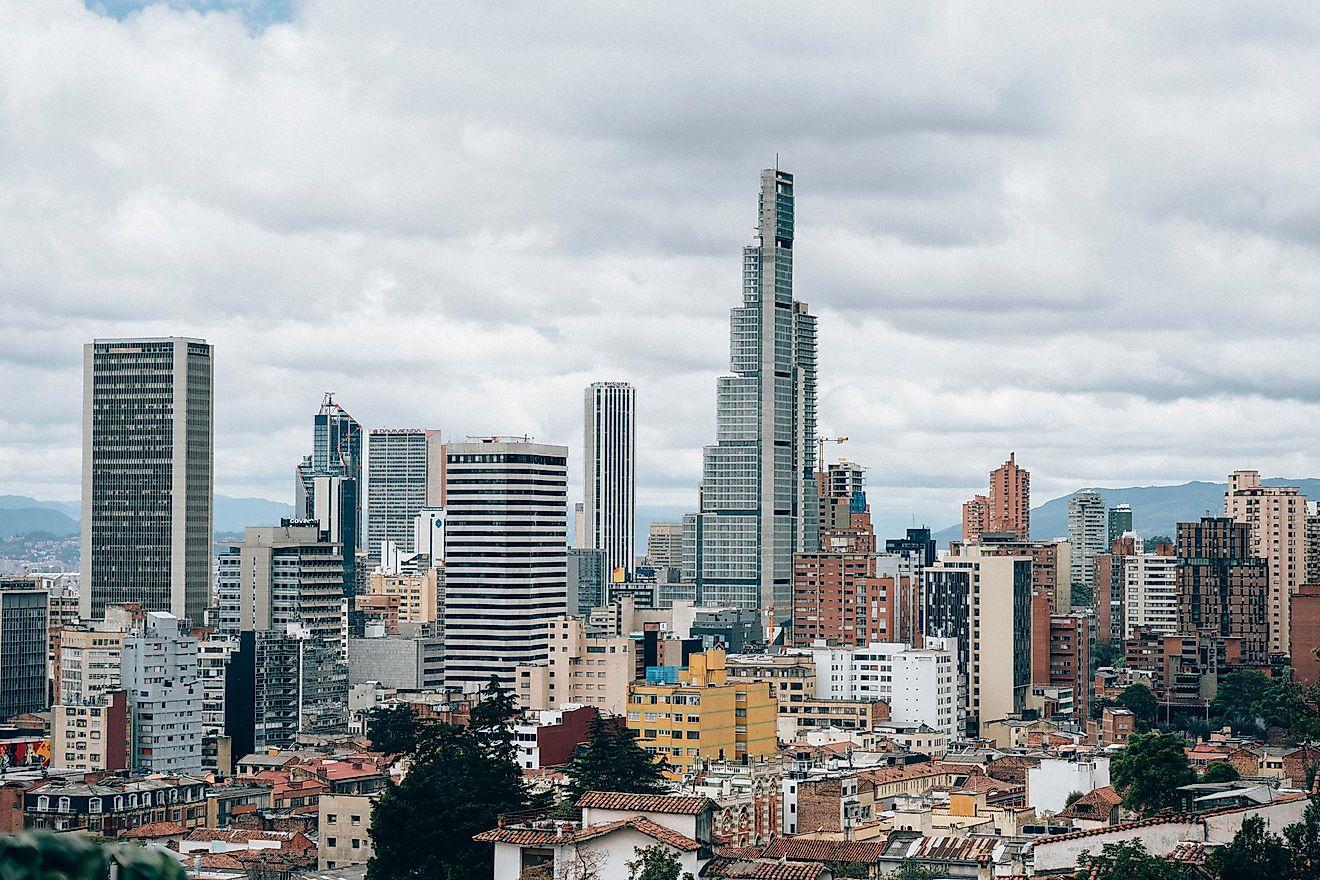 In 2011, all of the hostel residents were robbed and had their passports, money, and electronics taken. Unfortunately, the robbers were never caught.
4. Another dangerous hostel in Bogota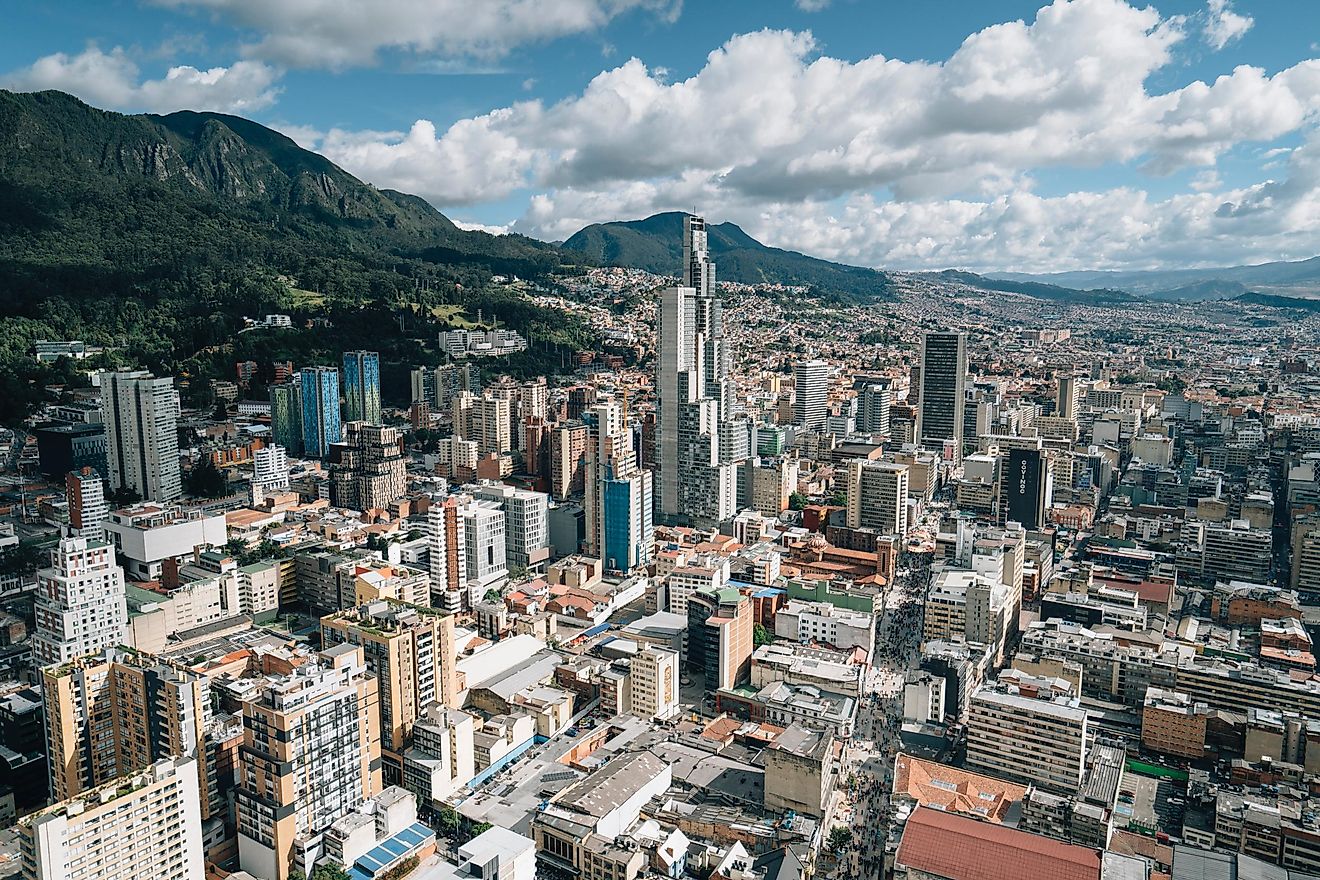 Guests of another hostel in Bogota, in the La Candelaria district, have been robbed on several occasions. Some of the robberies were so violent that they escalated into sexual assault.
3. Streatham terror attacker lived in a hostel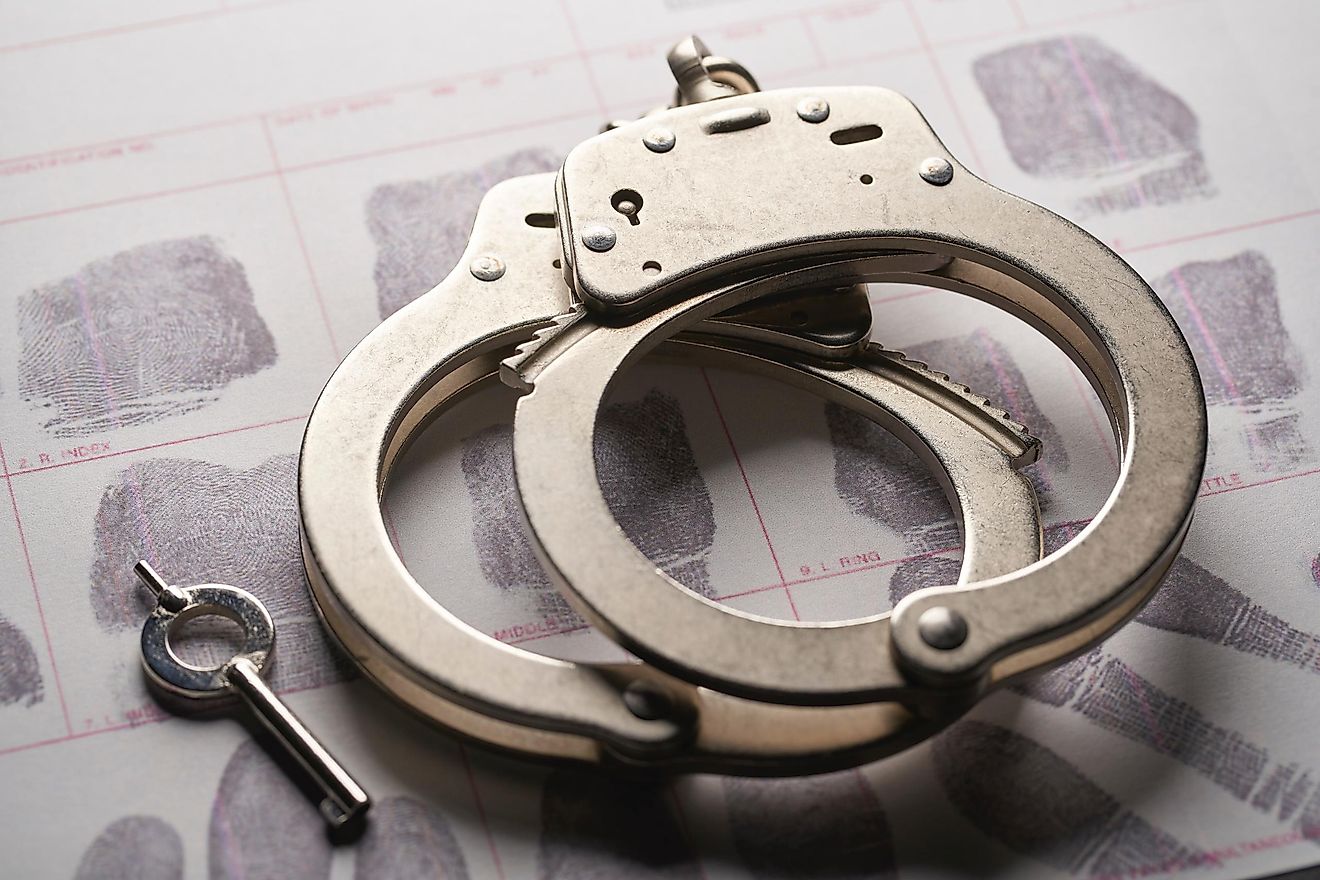 Sudesh Amman, an ex-convict who stabbed three people on the Streatham High Road, lived for two weeks in a hostel at Leigham Court Road. It was later discovered he was socializing with other ex-offenders at the hostel.
2. Gangrape ended in pregnancy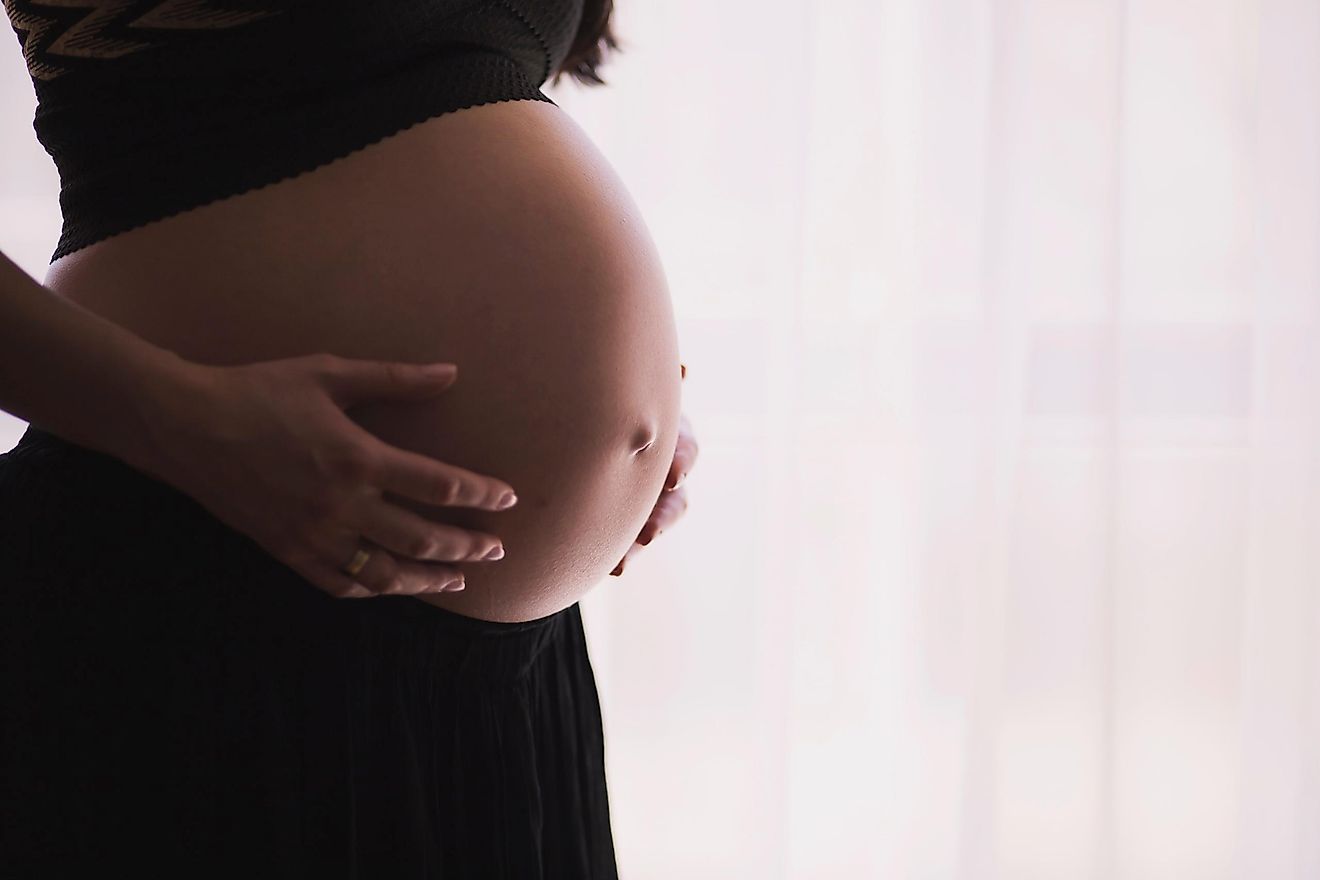 Four minors gang-raped another girl in one of the UK's school hostels in the city of Dehradun. Details about this crime unfolded as it was revealed that the girl was pregnant.
1. The notorious "G Hostel"
This hostel in South Africa is known to host repeated criminal offenders. The notorious G Hostel in Welkom is often a temporary home for the members of the criminal group "Zama Zama." Why is the hostel still working, you might ask? Well, many speculate that the police did not close it down yet because it is actually in cahoots with the offenders.