We bet you did not think it was possible to rank countries based on how healthy each one of them is? Well, think again, because the Bloomberg Global Health Index does just that. Taking several factors into account, this index tries to point out countries that do the most when it comes to keeping their citizens healthy. The factors include pollution rates, clean drinking water, and the quality and accessibility of health care. There are many more, of course, and when a country is rated positively on all of those factors, it can be considered a healthy country.
If you are wondering if there are countries we would consider unhealthy, the answer is yes. Those countries do not have access to health care and are deficient in managing the cleanliness of their environment. We will not be focusing on them, however, but will instead name the top 10 healthiest countries according to the Bloomberg Health Index.
10. Israel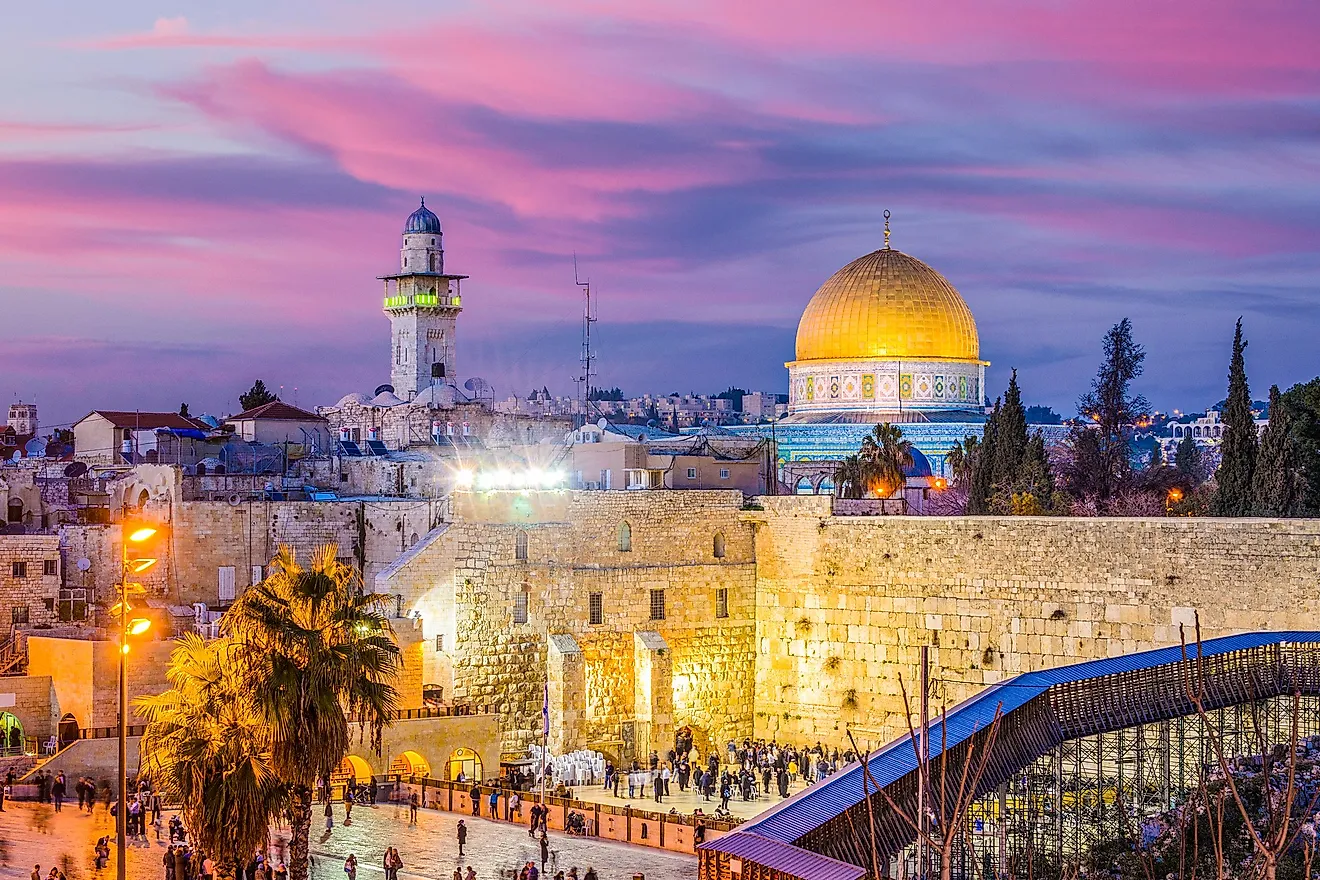 An extremely healthy diet rich in fish, unsaturated fat, and plenty of veggies, is the main reason Israel ranked this high on the list. One study even reported that Israel is the country with the lowest number of deaths that are related to diets, meaning stuff like diabetes or high cholesterol.
9. Norway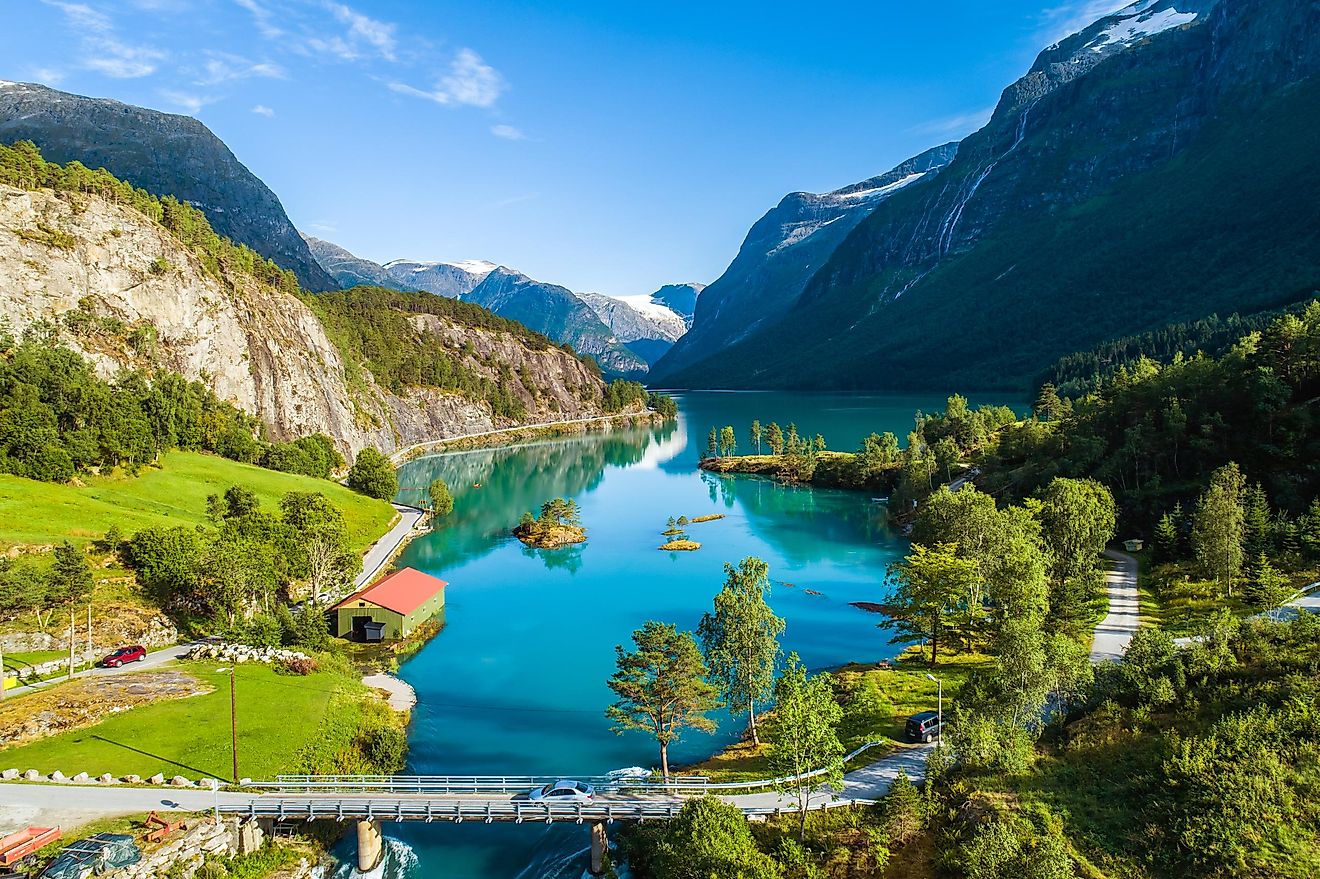 Moving the list back to Scandinavia, we have Norway, a country with extremely clean air and water. Some other things that help its placement on this list are low homicide rates and high life expectancies. Another thing worth noting is that the health care system in Norway has continuously been praised as being above average ever since the Norwegian government took control over the hospitals in the country.
8. Singapore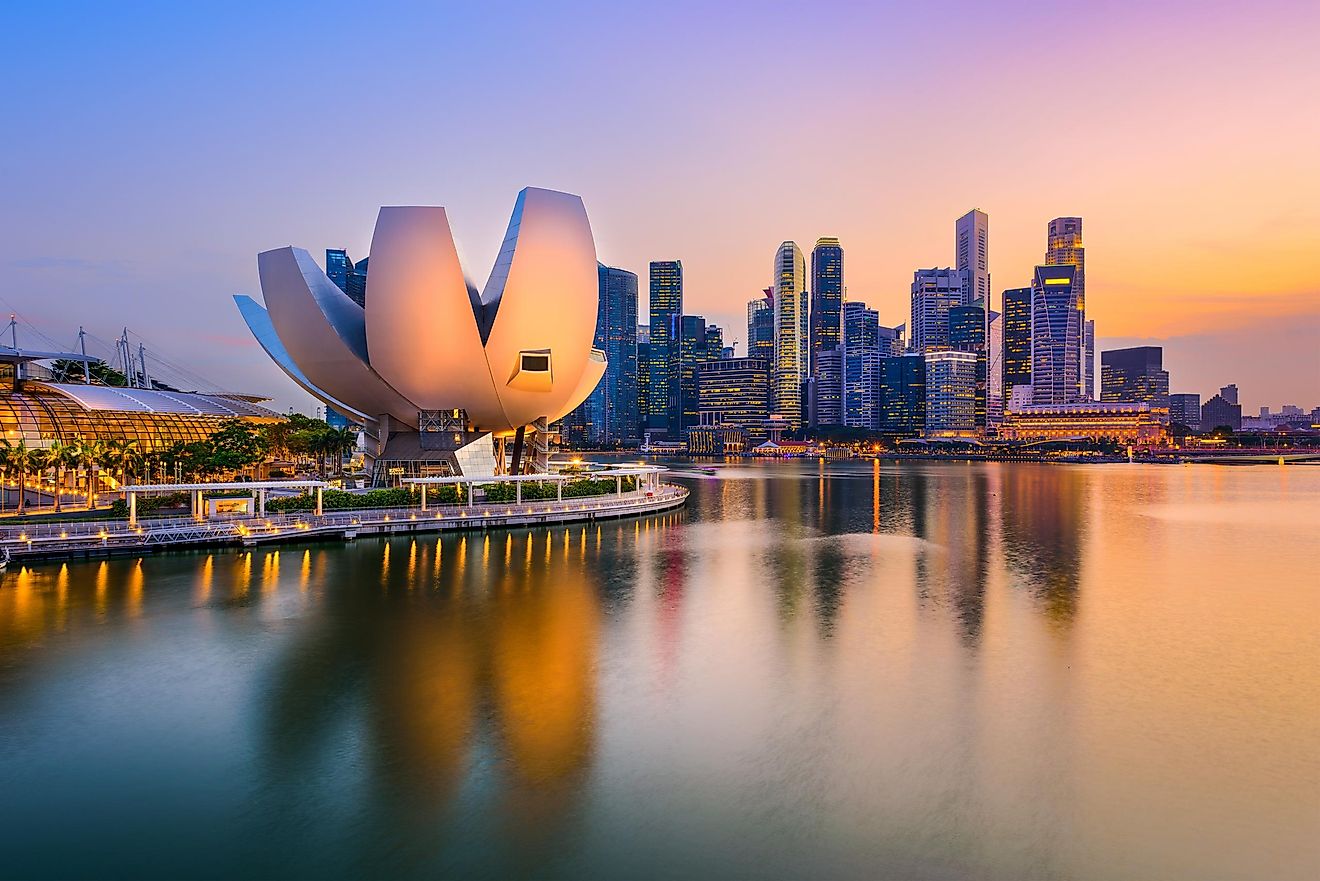 One of the healthiest countries in Asia, Singapore, is known for its hawker food centers, serving multiple types of locally sourced cuisine. Mix that with a more active lifestyle that is prevalent across the country, and it is a recipe for success. The emphasis is so huge in Singapore that the government was distributing free fitness trackers to all citizens.
7. Australia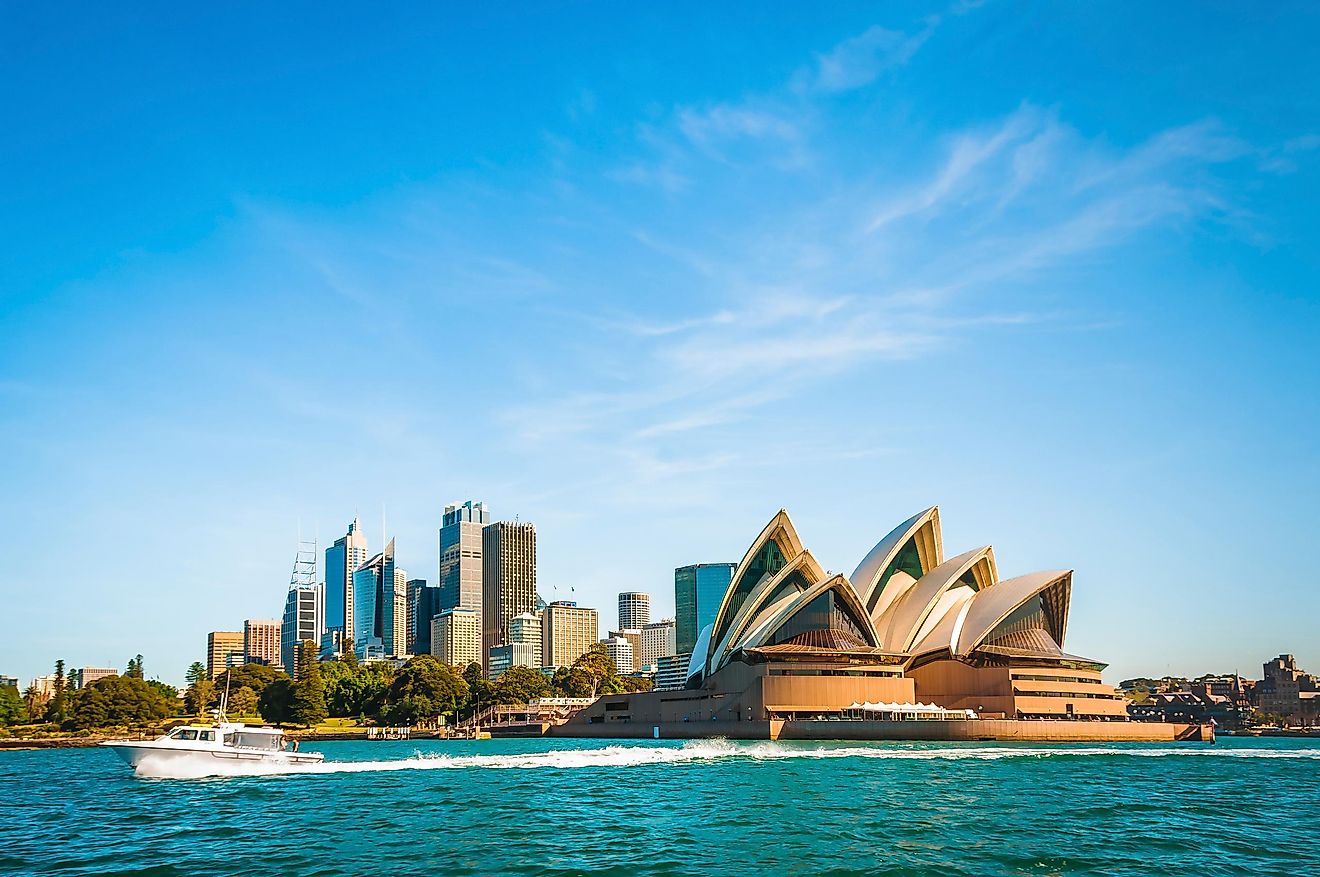 Next up is Australia, a country notable for a significant decrease in the number of smokers, as well as death rates, over the past several years. All other vital factors in keeping a country healthy are accounted for here, good health care, high life expectancy, and a diet consisting of primarily locally sourced food. 
6. Sweden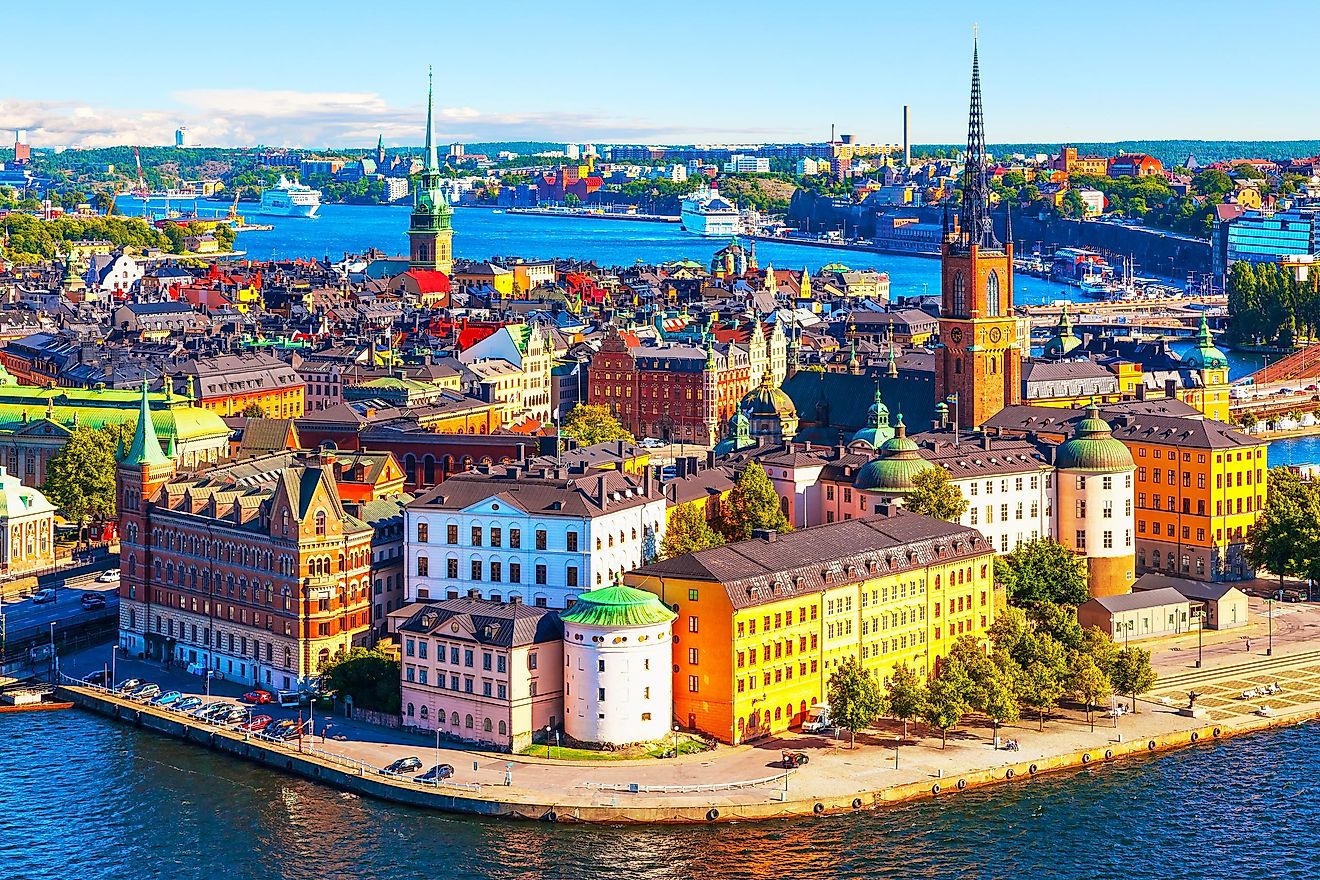 Due to its extremely high quality of life and high health care standards, Sweden is considered to be one of the best places to raise a family. The diet in this Scandinavian country is known to be low in carbs and features the right kind of fats, making it great for keeping people healthy.
Of course, as is par for the course with this list, the life expectancy in Sweden is quite high, 82 years on average. Did we mention that people in Sweden lead active lifestyles? Because they do, as you could have guessed already.
5. Switzerland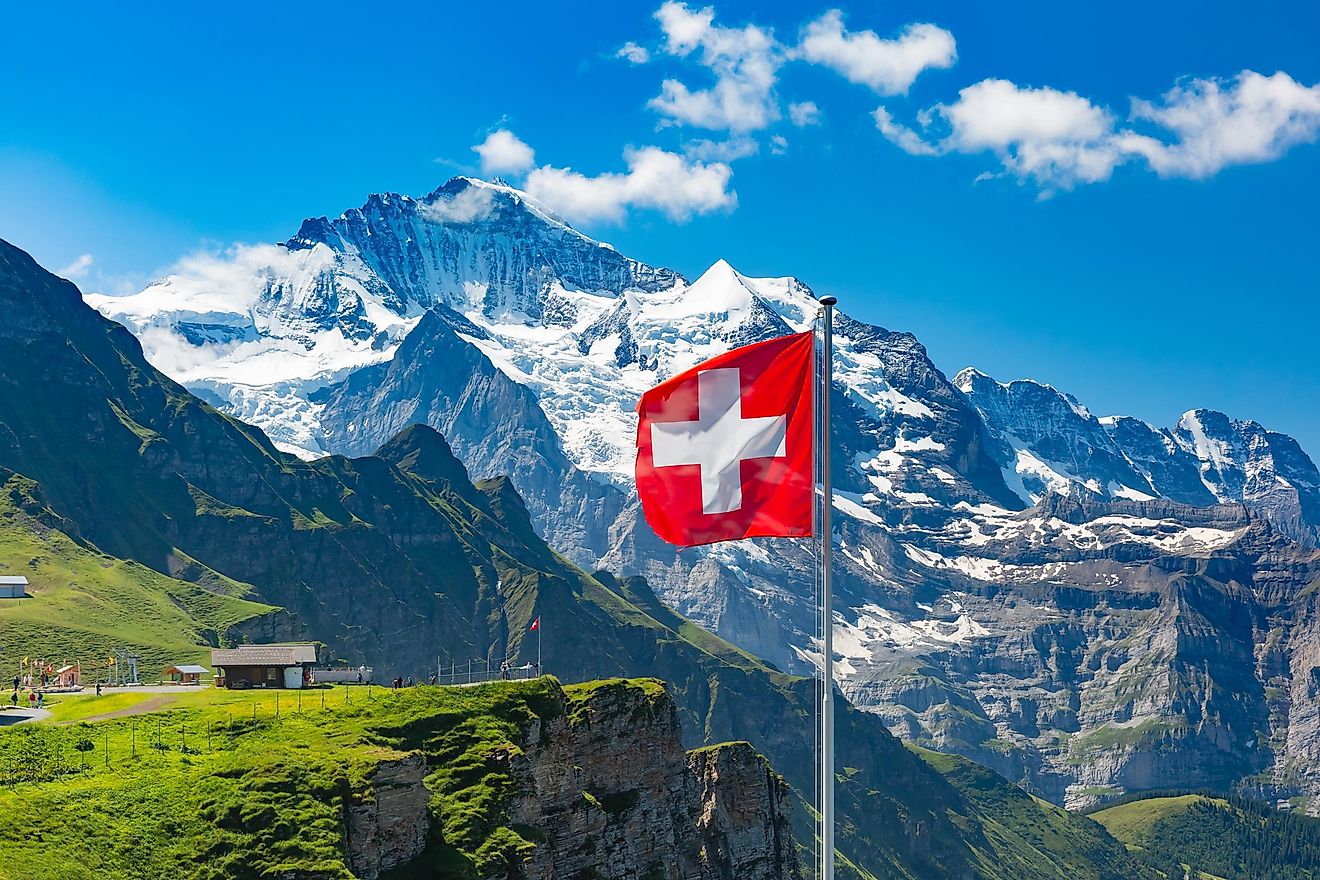 While Switzerland does not have universal health coverage, the health care system in this country is recognized by many to be the best in the world. The hospitals throughout the country are known to have extremely high standards, avoiding some common faults such as long waiting times or language barriers for tourists. Such an impressive feat has led to an exceptionally high life expectancy of 84 years on average. 
4. Japan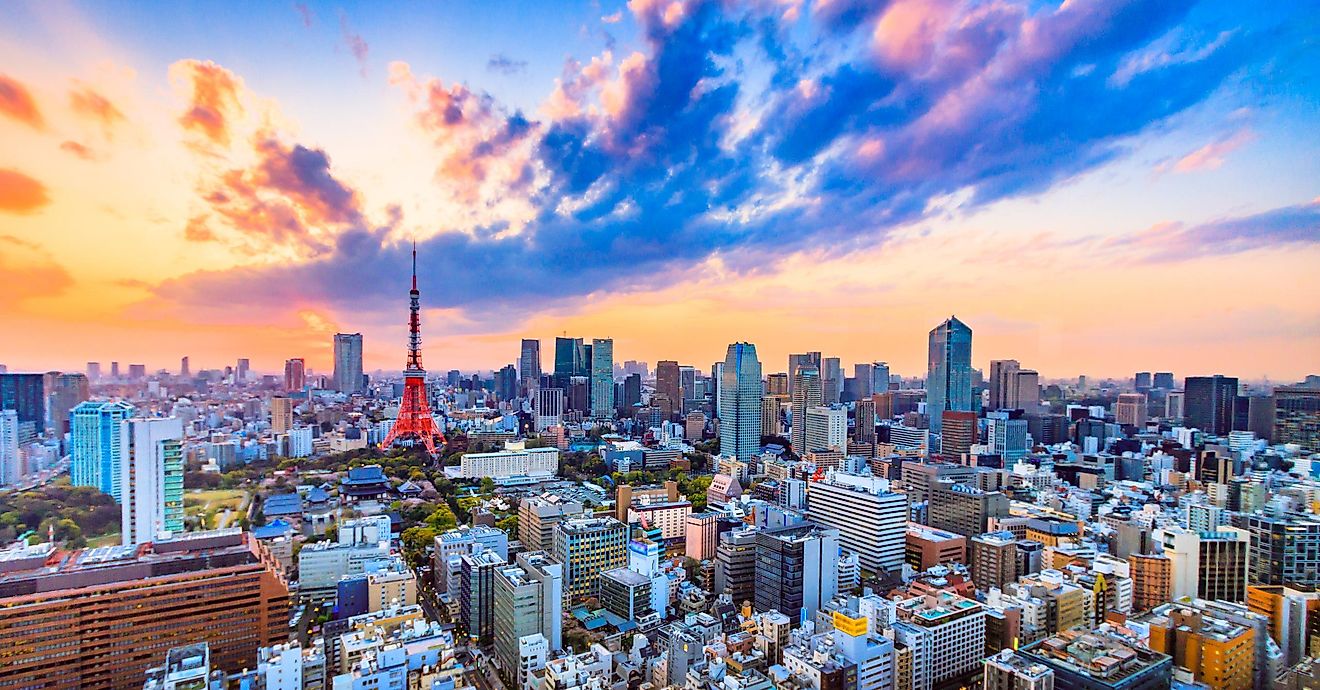 Japan's healthcare system is considered to be exquisite, which could be the reason why this country has the oldest population in the world. If you move to Japan, expect to lead a long life. Other reasons include a combination of a healthy diet and plenty of exercise, but that is to be expected since most countries in the top five share similar traits.
One thing worth noting is the practice of hara hachi bu, which is spread across certain parts of Japan. This literally translates to eating until you are 80 percent full, and it also might help in remaining healthy.
3. Iceland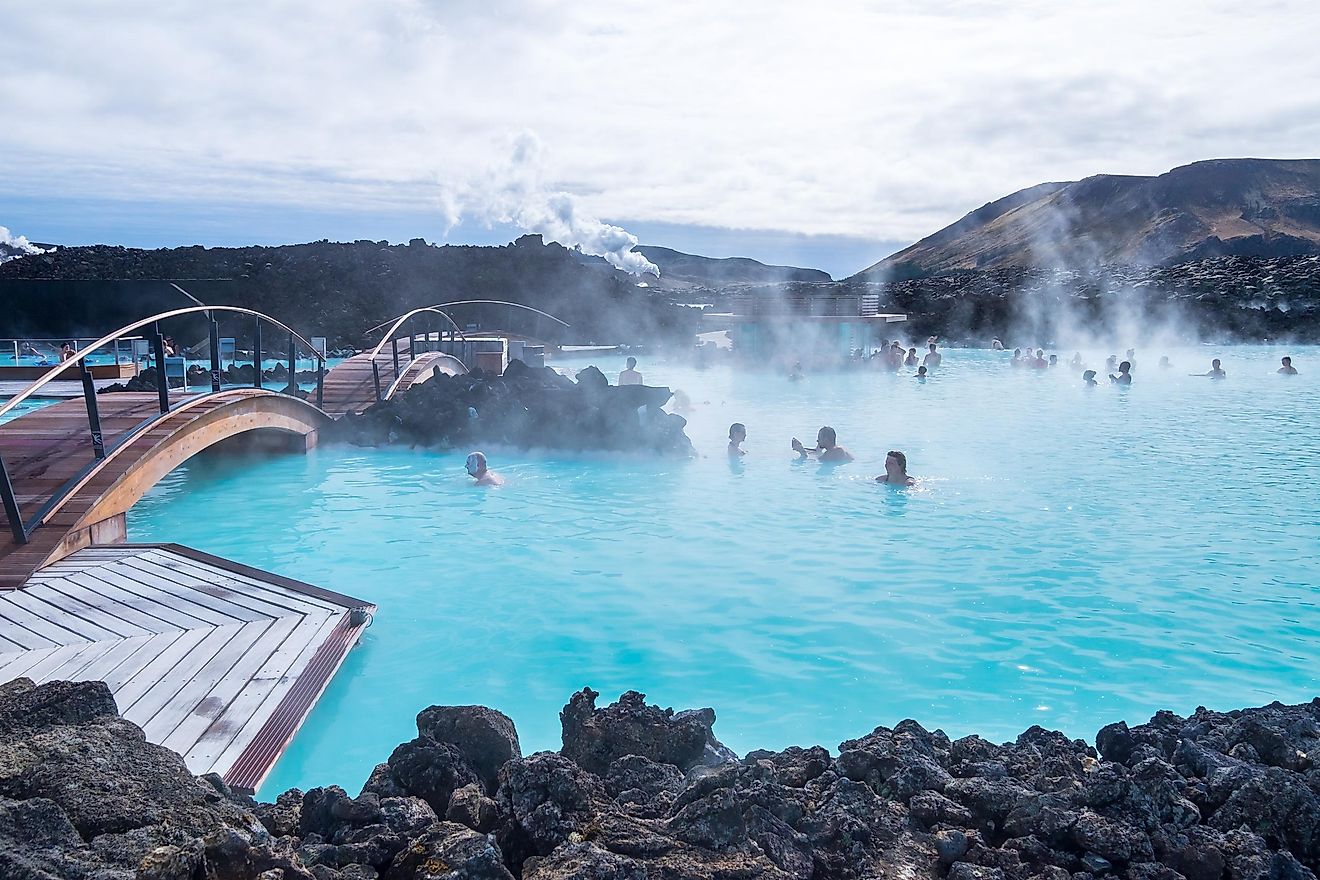 The people of Iceland lead active lives, preferring to spend their time doing outdoor activities, which certainly helps their health. Adventure sports such as rock climbing are quite popular in this country. Fresh seafood is the basis of Nordic cuisine, so Icelanders can expect to have a lengthy life expectancy for both men and women. 
2. Italy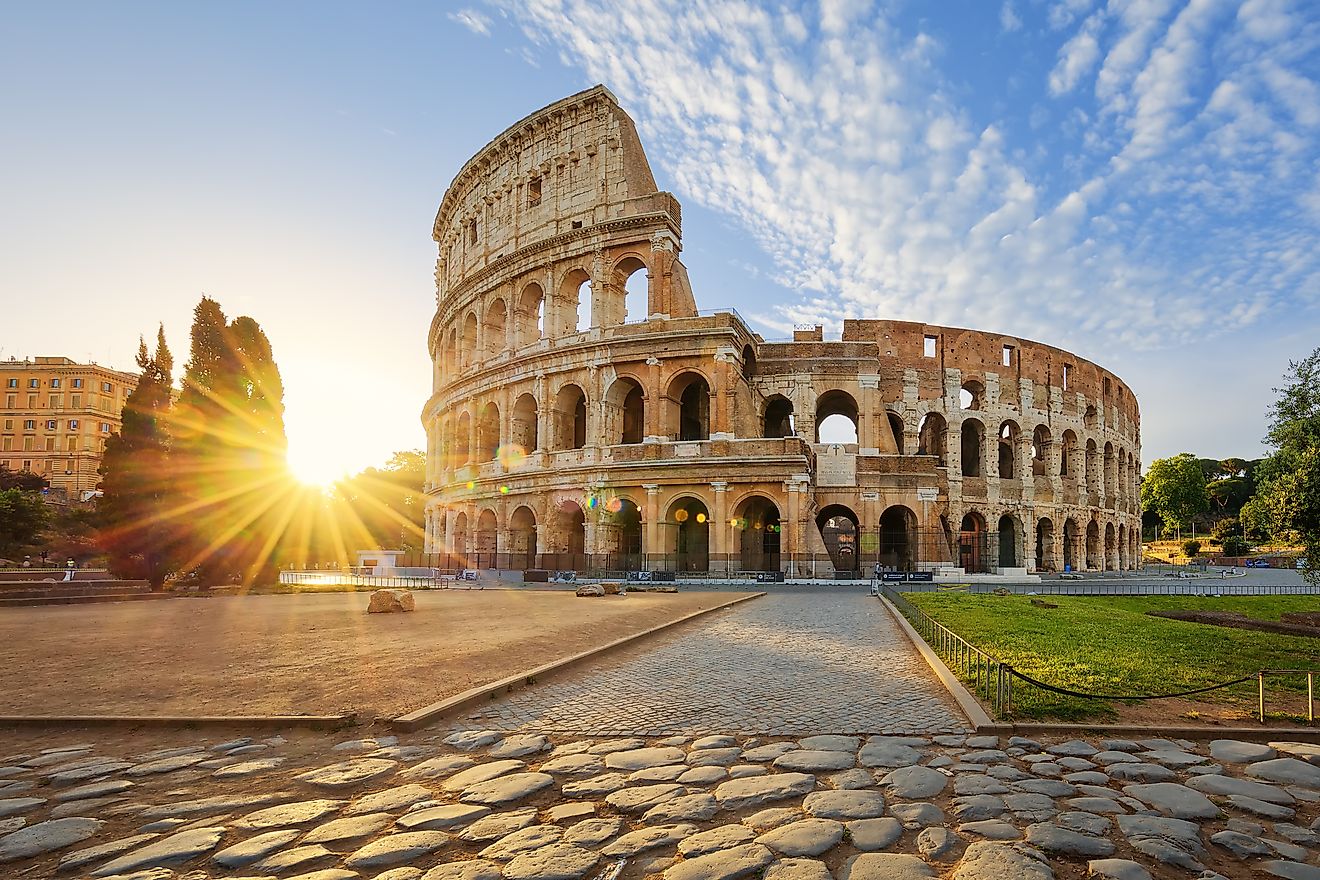 The second and first place might be interchangeable, given how similar the reasons for their placements are. Italy, just like Spain, has an excellent health care system, and its citizens enjoy a healthy diet.
Who knew pasta and pizza could lead to a life expectancy of over 80 years? However, the main reasons for that are again, vegetables and olive oil, so do not forget your veggies, please. Italians also lead an active lifestyle, which is always helpful in staying healthy.
1. Spain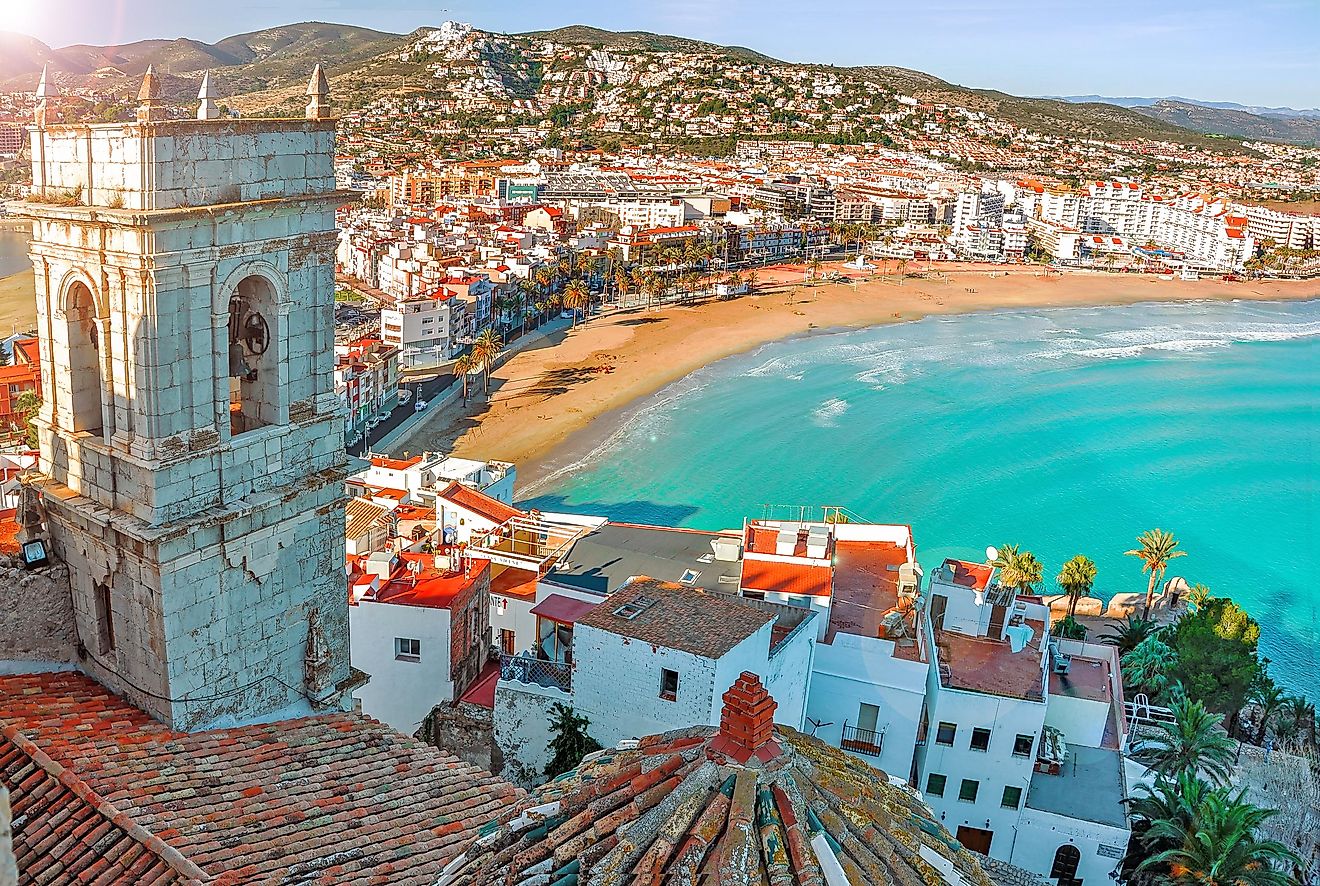 According to the latest rankings, Spain is the healthiest country in the world. It is official; spicy food makes you healthier! Jokes aside, the diet is one of the many reasons the citizens of this country are healthy. They prioritize fresh, local ingredients, and their diet contains plenty of vegetables, olive oil, and lean meats. They also eat less fast food than average and have an excellent health care system.