Central America Geography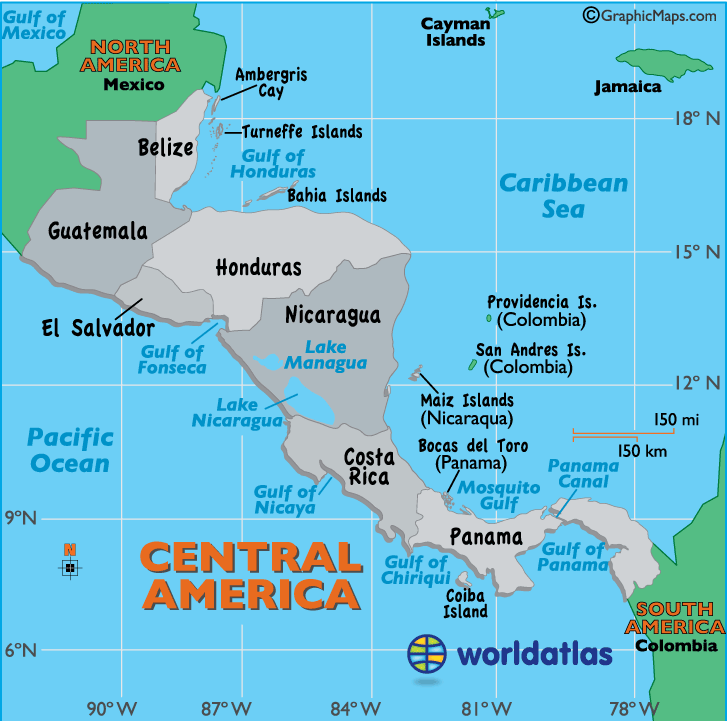 Regarding landforms, here we locate and identify the major Central America volcanos, as the istmus is geologically active, with volcanic eruptions and subsequent earthquakes occurring on a somewhat frequent basis. In fact, in modern times, these landforms (volcanos) have devasted many cities and killed hundreds of people in Central America.
Central America has many volcanic mountain ranges; the longest are the Sierra Madre de Chiapas in Guatemala, El Salvador and Honduras; the Cordillera Isabelia in Nicaragua, and the Cordillera de Talamanca running through Costa Rica and Panama.
For addition information on Central America landforms, including mountains, lakes, rivers and more, please follow the individual country links below:
This page was last updated on September 19, 2016.