Map of the Champagne-Ardenne Region of France Including Chalons-En-Champagne Chaumont and Troyes Information Page
Champagne-Ardenne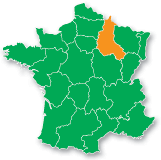 Champagne-Ardenne, positioned in northern France along the country's border with Belgium, is arguably the most famous region within all of France, because of its sparkling white wine (champagne).

A Benedictine monk named Dom Perignon is credited with discovering the process of double fermentation in the 17th century, a process which puts the fizz into champagne. Viva Dom Perignon!

Tourists journey here to enjoy the diverse cultural heritage of the region. Among the many attractions are the ancient buildings within the city of Troyes, and the stylish capital city of Chalons-en-Champagne.

With close proximity to Paris, (150 km), Parisians frequently holiday here because of the natural beauty of its forests, lakes and rivers.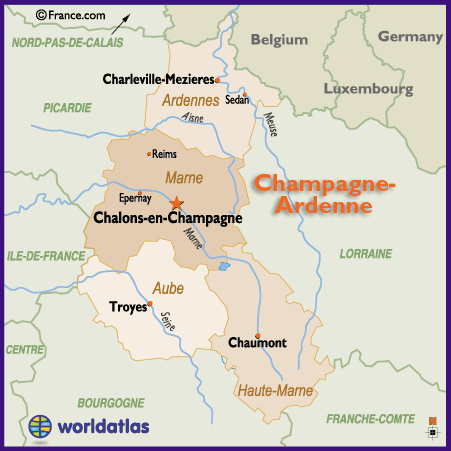 print this map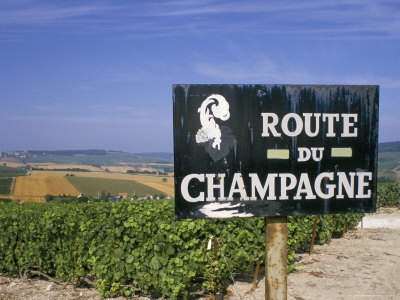 Champagne-Ardenne road sign AllPosters.com