Already living on the east coast and looking to move somewhere quaint (and budget-friendly) when you retire? Or planning to move across the country to take in the Atlantic Ocean's breeze when work is no longer on the agenda? There are many great places to choose from. From all-weather cities that feature eye-catching foliage in the fall to beachside cities with sunny skies every day, there is a beautiful and budget-friendly retirement city on the east coast to suit all interests and desires. Here are seven of the best options that you can add to your retirement vision board.
Portland, Maine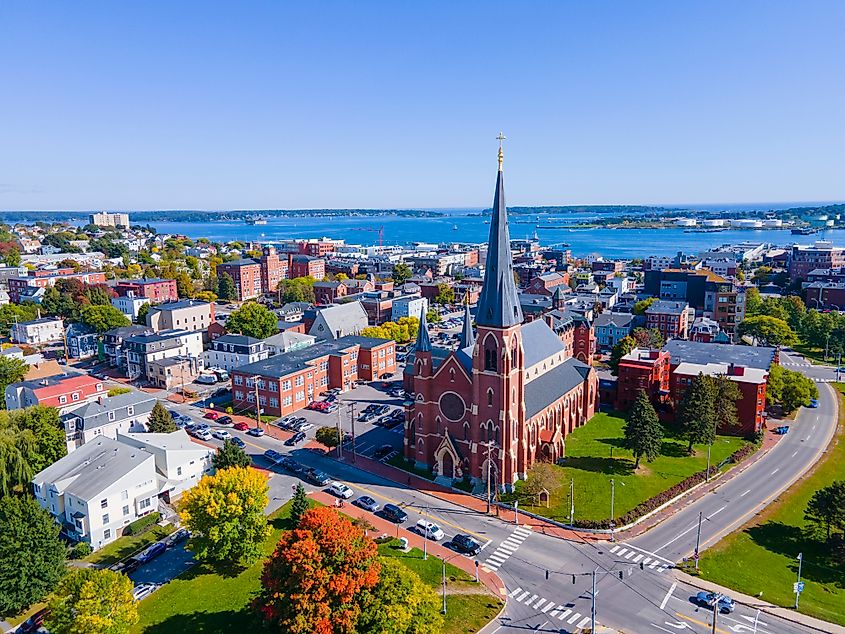 US News ranked Portland, Maine, as the 30th-best place to retire in the whole country, and the eighth-best place to live. For those hoping to retire in a New England setting, Portland is one of the most affordable options. Even though it is a city, it has a small-town feel to it. Surrounded by water, this beach city features many beautiful spots for locals to mingle and walk in the fresh ocean breeze. Meanwhile, in the city's Old Port, you will find beautiful historical buildings, museums, and restaurants.
Sarasota, Florida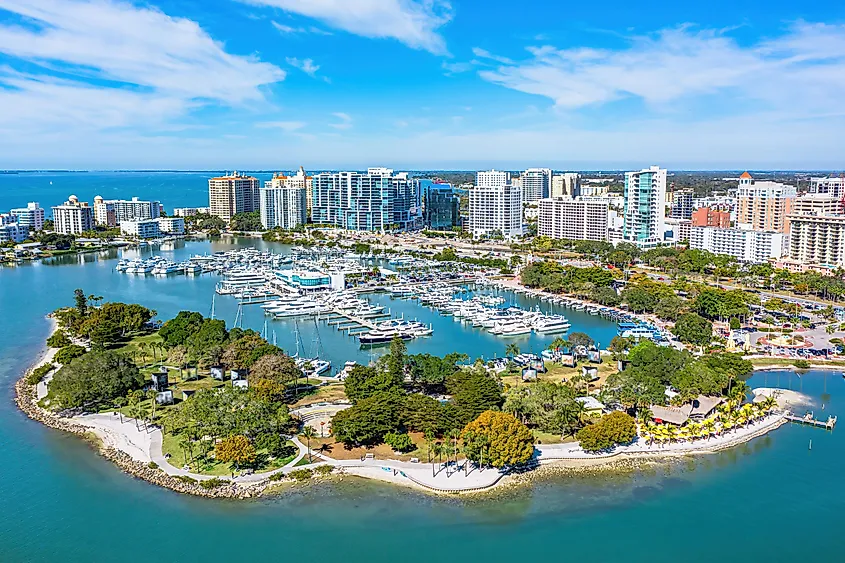 When one thinks of retirement in Florida, Miami is probably the first city that comes to mind. However, if affordability is important to you, you are best looking to settle down elsewhere in the sunshine state, like Sarasota, Florida. Known for its arts scene, golf courses, and award-winning beaches, Sarasota fosters an active, healthy lifestyle. Perhaps this is why US News ranked it as the best best place to retire in 2021/2022.
Greensboro, North Carolina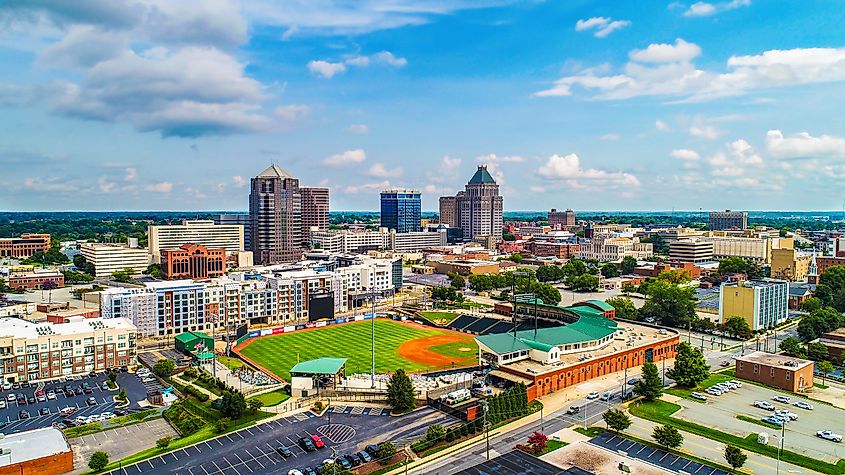 North Carolina's cost of living is already relatively affordable compared to other states in the country, and Greensboro is one of the more affordable cities to live in North Carolina. So you can feel good about the financial element of making this city your retirement destination. Featuring many hiking, biking, and walking trails and a downtown filled with galleries, breweries, and antique shops, Greensboro has many attractions for local seniors to take part in.
Wilmington, Vermont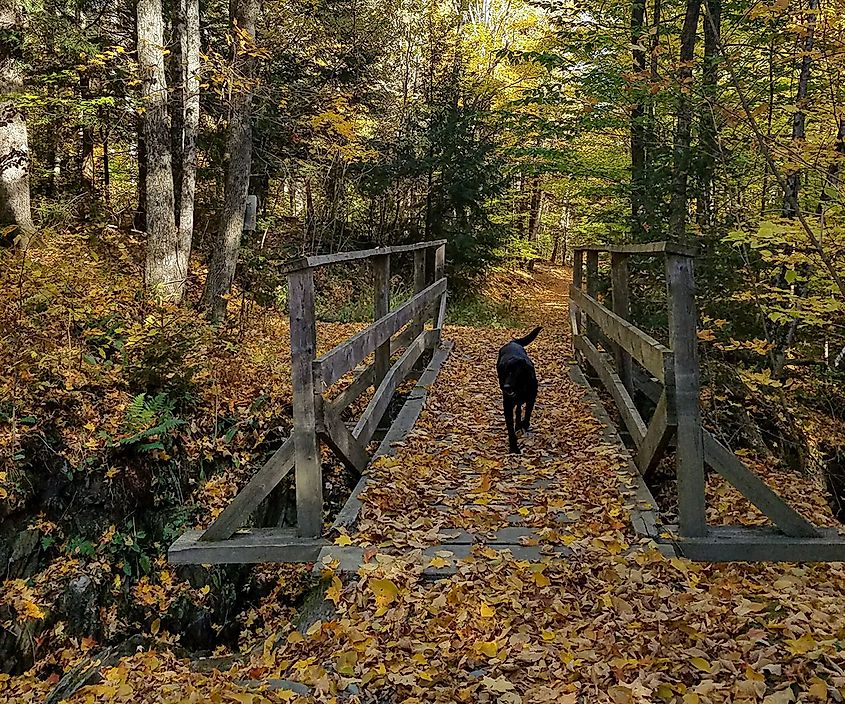 With mountains, lakes, and trees everywhere you look, Vermont is arguably one of the most picturesque states. Known for its friendly communities with small-town charm, it is a perfect retirement destination. Wilmington, in particular, is a great place to retire if you want to stay on a budget. The Wilmington house prices are currently more than 20 percent lower than the rest of Vermont. Despite its small population of just over 2,000 residents, Wilmington has a lot of entertainment and activities for locals to take part in, including live music venues, outdoor recreation (golf, skiing, hiking, and more), cute shops, nice restaurants, and leaf peeping in the fall.
Newberry, South Carolina
With a mild climate, low cost of living, quaint old-fashioned-style buildings, and beautiful surroundings, it is no wonder Newberry, South Carolina, has become a popular place to retire. Named by the Travel Channel as one of America's 50 most charming small towns, Newberry hosts many festivals and events throughout the year that allow the community to come together. The fact that Newberry is also a college town means there is a vibrant, youthful energy running through the town, which allows local seniors to mingle with the youth and thrive off their enthusiasm.  
Cape Cod, Massachusetts

Those looking to leave a major city and settle down somewhere quiet–and somewhat more affordable–will find all they are looking for, and then some in Cape Cod, Massachusetts. While this peninsula is best known as a summertime destination, there are many retirees–and people of all ages–who call Cape Cod home 12 months of the year. While you might think winters can be intense in this area, they are actually more temperate than surrounding New England regions. This is a great place to welcome grandchildren for visits, soak in the culture at landmarks and museums, enjoy walks along the beach, and become a part of the tight-knit local community.      
Tampa, Florida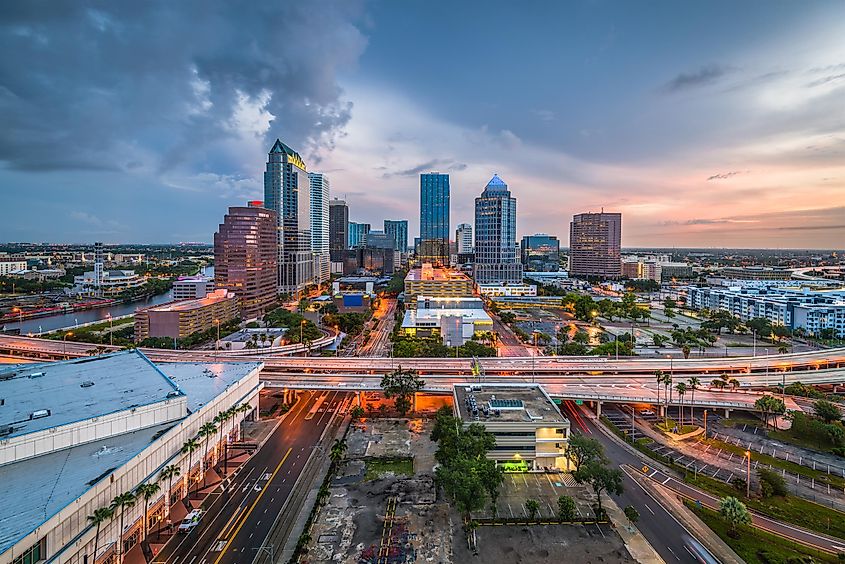 Retirees who want to maintain a cosmopolitan city life will love the mix of entertainment, sports teams, beaches, and shopping in Tampa, Florida. With the cost of living about 23 percent lower than in New York City, those who relocate from a destination like the Big Apple will find this move benefits them financially, too. With warm weather all year round, an active senior community, and major city airports nearby for travel, Tampa checks off all the city retirement boxes.
In Conclusion
Whether you dream of retiring in a fast-paced city where the sun always shines or a quaint town that experiences all the seasons, there is an affordable and picturesque location waiting for you on the east coast.