Xavi, an eight-year-old schoolboy with learning difficulties from Sussex, UK, is spearheading a campaign to help elephants in India. This young boy has already successfully raised £ 2300 through his campaign for the elephants rescued by WildlifeSOS, a non-profit charity with the primary objective of rescuing and rehabilitating wildlife in distress across India.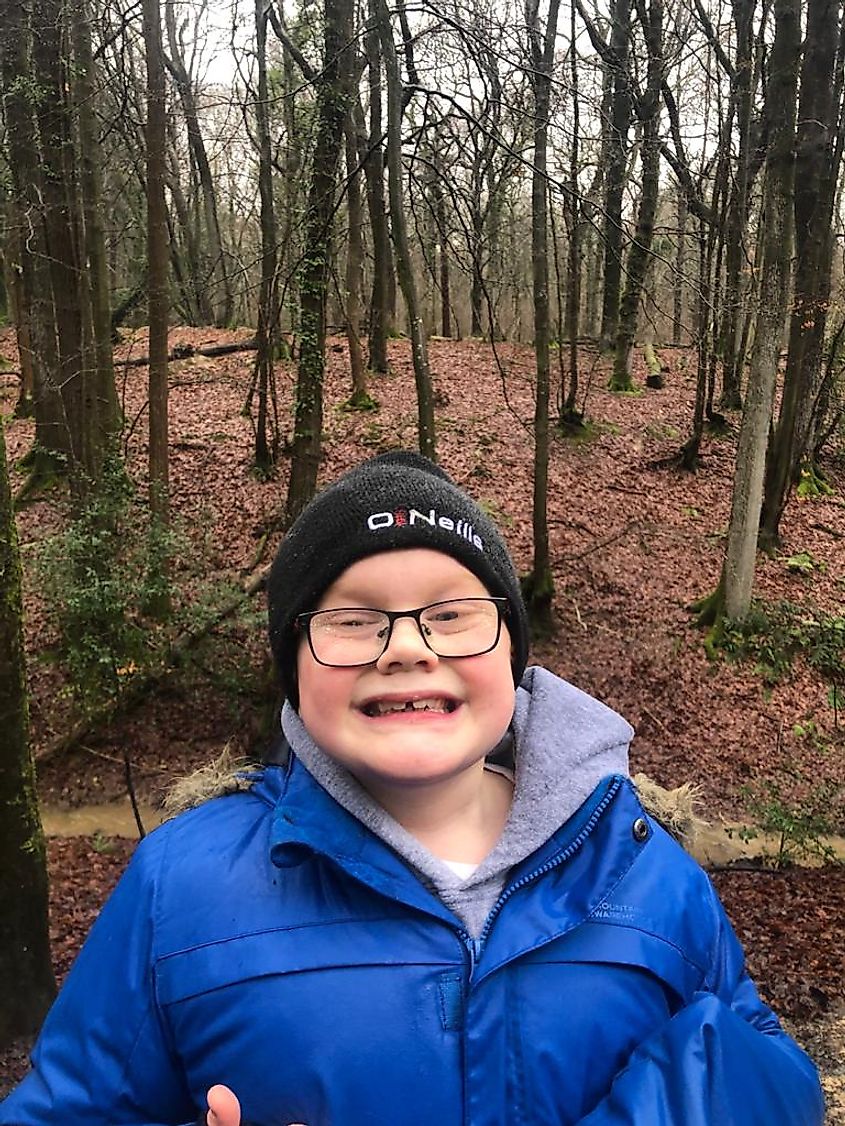 A student of Chailey St. Peter's Primary School, Sussex, UK, Xavi was moved by the story of Raju, an elephant rescued by Wildlife SOS in 2014. Raju had suffered 50 years of brutal captivity and abuse before his rescue. Raju's happy ending inspired Xavi to help elephants under the care of Wildlife SOS at the Wildlife SOS Elephant Conservation & Care Center in Mathura, India. So, he set up a Facebook fundraising campaign that raised over £1700 through raffles and a silent auction to help the cause. Two of his classmates, Aiden and Conall even sold mistletoes at the end of their drives!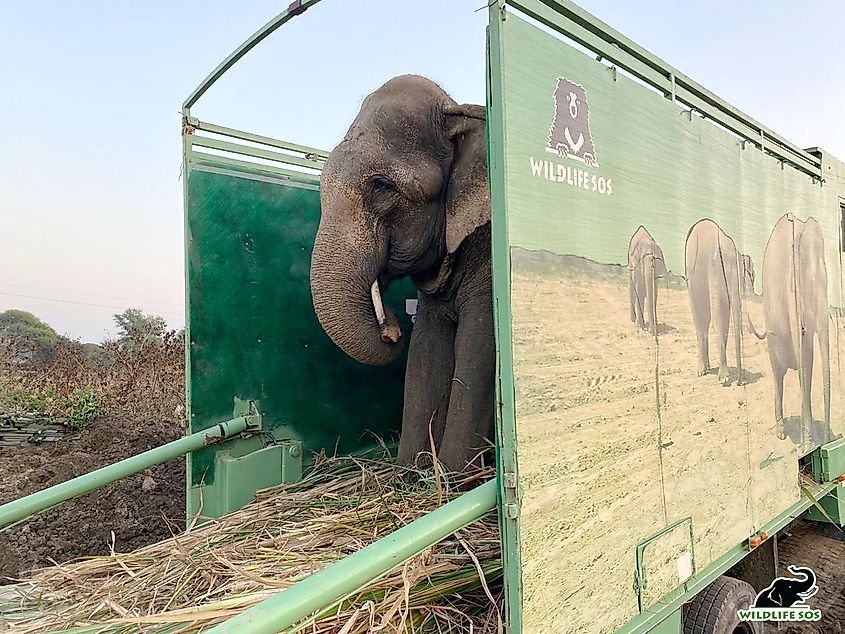 But Xavi wanted to do more. This time the story of Jai, another elephant rescued by Wildlife SOS on New Year's Eve, encouraged Xavi. 50 year old Jai was used as a begging elephant and forced to walk a 1000 miles in spiked chains by his abusive owner prior to the rescue. The rescue team had to cover 500 km each way to bring Jai to the Wildlife SOS elephant hospital for treatment as his hind limbs had chronic wounds and infection caused by the spiked chains. 
Thus, Xavi decided to embark on a "Freedom Walk" with his mum and sister covering 50 km, one-tenth of the distance covered by Jai to reach the Elephant Hospital. Xavi is, after all, one-tenth the size of an elephant!
"I don't like walking but the elephants don't like walking hundreds of miles as slaves, so I wanted to do a Freedom Walk for the elephants at Wildlife SOS, especially for Jai. The Wildlife SOS team drove about 1000 miles to bring Jai back to their Elephant Hospital. I want to make the elephants from Wildlife SOS and the team proud!"" said Xavi.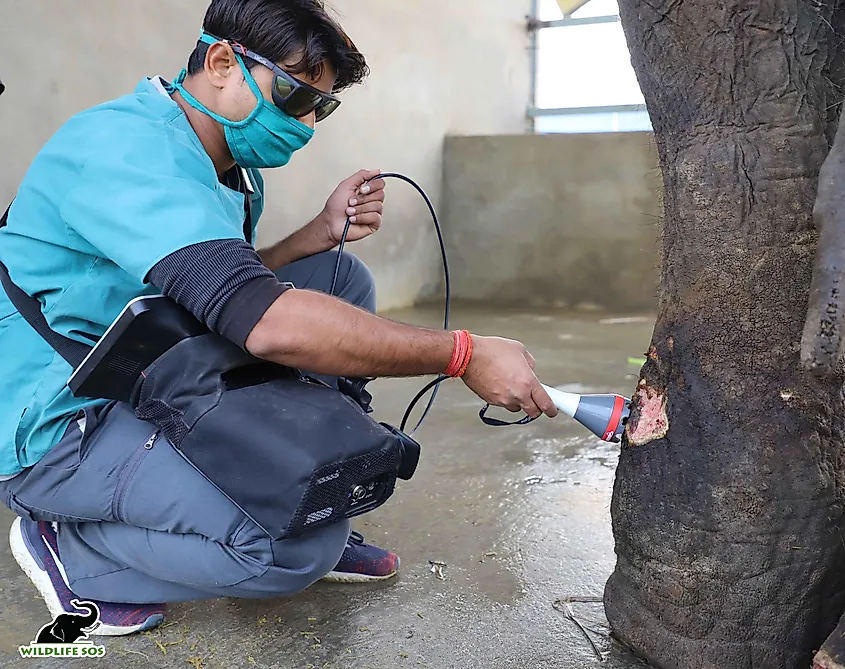 Xavi completed the final leg of his walk last month and helped raise over £2300 through both his campaigns! He also urged people to join him virtually on his Freedom Walk Facebook Fundraising campaign.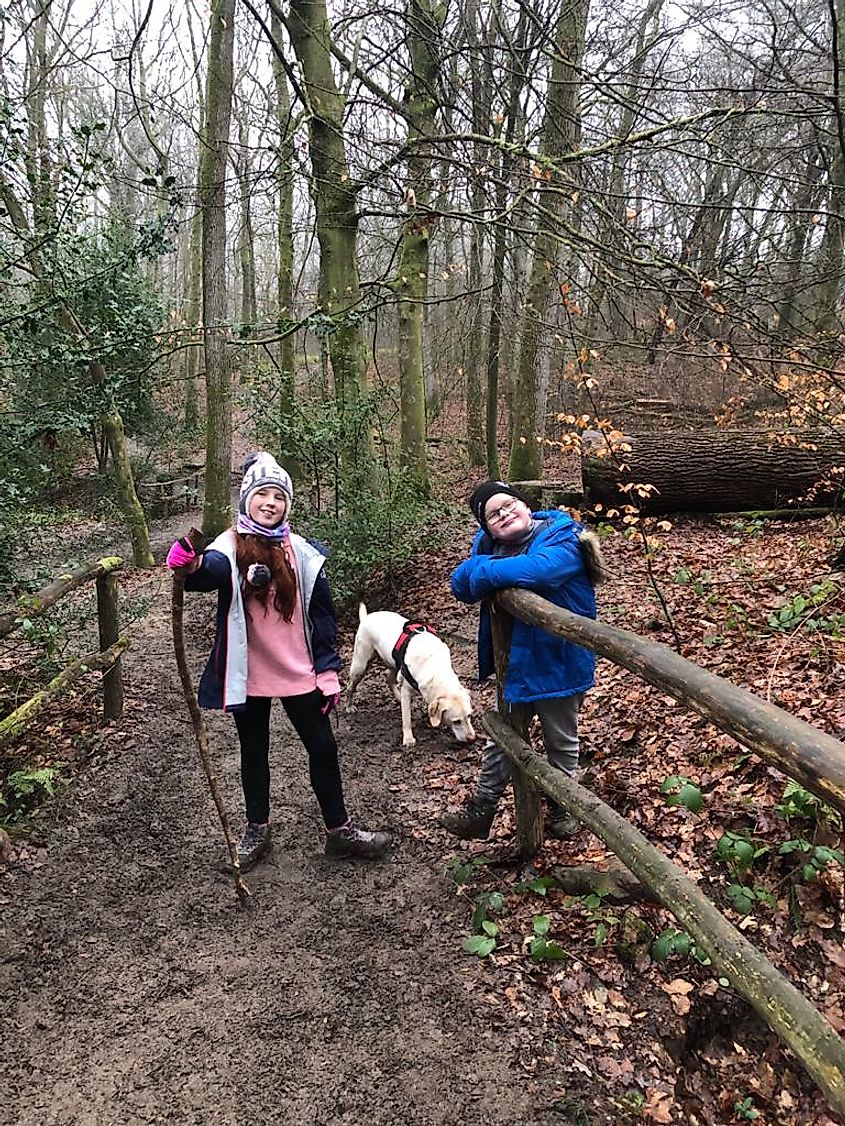 "As his teacher, I see the struggles that Xavi faces every day and the distress that these cause him. Learning about all that Wildlife SOS does has enabled me to give Xavi focus on the one thing he loves, animals! Wildlife SOS has been utterly amazing in embracing this wonderful little man that I love so much and am helping to navigate through this very difficult world," said Cara Catchpole, Xavi's teacher.
Xavi's mom, Ali Barugh, and a strong supporter of his campaign, is also proud of her son. 
"I cannot put into words how proud I am! He is trying to change the world by spreading the message that 'no animals should be slaves'. I am so lucky to have a little boy with such a big heart and although he has special educational needs and doesn't find life easy, he is learning through helping Wildlife SOS that these difficulties can't and won't hold him back," she said.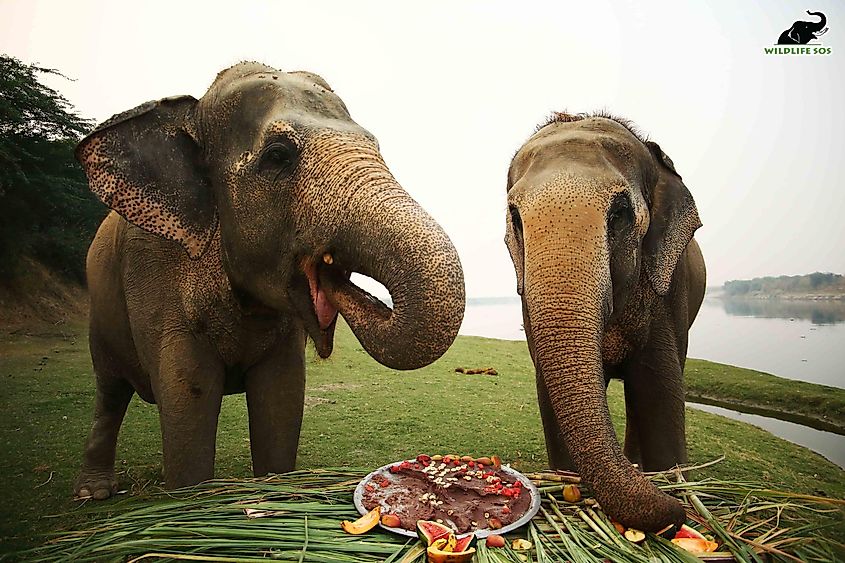 "It's inspiring to see eight-year-old Xavi's passion and enthusiasm to help bring awareness about elephant protection in India. We are incredibly proud of Xavi for taking on such a noble mission! People far and wide are inspired by what he's doing," stated Kartick Satyanarayan, Co-founder & CEO of Wildlife SOS.