After the death of Queen Elizabeth II, Operation London Bridge was activated. However, there was also a contingency plan, named Operation Unicorn, that has been in place for many years in case of the death of the monarch. It is a very complex and detailed plan that involves numerous government agencies and departments, as well as the Royal Household.
The main objective of Operation Unicorn is to ensure the smooth transition of power and the continuation of government operations. It is also responsible for coordinating funeral arrangements and other related activities. Let's take a closer look at Operation Unicorn and all it encompasses.  
What Is Operation Unicorn?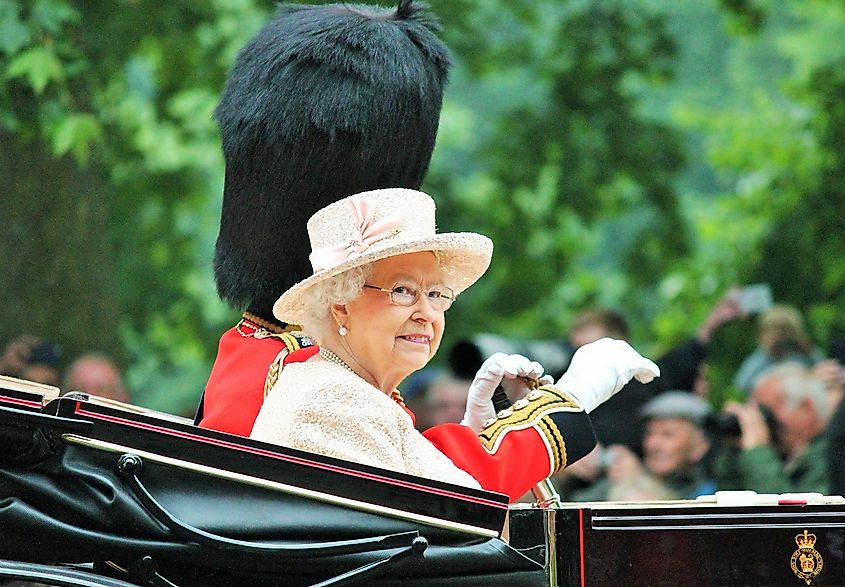 Operation Unicorn (named after Scotland's official animal) provides for all the necessary arrangements to be made for public services and succession in the event of the Queen's passing while at Balmoral Castle in Scotland.
This part of the plan provides for a special set of procedures to be followed in order to ensure a smooth and orderly transition of power. This would involve a number of different steps, including:
Informing the Prime Minister and other key government officials
Arranging for the body to be taken to London
Contacting all members of the Royal Family
Organizing a state funeral
While these may seem like somber planning measures, it's important to remember that the death of a monarch is a very solemn occurrence. As such, it's vital that everything is organized perfectly so that the nation can mourn in an appropriate and respectful manner.
What Happens Now?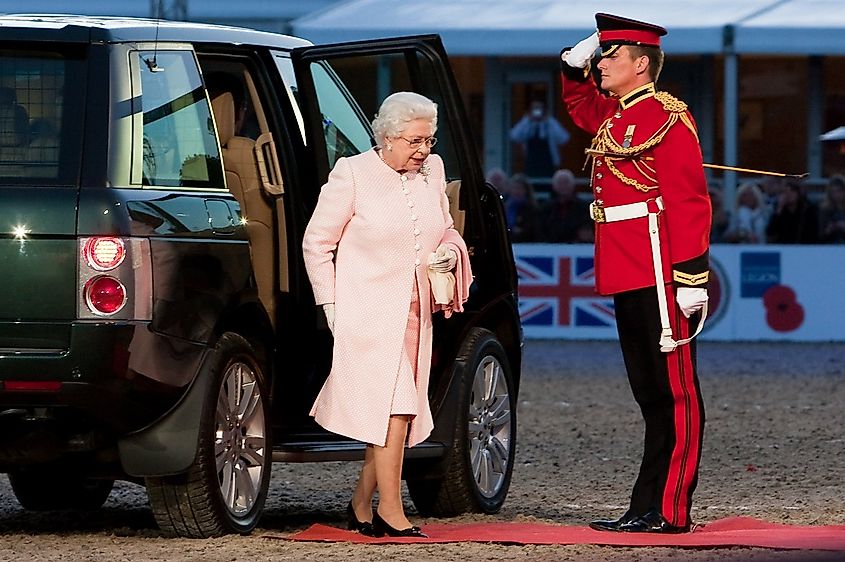 The Earl Marshal has announced that he will be in charge of arrangements for Her Majesty's funeral arrangements and coordination of events. The government and royal aides are assisting him with these plans, which include having the Queen's coffin temporarily resting at Holyroodhouse Palace before making the journey back home.  
The operation is said to include a lengthy, public ceremony that will occur along the Royal Mile in Edinburgh and end at St Giles' Cathedral where members of the royal family are expected.
It is reported that the Queen's coffin will be flown to London before her funeral procedures. The time frame for this event has not yet been determined, but it seems likely that it will be five days after her passing.
The Funeral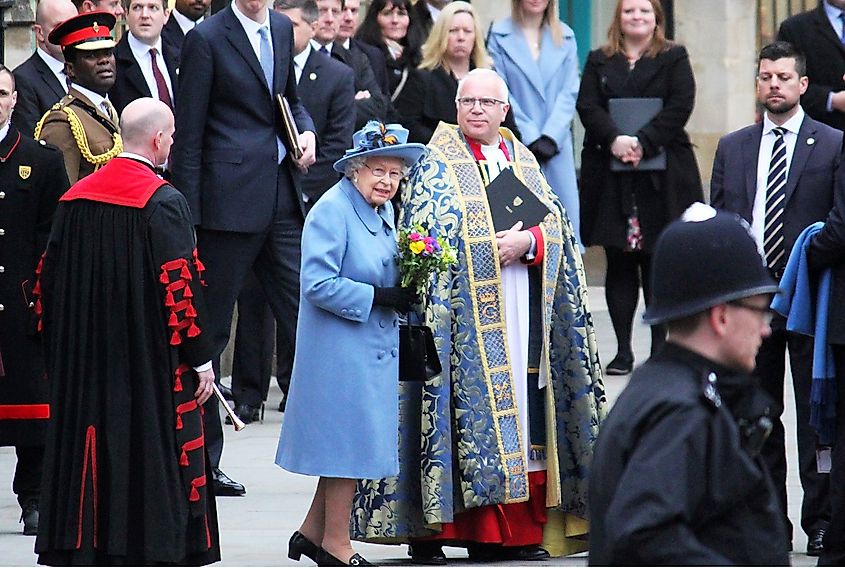 Ten days following her death, the newly appointed Prime Minister of England will make an announcement. The statement is followed by those from other members in attendance including gun salutes at all stations.
The Queen's funeral will be conducted at Westminster Abbey and she will be laid to rest in the castle's King George VI Memorial Chapel.
The new king, Charles III will broadcast to the nation.
A Glimpse Into The Life of Queen Elizabeth II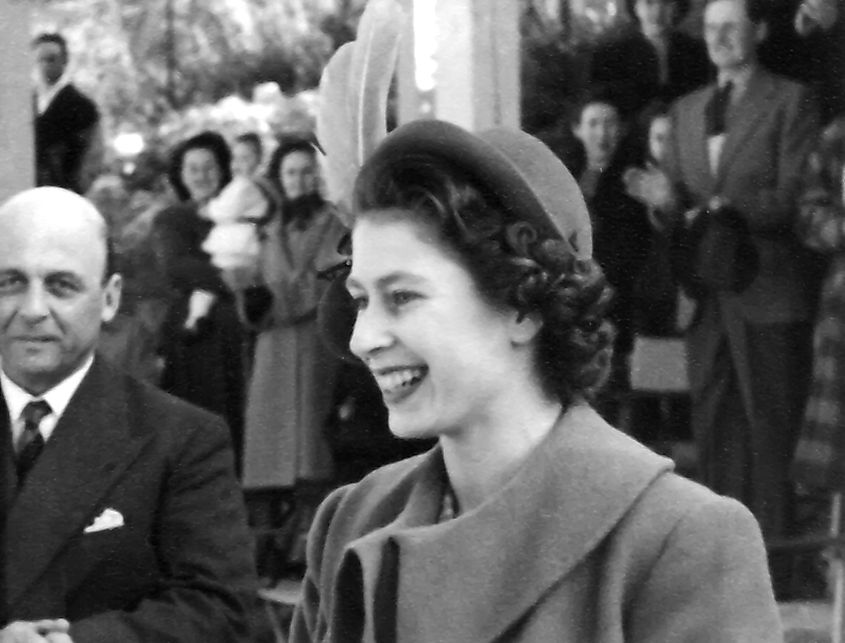 Elizabeth II was born on April 21, 1926. She is the daughter of King George VI and Queen Elizabeth. She became queen when her father died in 1952.
As a young woman, she served in the Auxiliary Territorial Service during World War II and later married Prince Philip, Duke of Edinburgh, with whom she has four children: Prince Charles, Princess Anne, Prince Andrew, and Prince Edward. Elizabeth has been a constitutional monarch since her accession in 1952; her coronation was on June 2, 1953. As Queen, Elizabeth is Head of State of the United Kingdom and fifteen other Commonwealth realms that have retained the monarchy.
In 2017, Elizabeth became the first British monarch to celebrate a Sapphire Jubilee – marking 65 years on the throne – and in 2018 she surpassed Queen Victoria as Britain's longest-reigning monarch and the longest-reigning queen regnant and female head of state in history. In October of that year, she surpassed her great-great-grandmother, Queen Victoria, as the longest-lived British monarch; on  April 21, 2019, she became the first to reach the age of 93.
Elizabeth had occasionally faced republican sentiments and press criticism throughout her reign, often for perceived mishandling of various political events and issues. Nevertheless, she was held in high esteem by her subjects and constitutional experts worldwide. Elizabeth II was the 40th monarch since William the Conqueror obtained the crown of England in 1066 and was the oldest reigning monarch and the longest-lived. She was also the world's longest-serving female head of state, a record held since July 19, 2013.
Since then, she has become one of the most respected and well-loved members of the British royal family. Over her 70 years on the throne, Queen Elizabeth II has seen Britain through some of its most tumultuous times – including wars, economic recession, political turmoil, and a global pandemic. She remained an important figurehead for the country, and regularly carried out duties both at home and abroad.
In Summary
Operation Unicorn may seem like something out of a movie, but it is very real and has been in place for many years. This detailed plan involves numerous government agencies and departments, as well as the Royal Household. But despite its complexity, its main objective is to ensure the smooth transition of power and the continuation of government operations. In addition to coordinating funeral arrangements, Operation Unicorn is also responsible for other related activities. What do you think of Operation Unicorn? Let us know in the comments below!