What Are The Commonwealth Countries?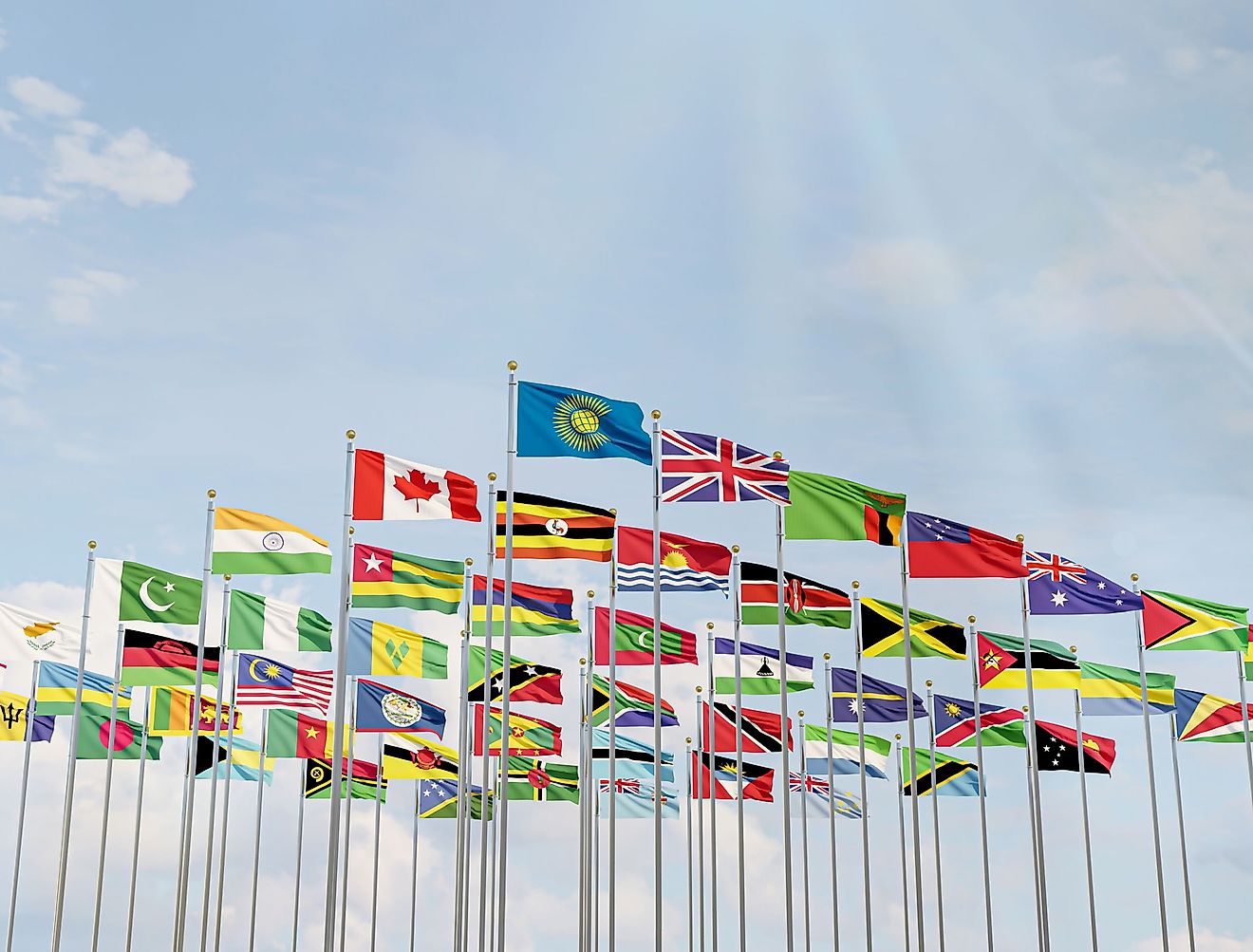 The Commonwealth of Nations arose from the slow decolonization of the British Empire in which territories under this rule sought independence to self-govern and later gained sovereignty. These former dependents of the Empire came together as equals. With no constitution or by-laws, members of the Commonwealth are under no obligation. Together they share common interests and goals, such as democracy, world peace, equality, and free trade. 
History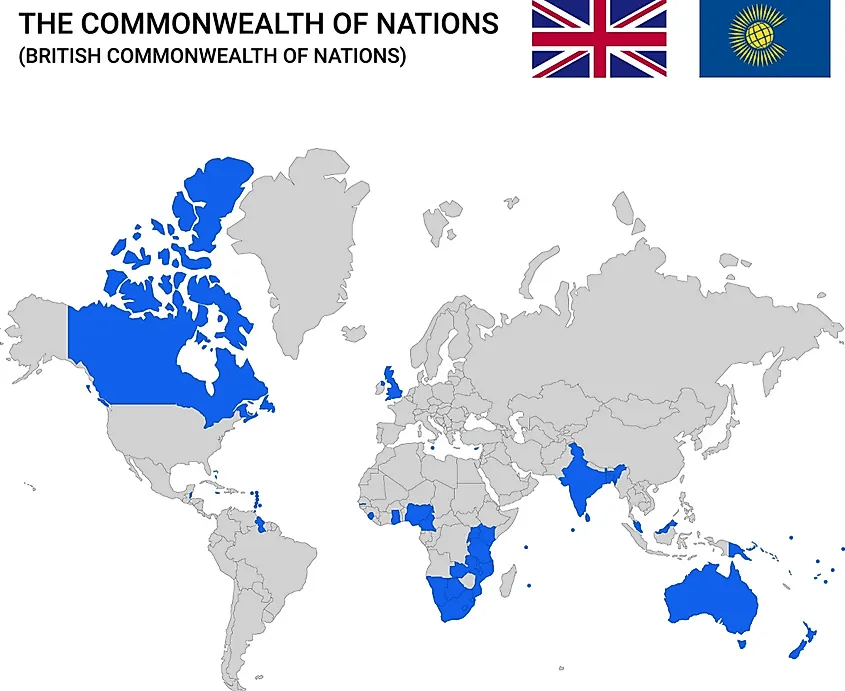 The Balfour Declaration established the British Commonwealth of Nations at the 1926 Imperial Conference. It was formalized through the Statute of Westminster in 1931. Its initial members were the United Kingdom, Canada, the Irish Free State, Newfoundland, and the Union of South Africa. It was later revised to include independent nations. Today 56 countries are members of the world's oldest political association.
The first Head of the Commonwealth was King George VI but was taken over by Queen Elizabeth II after his death. 
Leaders of the Commonwealth nations gather every two years for the Commonwealth Heads of Government Meeting (CHOGM) where they collaborate on primary decision-making.
Purpose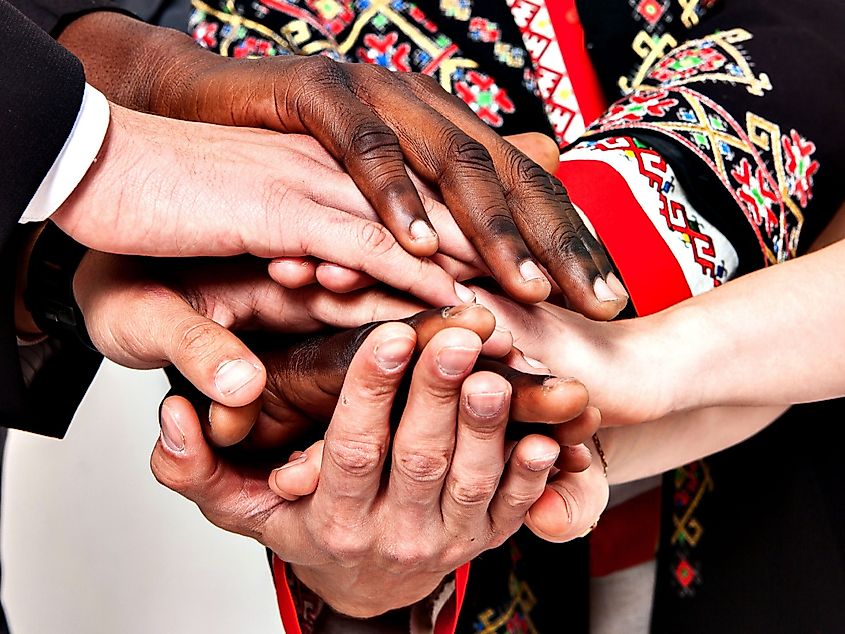 The Commonwealth's objective is to ensure that the members experience ongoing prosperity. It offers every nation equal standing in contributing to the policies and priorities of the Commonwealth. States that join the Commonwealth must embrace equality, free trade, world peace, liberty, and human rights. Membership in the Commonwealth is voluntary, and member states are at liberty to exit at any time without any consequences.
Besides the governing aspect of the Commonwealth of Nations, the countries also have other relations such as the Association of Commonwealth Universities and the Commonwealth of Learning for academic purposes and the Commonwealth Games for sports purposes.
Member Countries By Region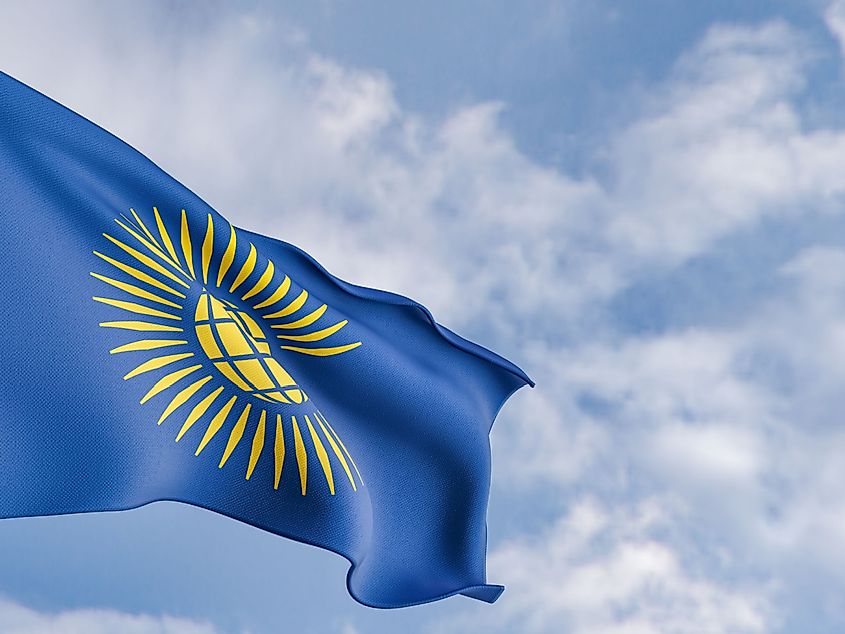 Africa
Botswana
Cameroon
Ghana
Kenya
Lesotho
Malawi
Mauritius
Mozambique
Namibia
Nigeria
Rwanda
Seychelles
Sierra Leone
South Africa
Swaziland
Uganda
United Republic of Tanania
Zambia
Americas
Antigua and Barbuda
Bahamas
Barbados
Belize
Canada
Dominica
Grenada
Guyana
Jamaica
Saint Lucia
Saint Vincent and the Grenadines
St. Kitts and Nevis
Trinidad and Tobago
Asia
Bangladesh
Brunei Darussalam
India
Malaysia
Maldives
Pakistan
Singapore
Sri Lanka
Europe
Cyprus
Malta
United Kingdom
Pacific
Australia
Fiji
Kiribati
Nauru
New Zealand
Papua New Guinea
Samoa
Solomon Islands
Tonga
Tuvalu
Vanuatu