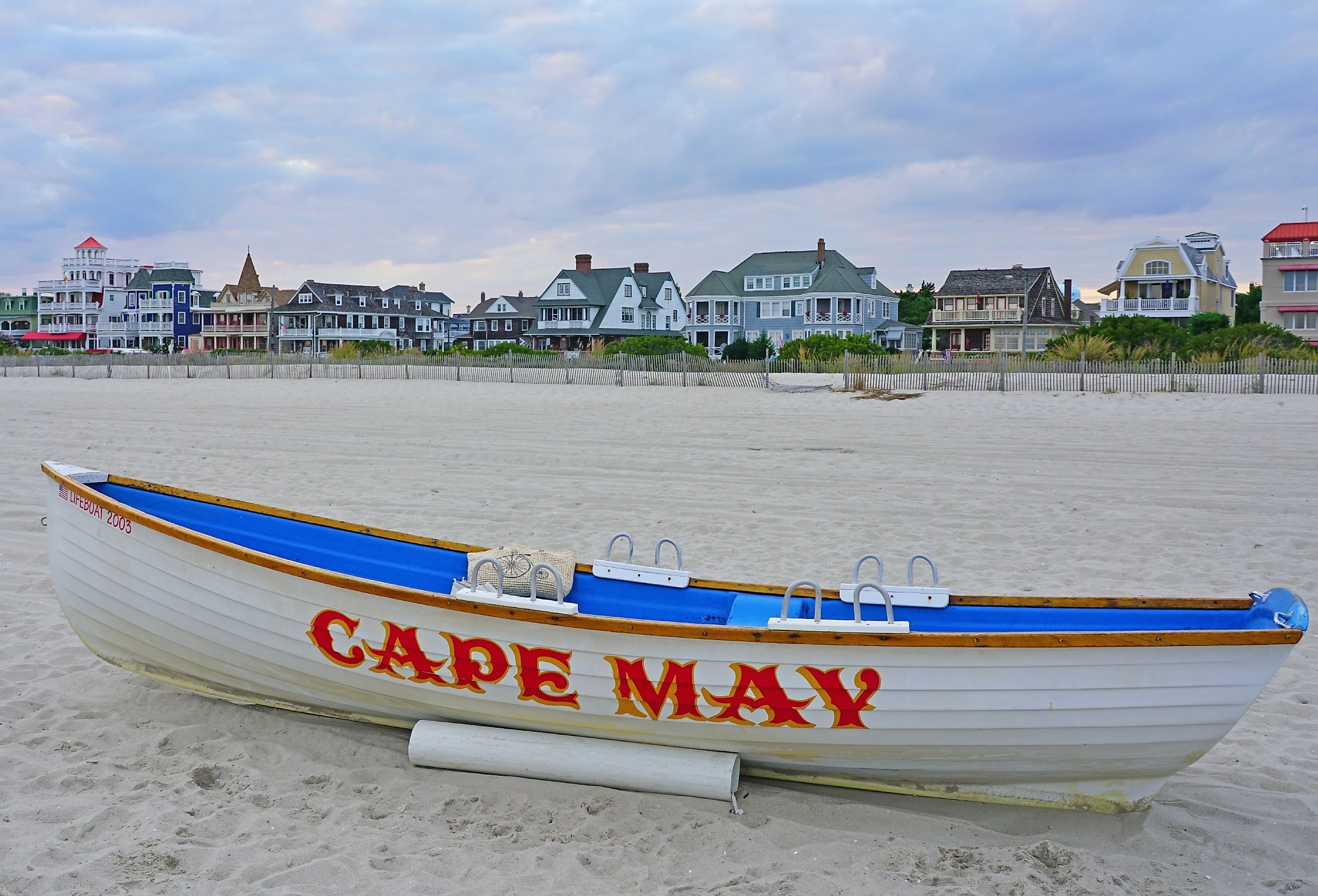 7 Most Unique New Jersey Towns
New Jersey is well-known for its proximity to New York, Pennsylvania, and Delaware. However, the "Garden State" has much to showcase beyond its vital location. Home to the oldest seaside resorts in the United States and the infamous Atlantic City, New Jersey has towns where you can find calm, Victorian landscapes or streets bustling with college life and art. Here are the most unique towns in New Jersey, most of which do not have high populations but conceal tourist attractions, historic monuments, and breathtaking sights.
Princeton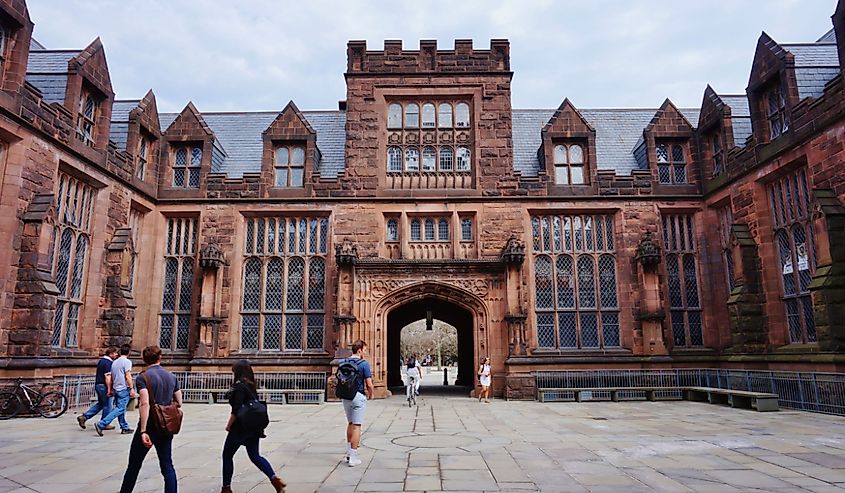 Home to one of the top undergraduate institutions in the country, Princeton is a vibrant New Jersey town with even more to boast than the best school in the country. Attracting business owners from all over the country, this town is a mixture of nationalities and ethnicities, which is evident in its diverse restaurants and cultural celebrations, such as April Arts and Chinese New Year.
The busy college town is an avid tourist attraction as well, marked with restaurants visited by John F. Kennedy, Albert Einstein, and Barack Obama. Make sure you stop by Princeton University's Blair Arch to see some of the oldest college dorms and classrooms in the United States! Moreover, Princeton boasts its scenic lakes and forests, such as Carnegie, an attraction for collegiate sports such as rowing, sailing, and cross-country running. 
Cape May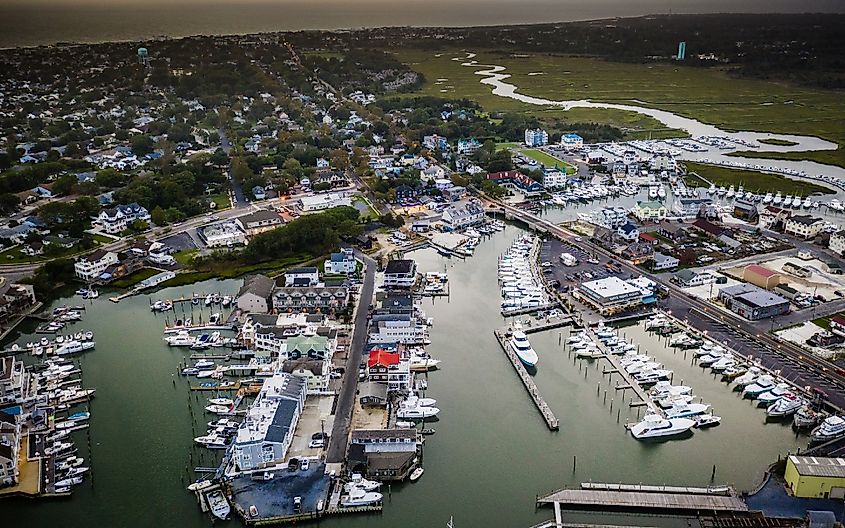 Cape May is best known for its breathtaking beaches and unique birdlife. The town is referred to as "the Jersey Shore," and is well known in the Northeast as a popular destination for swimmers and surfers. Overlooking the Atlantic, Cape May attracts birdwatchers during immigration season due to the various species it is home to. Over two hours away from Newark airport, the town sits at the most southern point in New Jersey. The city is also known as one of America's oldest resort cities. Cape May Point and the Cape May lighthouse are must-visit attractions while visiting the town, providing stunning views of the Atlantic Ocean and Delaware Bay.
Red Bank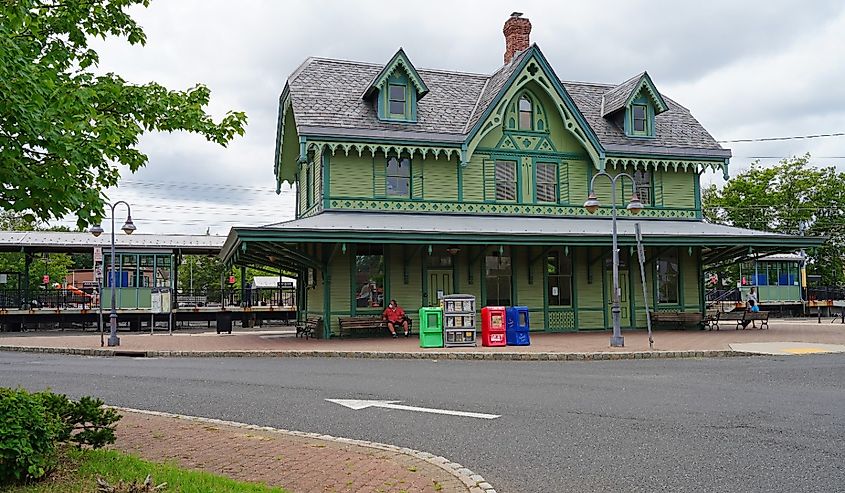 With a population of almost 12,000 people, Red Bank's atmosphere and homely feel have earned it a reputation as one of New Jersey's small yet beautiful towns. The Navesink River passing through the town has earned it its name, making it a primary passage to the Atlantic Ocean and popular for its sunset views. Also, the town is well known for its cultural and artistic festivities. The Count Basie Theatre and Two River Theatre River Company are in the heart of town, making it one of the most vibrant areas in Monmouth County. Its downtown area is an artistic hub, with over 20 art galleries and a wide selection of restaurants.
Toms River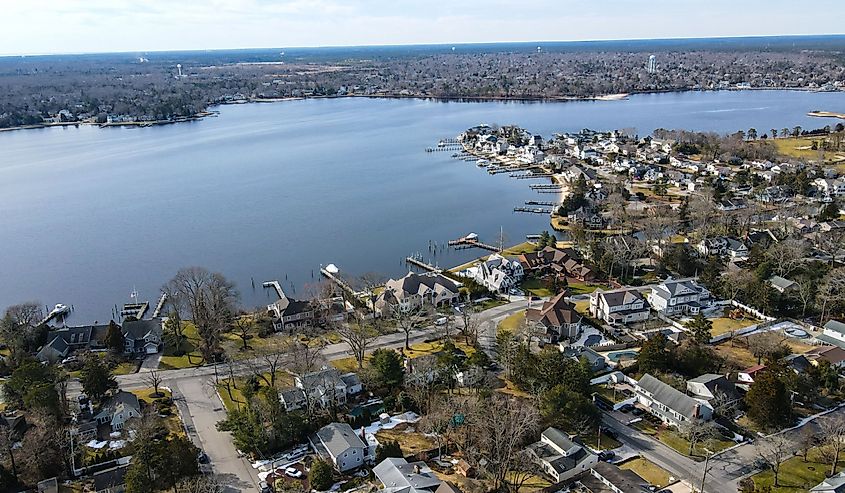 One of the most underrated spots in New Jersey is Toms River. Overlooking the Atlantic Ocean, the scenic town is perfect for people looking for calm and tranquil vibes. The beaches are pristine, calm, and popular amongst seagulls. Nature lovers enjoy visiting Cattus Island County Park in Toms River. The Park's terrain consists of shrubs, small trees, gorgeous meadows, and 7 miles of beautiful hiking trails. This town is also famous as a key filming site and, since 1937, has hosted the second-largest Halloween parade in the world.
Ho-Ho-Kus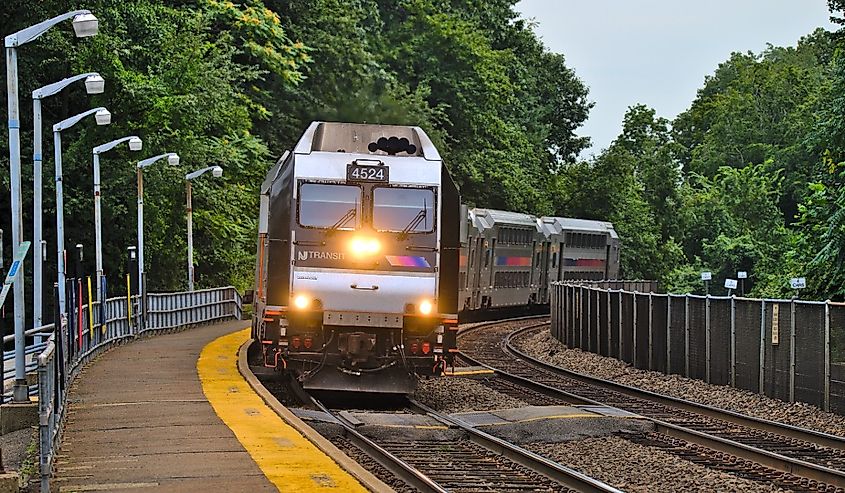 The Bergen County borough is a small, yet beautiful town of around 4,000 people with a rich history. Its name is derived from proud Native American Communities in that area, and serves as living proof of its historical significance. Located in the northeast of New Jersey, the town is a great destination for an educational trip. Its many museums, The Hermitage and SchoolHouse Museum, are rich in Native American and Indigenous history. 
Lawrenceville
Hugged between the more popular cities of Trenton and Princetown, Lawrenceville is an underrated gem of a town of around 3,500 residents. Lawrenceville is a popular destination amongst travelers, with the Quaker Bridge Mall on top of their list. Also, the Cherry Grove farm is a popular destination amongst families in the area. One off-the-beaten-path site in the area is Bury the Hatchet, an axe-throwing game center!
West Orange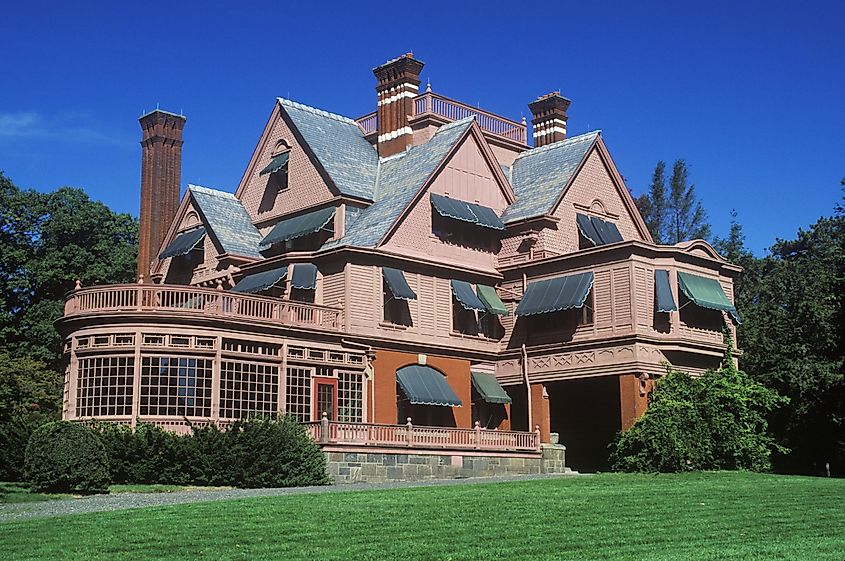 West Orange, a suburb of Newark, is a historic town located 17 miles west of New York City. The town is labeled "Where Invention Lives" since it is a historic hub for inventors and historical figures such as Thomas Edison. You can visit his monumental home while visiting the Thomas Edison National Historical Park. To add to this educational trip, make sure you stop by the Turtle Back Zoo and Essex County Treetop Adventure Course.
If you're planning a trip to the East Coast, make sure you do not miss out on New Jersey's pristine beaches, fine dining, and mesmerizing sunsets. These towns are perfect if you are looking for small towns with a lot to offer. From Princeton's massive historical impact to Cape May's luxurious resorts, these most unique Jersey towns are a must-visit!