Why Is Religion So Important In Culture?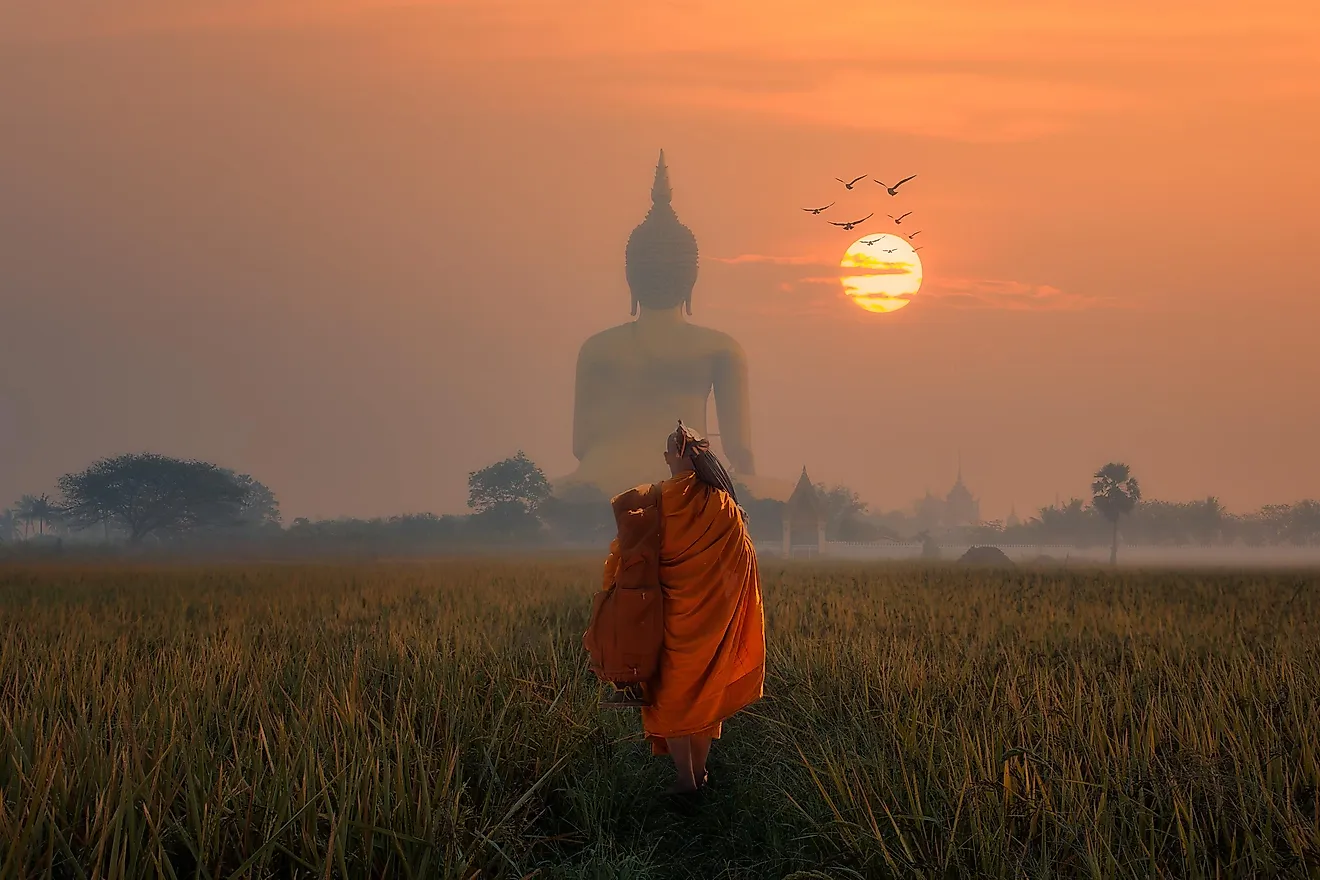 More than 1.2 billion people today do not consider themselves religious, associate themselves as atheists, agnostics, or secular.
Religion can be a key factor in the cultural identity of many people, influencing their behavior and traditions.
Rituals, sacrifices, prayer, art, are one of the many ways people show their allegiance to a particular religion.
There are more than 10,000 religions in the world, some of which you probably never heard of or knew they existed. The majority of the world population is associated with Christianity (the largest religion), Islam, and Hinduism. However, around 1.2 billion people are without religious affiliation, those that associate themselves as atheists, agnostic, or secular.
Religion and culture have both been subjects of much scholarly debate throughout history, and remain in the spotlight of many discussions. Their relationship is complicated at best, and not easy to explain, but they are both important in the lives of humans and how they construct and make sense of the world around us. Even the terms themselves, "religion" and "culture," ask for explanations that are out of the scope of this article. However, we will try to make this as simple as possible.
Why Is It Hard To Define Religion?
Ever since the 9/11 attacks on the United States of America, there has been a significant increase in the study of religion and its impact on society and culture. Because of the attacks, there has been a growth of interest in the religion of Islam, as well as the increase in the critique of Islam. However, it also reinforced fundamentalism in faith, which provides a way of dealing with the plethora of choices offered by our societies.
Anthropologists like Clifford Geertz considered religion to be a cultural system, containing symbols that establish powerful moods and motivations by constructing a realistic order of existence. No academic will tell you an identical definition of religion or agree over what exactly makes a religion. However, many will agree that religion is a system of different behaviors and practices and that every religion has its set of morals, ethics, and sacred sites dedicated to figures they respect (they can be people, supernatural beings, or any form of transcendence that provides guidance or afterlife).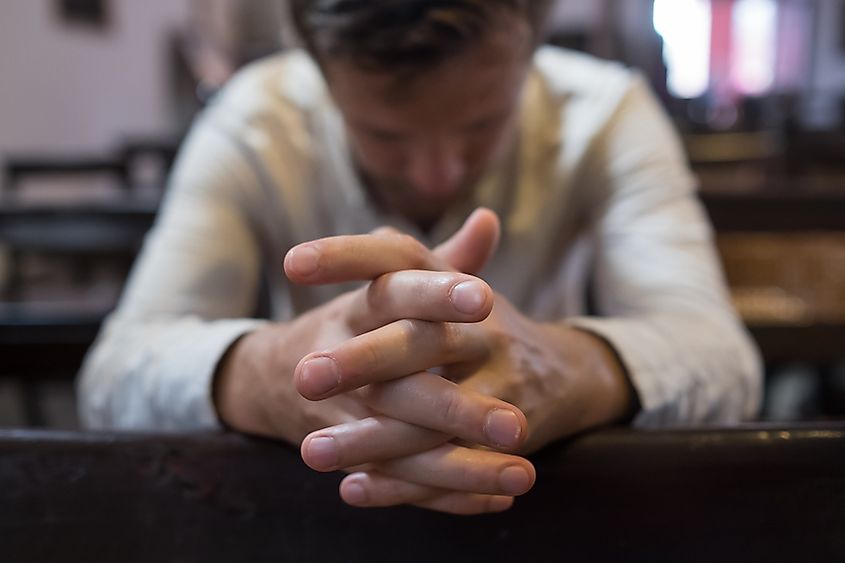 Religion incorporates the relation of human beings to supernatural, spiritual aspects of existence. Religious practices are one of the most common ways people show their allegiance or respect towards a particular religion. Such practices can be, or not, limited to rituals, sacrifices, prayer, art, the commemoration of the dead, going to churches, and many more, extending into various facets of human culture that we witness and experience daily.
The Cultural Importance Of Religion
"God is Dead," said Nietzsche, alluding to the secularization in the West, and the decline of the idea that a divine entity governed our universe. Because of the scientific revolution, the post-enlightenment period of history no longer needed God, according to Nietzsche. Today, more than 1 billion people are those with no religious affiliation, but can we be responsible for creating our value systems and moral guidelines without the divine intervention?
Even if we think we are, can religion ever be fully removed from our daily life and our culture? Whatever the answer is, it might not be important in exploring the ways of how religion is linked with cultural beliefs. Religion influences cultures, but it is also influenced by culture. Religion can play a big part in the cultural identity of people, influencing how they dress, what and when they eat, and how they behave.
Many of the cultural traditions are closely associated with religion, and many religious practices and behaviors have become so rooted in the daily lives of people all over the world that it is hard to make a distinct difference between culture and religion.