Which States Border Texas?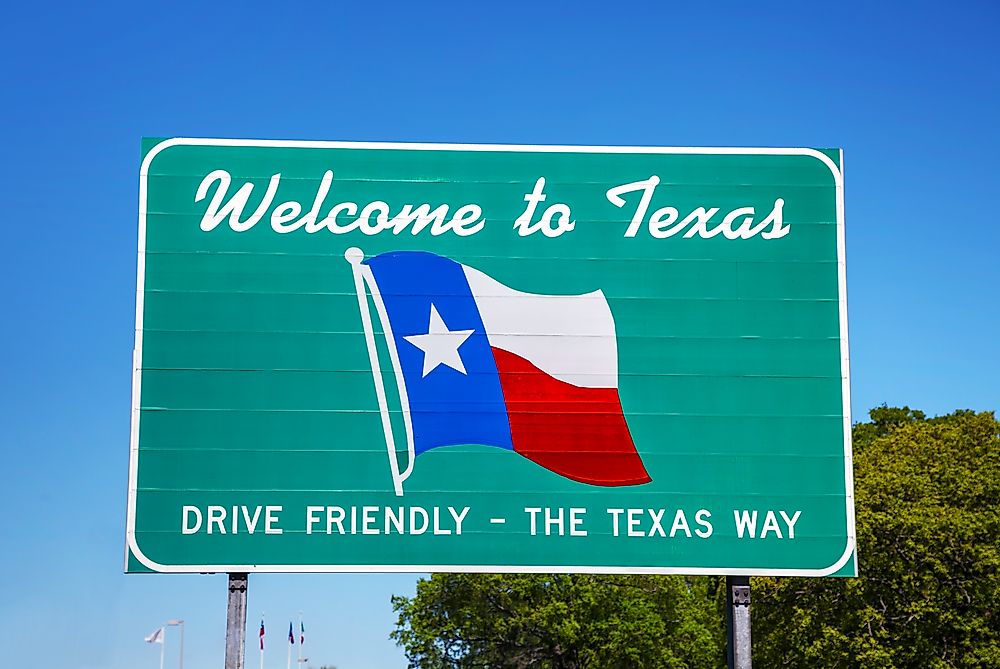 ---
Texas is the second largest state in the United States, both in terms of population and area covered. The state is found in the south-central part of the country. Texas shares its border with four states: Arkansas, Oklahoma, Louisiana, and New Mexico. Texas also shares a border with the Mexican states of Nuevo Leon, Coahuila, Tamaulipas, and Chihuahua, as well as the Gulf of Mexico.
New Mexico
The 32nd parallel north forms part of the boundary between New Mexico and Texas. The parallel is latitude with 32 degrees north of the equator plane which runs across Asia, Africa, Pacific Ocean, North America, and the Atlantic Ocean. In the US the same latitude draw the boundary between the two states. New Mexico is found to the west and to the north of Texas.
Louisiana
Louisiana borders Texas to the east. The border was marked in 1736 when the Spanish claimed Texas (New Spanish) and the French claimed Louisiana. The border was agreed to be on the Arroyo Hondo which is a tributary of the red river between Natchitoches and the Sabine River. 
Arkansas
For several years the Arkansas border was the international boundary between the US and Spain, then Mexico, and finally the Republic of Texas. The treaty of 1819 between Spain and the US established the international border line from Sabine River to the southern bank of the red river and then moving westward along the river. Arkansas is found east of Texas.