What Is The Capital Of The Bahamas?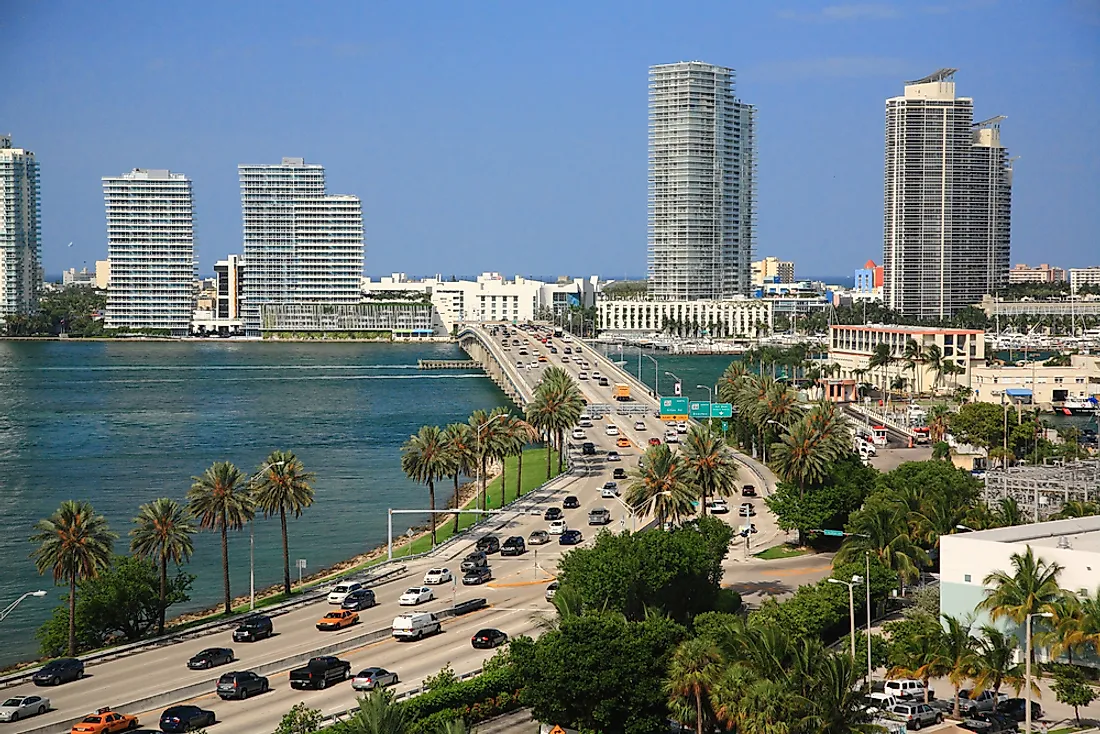 Where Is The Bahamas?
The Bahamas is an archipelagic state that is part of the larger Lucayan Archipelago in the Atlantic Ocean. The country comprises of over 700 islands, islets, and cays. It is located to the southeast of the US state of Florida, and to the south of Cuba and the island of Hispaniola shared by Haiti and the Dominican Republic. The country encompasses an area of 13,878 square km and hosts a population of around 391,232 individuals.
What Type of Government Does The Bahamas Have?
The Bahamas is governed as a parliamentary democracy. Here, the Prime Minister of the Bahamas is the head of the government. The Prime Minister and the rest of the ministers together form the executive body of the government. The legislative power is vested in the bicameral legislature of the country. The judiciary functions independently of the executive and legislature. The Bahamas is also a Commonwealth realm that recognizes Queen Elizabeth II as the head of state.
What Is the Capital of The Bahamas?
Nassau is the capital city of The Bahamas. The city covers an area of around 207 square km and hosts a population of 274,400 individuals. The population density of the city is 1,300 persons per square km. Nassau is located on the New Providence Island of The Bahamas. The 200 square km island is relatively flat land with low ridges intersecting the land. Several shallow lakes dot the central area of the island. Nassau experiences a tropical monsoon climate.
History of Nassau
Nassau was founded as Charles Town, a fortification built by the British in 1670 and named after the then English King, Charles II. In 1684, the town was razed to the ground by the invading Spanish. It was later rebuilt by the British and renamed to Nassau in 1695. Soon, clashes broke out between rival European powers over the control of the New Providence and other islands in the Bahamas. By 1713, in the absence of any firm government, Nassau became a haven for pirates. Nassau was declared to be a pirate republic. Later, under the able guidance of a British governor, Nassau was rescued from the pirates and once more ruled by the British. Over the years, the settlement grew into a large one. It also witnessed several more wars between major powers who fought each other to gain control over the city. Despite the disturbances, British managed to hold on to the Bahamas for a long time. The country gained independence as recently as July 10, 1973. Since then, Nassau has been the capital of the nation.
Role of Nassau as the Capital of The Bahamas
As the capital of the Bahamas, Nassau is the seat of the government of the country. The Parliament of the Bahamas meets here. Nassau is also popular as a holiday resort. It has spectacular scenery and a rich culture that attracts people from across the world.