What Is The Capital Of Anhui Province?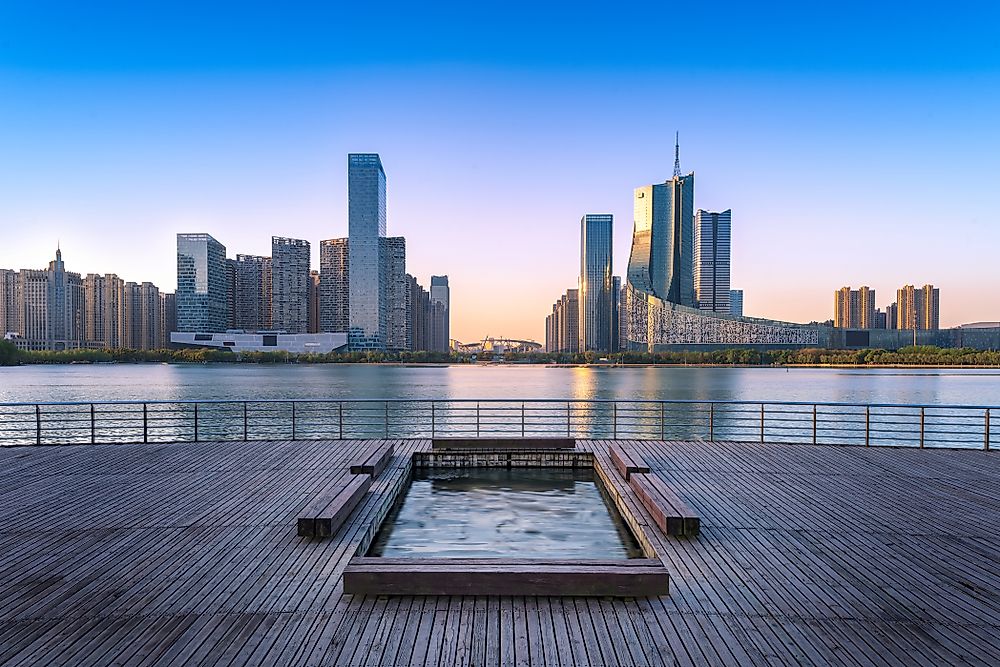 The Anhui Province of China is located in the country's eastern region. With an area of 140,200 square km and a population of around 62,000,000 individuals, Anhui is China's 22nd largest province by area and 8th largest by population. The provincial government of the country is tasked with the management of the province's 62 counties, 43 districts, 16 cities, and 1,522 townships.
Which City Is The Capital Of Anhui And Where Is It Located?
Hefei is Anhui's capital city. It is also the largest city in the province. Hefei is located centrally in Anhui. The Chao Lake, one of the country's biggest freshwater lakes, is only 15 km southeast of Hefei. The city occupies a total area of 11,434.25 square km. It experiences a humid subtropical climate.
Demographics Of Hefei
Hefei is home to around 7,869,000 individuals and has a population density of 690 persons per square km. The majority of residents of this city are Han Chinese. A small community of Hui Chinese and migrant workers from other parts of Anhui also live in the city.
How Did Hefei Become Anhei's Capital?
Hefei has a long history dating back to the 8th to 6th century BC when many small states were set up in and around the area that is now the modern city of Hefei. The name "Hefei" was first used to designate a county set up in the area in the 2nd century BC by the Han dynasty. In the centuries that followed, Hefei witnessed many invasions by powerful dynasties and it was captured and ruled over by many such dynasties. Decisive battles were fought in the area several times in its history. Hefei served as a temporary capital of Anhui from 1853 to 1862. Later, Anqing became the capital of Anhui. Hefei was declared as the capital of the province again in 1945 after China won the Second Sino-Japanese War.
The Economy Of Anhei's Capital City
Prior to the Chinese civil war, the economy of Hefei was mainly dependent on agriculture. However, after Hefei became Anhei's capital in 1945, efforts were made to strengthen the economy of the city. Experts and skilled workers from different parts of China were encouraged to migrate to the city and assist in its development. Soon, industries started emerging in Hefei. Today, the city has well-established industries like electronics, steel, textile, cigarette, among others. In 2005, a major drive to beautify the city witnessed the demolition of numerous illegally built structures including roadside marketplaces in Hefei. This resulted in sudden unemployment of hundreds to thousands of the city's residents. Today, Hefei is a fast-growing city and is regarded as one of the country's top 20 emerging cities. In 2012, The Economist labeled Hefei as the "fastest growing metropolitan economy" in the world.