Which Countries Border Honduras?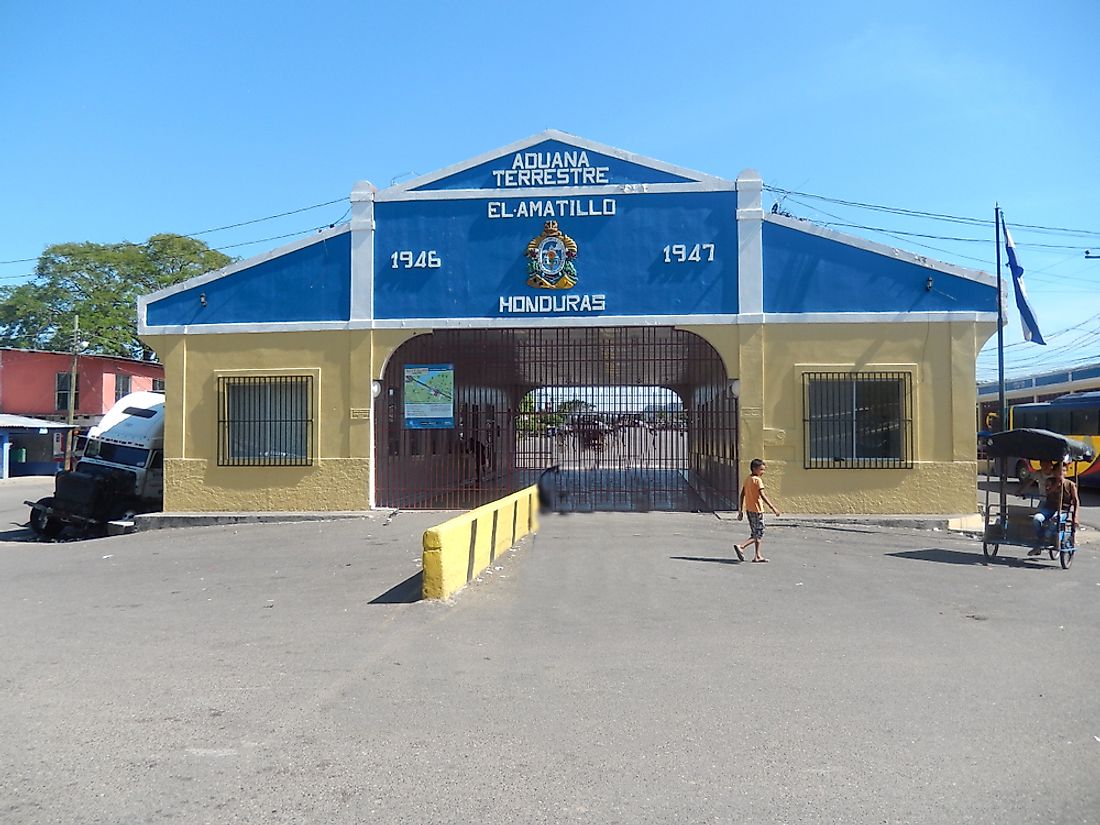 Officially known as the Republic of Honduras, Honduras is a sovereign republic that is located in Central America. The nation is bordered to the southeast by Nicaragua and by Guatemala to the west. El Salvador forms the border to the southwest. The nation is also bordered by the Pacific Ocean to the south at the Gulf of Fonseca while the Gulf of Honduras is to the north. With an area of about 43,433 square miles, Honduras is the second largest country in Central America. Internationally, the nation is a member of organizations such as the United Nations, the Central American Parliament, the World Trade Organization, and others. 
El Salvador borders Honduras to its southwest. From a purely economic standpoint, the relations between Honduras and El Salvador are good. These splendid economic relations also extend to Guatemala. In fact, these countries have made some serious investments among themselves such that they are almost a single nation. One of the reasons why these ties are so strong is that the three countries have a lot in common when it comes to culture. There are two border crossings available between El Salvador and Honduras: one at El Poy and one at El Amatillo. The total border length between the two countries is around 126 miles. 
The border between Honduras and Nicaragua is about 218 miles long and runs all the way from the Gulf of Fonseca in the Pacific Ocean to the Caribbean Sea coast. On the Honduran side, the border passes through departments such as Gracias a Dios and Olancho. On the Nicaraguan side, it passes through places such as the North Caribbean Coast Autonomous Region, Nueva Segovia, and Madriz. Between 1823 and 1838 prior to independence, Honduras was a part of the Central American Federation while Nicaragua was a part of the United Provinces of Central America. When the two unions fell apart and the two countries became independent, they formed a border between them.
The border between Honduras and Guatemala is around 256 miles long. The countries share three main border crossings between them. They are Agua Caliente, El Florido, and Corinto. Guatemala lies to the northeast of Honduras.