What Are The US Virgin Islands?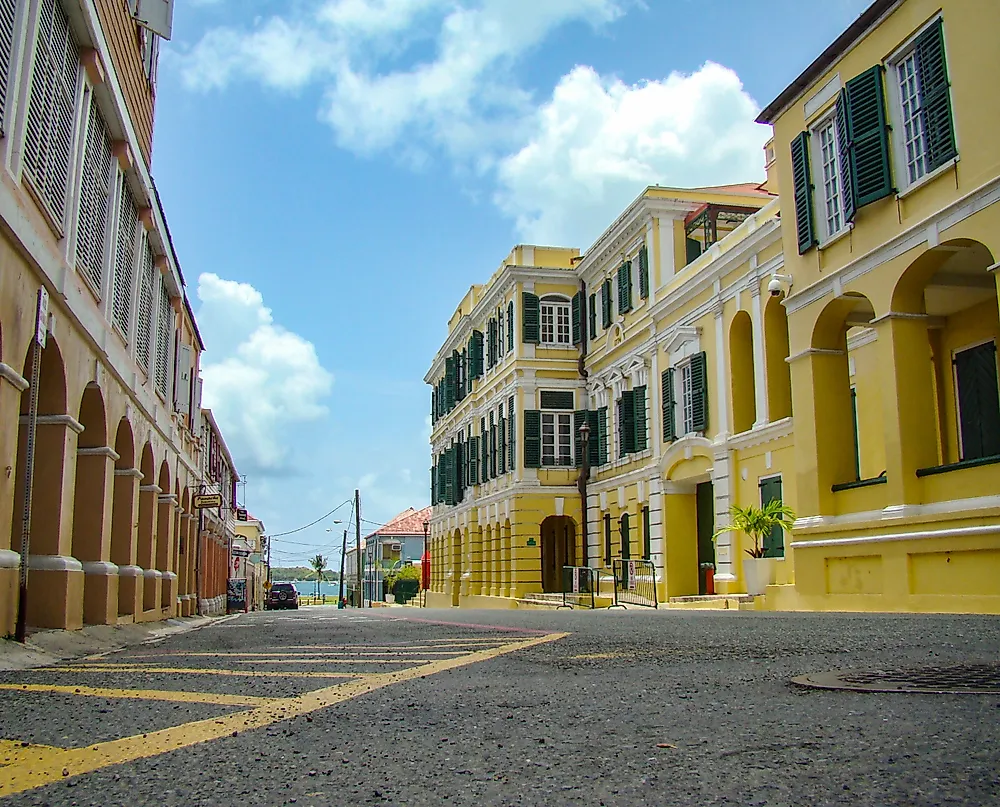 The United States Virgin Islands are a group of islands situated in the Caribbean. They are unincorporated and organized territories of the US.
The main islands making up the United States Virgin Islands include Saint Croix, Saint Thomas, and Saint John. The Virgin Islands cover an estimated area of 133 square miles and have a population of over 104,000 people.
History
The initial inhabitants of the region were the Ciboney, Carib, and Arawaks. Over the years, these islands have been in the control of various European powers such as France, the Netherlands, Great Britain, Spain, and Denmark-Norway.
Initially, these islands were called the Danish West Indies. The Kingdom of Denmark was in charge of the islands before the US bought them. The United States resumed full ownership of these islands after signing the Treaty of the Danish West Indies in 1916. Today, the region is an unincorporated United States territory.
Challenges Facing the Virgin Islands
The development and growth of the Virgin Islands have been affected by many factors over the years. However, the region has also enjoyed economic development over the years due to the availability of natural resources. For instance, the discovery and exploration of oil on St. Croix Island made in 1966 contributed significantly to the economic growth of the islands. Petroleum exports accounted for more than 20% of the GDP of this island. However, oil exploration came to an end in 2014, leading to an economic crisis.
In 1989, the Virgin Islands experienced a catastrophic hurricane that disrupted the economy of the region. In 1995, the area was affected by yet another storm, hurricane Marilyn. Hurricane Marilyn led to the destruction of property worth more than $2 billion. The occurrence of such catastrophes has contributed to the slow development of this region.
Features of the Virgin Islands
The Virgin Islands are known for their white sand beaches that are a significant tourist attraction. The majority of the islands are well developed to accommodate a wide range of visitors, St. Thomas is particularly known for its resorts and water sports.