Is New Zealand Part of the Commonwealth?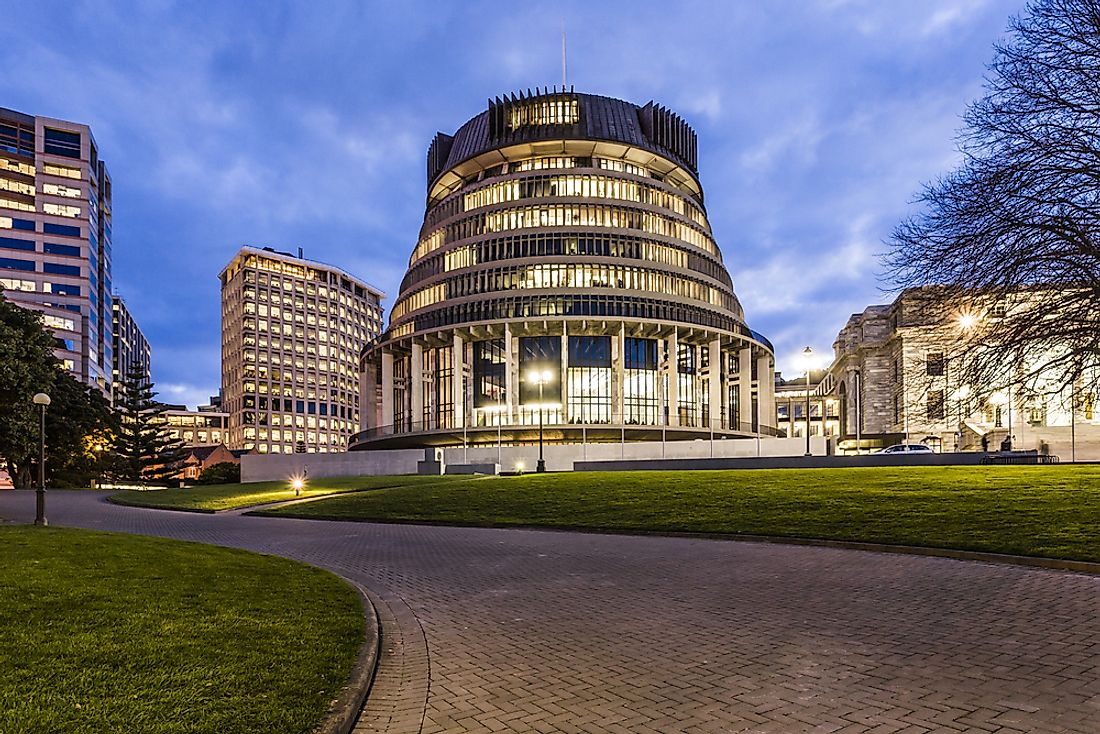 The Commonwealth of Nations is an intergovernmental organization that is made up of 53 member states. Being an intergovernmental organization, the Commonwealth is made up of sovereign states of which the majority were former members of the British Empire. The Commonwealth of Nations is regarded as one of the oldest political associations in the world. It was formed with the aim of promoting international cooperation and also to advance economics, social development and protect the human rights of its member states. New Zealand is a member of the Commonwealth of Nations. 
There is no single government in the Commonwealth of Nations that can exercise power over another nation. In 1949, the London Declaration was officially signed, leading to the formation of the modern Commonwealth of Nations. In this international organization, different countries regardless of their political and economic backgrounds are treated equally. Since its establishment, independent countries from different continents such as Africa, Asia, the Americas, Europe, and the Pacific have joined this organization. The founding member states of the Commonwealth include the United Kingdom, Australia, Canada, South Africa, New Zealand, and the Irish Free State, while the latest countries to join this organization are Rwanda and Mozambique. The current member states of the Commonwealth of Nations come from different continents; three nations in Europe, one state in South America, nineteen African countries, seven countries in Asia, eleven Oceania countries and twelve nations both in North America and the Caribbean. The Commonwealth of Nations uses Queen Elizabeth II as the official symbol. Apart from being the symbol, Queen Elizabeth II is also the Head of the Commonwealth. However, this position does not give the queen any powers over the member states.
New Zealand and the Commonwealth
New Zealand is an independent state that is regarded as a sovereign island country. New Zealand was officially colonized by the British Empire in 1841. In 1907, this country became a dominion state and later gained full independence in 1947 although the head of state was still the British monarch. New Zealand is not only a member of the Commonwealth of Nations but was also one of the founding members of this organization.  Apart from being a member of the Commonwealth of Nations, New Zealand is also a member of the Organization for Economic Co-operation and Development, ASEAN Plus mechanisms, Asian-Pacific Economic Cooperation ANZUS, and the Pacific Islands Forum.