What and Where Is The Sewall Belmont House?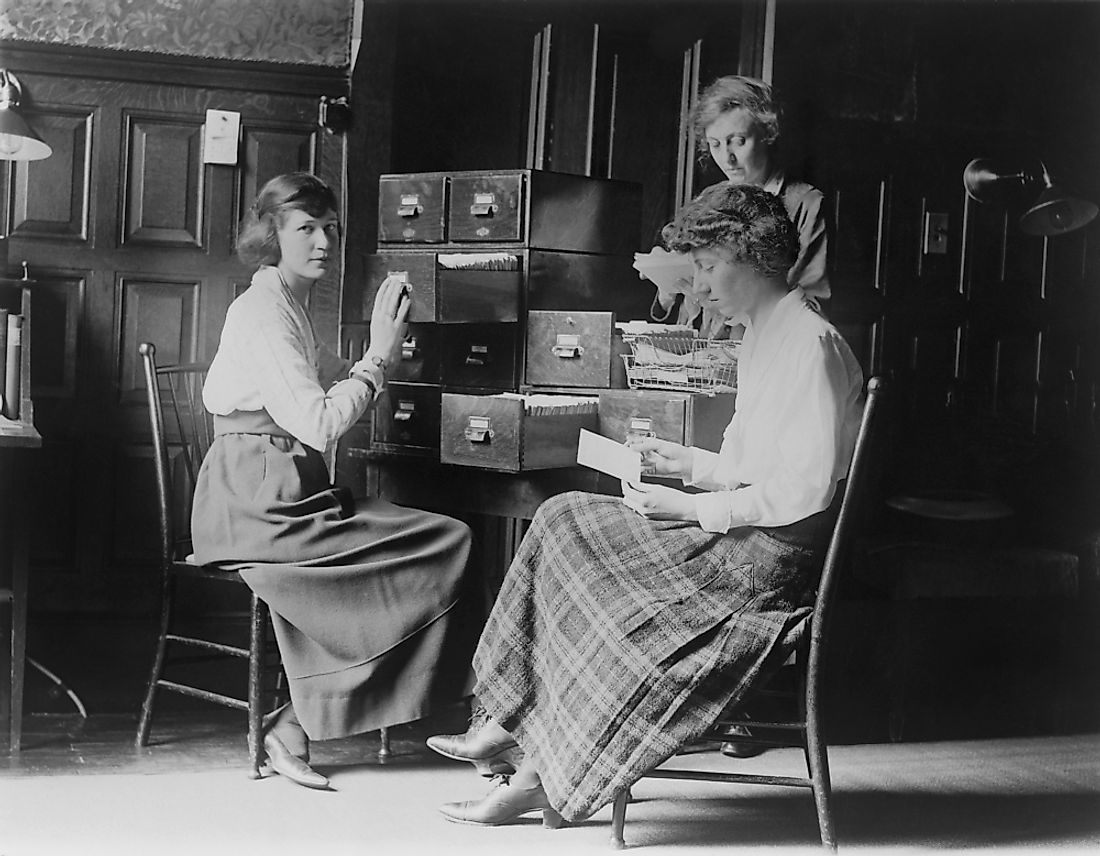 The Sewall Belmont House, or as it is officially known The Belmont-Paul Women's Equality National Monument, is located on 144 Constitution Avenue in Capitol Hill, Washington DC. The building is a historic house that has been dedicated to serving the purpose of enfranchisement of women rights. It was named after the National Women's Party leaders, Alice Paul and Alva Belmont. The building was added to the list of the National Register of Historic Places in 1972. In 1974, it was declared a Historic Landmark. In 2016, the then-president Barrack Obama designated the house a National Monument.
History of Sewall Belmont House
The Sewall Belmont House was constructed between 1799 and 1800. The architect behind the construction remains unknown. However, the Historic American Buildings Survey states that there is a high probability that the architect was Leonard Harbaugh, a then-popular Baltimore architect. The house was constructed as an addition to an older farmhouse that was constructed in the 1750s. The Sewall family, who owned the house, rarely stayed in the house. However, its excellent design attracted a number of prominent politicians who lived there. Some of the politicians who once made the Sewall Belmont House their home include Thomas Jefferson, James Madison, and Reverdy Johnson.
Renovations to the House
In the War of 1812, the British are said to have caused some destructions to the house, necessitating repairs and renovations. Sewall requested the Congress to pay for the renovation charges, which Congress declined,  forcing Sewall to renovate the house himself. After Sewall's death, his wife and descendants continued living in and renovating the house adding additional structures. Upon the death of the last family member, the house sat empty from 1912 to 1922. The house was a private property of the descendants of Sewall until 1922 when it was purchased by Vermont Senator Porter H. Dale. Dale undertook extensive renovations on the house between 1922 and 1924. 
Becoming the National Women Party Headquarters
In 1929, Dale sold the house to the National Women's Party. The house was renamed the Alva Belmont House after Alva Vanderbilt Belmont, a co-founder and benefactor of the National Women's Party. Once again, major renovations were undertaken on the house to switch it from a single family dwelling to a multipurpose living and working space for the National Women's Party main members. 
Belmont-Paul Women's Equality National Monument
Although the house received status as a Historic Landmark is 1974, it continued to be used as NWP headquarters. The house slowly began to transition into a museum dedicated to the women's suffrage movement. There are many sculptures displayed in the house of women involved in the fight for equality and women's right. Susan B. Anthony's desk and some banner used in the protests for the liberation of women's right are also found inside the house. The house is now open to the public for tours.