World Facts
Fun Facts About Moldova
After Belarusians, Moldavians consume most alcohol in the world.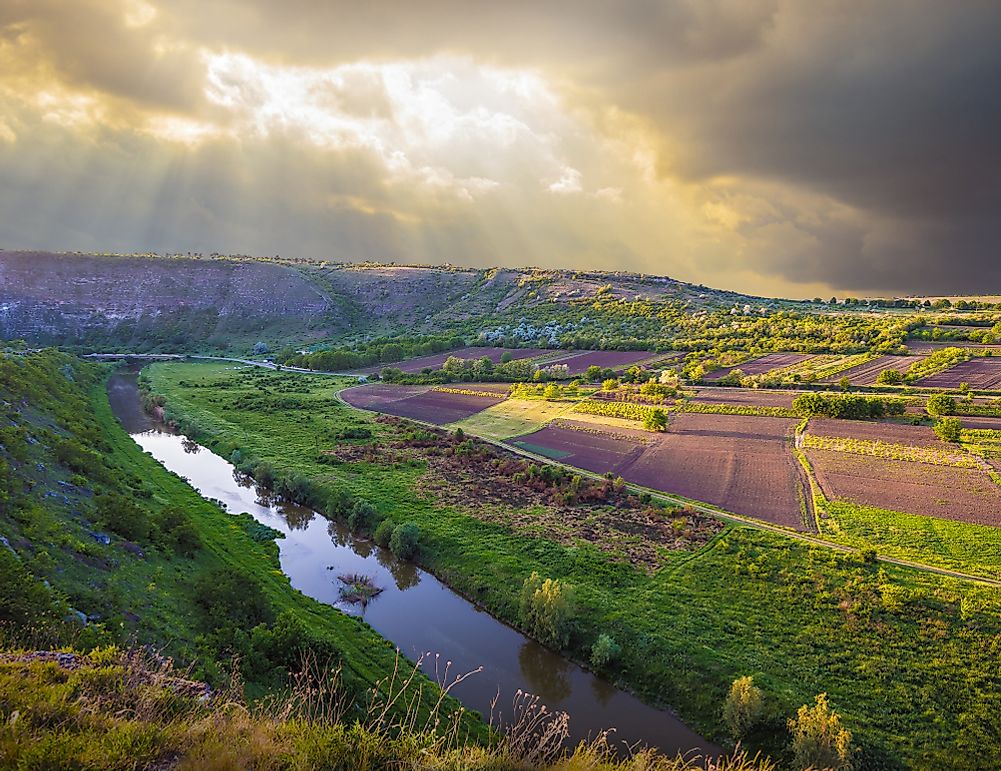 Moldova is a landlocked Eastern European nation with numerous interesting and unique features some of which are highlighted below.
The World's Largest Wine Cellar
Moldova has a well-established wine industry. Vineyards cover about 147,000 hectares of land in the country with most of it dedicated to commercial production. Milestii Mici in Moldova is the world's largest wine cellar that stores over 2 million wine bottles.
Fascinating Historical And Archeological Site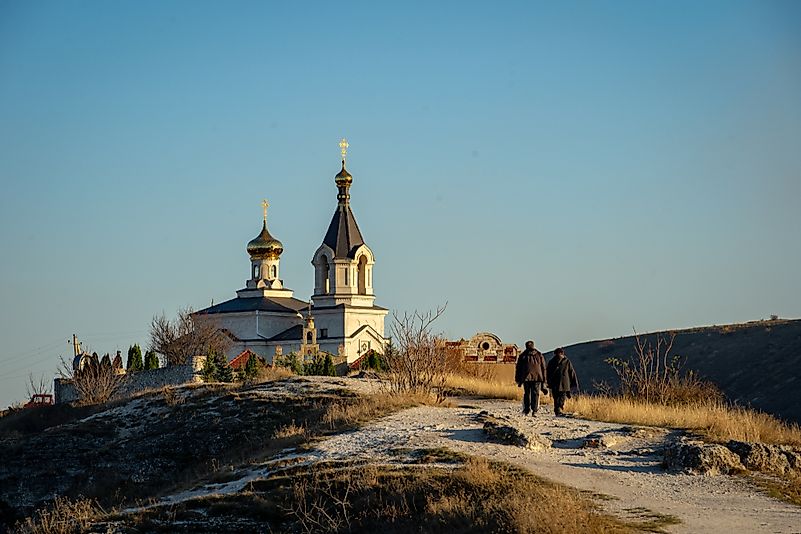 The Old Orhei is a historical and archaeological complex located on the Răut River in Moldova. Excavations at the site have revealed various layers of cultural artifacts belonging to past civilizations. Some of the most notable of the discoveries at the site include the Geto-Dacian fortress of the 6th century BC to 1st century AD, a 14th-century Orthodox monastery, and the 14th-century Moldavian town of Orhei. The site also has a living Orthodox monastery and some of the caves here continue to function as chapels.
Europe's Least Wealthy Nation
With a GDP per capita of only $1,843.2 USD as of 2015, Moldova is the poorest nation in Europe. After the breakup of the USSR, the newly independent Moldova suffered from great economic challenges. An atmosphere of uncertainty and weak administration stressed the nation's financial sector. Today, however, the country's government has introduced several economic reforms and implemented new policies to allow the country's economy to stabilize and positive impacts of such measures are now visible in Moldova.
An Attraction For Pushkin Fans
Alexander Sergeyevich Pushkin, the noted Russian novelist, poet, and playwright spent three years (1820 to 1823) exiled in Moldova. The tiny cottage where he lived has been converted to a museum and opened to the public. It displays his personal belongings and furnishings. Classics like "The Prisoner of the Caucasus" were written by Pushkin during his stay in the Moldovan cottage.
The World's Second Booziest Nation
After Belarusians, Moldavians consume most alcohol in the world. 16.8 liters of alcohol are consumed in Moldova per capita per year.
Cave Monastery Built Into Cliffs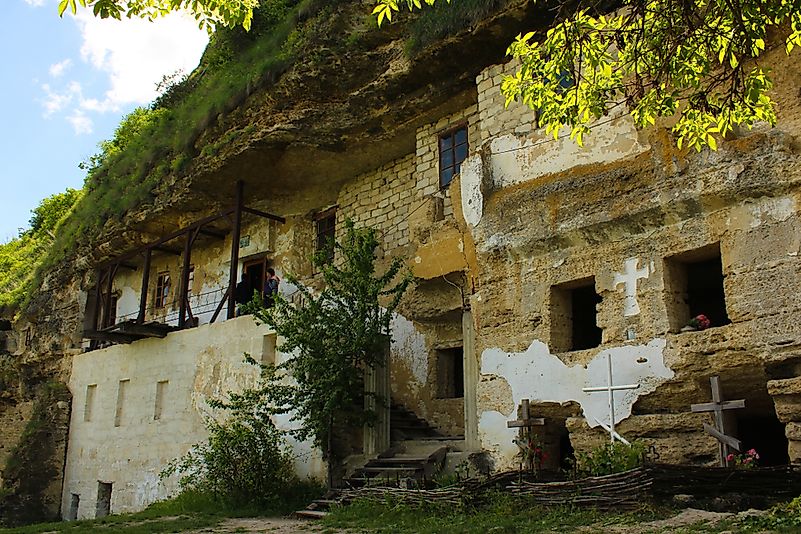 The 200-meter tall cliffs located above the west bank of the Dniestr River in Moldova nestle the Tipova Cave Monastery that dates from the 11th century. The three monastic cells and religious chambers of this monastery are linked to each other via steps cut into the rock of the cliff. A lot of history and folk legends are associated with this monastery of Moldova. A visit to the place also offers excellent views of the river and its green surroundings.
Moldova Is One Of Europe's Least Visited Countries
Although Moldova has many hidden gems, it is among Europe's least visited destinations. One of the factors responsible for its low visitor numbers is that it is landlocked between Ukraine and Romania. In 2017, the country received around 133,000 visitors. Moldova's medieval era fortresses, archaeological sites, Roman fortifications, etc., make it an interesting tourist destination for culture and history enthusiasts.
Transnistria Is Moldova's Breakaway Territory
Transnistria is a territory of Moldova that exists as a narrow land strip between Ukraine and the river Dniester. This territory broke away from Moldova following the dissolution of USSR. Transnistria is not recognized as independent by the United Nations but as a part of Moldova. Only three other non-recognised states recognize Transnistria. The Republic of Moldova designates it as an autonomous territorial unit.
The World's Largest Bottle-shaped Building Is In Moldova
Located in the Tirnauca village, The Strong Drinks Museum is shaped like a large bottle, the largest one in the world of its kind.
About the Author
Oishimaya is an Indian native, currently residing in Kolkata. She has earned her Ph.D. degree and is presently engaged in full-time freelance writing and editing. She is an avid reader and travel enthusiast and is sensitively aware of her surroundings, both locally and globally. She loves mingling with people of eclectic cultures and also participates in activities concerning wildlife conservation.
This page was last updated on April 1, 2019.
Citations
Your MLA Citation
Your APA Citation
Your Chicago Citation
Your Harvard Citation
Remember to italicize the title of this article in your Harvard citation.