The Most Popular 18+ All-Inclusive Resorts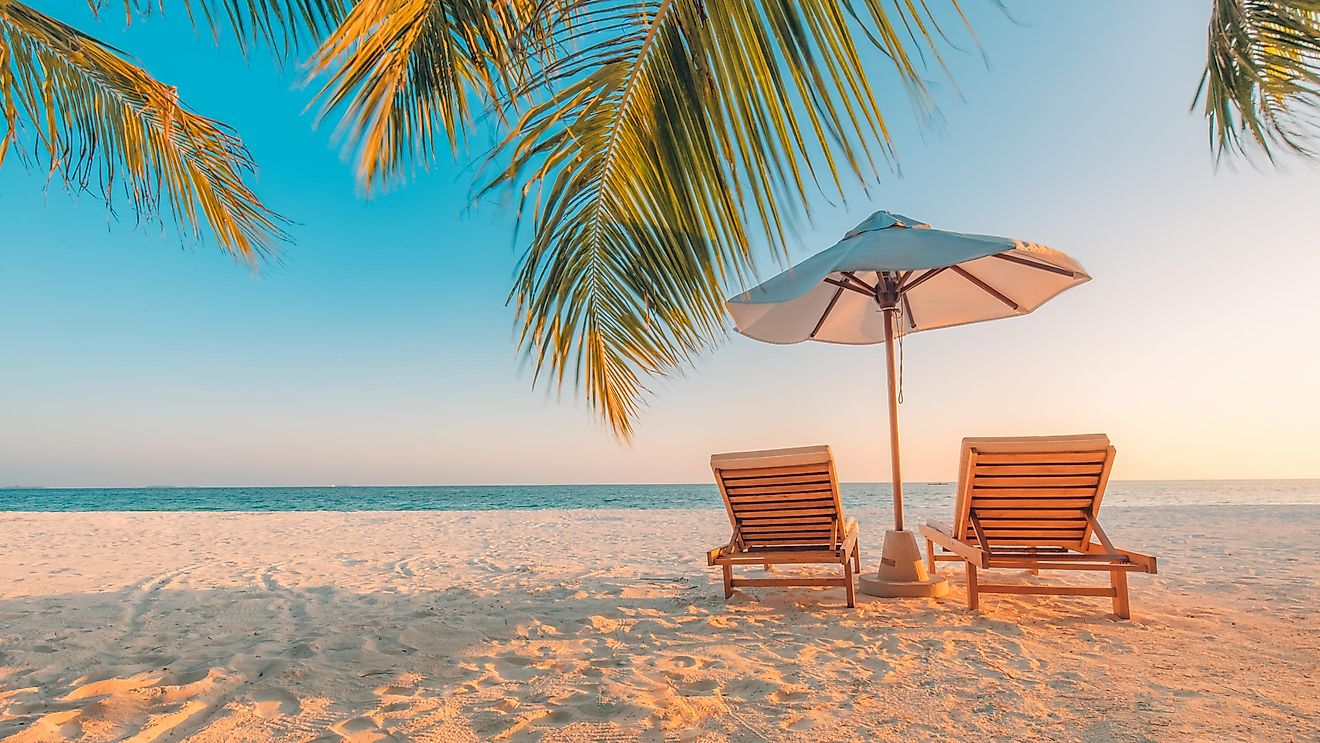 Fiji was once under British rule
The Maldives is the smallest Muslim country in the world
Mexicans don't celebrate Cinco de Mayo
Whether booking a honeymoon, celebrating an anniversary, or just needing to reconnect with your partner, resorts overlooking crystal clear waters and serving elegant entrées will tick all the boxes. The most peaceful and worry-free getaways are adult-only all-inclusive resorts where the only decision making revolves around the cocktail menu. Here are some of the most popular vacation destinations for a memorable romantic retreat.
Komandoo Maldives Island Resort, The Maldives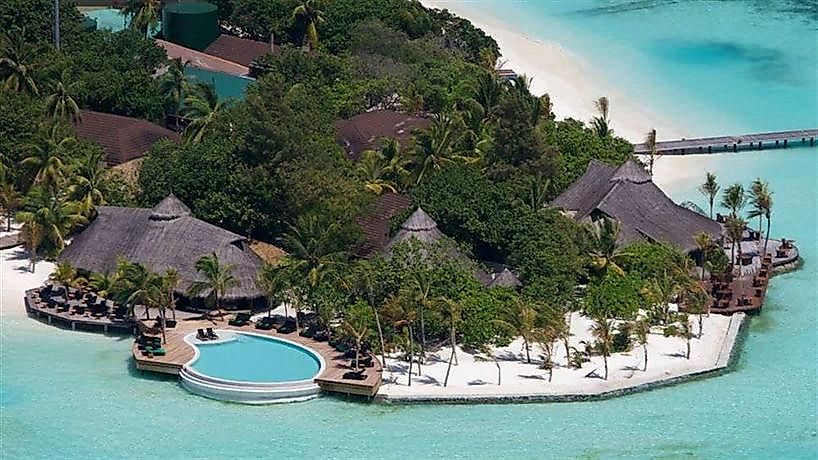 The Maldives is a South Asian island nation considered worldwide as a premier travel destination. Guests of Komandoo can tailor their all-inclusive package to suit their needs to get the most out fo their adults-only island adventure. Travelers enjoy top-notch service, pristine beaches, and turquoise waters from the comfort of their own villa. There are plenty of water sports and adventures to experience on this carefree getaway. 
Galley Bay Resort and Spa, Antiqua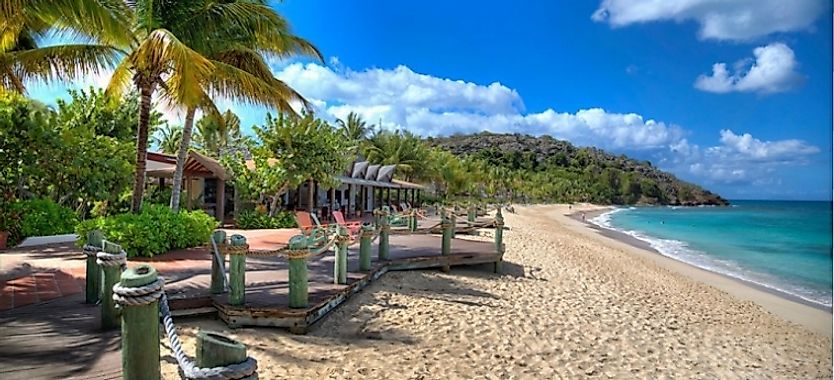 Unwind on the white sandy beaches of Antigua on this secluded 40-acre setting. Whether you plan to relax by the pool, enjoy the lagoon, or book a water activity, there's something for everyone. This property offers guests plenty of restaurants, bars, live entertainment, and even a bird sanctuary without ever having to leave the resort.       
Le Blanc Spa Resort, Cancun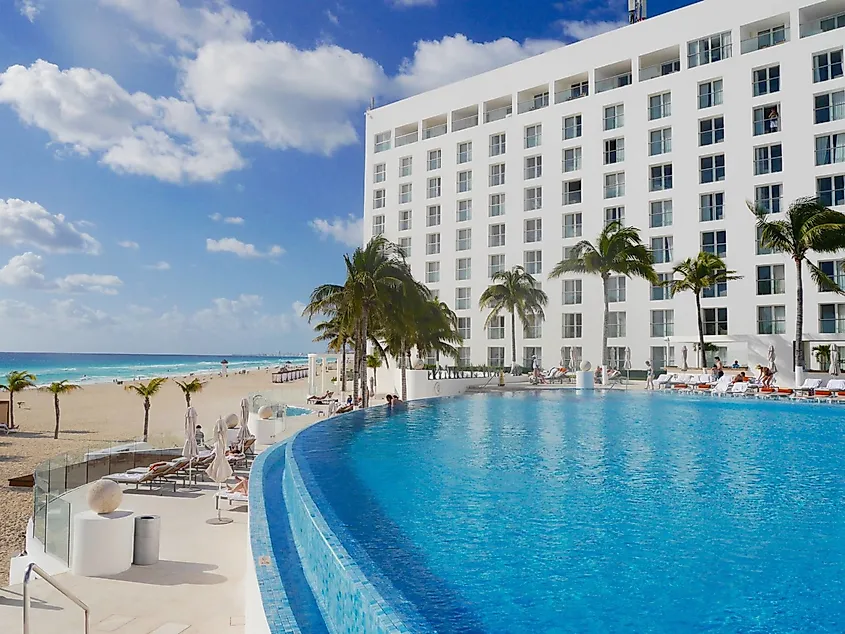 This luxury resort, decorated in a simple but chic motif, gives off a light and airy feel. Conveniently located just 25 minutes from Cancun Airport, guests don't have to wait long to take advantage of resort amenities. Weary travelers can take a dip in the beachfront infinity pool complete with a swim-up bar for a refreshing signature cocktail. An additional infinity pool is located on the upper level and boasts majestic ocean views. Guests can take an aqua aerobic class are offered at the lagoon pool along which features its own swim-up bar. There is a variety of relaxing spa services to book before heading to one of the many gourmet dining options available to guests. 
Royal Davui Island Resort, Fiji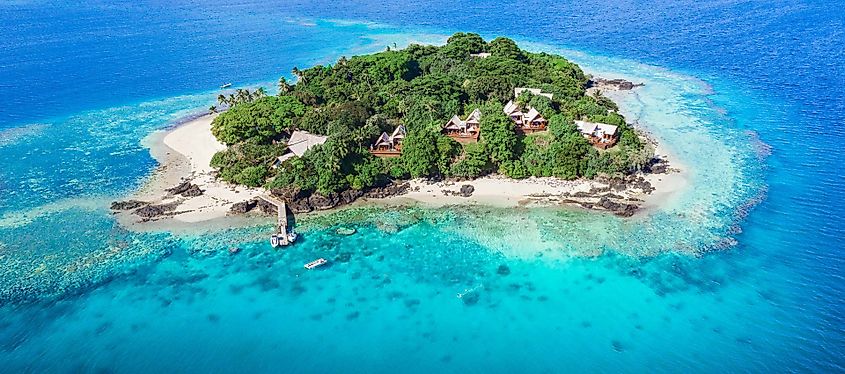 Couples of the Royal Davui stay in their own thatched-roofed villas overlooking the turquoise waters of the South Pacific. Guests have the added treat of cooling off in their own private infinity pool. As if the resort is not romantic enough, Royal Davui offers its own secluded picnic lunch to Sand Cay Beach, located on a tidal islet just a short boat ride from the shores of the resort. Picnic reservations on the reclusive island can be made for only one couple at a time, so guests have the entire island to themselves. 
Jade Mountain Resort, St. Lucia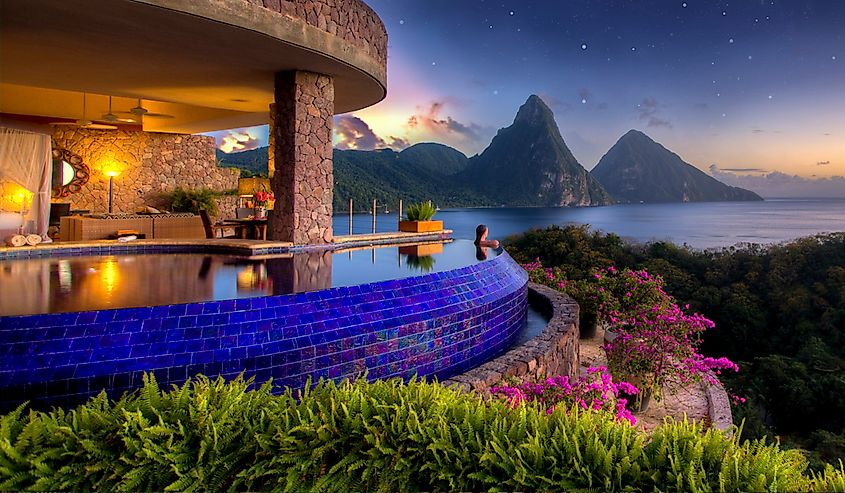 Jade Mountain is in Sourfriere, the former capital of St Lucia. Jade Mountain knowns how to create a tranquil oasis and refers to their accommodations as "Sanctuaries" instead of hotel rooms. Each sanctuary is complete is its own private infinity pool, the perfect spot for couples to reconnect in a peaceful setting. Scuba diving is available right outside the hotel for guests to witness the colorful coral right in front of the property. Explore the area on a mountain bike or book a captivating excursion to journey to other parts of the island. 
Excellence Playa Mujeres, Cancun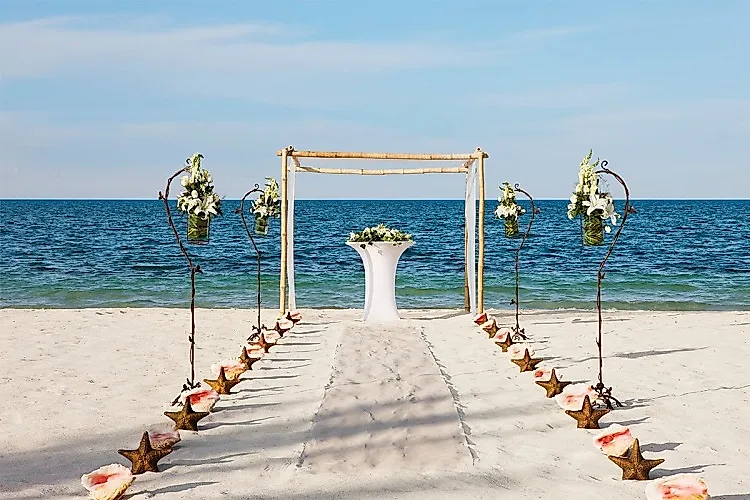 The pampering begins upon arrival as guests with a cool towel and a glass of complimentary champagne to welcome guests before heading to their luxury accommodations. Guests will soon start to take advantage of all the amenities the hotel has on tap. Lazy rivers are not just child's play, guests can cool off on a leisurely cruise down the winding river. Book a couple's massage at the on-site spas that offer inside or outside bookings for their treatments.