As the saying goes, "nothing is free," but when it comes to all-inclusive resorts, it seems like there are freebies everywhere. Although there are plenty of offers worth taking advantage of, smart travelers know the difference between what is worth taking and what should be avoided.
What To Avoid 
1. Magnetic Key Cards
Magnetic key cards have replaced traditional door locks and keys, but they can lose power when placed next to phones and other electronic devices. Many people have gotten locked out of their rooms because of this.
2. Local Maps
Who really uses paper maps anymore? They are cumbersome to use, especially with all that unfolding and refolding. It is far easier to use the internet, but it is a good idea to look through those maps in case there are coupons or deals on them.
3. Fitness Classes
Unless it's a super high-end property, the fitness center and classes can be skipped. The facilities have likely seen a lot of use and are not up to par with modern gyms. Plus, free classes attract large crowds, and who wants to sweat in an overbooked step class when they can go for a run by the ocean?
4. Mouthwash
Not all mouthwashes are the same, and freebies may be of lesser quality. In some cases, it could even cause a tooth problem or an allergic reaction.
5. Toothpaste
There is always the risk that the free toothpaste will be an unfamiliar brand, not carefully vetted. It is always safer for travelers to bring their own toothpaste, and small tubes of trusted brands can be purchased ahead of time.
6. Soap and Shower Gel
It is easier to use what is there, but unknown brands of soap and shower gel could cause infections, rashes, or other allergic reactions. Prepared travelers always pack antihistamine products in their bags for these very reasons.
7. Shampoo and Conditioners
Off-brand shampoos and conditioners can be made up of mostly water, and can leave hair looking a mess. People who want to look their best on vacation should only use hair products they trust.
8. Tea and Coffee
Those free beverages in the hotel room may not be the right ones. Sometimes all-inclusive hotels will substitute better brands with cheapies, which can taste different in a bad way or even have less caffeine.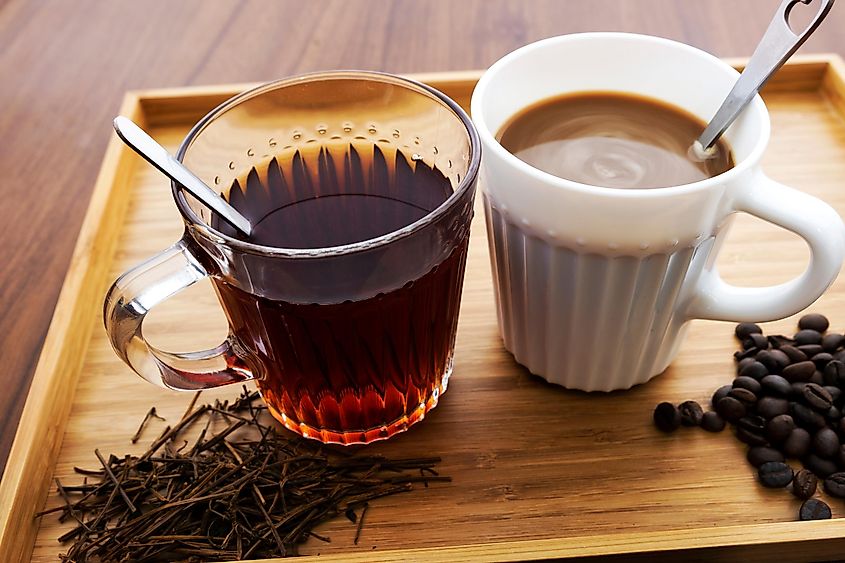 9. Drinkware
Free drink souvenir glasses and mugs may have dirty histories; there is no way to know if they have been properly cleaned. Plus, they can take up a lot of room in a suitcase or can break, leaving sharp pieces to cut a finger on.
10. Bottled Water
The heyday of bottled water is passed, and today's savvy all-inclusive guests bring their own reusables. Saving the planet is more important than the convenience of throw-away plastic. If there is no choice, it is important to recycle them.
11. Plastic Bags
The same goes for plastic bags. Packable cloth bags are much better for the environment and can be used when purchasing souvenirs, as carryalls, and to store used laundry.
12. Twice Daily Maid Service
There is no real reason to have a room cleaned twice a day, unless there is a major catastrophe like a bathtub overflowing. Plus, a knock on the door in the middle of the afternoon can ruin a well-earned nap.
13. Phone Chargers
Freephone chargers are usually cheaply made and can damage mobile phones. The best advice is to pack an extra one – or two -before leaving home.
14. Earphones
Have those earphones already been used? It is not always easy to tell, but if they look dirty, they should be tossed. A few extra pairs should be in the suitcase right next to the extra chargers.
15. Microwave Oven
Many all-inclusive rooms have microwaves, but they could be old, broken, and hazardous. The best advice is to unplug it when entering the room. After all, there is more than enough free food on the premises.
16. Cheap Towels
Free towels imprinted with hotel logos are usually made of cheap materials. If they are giving them away at the pool, beach, or elsewhere, they should stay there.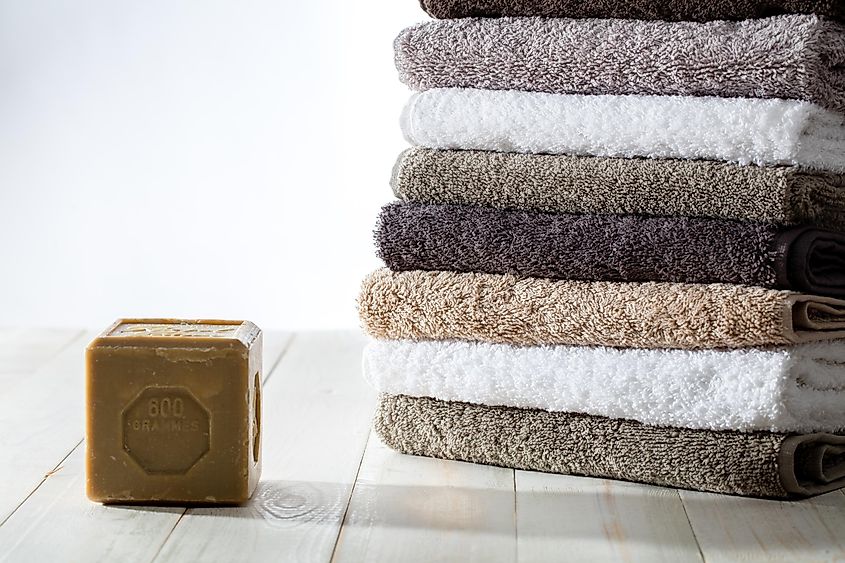 17. Laundry Bag
These are provided by hotels for guests using the on-site laundry services. Although they are useful for this, they are not worth taking home.
18. Sewing Kits
These might help in a pinch, but mini kits only have a few strands of threat and tiny implements that cannot handle major stitching jobs.
19. Slippers
These are almost always made of thin material and are not good for much more than padding around one's room. If they are worn outside even once, they can get thrown away.
20. Doggie Treats
 Some all-inclusive hotels provide free dog treats, but pet owners should think twice before accepting them. They could have unsafe ingredients, be stale, or otherwise unpleasant for pets to consume.
Doing the Proper Prep
The best thing to do before booking an all-inclusive trip is to research exactly what is and is not included. If luxury bath and body products are on the list, it is probably okay to leave these personal products at home, for example. Taking the time to look at this information can go a long way towards making an all-inclusive stay more affordable and enjoyable.