The proliferation of today's social media has affected many industries, including the beauty market. New products come out faster than we can try them out, and we see beauty photos and videos in magazines, television, Instagram, Facebook, you name it. The beauty-obsessed have more to choose from than ever before, with foundations, bronzers, eyebrow makeup, lip gloss, salt scrubs, hair gels, and so forth. Cosmetic surgeries are also more popular than ever, with celebrities flaunting their upgraded bodies everywhere you look.
This trend can be seen all over the globe, but not in every country. To see which countries take beauty the most seriously, one can look at which ones spend the most on their vanity. Here is what we found out:
Top Spenders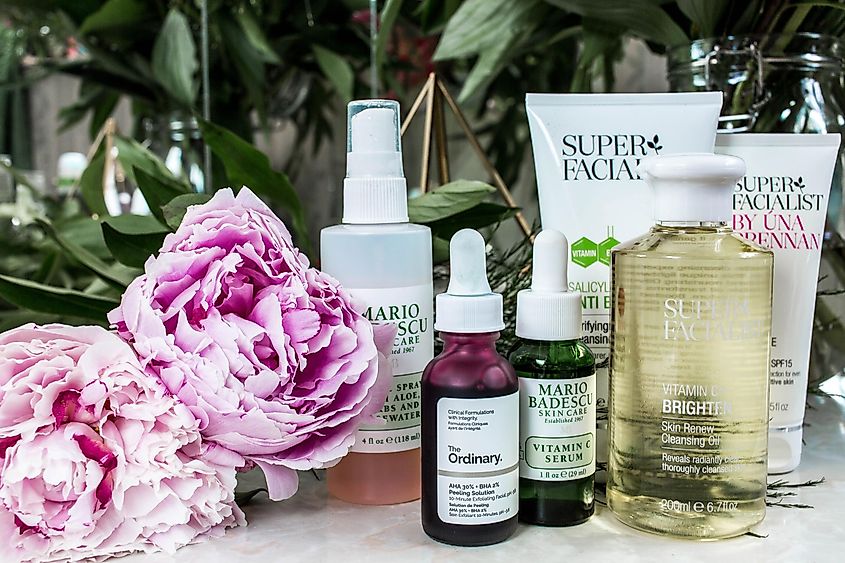 Expat.com posted some spending numbers that include beauty goods plus other vanity products, like designer handbags, expensive cars, and beauty services. They found that Western Europe led with an expenditure of 748 billion US dollars (USD) per year on beauty products. The United States came in second, with 663 USD, and China was third with 661 billion USD.
Theculturetrip.com ran different research and concluded that the top five most beauty-obsessed countries on earth are the United States, Brazil, Japan, Italy, and Mexico, as these five countries account for 41.4% of the world's expenditures on surgical procedures. Coming in next were Russia, India, Turkey, Germany, and France. Thelondoneconomic.com also weighed in, claiming that in the United States, Asian-Americans spent the most on skincare, cosmetics, fragrances, and hair products.
Korea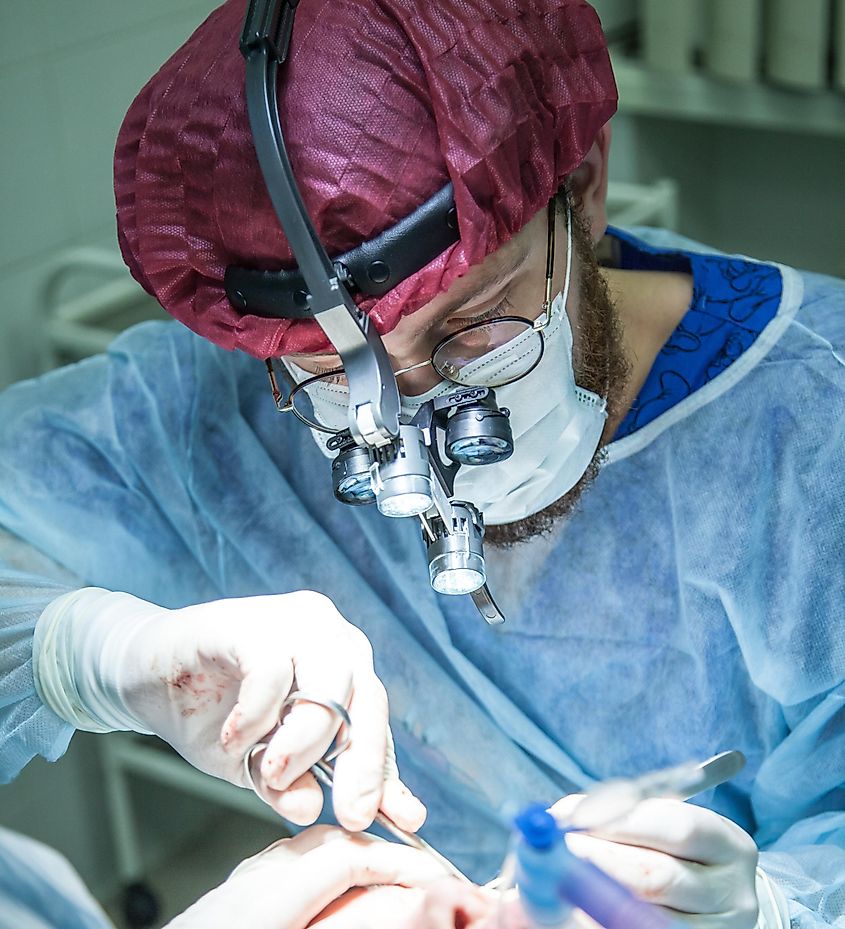 Korea also makes some of the lists of beauty-obsessed countries, and in recent years their beauty industry has really come into its own. In 2018, its beauty market had an estimated worth of more than $13.1 billion. Out of this, facial skincare products (including beauty masks), counted for half of the sales.
This country's beauty products approach consumers from a different angle, referred to as "skin-tertainment," by Christine Chang, co-creator of the Glow Recipe brand. For example, her company manufactures a watermelon-scented moisturizer; another sells lip pencils that look like bunny rabbits. The new-found popularity of these products is part of the "hallyu," or the Korean wave, which has been spreading South Korean pop culture and encompasses their makeup, K-pop music, food, and movies. It is very popular with younger beauty-obsessed consumers.
The Global Cosmetics Market
According to finder.com, Oceania and Asia are the biggest consumers of cosmetics, making up 39% of the market. Next was North America at 25%, and Europe at 24%. Two-fifths of the market consists of skincare, such as exfoliators and moisturizers. Makeup and haircare are also part of this market. The biggest companies in the world include L'Oréal, Unilever, Estée Lauder, Procter & Gamble, and Coty.
Hair Care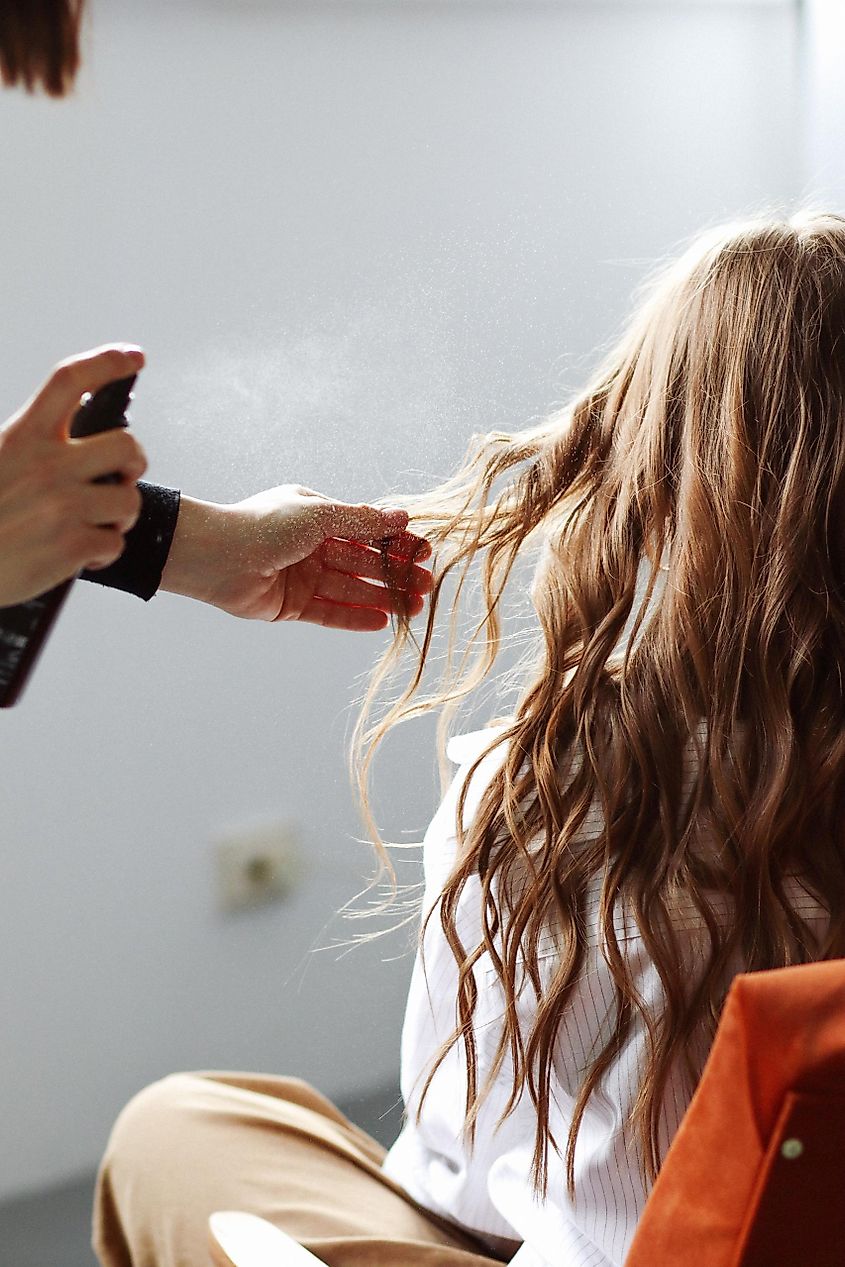 The hair care industry is also growing, as new shampoos, conditioners, sprays, oils, serums, dyes, and other products arrive in markets. S-schwartz.com posted that the global haircare market is estimated to grow to $87 billion USD by 2023. Trends include more eco-friendly, natural, and organic products; those designed to eliminate frizz, increase volume, add shine, and make hair look younger are also big sellers.
In 2019, the U.S. has generated more than $12 million USD in haircare market revenues.
That same year, Japan came in second, spending over $7 million.
The African-American haircare industry is projected to exceed $2.5 billion, and includes wigs, extensions, and hair accessories. Products that enhance moisture and smoothness while maintaining natural textures are also in high demand.
Plastic Surgeries
It is no surprise that breast augmentations are the most common cosmetic surgery procedures, and account for almost 16% of all surgeries. Others include liposuction, rhinoplasty (nose jobs), eyelid surgery, and tummy tucks. Non-invasive procedures are also common, with 15.9 million performed in the U.S. in 2018. Number one was Botox, followed by soft tissue fillers (injectable implants), chemical peels, laser hair removal, and microdermabrasion.
Cosmetic surgery is most often performed on women, with 86.2% of patients being female and 13.8 male. Men sign up for procedures like liposuction, rhinoplasty, hair transplants, gynecomastia (breast tissue reduction), and eyelid surgery.