For those looking to unplug, breathe in some fresh air, and sleep under the stars, planning a camping trip to one of America's national parks is just the ticket. With so many unspoiled picturesque national parks scattered from coast to coast, it's difficult to name just a few. We put together a list of some of the top captivating camping spots in the US, so grab your binoculars and bug repellent and get ready to start exploring. 
6. Big Bend National Park, Texas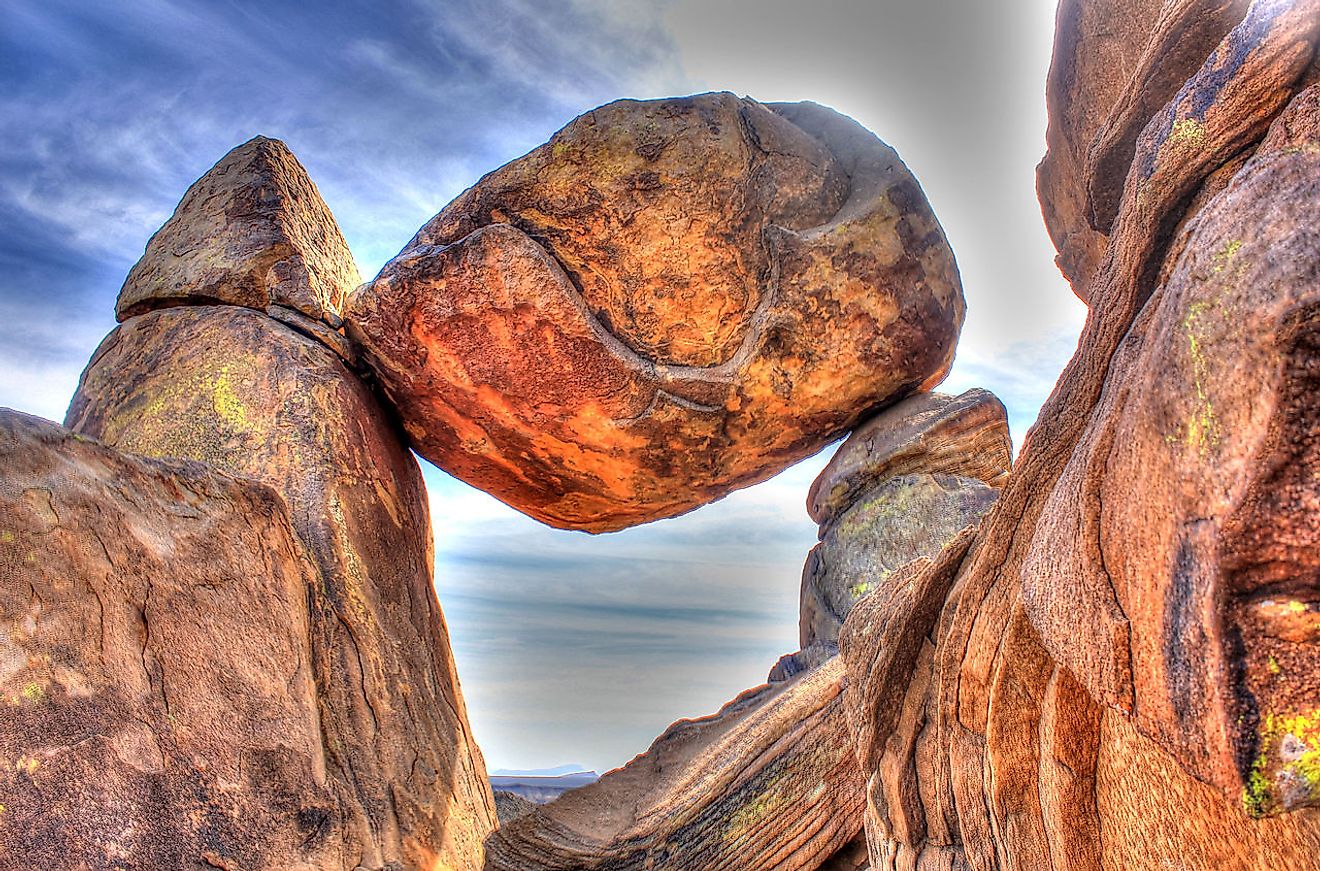 Big Bend is not the most well-known camping destination, but those seeking a unique experience know to head to this West Texas park. The terrain offers a dessert-like camping experience. Many visitors come with camera in hand to capture the area's best know feature, The Window. The Window is a notch in-between the mountain ranges with an unforgettable view reaching deep into neighboring Mexico. 
5. Denali National Park, Alaska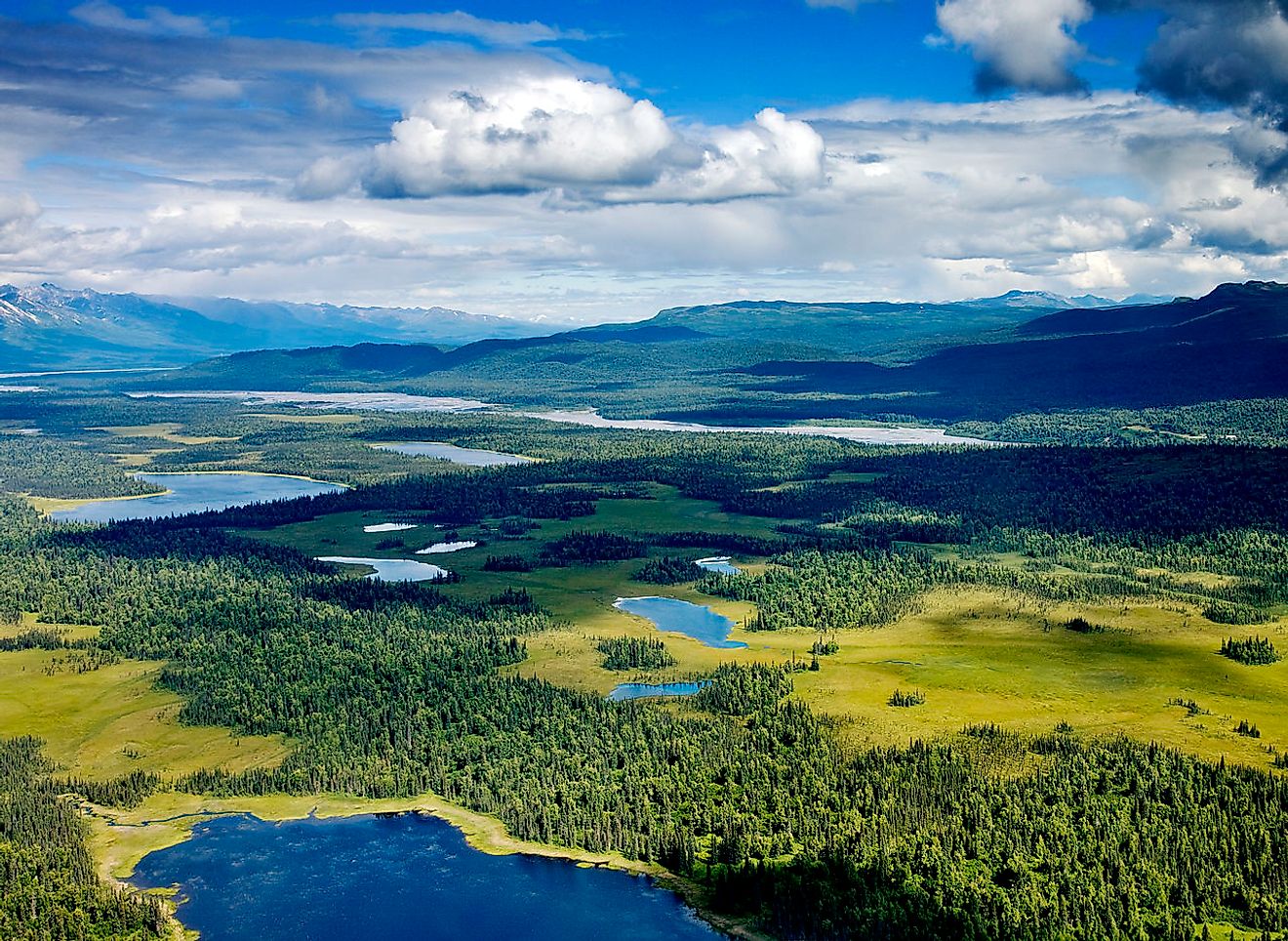 Head deep into Alaska's interior to explore the expansive Denali National Park. The park is larger in area than the entire state of New Hampshire. It's located in-between the Talkeetna Mountains and the Alaska Range. It offers a choice of five campgrounds, ranging from cabin rentals to tent camping areas. Many visitors come to Alaska to climb Mt McKinley. June is the best time to climb the iconic peak to avoid avalanches - which most folks would probably prefer avoiding. Summer visitors will have plenty of daylight as the park sees an average of 21 hours of sunlight, leaving plenty of time for mountain climbing and extra-long hikes. 
4. Arcadia National Park, Maine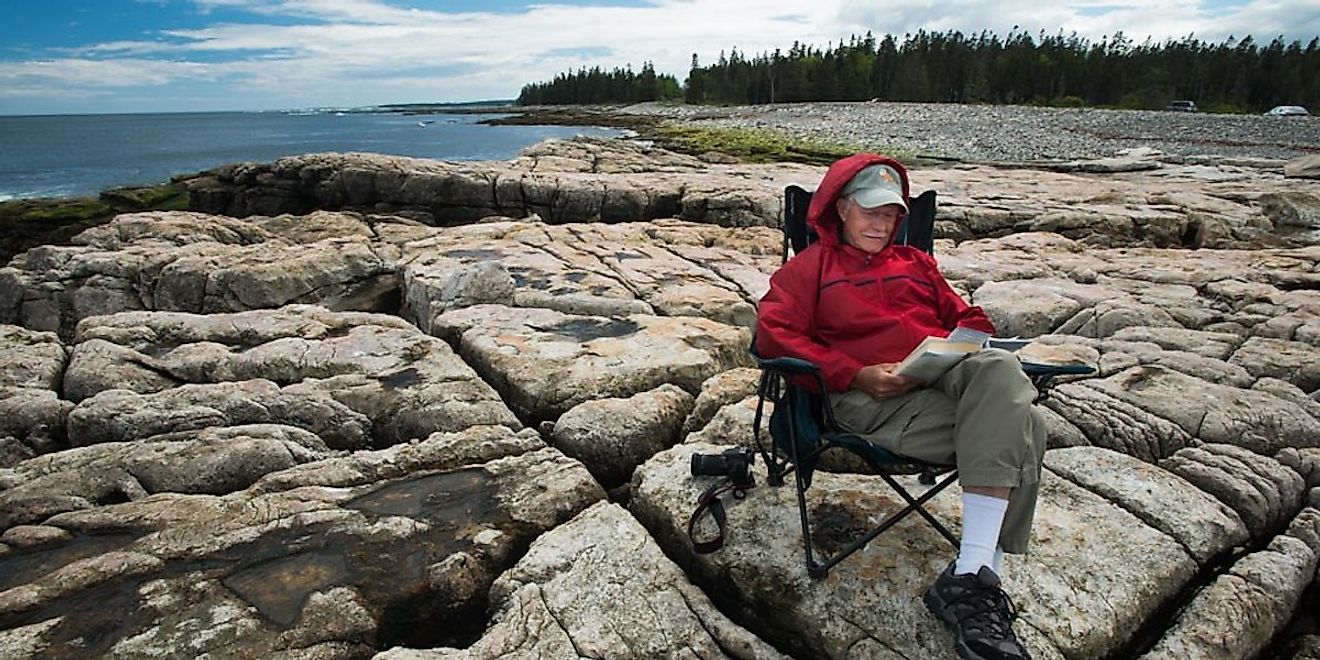 Located on Mount Desert Island in the majestic state of Maine, Acadia National Park offers travelers all the charm and natural beauty one would expect from New England. The most popular time of the year to experience Acadia is May through October. Acadia has campgrounds dotted all throughout the park, including one only accessible by boat-for those who think Maine isn't quite remote enough.
3. White Mountain National Park, New Hampshire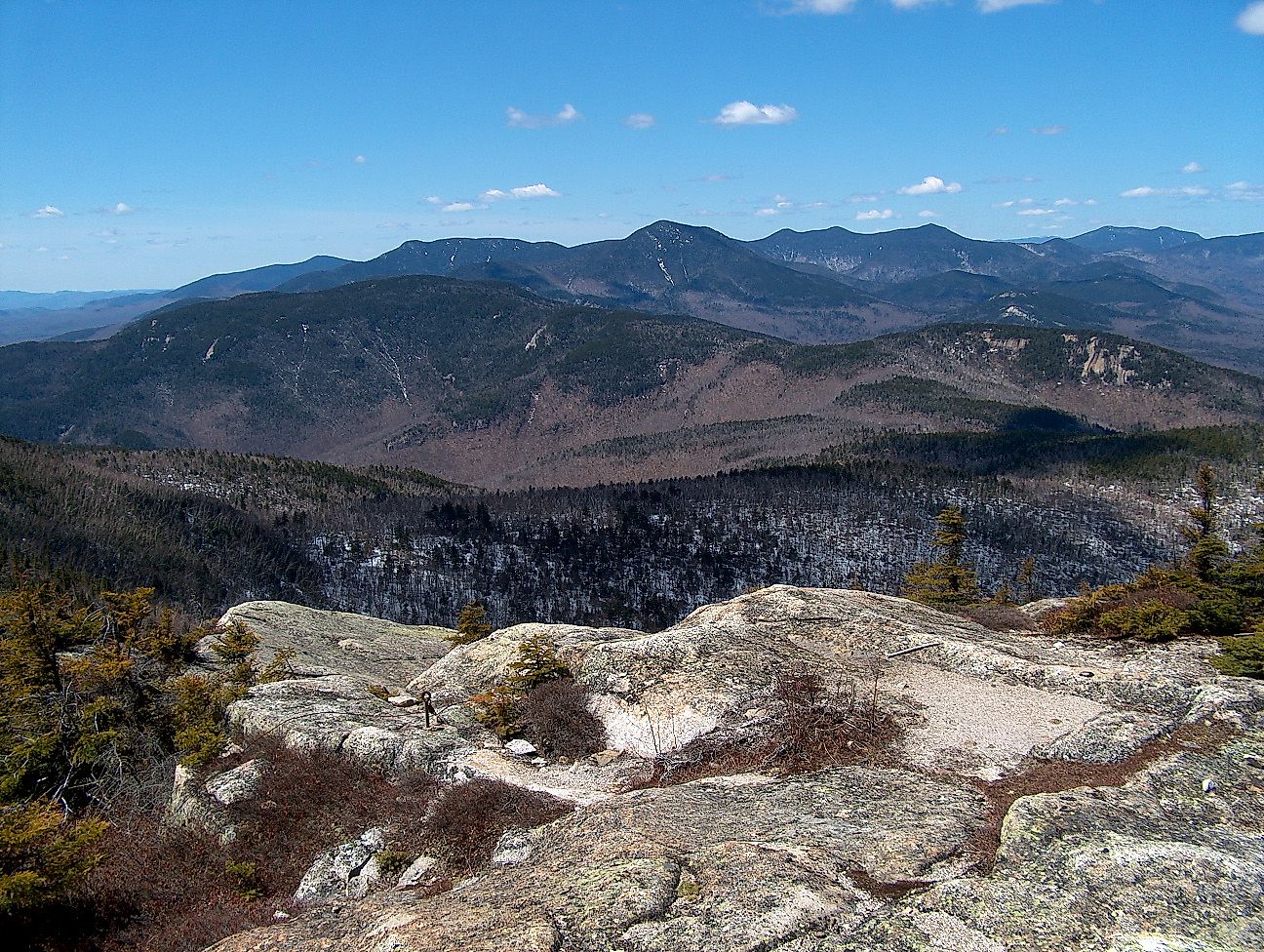 New Hampshire is another notable camping destination in New England. Exploring the White Mountain - known locally as The Whites - is a camping paradise. The park is home to 48 peaks, including the northeast's highest peak, Mount Washington, topping at 6,288 ft. There are plenty of family-friendly activities in the area and scenic drives to navigate. The White Mountains are a year-round destination, but many travelers prefer a leaf-peeping camping excursion in the fall. 
2. Yosemite National Park, California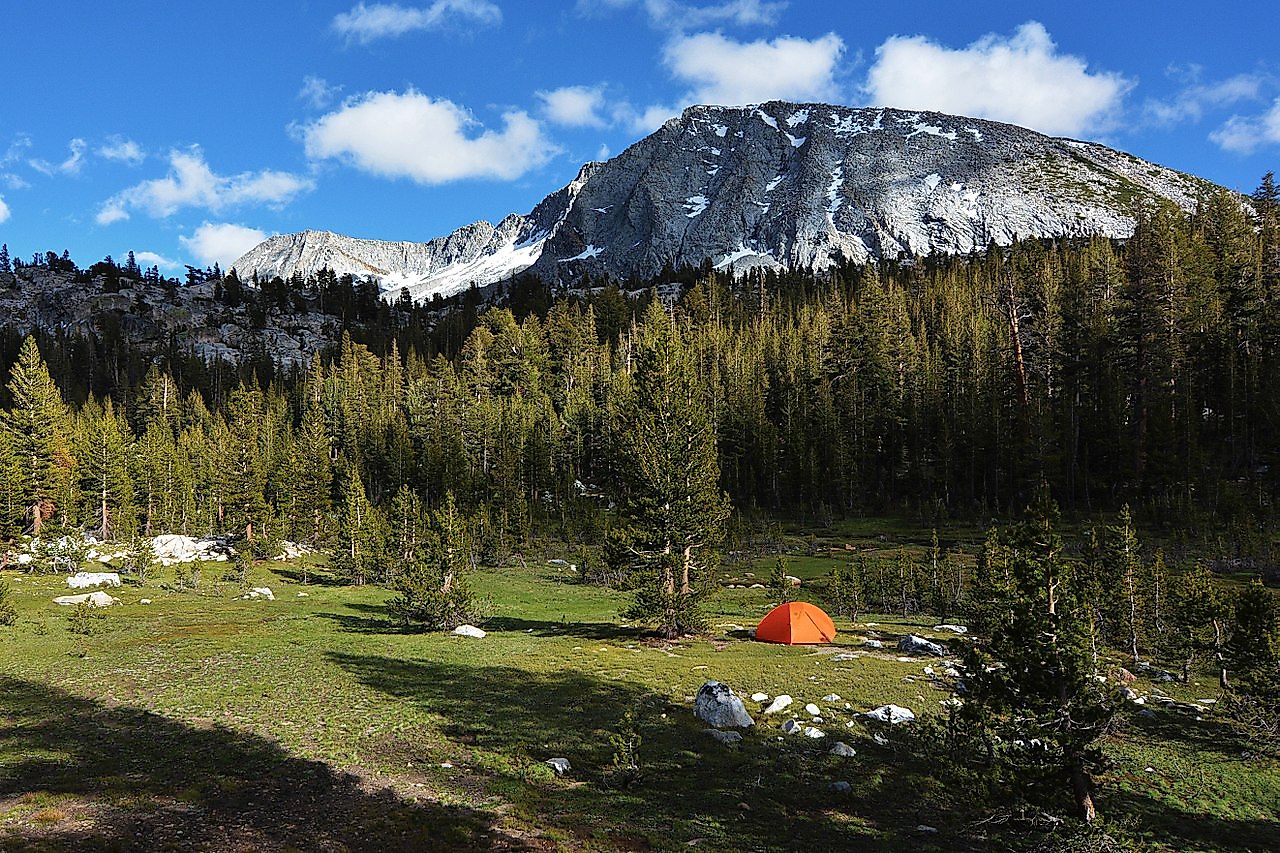 Yosemite has the honor of being named America's first national park. A recognition dating back to 1872. Yosemite is located in Central California's Sierra Nevadas. The park hosts 13 campgrounds where campers can experience glaciers, waterfalls, still lakes, and sequoia groves. Whether you are looking for tent camping, a place to plug in your RV, or roughing it in the wilderness, Yosemite has it all.
1. Grand Teton National Park, Wyoming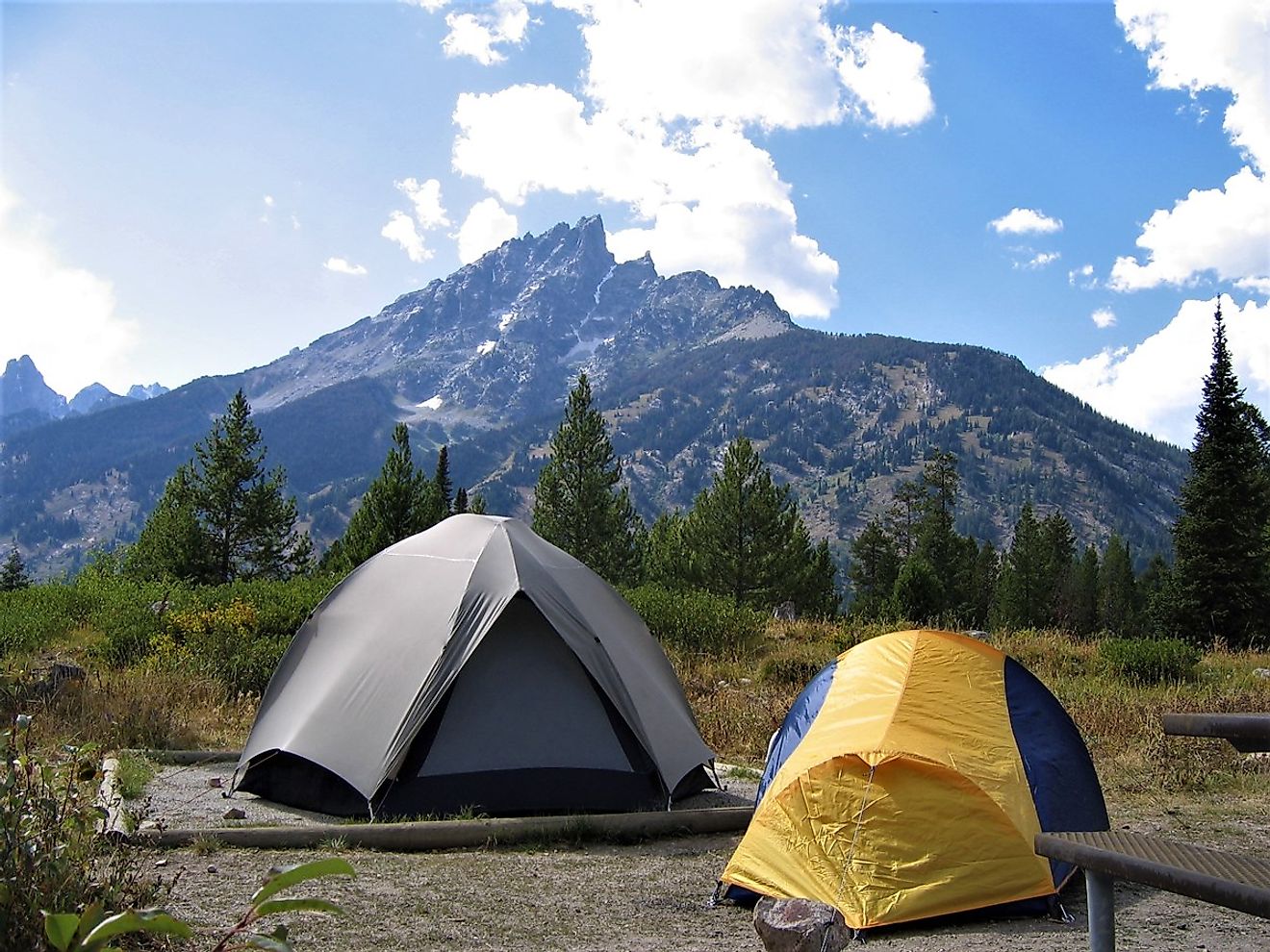 Grand Teton National Park is tucked in the Northwest section of Wyoming in the Rocky Mountain range. The park drew in 3.41 million visitors in 2019, many of which are campers interested in experience the stunning scenery and striking mountain views along with plenty of outdoor adventures. The park is home to a variety of wildlife, including antelope, bison, and moose seen roaming the meadows in their natural habitat. Accommodations range from tent camping and cottages to full-service luxury resorts, in case someone in your travel party is only a little outdoorsy.