Politics
List of Blue States (Democrat States)
With Democrats winning Minnesota every Presidential Election since 1976, the Land Of 10,000 Lakes takes the cake.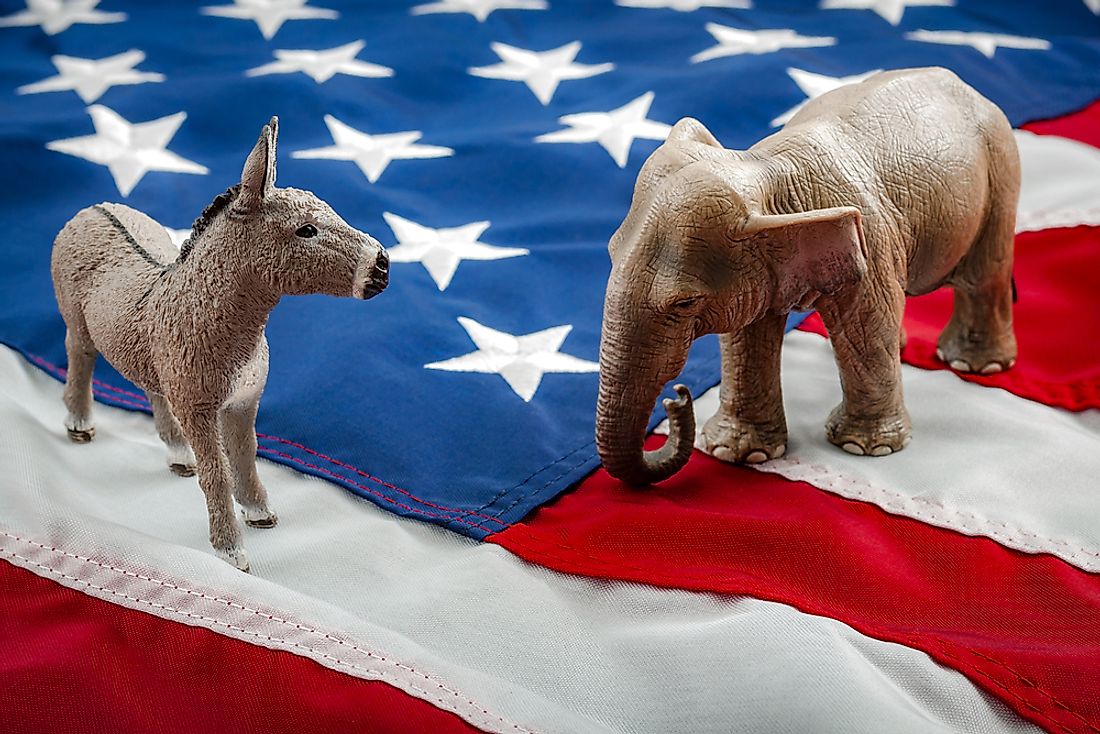 The term "blue states" originated in the wake of the 2000 US presidential election. It is used to describe states where the majority of voters vote for the Democratic party. The democratic party is known for being the more liberal of major US political parties. A blue state is different from a red state or a swing state.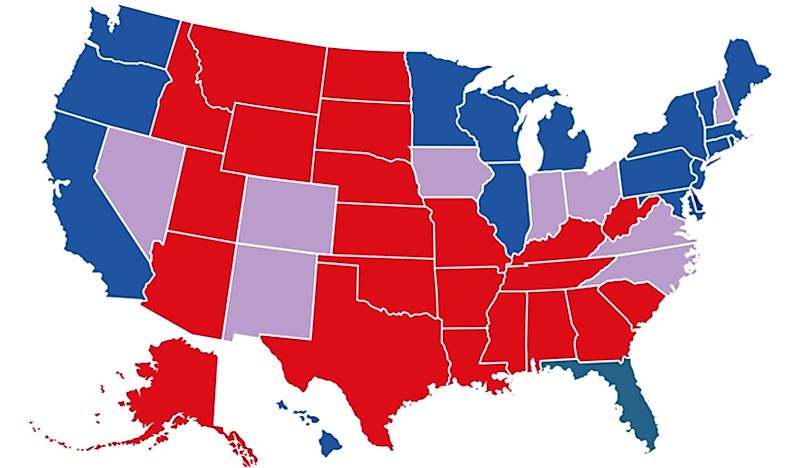 Hawaii
The 2016 election was the 15th election cycle that Hawaii has participated in. Hawaii has voted Democratic in every single election since 1988. In fact, in Hawaii's entire voting history, a Republican candidate has only won twice: once in 1972, and once in 1984. In 2016, Hillary Clinton won 61% of the votes.
Massachusetts
Massachusetts is traditionally a strong Democratic state and provides 11 electoral votes. In the last 5 elections, the state voted an average of around 60% for the Democratic candidate. The 2016 election saw 60% Democrat votes.
New York
New York is a heavy electoral state as it is worth 29 electoral votes. The state is considered a safe "blue" state and 2016 saw 58.4% of the vote going to Hillary Clinton. The last time that New York has voted Republican was 1984.
Oregon
In Oregon, the race is a little tighter. However, again, there has not been a successful Republican campaign in the state since 1984. In every election since 2004, the Democrat candidate has gathered more than 50% of the vote.
Rhode Island
Rhode Island, the smallest state in the United States, is worth four electoral votes. The state votes overwhelmingly for Democrat candidates. In 2016, 54.4% of the state's voters cast blue votes, which actually represents a decline from the previous election years of 2012 and 2008, where over 60% of the state went Democrat.
Washington
Washington state is also a safe state for Democrats and this did not change in the 2016 election, when Hillary Clinton won with 54.3% of the votes.
Minnesota
This state has a longer streak than any other on the list. Voters here have chosen the Democratic nominee for president in 10 consecutive elections, since 1976. 2016 saw a smaller majority than other years, at only 46.4%.
Blue States
Democrat Stronghold States
California
Connecticut
Hawaii
Illinois
Maine
Maryland
Massachusetts
Michigan
Minnesota
New Jersey
New York
Oregon
Rhode Island
Vermont
Washingon, DC
Washington
About the Author
Amber is a freelance writer, English as a foreign language teacher, and Spanish-English translator. She lives with her husband and 3 cats.
This page was last updated on March 25, 2019.
Citations
Your MLA Citation
Your APA Citation
Your Chicago Citation
Your Harvard Citation
Remember to italicize the title of this article in your Harvard citation.