The United States of America is currently in the midst of its 2020 election cycle with mass media coverage centering around the Democratic Party and Republican Party ­­candidates. As the actual election date is on November 3rd and thus still months away, the current focus remains on the presidential primaries where political contenders are fighting for the right to be one the nation's presidential nominees.
On the Democratic side, there currently remain three major candidates still seeking the nomination. These candidates are Joe Biden, Bernie Sanders, and Tulsi Gabbard. This number has recently dropped with former candidate Mike Bloomberg exiting the presidential race on March 4, leaving an endorsement of Joe Biden in his wake. Elizabeth Warren also dropped out after Super Tuesday, but she hasn't endorsed anyone yet.
The race this year was one of the largest showings of Democratic presidential candidates since 1972, boasting a field of 29 major candidates in the initial runoff for nomination. This massive group of candidates has also been described as one of the largest and most diverse Democratic primary fields in modern history, with at least six female presidential candidates and a variety of wildly varying platforms.
The three remaining politicians will now continue their fight in the ongoing 2020 Democratic Party presidential primaries and caucuses. This event is a series of electoral contests organized by the Democratic Party to select the group of pledged delegates to the 2020 Democratic National Convention. These delegates, who span the entirety of the United States, will use their pledged votes to select a Democratic nominee for president to run in the 2020 US election.
As of the time of this writing, Joe Biden currently leads the pack with 656 pledged delegates. At a close second is Vermont senator Bernie Sanders who boasts a total of 584 delegates. Tulsi Gabbard, the Hawaiian representative, has just one pledged delegate.
The election this year follows Hillary Clinton's loss in 2016, a result which some felt left the Democratic Party without a clear leading figure. Since then, Senate Democrats have moved to the left on a variety of issues, leaving a further polarized battlefield where end results will only become clear in time. 
3. Tulsi Gabbard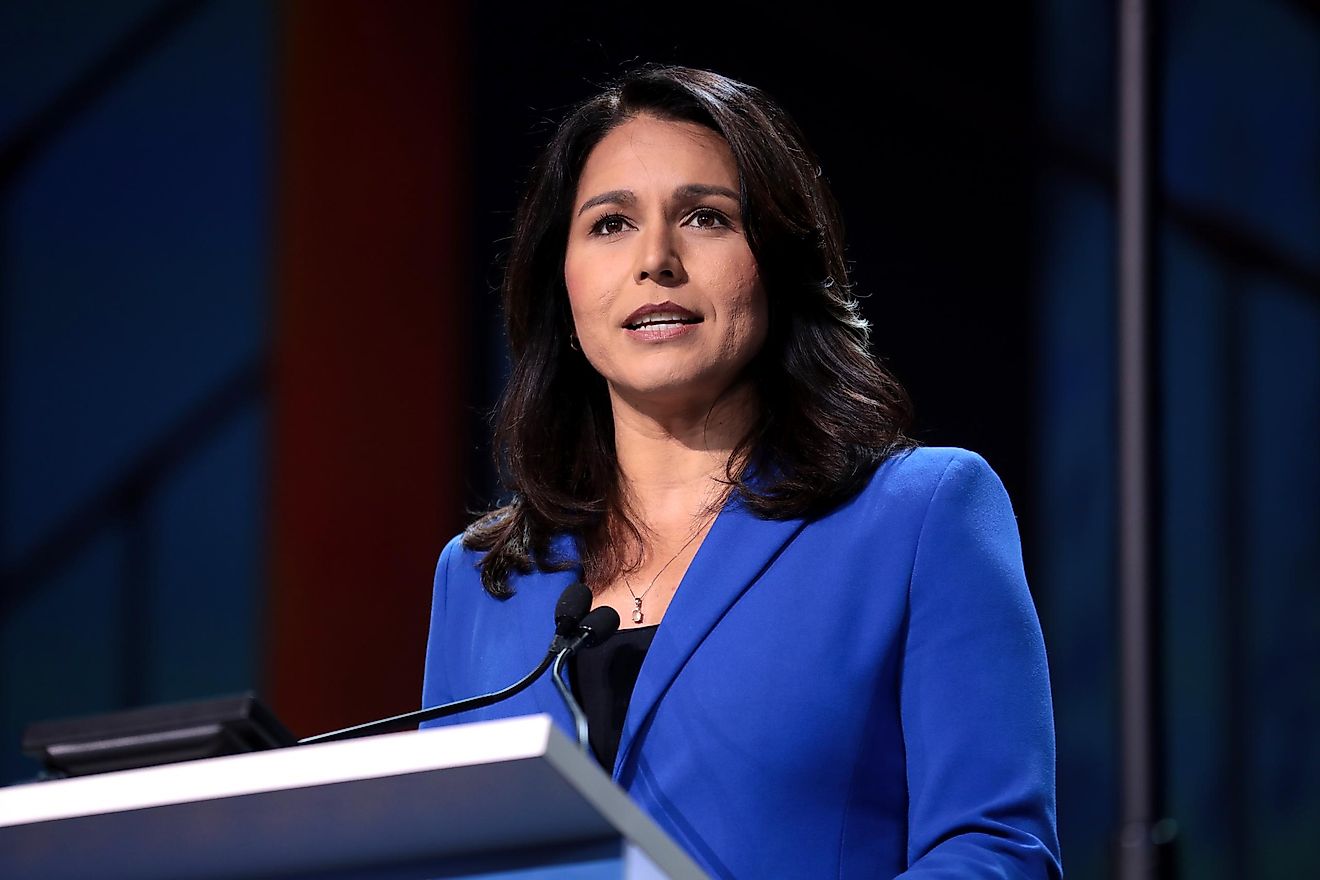 Tulsi Gabbard, the youngest candidate clocking in at 38 years old. Her past experience isn't quite as rich as the others, acting as just the US representative for Hawaii's second congressional district. She has virtually no chance of winning the nomination and many pundits are wondering why she hasn't dropped out of the race. 
2. Bernie Sanders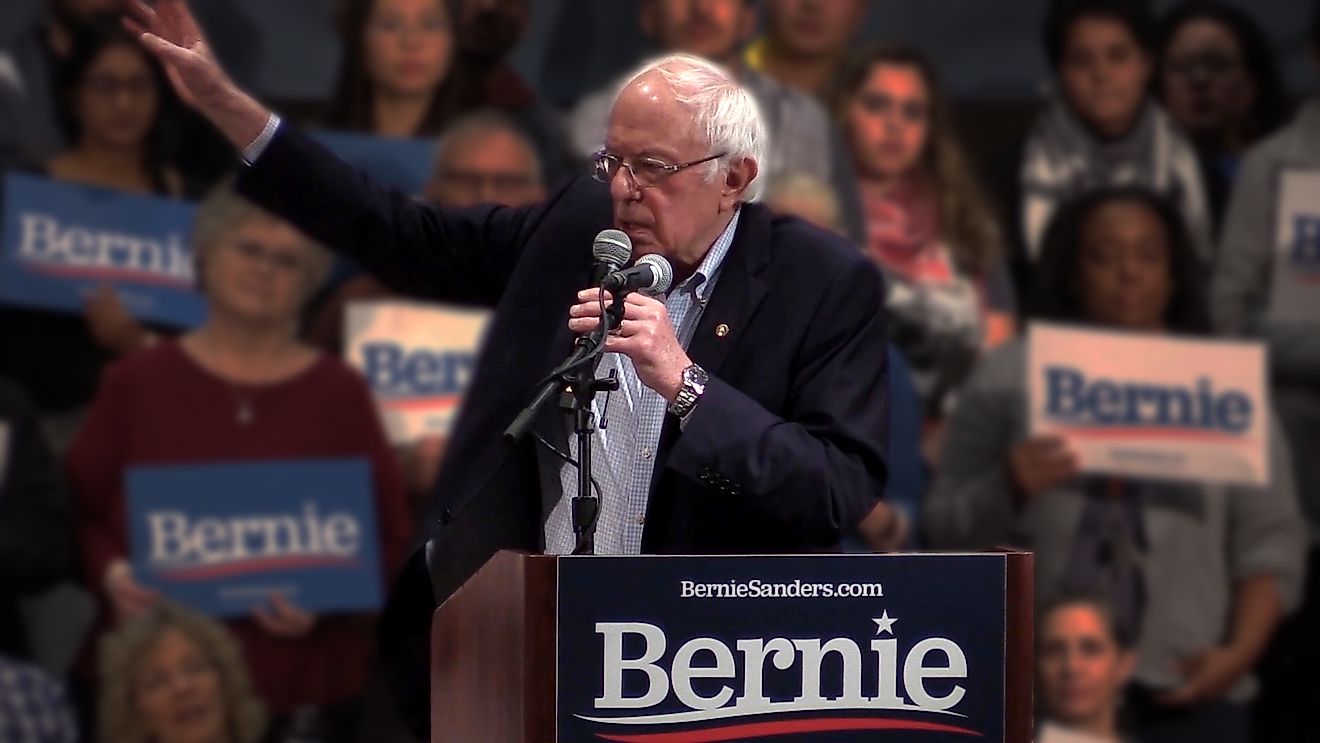 Bernie Sanders is a year older than Biden and is also a US senator, hailing from Vermont. He was similarly a previous candidate for president and served as the Mayor of Burlington, Vermont for a number of years.
1. Joe Biden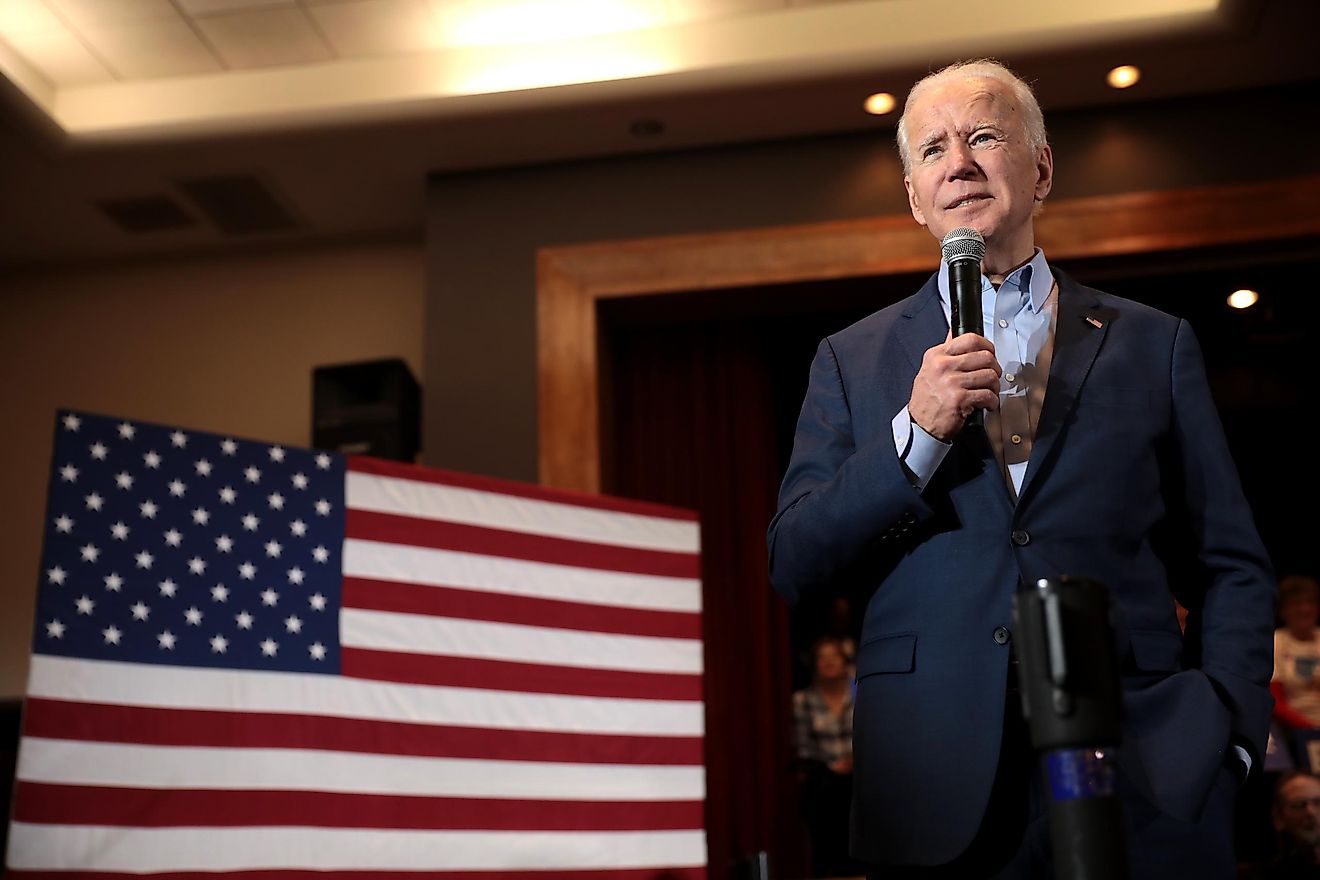 Joe Biden is 77 years old and has a rich political history, including serving as the Vice President of the United States from 2009 to 2017. He was also a US senator in Delaware, chairman of the Senate Judiciary Committee, and previous presidential candidate.